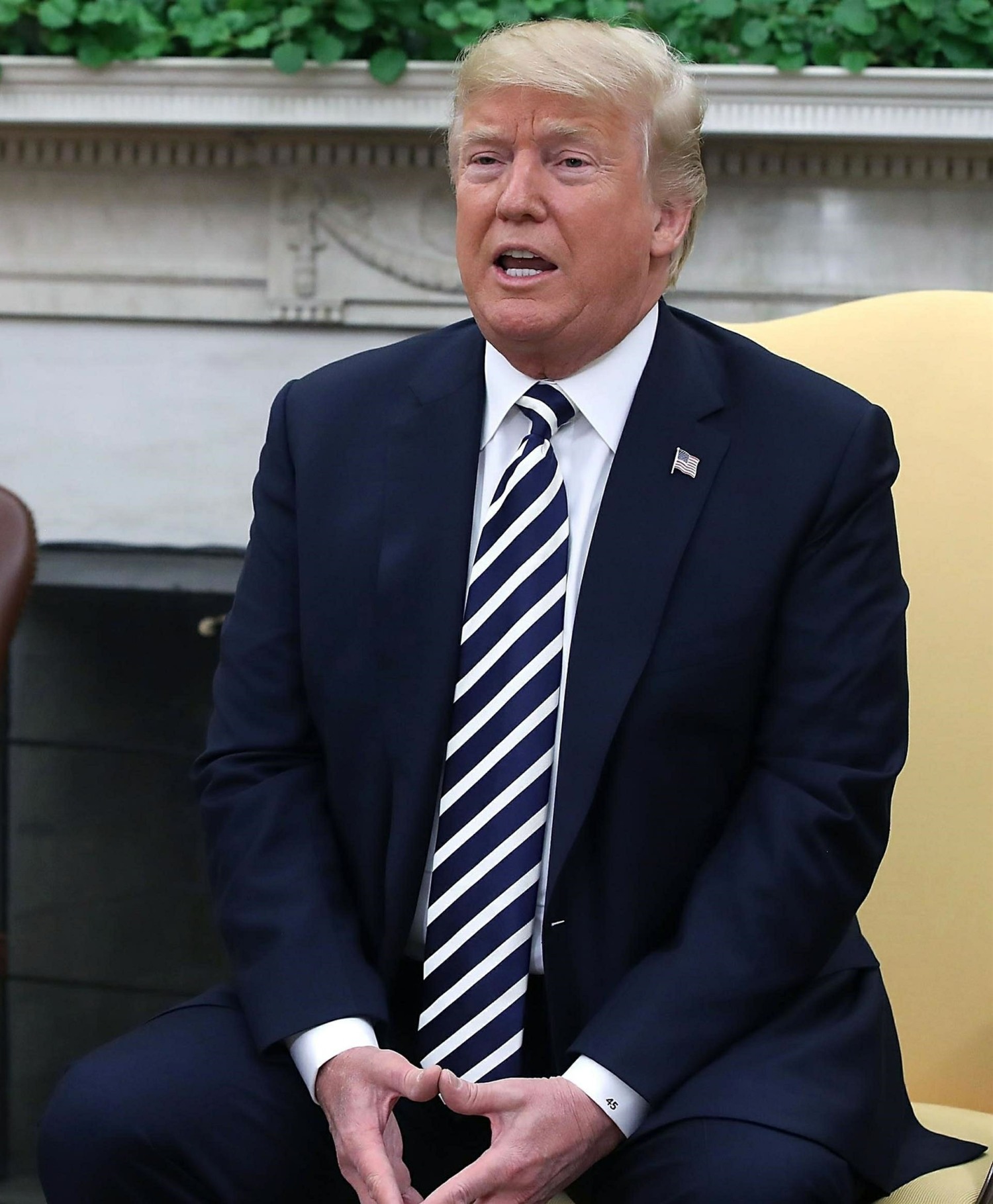 As many people have said, the past two years have been a catastrophic blur, and if you stop paying attention to the news for 24 hours, you miss like ten major stories involving treason, high crimes and a sh-tload of misdemeanors, and I'm only talking about Donald Trump's Twitter feed. So what's going on today? Some sh-t to keep your eye on:
Rudy Giuliani has been in full meltdown mode for 48 hours. I think it started on Sunday and went throughout Monday. Giuliani did multiple cable news interviews about the Trump-Russia investigation and he contradicted himself over and over and incriminated his client, Donald J. Bigly, about a million times. Nicolle Wallace and her guests made a great point on her show yesterday: nothing in Giuliani's words and actions is on behalf of Trump's legal team. Giuliani is out there as the con man's con man, as PR, to lie and deflect and throw enough poop against the wall, just to see what sticks (I'm paraphrasing Wallace). The problem is that everytime Rudy opens his mouth, he ends up admitting that Trump committed like five more crimes. Now Rudy claims he doesn't even know if collusion is a crime. Who can say, really?
The Paul Manafort trial starts today. Politico has a story about how Bob "Sexual Dynamite" Mueller needs a "win" here, like… Mueller doesn't already have Manafort dead to rights or something? This Politico story was confusing but it's a decent primer on what the Manafort trial will involve. And yes, it's going to be a win for Mueller. Manafort is one of the most corrupt dumbasses to ever take part in the American political system.
The Koch Brothers are making moves. The Koch Brothers are the reason why America's political system looks like this. They've been funneling (dark) money to Republicans for years to remake Congress, the Supreme Court and the presidency into a malleable pro-Koch corruption extravaganza. They were never big fans of Trump though – didn't they put their money behind Ted Cruz in the 2016 election? They were never ride or die for Trump, but to be clear, they support like 99% of the Trump agenda. In any case, they've just announced that they're going to spend $400 million in the midterms and now they're flirting with the idea of – GASP – throwing some money at Democrats. Which might explain why Trump tweeted this:
The globalist Koch Brothers, who have become a total joke in real Republican circles, are against Strong Borders and Powerful Trade. I never sought their support because I don't need their money or bad ideas. They love my Tax & Regulation Cuts, Judicial picks & more. I made…..

— Donald J. Trump (@realDonaldTrump) July 31, 2018
….them richer. Their network is highly overrated, I have beaten them at every turn. They want to protect their companies outside the U.S. from being taxed, I'm for America First & the American Worker – a puppet for no one. Two nice guys with bad ideas. Make America Great Again!

— Donald J. Trump (@realDonaldTrump) July 31, 2018
I… I… have no words. I'm done. Talk about biting the hand that feeds you.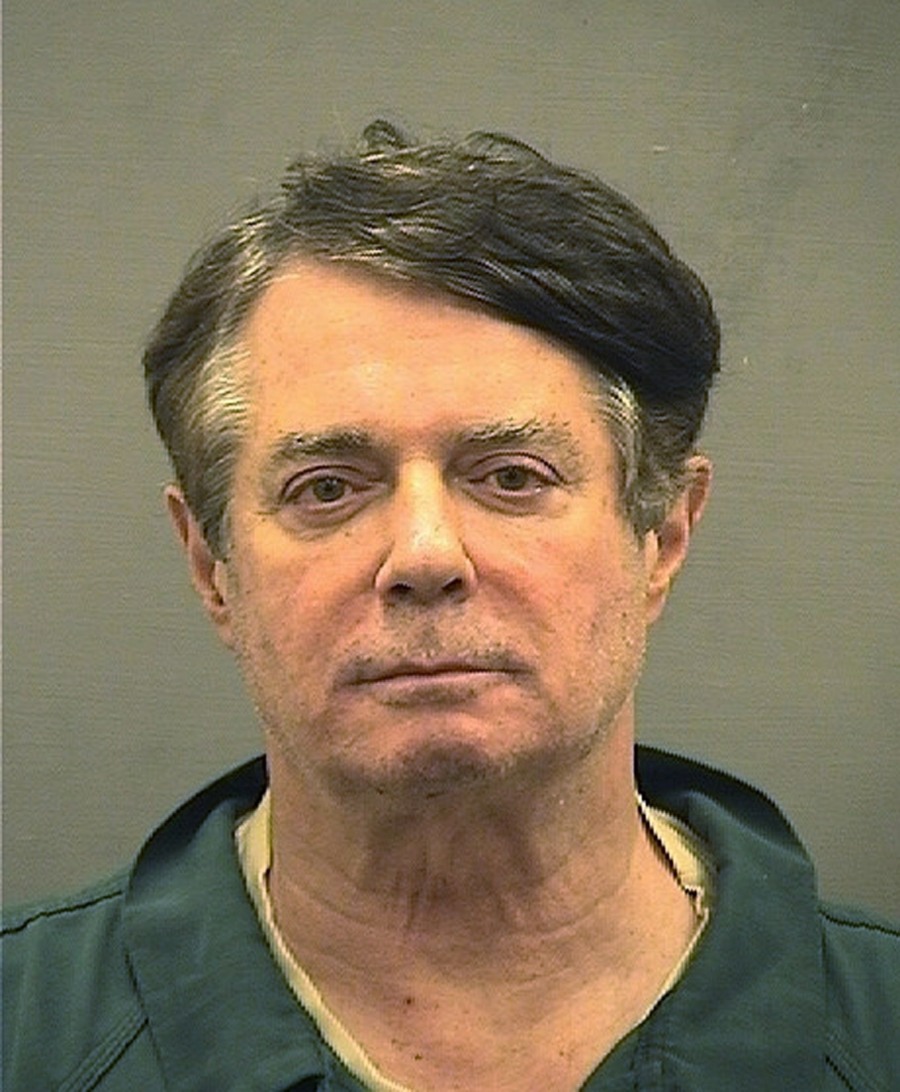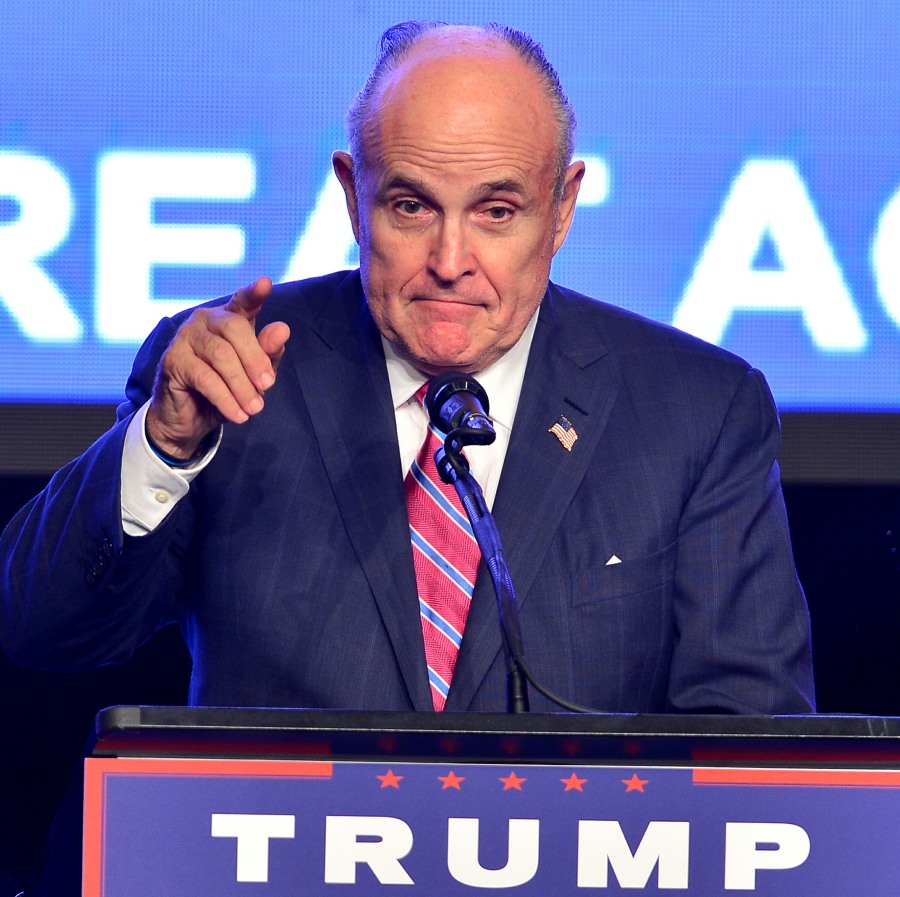 Photos courtesy of Backgrid, WENN.