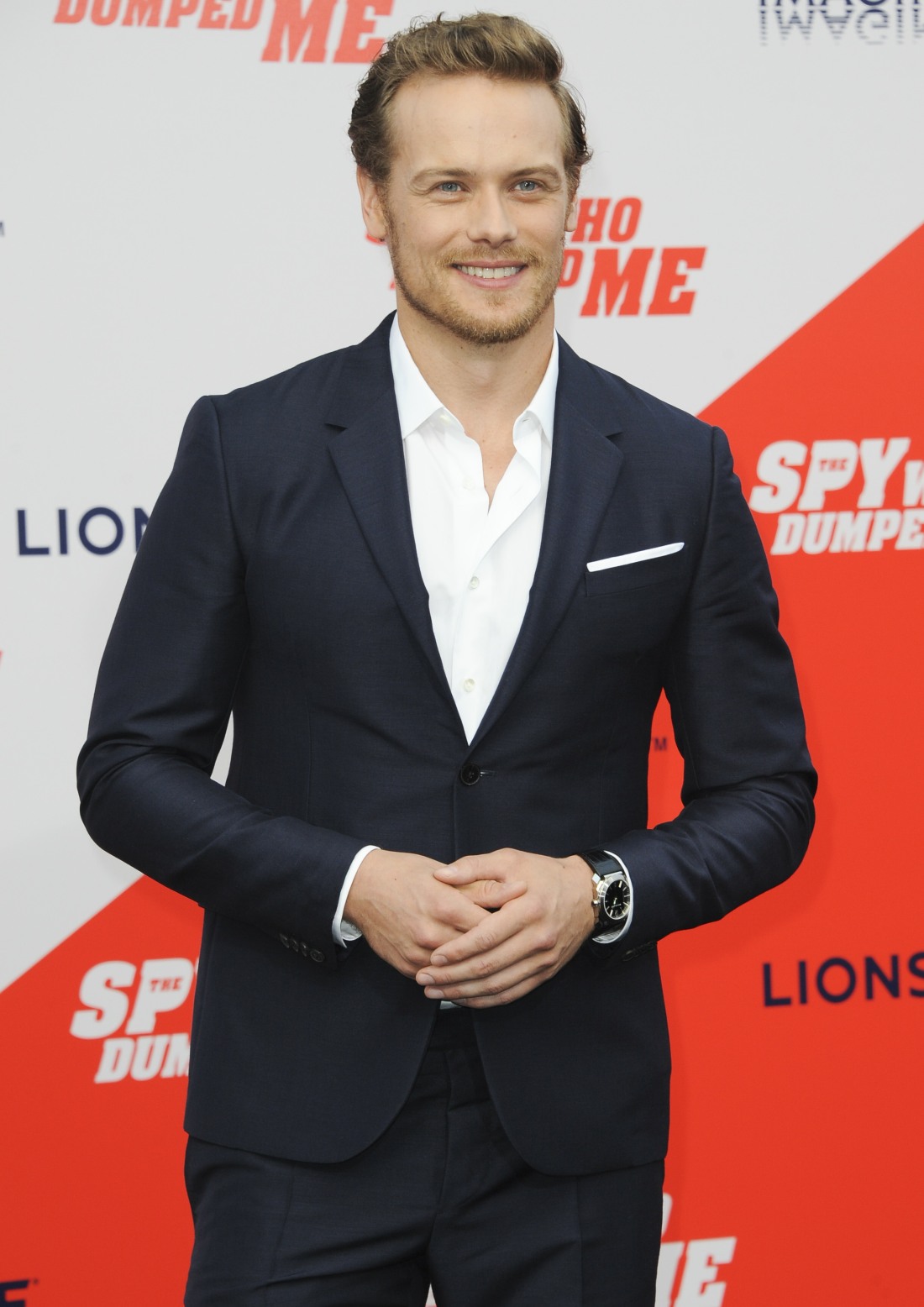 Many people will swear up and down that Outlander star/heartthrob Sam Heughan is a gay man. Ever since he got the role on Outlander, people have been saying that. And ever since then, Sam has insisted that no, actually, he's not gay. It even came up again during a recent interview he did to promote The Spy Who Dumped Me, and once again, Heughan was said the gay rumors are "not true" but he doesn't really care one way or the other what people say about him. But… I think he does care? Because it feels like Sam is rolling out a new relationship… with a lady.
It's official! Sam Heughan and Amy Shiels are dating, multiple sources exclusively reveal to Us Weekly. The Outlander star, 38, and the Twin Peaks actress, 37, have shared a flirty friendship for more than 10 years. Fans speculated they dated in 2014 and 2016, although neither Heughan or Shiels confirmed the rumors at the time. However, the Irish actress sent fans into a frenzy in October 2014 when she liked a message via Twitter implying that she and Heughan are a "beautiful couple" who could be the next Brangelina (Brad Pitt and Angelina Jolie's infamous couple name). Earlier this month, Shiels tweeted that Hueghan would be an "obvious choice" for the next role of James Bond.

Shiels was spotted supporting Heughan on Wednesday, July 25, at the L.A. premiere of his new movie, The Spy Who Dumped Me. Two days after the star-studded event, the pair were then seen hanging out at the Chateau Marmont in West Hollywood. An eyewitness tells Us that the duo stood at the hot spot's "small, low-lit bar with drinks in hand" but did not show PDA.
Hm… it's sweet if they've known each other years and had a base of friendship before they got involved romantically. What I always think about the actors from Ireland, Scotland and England is that in their early days, they all knew each other and they all dated at some point. I know that's probably not true, but I'm not shocked when I hear that So-and-So British actor once dated WhatsHerFace Irish Actress back in the day, in drama school. The British/Irish acting community is small and cozy, I'm just saying. So, are Sam and Amy really dating? Or are they just friends? Or are they exes with a complicated backstory? Hm.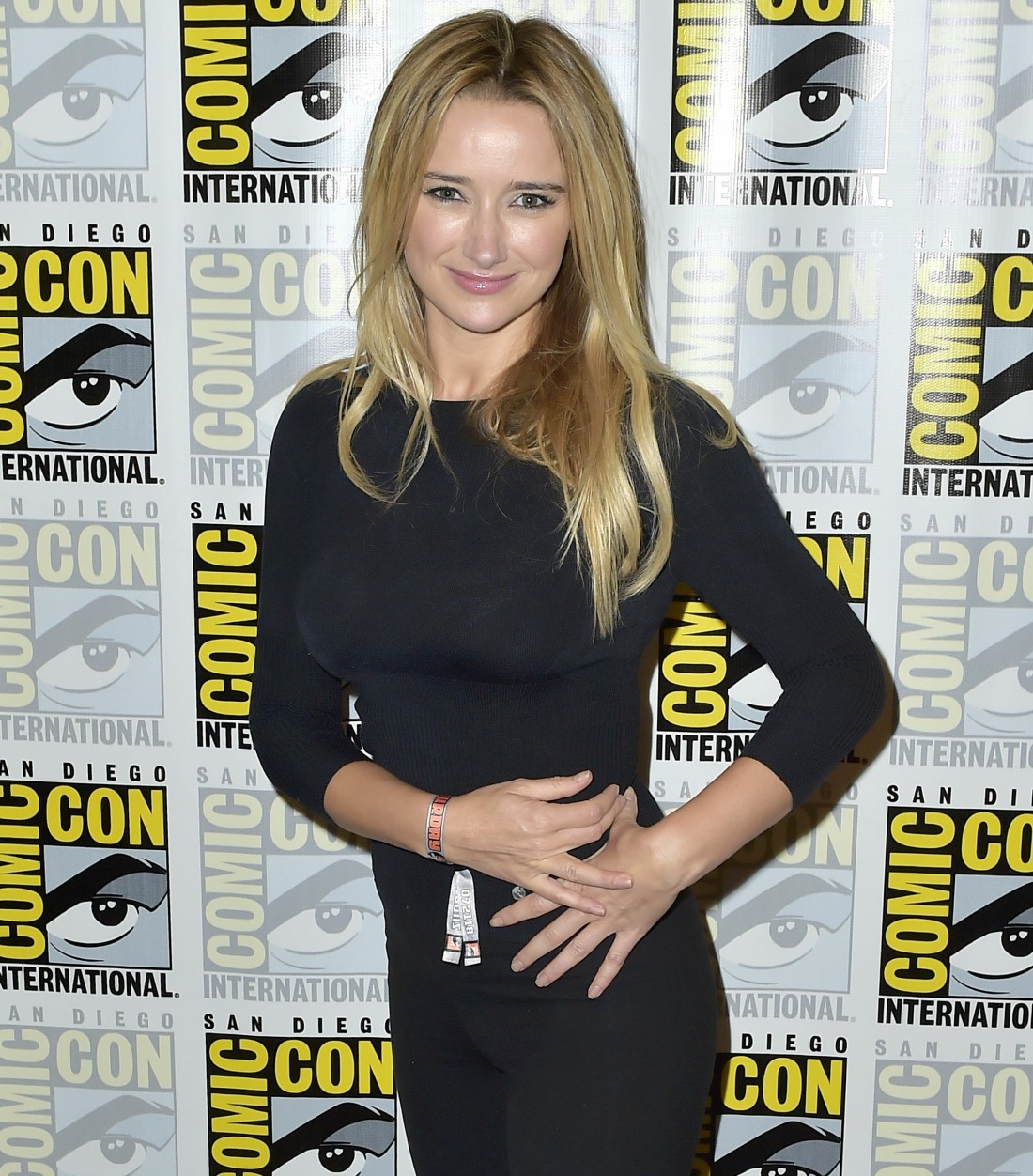 Photos courtesy of WENN.