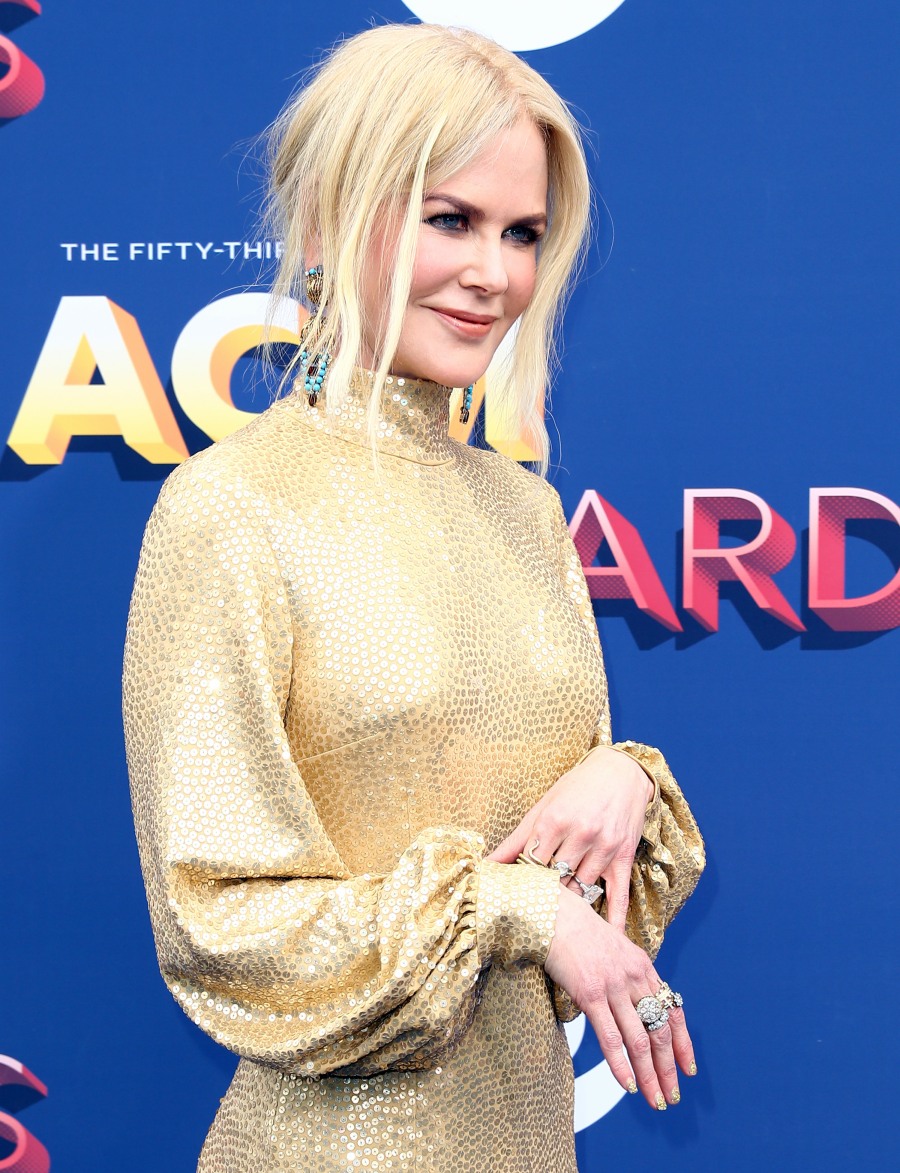 Personally, I'm not here for a movie about the 2016-17 behind-the-scenes drama of Fox News. That was when Gretchen Carlson sued the network, saying that Fox News' then-honcho Roger Ailes had sexually harassed her and then ruined her career. Carlson's lawsuit set off a chain reaction which led to the Murdochs bringing in an independent team of lawyers and investigators, multiple women coming forward to speak about the harassment bro-culture of Fox, the outing of Bill O'Reilly as a predator, the ousting of O'Reilly, and the ousting of Roger Ailes. It was good real-life drama, for sure. But do we need a movie about it? Eh. But as it turns out, the movie might just be about… the women. Or should I say, the blondes.
Annapurna has tapped another A-list actress for its untitled movie about the women of Fox News. Margot Robbie is in talks to join Charlize Theron and Nicole Kidman in the project that centers on the women who took on the toxic male culture of the news network and its late chief Roger Ailes. Theron will take on the role of former host Megyn Kelly, while Kidman will portray Gretchen Carlson. Robbie will play an associate producer at the news network.

Ailes ran Fox News and helped launch the careers of Kelly, Carlson and Sean Hannity with his powerful channel. He also was a prominent figure in Republican circles that helped elect presidents Richard Nixon, Ronald Reagan and George Bush. Ailes was forced to resign in 2016 when a host of accusations of sexual misconduct surfaced, with Carlson's and Kelly's the most high-profile, and which contributed to his exit from the network.

The untitled project is described as an ensemble pic, with Ailes and others who were involved at Fox News during his reign said to be major players in the piece. Characters included are likely to be Carlson, former anchor Greta Van Susteren, media mogul Rupert Murdoch and fired host Bill O'Reilly.
The more I think about it, the more I know in my heart that Charlize will do great work as Megyn Kelly. I even think Nicole Kidman will do amazing work as Carlson too. But again, do we need this movie? It's so script-dependent, and how the story is being framed. Is this a by-the-books style film about what happened, or is it about the women specifically? Also: of course the actresses are all blonde women. What's the name of this film? BLONDE WIGS: A Fox News Story.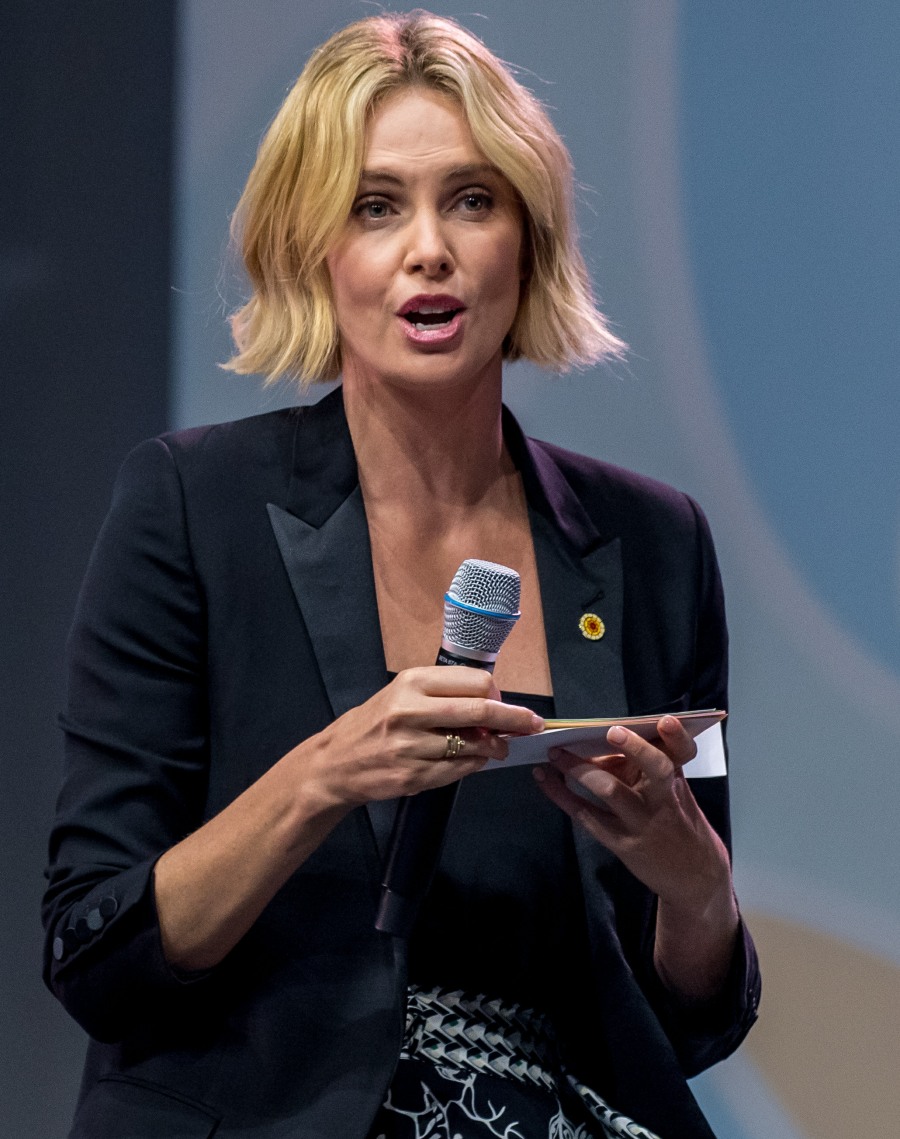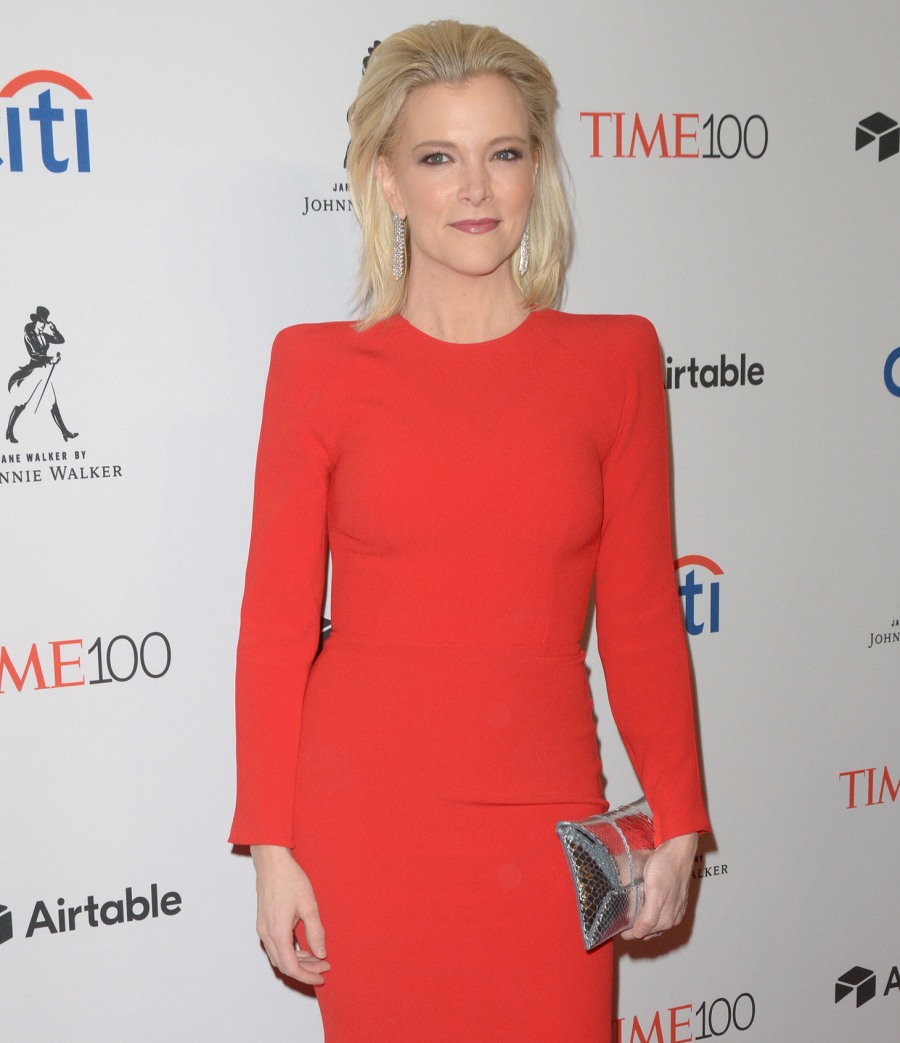 Photos courtesy of WENN.