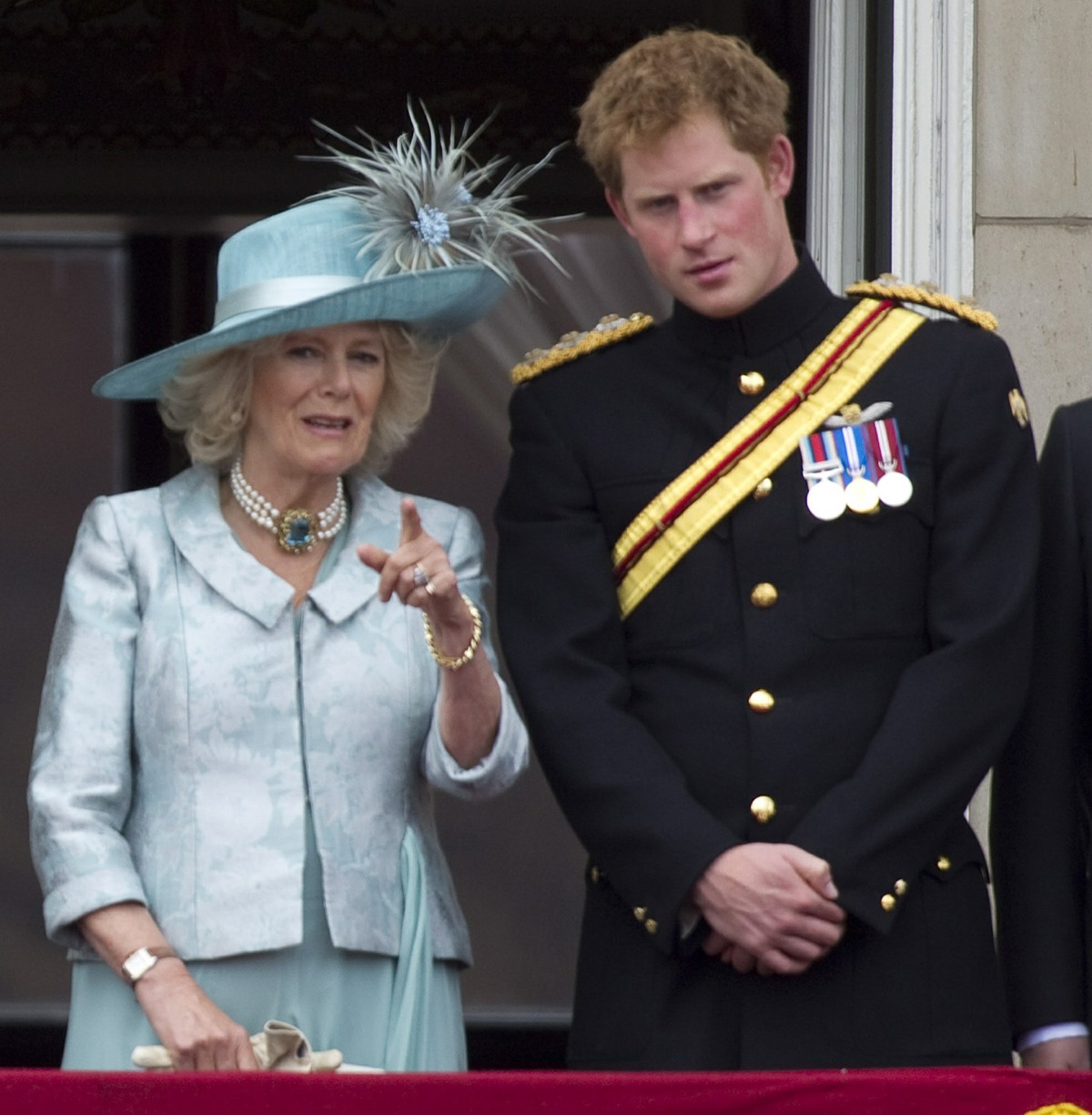 Apparently, there's a new book about Prince Harry coming out called Harry: A Biography of a Prince. I realize that they have to make the titles bland on purpose, but if I ever wrote a biography of Harry, I think I would argue with my editor that it should be called Ginger Fire: The Second Son, or something like that. Isn't that punchier? Anyway, this one was written by Angela Levin and she has some insight into Harry's relationship with his step-mother Camilla, the Duchess of Cornwall. Honestly, Levin might have some insights – it seems that she actually did interview Harry – before his marriage to Meghan – and she's covered him for years. Apparently, she had a lot of access to Kensington Palace. This is what was said about Camilla:
"To be honest, she's always been very close to me and William," Harry told Levin, according to the author. "She's not a wicked stepmother. Look at the position she's coming into. Don't feel sorry for me and William, feel sorry for her. She's a wonderful woman and she's made our father very, very happy which is the most important thing. William and I love her to bits."

Levin wrote both William and Harry were told Camilla was going to become their stepmother in 2004.

"It couldn't have been easy for Prince Charles to tell his sons that the woman blamed for the breakup of his marriage to their mother was going to become their stepmother, but in the autumn of 2004 that's what he did," she wrote. "Harry accepted that Camilla had been in his father's life for a very long time and had grown to like her. Since he was a small child he has been able to see things from other people's points of view."
I believe it? Mostly because I've never bought the narrative that William and Harry are carrying on their mother's grudge, decades later. If anything, I think William has fewer problems with Camilla than he has with Charles. And Harry… well, Harry just wants peace, and he can see that Camilla has made Charles happy, and that they're a better "fit."
Levin also included some details and observations about Diana which probably won't get her any more access to the palace – Levin says that after Diana and Charles separated, Diana "behaved very badly…She introduced them to a whole string of men. They would have to call them 'uncle.' She very, very badly wanted her sons to like her men." Yeah… I mean, Diana definitely introduced a few of her lovers to her sons, but I don't think it was this "string of men." Did Hasnat Khan even meet Harry and William?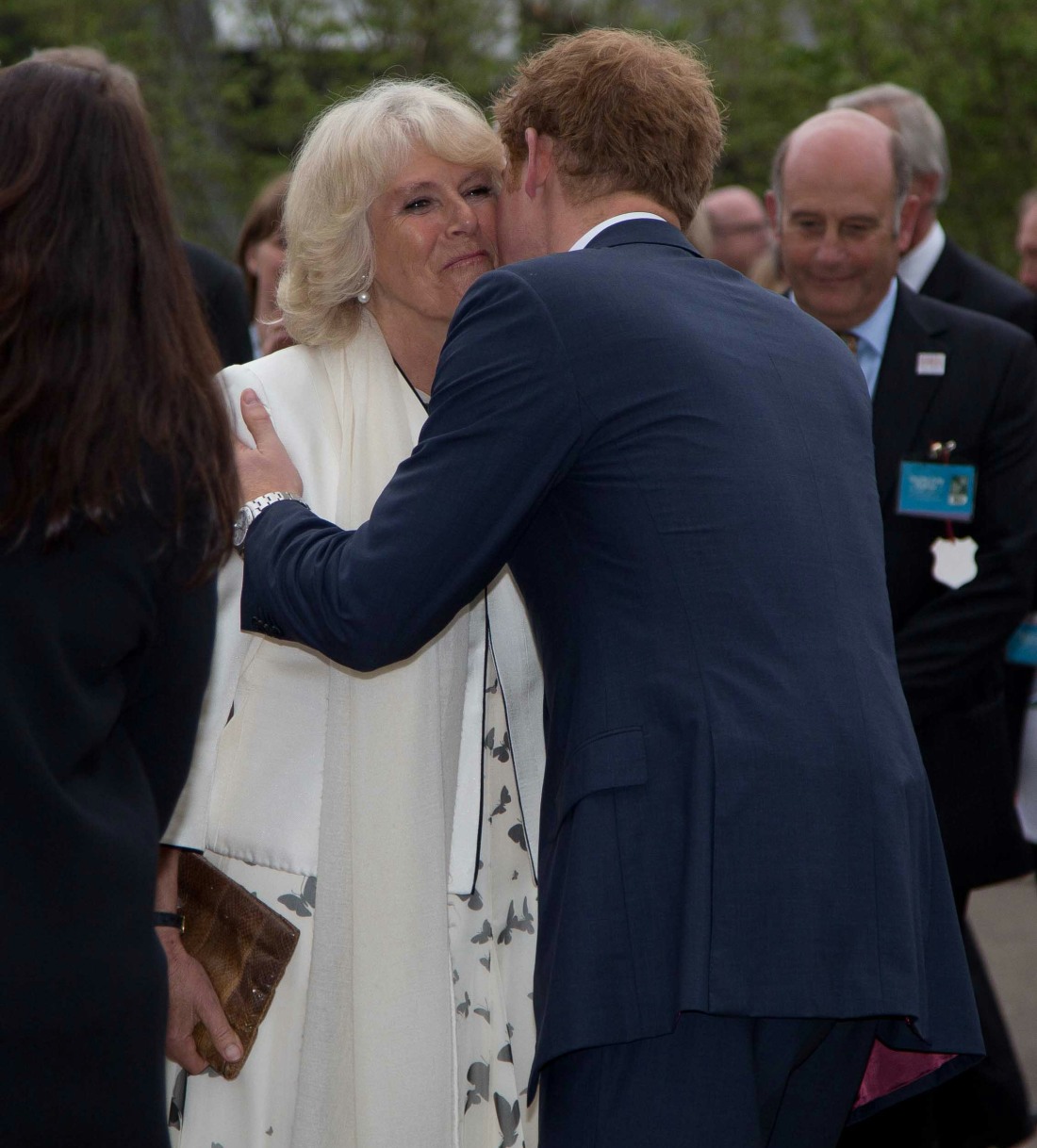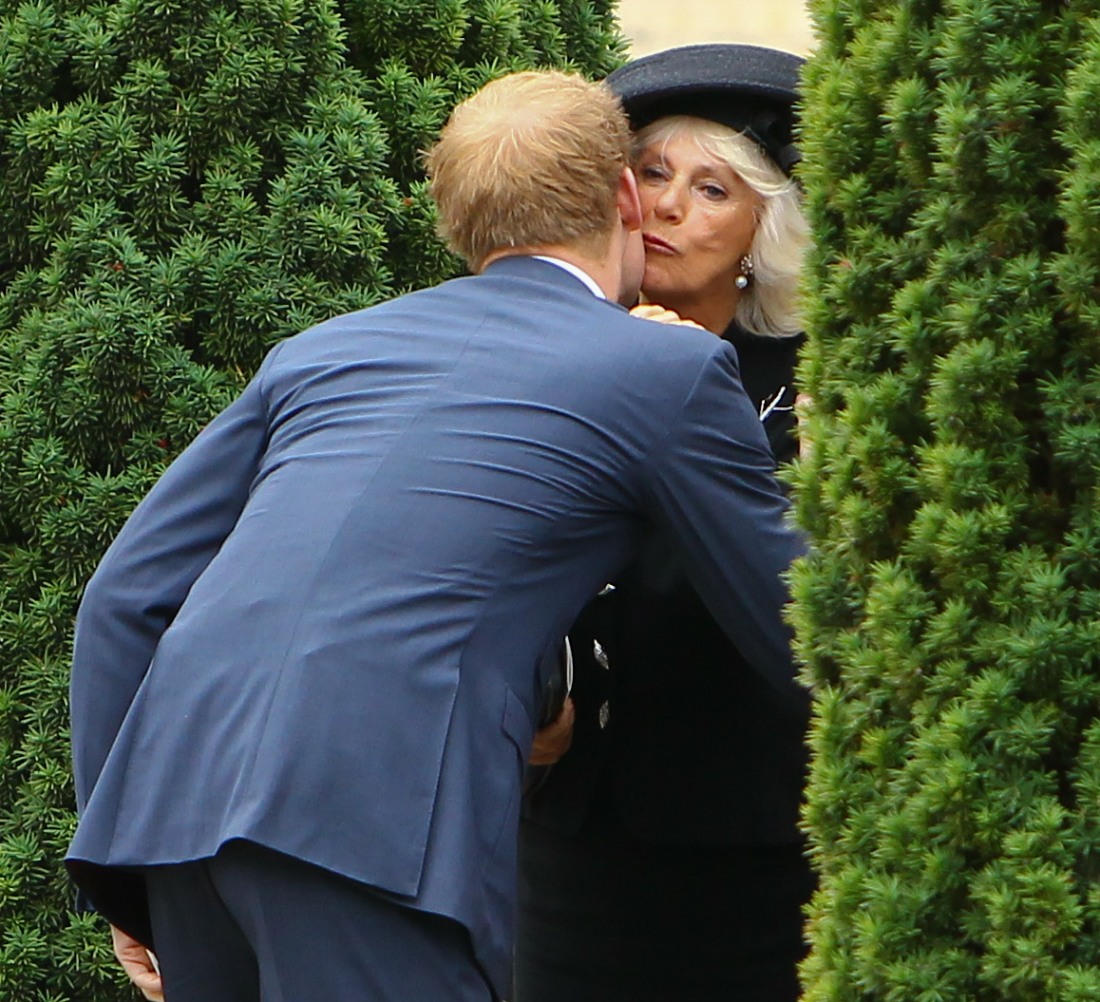 Photos courtesy of WENN.