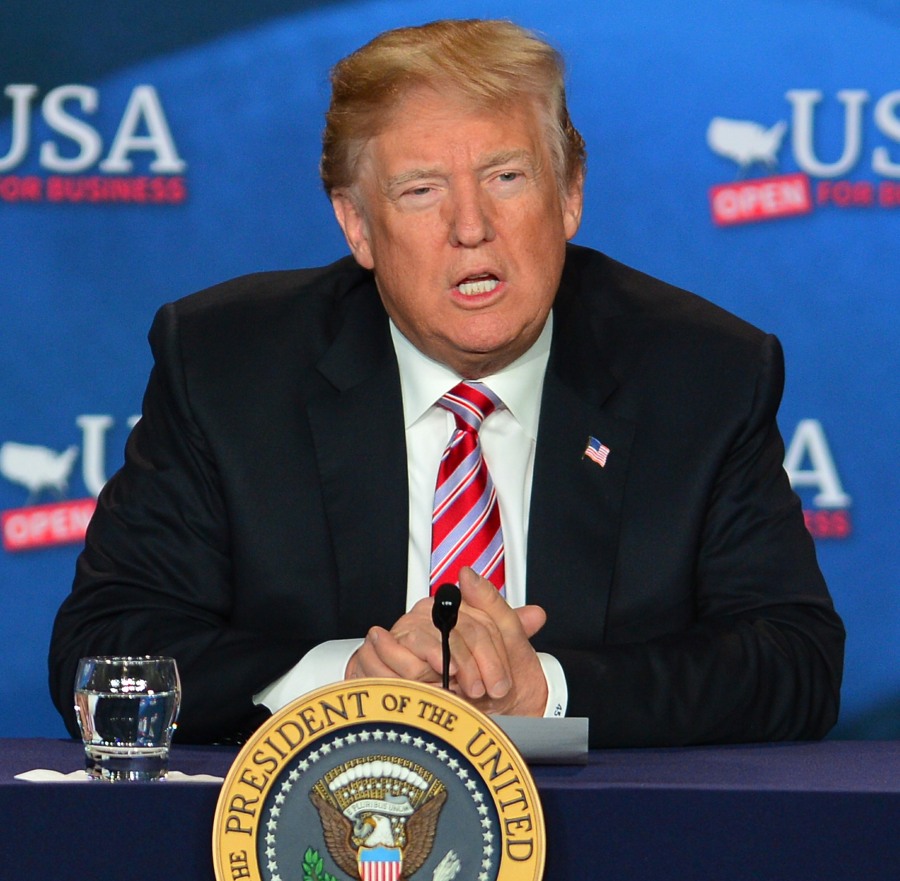 Soon after Aretha Franklin's passing was announced yesterday, the tributes poured in from Aretha's friends, colleagues and simply people who knew her and loved her. Some of those tributes were from Barack and Michelle Obama, who released statements on social media, like this:
Aretha helped define the American experience. In her voice, we could feel our history, all of it and in every shade—our power and our pain, our darkness and our light, our quest for redemption and our hard-won respect. May the Queen of Soul rest in eternal peace. pic.twitter.com/bfASqKlLc5

— Barack Obama (@BarackObama) August 16, 2018
Beautiful, simple, honorable. The Obamas knew the Queen of Soul – she performed at President Obama's first inauguration, she performed at the Kennedy Center Honors, and I'm sure she performed at the Obama White House too. Notice that at no point did Obama imply that those performances meant that Aretha "worked" for him. Well, guess which village idiot made that mistake? That's right, America's Village Idiot.
"I want to begin today by expressing my condolences to the family of a person I knew well. She worked for me on numerous occasions," Donald Trump said to a press pool on Thursday. "She was terrific — Aretha Franklin — on her passing. She brought joy to millions of lives and her extraordinary legacy will thrive and inspire many generations to come. She was given a great gift from God — her voice, and she used it well. People loved Aretha. She was a special woman. So just want to pass on my warmest best wishes and sympathies to her family."
Many people have noted that Aretha performed at some concerts, years ago, which used Trump properties as a venue. That's not "Aretha working for Trump." That's her tour renting an available property or venue to perform. In the '80s. Trump made the Queen of Soul sound like she worked as his maid. He just immediately defaults to treating people of color as beneath him, as the serfs who "work for him." He does this because he's a racist. He's a white supremacist. He's a Nazi. He can't help but remind us over and over.
Here's the video of Trump saying that Aretha Franklin "worked for me on numerous occasions. She was terrific." Doesn't seem like the W.H. has clairified yet what he meant. (via Yahoo) pic.twitter.com/LErBeAQ7bw

— Kyle Griffin (@kylegriffin1) August 16, 2018
Some other, better tributes:
Mourning the loss today of @ArethaFranklin who shared her spirit and talent with the world. She deserves not only our RESPECT but also our lasting gratitude for opening our eyes, ears and hearts. Rest in eternal peace, my friend.

— Hillary Clinton (@HillaryClinton) August 16, 2018
Watching Aretha Franklin perform at the White House, and on so many other occasions, made time stand still. @BarackObama and I are holding Aretha's family in our hearts right now. She will forever be our Queen of Soul. pic.twitter.com/NhHsbKijpl

— Michelle Obama (@MichelleObama) August 16, 2018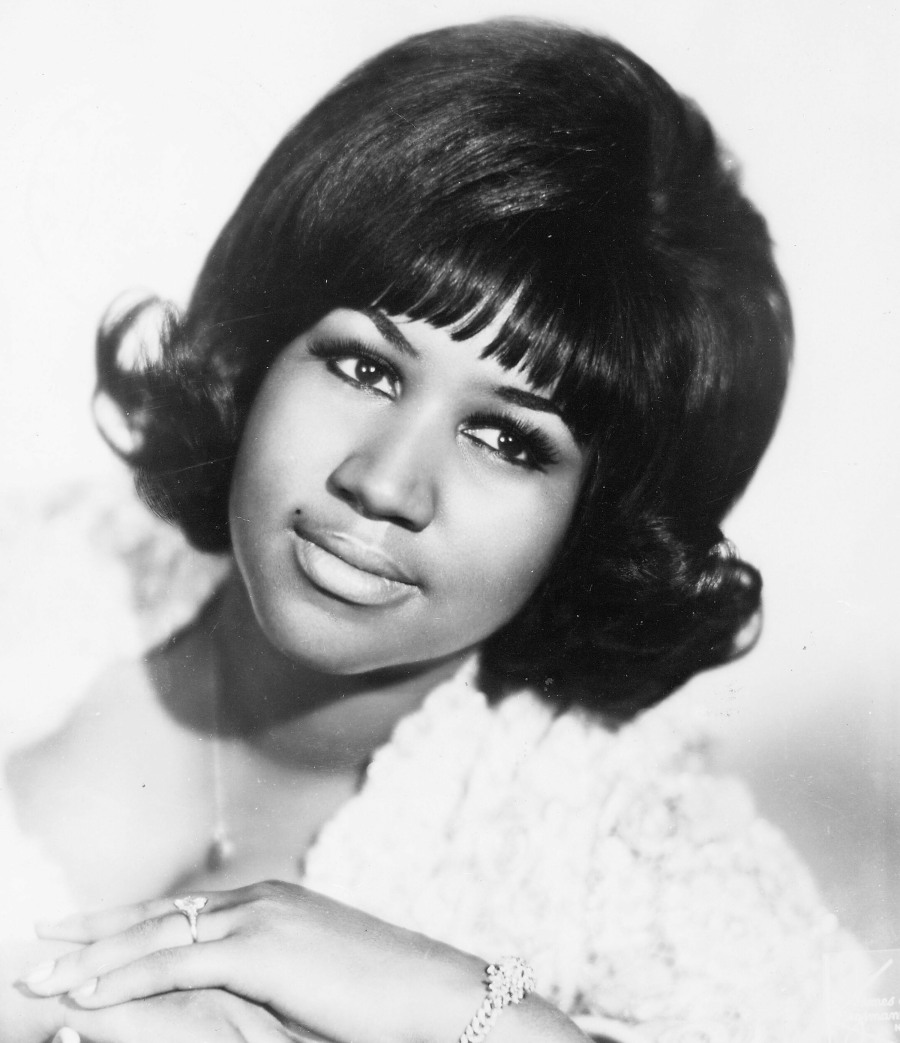 Photos courtesy of WENN.