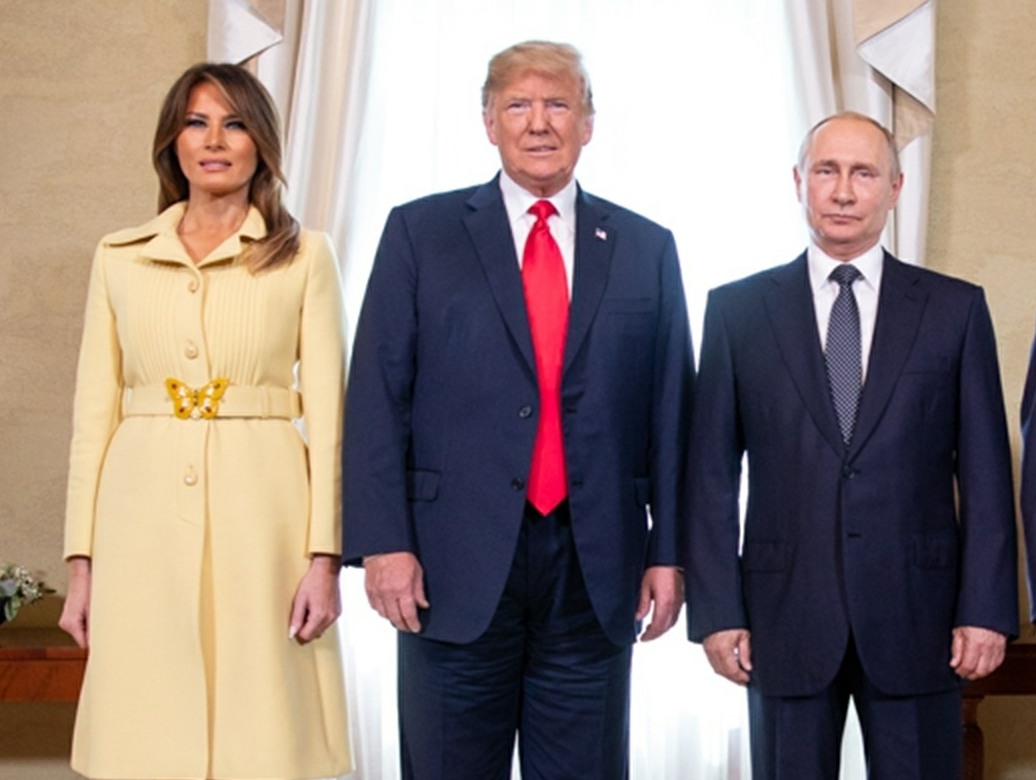 Previously on Days Of Our Omarosa, Omarosa Manigault revealed some fake-interesting news about Melania Trump and how Melania is petty and lazy and trying to "hurt" her husband with her fashion choices. Omarosa was speaking specifically about the "I Don't Really Care DO U?" coat which Mel wore to visit the border prisons for children and babies. Well, Omarosa wasn't done there. Omarosa also has some ideas about the Trump marriage and how Melania is desperate to divorce her husband, and something something about how Melania became a naturalized citizen. I'm all ears! Take it away, Omarosa.
Omarosa Manigault Newman writes that Trump's relationship with wife Melania is so strained that, "in [her] opinion," the first lady is "counting every minute until he is out of office and she can divorce him." In the book, the 44-year-old former reality star writes that "Trumpworld intimates" often talked about the possibility that Trump had helped his wife, a former model, secure an Einstein (EB-1) visa. They questioned if Mrs. Trump had the "extraordinary ability" required to obtain such a visa and suggested that her husband used his wide network of connections to "secure or expedite it," according to the book. Manigault Newman does not name any of these "Trumpworld intimates."

In her book, Manigault Newman suggests that one of the reasons why Mrs. Trump stays in her marriage is for fear that Trump might find a way to "invalidate" the visa if she left him.

"Since Donald is fully aware of however she acquired her permanent citizenship, he could, if there were anything fishy around it, expose the methods and somehow invalidate it," Manigault Newman writes. "He is a vindictive man, and I would not put anything past him. If Melania were to try to pull the ultimate humiliation and leave him while he's in office, he would find a way to punish her. This is a man who has said he could pardon himself from the Mueller investigation. Why not pardon himself over an alleged visa payoff? In my opinion," Manigault Newman adds, "Melania is counting every minute until he is out of office and she can divorce him."

Mrs. Trump's communications director, Stephanie Grisham, said in a statement to PEOPLE on Wednesday, "Mrs. Trump rarely, if ever, interacted with Omarosa. It's disappointing to her that she is lashing out and retaliating in such a self-serving way, especially after all the opportunities given to her by the President."
Alright, let me try to unpack some complicated feelings about this. I also think Melania's visa situation and then her naturalization situation was shady as hell. If Donald Trump had something to do with her "genius" visa, it would not surprise me in the least. By most accounts, Melania's whole visa process was a joke, and she and her people can't even keep their stories straight about whether she came in on a tourist visa, a work visa or a "genius" visa. By the time she started going through the naturalization process, she was already with Trump too.
Now, does it follow that Donald Trump has been holding her shady visa situation – which is two decades in the past – over her head all this time? Eh. Don't get me wrong, I totally believe he's emotionally abused Melania for years and threatened her with all kinds of things. I totally believe that she only really cares about her parents and her son and that's it. But I still say that she's a lazy, dumb trophy wife who really doesn't have some kind of "secret" motivation to leave her husband. She'll stick around.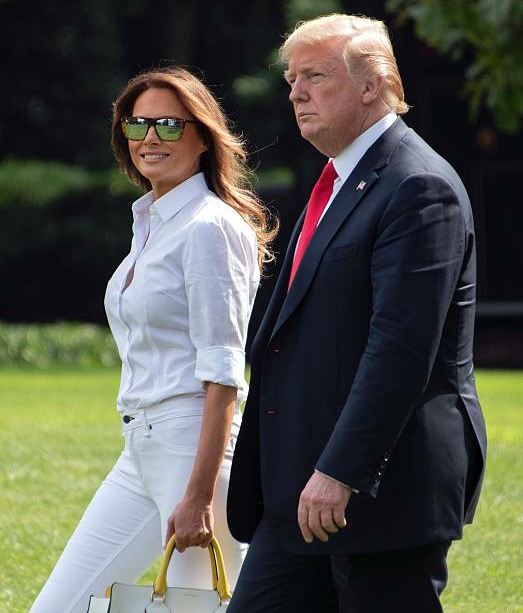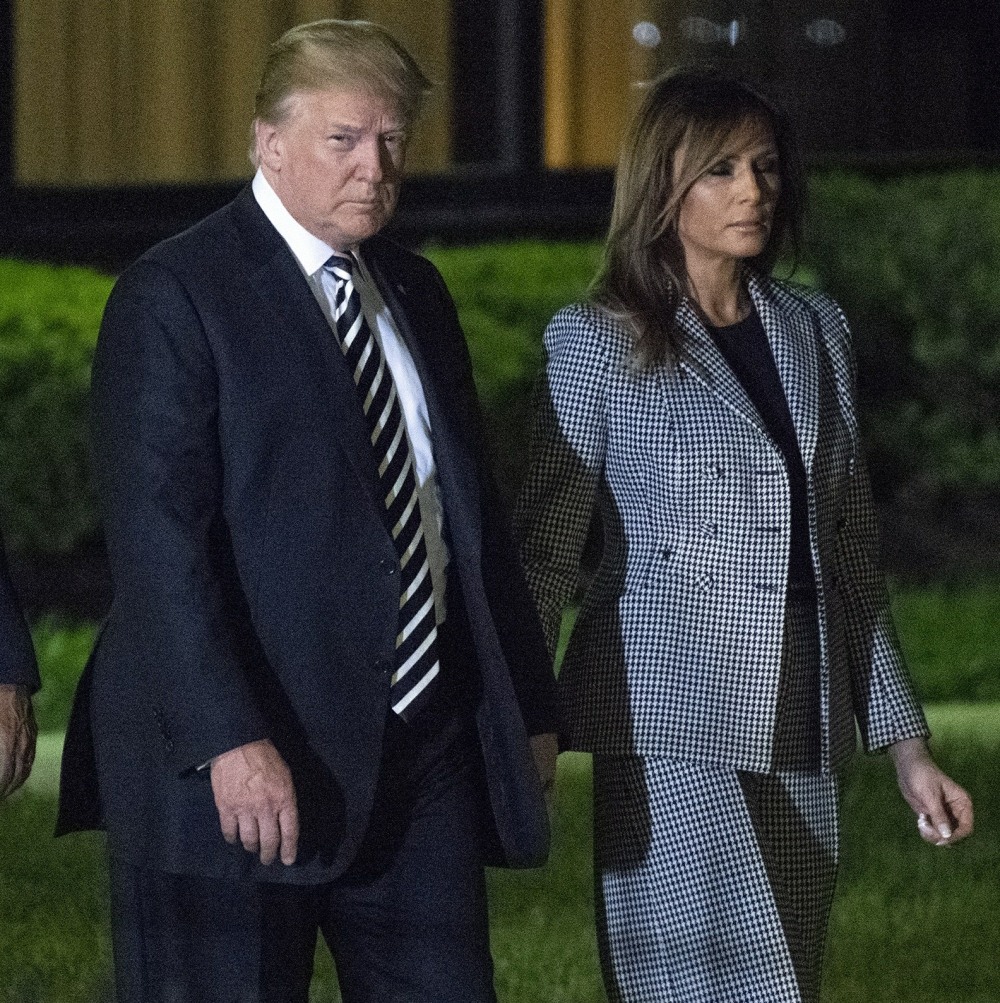 Photos courtesy of WENN, Avalon Red and Backgrid.