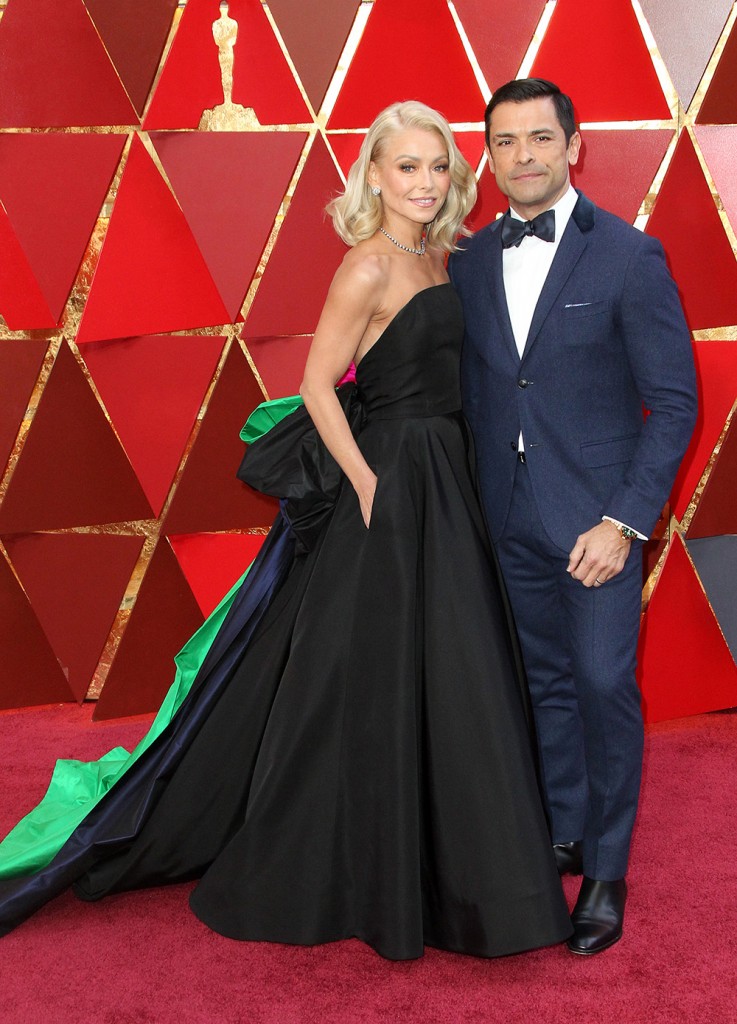 For those of you who don't believe in love at first sight, Kelly Ripa has a little story for you – one that just might change your mind. The 47-year-old host of Live with Kelly and Ryan sat down for an interview with Bruce Bozzi for SiriusXM. During the interview, Kelly recalled the first time she saw her spouse of 22 years, actor Mark Consuelos. She revealed that "I saw my husband in a photograph before I saw him. I knew when I saw his photograph."
Back in the early 1990s, Kelly was an actress on All My Children, playing Hayley Vaughn, and was assisting the casting director with finding the actor to play her on-screen suitor, Mateo Santos. Apparently the casting process was proving difficult and the show "had auditioned every Latino actor in the city and around the city and then California. And then all of a sudden, Judy Blye Wilson, who was the casting director at All My Children, said, 'I found him.'" She went on to explain:
"[Judy] showed me his picture and, Bruce, I'm not this person, at that point I was not a hopeless romantic. I never thought about getting married, it never occurred to me that I would grow old with someone. I just thought I would be living my single girl life in the city and sort of like moving. You know, if I needed to up and move to a location, I could do that. I had no responsibilities and I was earning a good living on this soap opera because I was there for almost seven years before Mark got there. … I was a baby when I got the job."

"When I saw him, the photograph of him, I saw my entire future with him flash before — like I saw it," said Ripa. "And I don't believe in any of that and now I do because of that moment."
[From Lunch with Bruce via PEOPLE]
Obviously, Mark got the part, the couple romanced each other on and off screen and were wed in 1996. They now have three children — sons Michael, 21, and Joaquin, 15, and daughter Lola, 17.
That's quite a romantic yarn, isn't it? With filters and catfishing, it would be hard for anyone in the online dating age to fall in love with a photograph. I've had many first and last dates with men who had great photos, but didn't match those with looks or personality. Fortunately, the last one looked just like his pictures, and I can only hope our relationship will be as strong as Kelly and Mark's.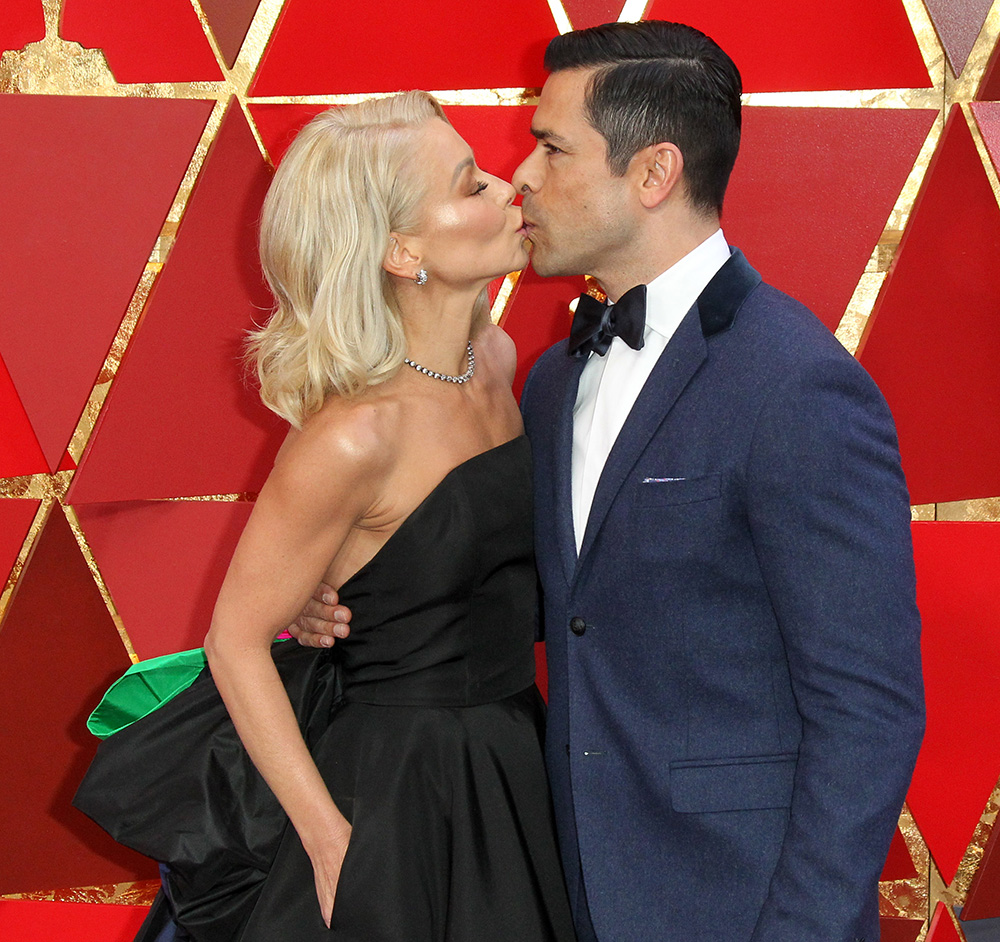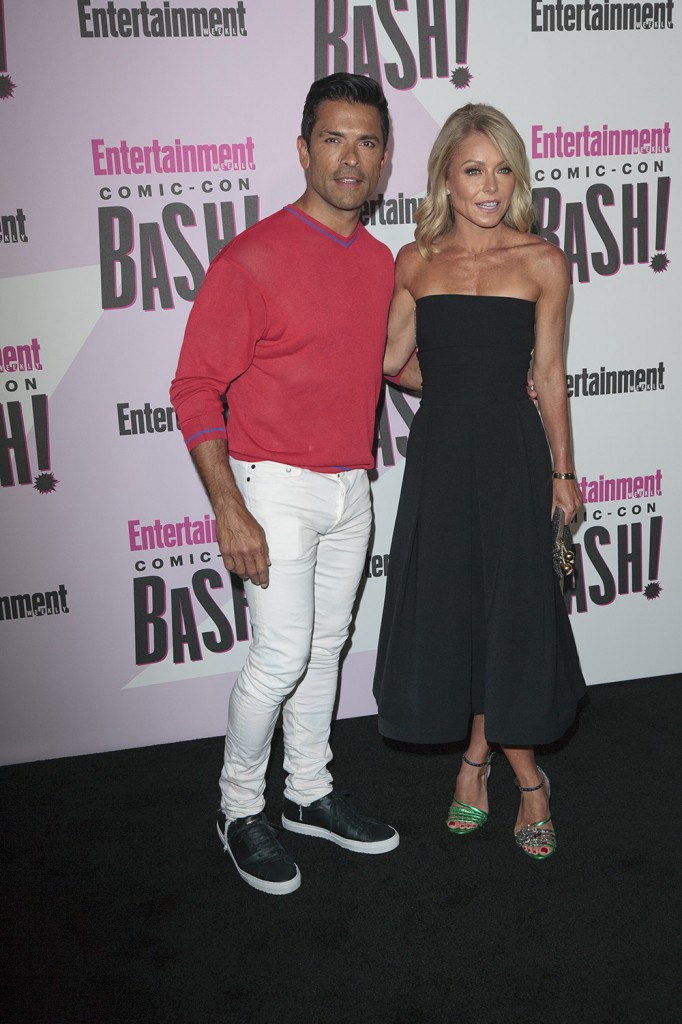 Photos: Instagram, Getty, WENN