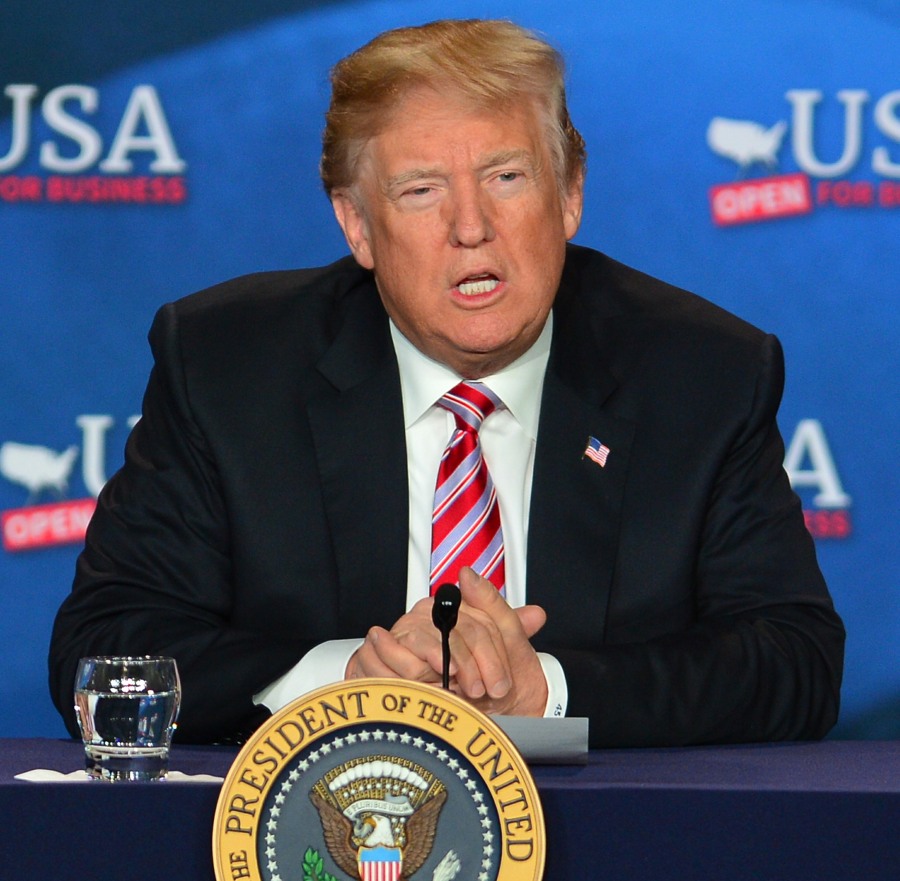 Donald Trump had a terrible weekend. He couldn't get to sleep on Friday, so he stayed up watching CNN and tweeting sh-t about LeBron James. Then on Sunday morning, the Washington Post published this story, about how Trump is "brooding" constantly these days because of Russian sh-t, the Manafort trial, and his own significant crimes. Within that WaPo story, "sources" in Trump's legal team say that Trump is very worried that his big dumb son Don Jr. may have inadvertently committed some felonies when he set up that meeting with the Russians at Trump Tower during the election (a meeting which also included Jared Kushner and Paul Manafort).
The details and cover stories about that meeting keep changing, and they've been changing for months and months. Suffice to say, Don Jr. is up to his neck, and I suspect Mueller has significant sh-t on Jared Kushner too. So of course the Fat Nazi got on Twitter on Sunday morning, after the WaPo story dropped,
Fake News reporting, a complete fabrication, that I am concerned about the meeting my wonderful son, Donald, had in Trump Tower. This was a meeting to get information on an opponent, totally legal and done all the time in politics – and it went nowhere. I did not know about it!

— Donald J. Trump (@realDonaldTrump) August 5, 2018
…Why aren't Mueller and the 17 Angry Democrats looking at the meetings concerning the Fake Dossier and all of the lying that went on in the FBI and DOJ? This is the most one sided Witch Hunt in the history of our country. Fortunately, the facts are all coming out, and fast!

— Donald J. Trump (@realDonaldTrump) August 5, 2018
"This was a meeting to get information on an opponent, totally legal and done all the time in politics…" No. It's not done all the time "in politics." Political campaigns – presidential or otherwise – don't make it a habit of meeting with hostile nations to collude on election fraud. And here's something else that I just keep thinking about: the Trump Tower meeting is being held up as the "smoking gun" of evidence for collusion between Trump and Russia, and while it's incredibly damning and all of that, I can't help but feel like it's just the tip of the iceberg with these people.
Some tweets about Trump's admission/confession:
The Trump Tower meeting was so innocent that they lied about it repeatedly during the campaign and again during the transition and then when they were caught lied about it then lied about who dictated the lie.

All just a big nothingburger.

— Matthew Yglesias (@mattyglesias) August 5, 2018
They knew they would be meeting with representatives of the Russian state.

They knew they were being offered Russian state intelligence.

They intended to use Russian intelligence offered by Russian agents against an American opponents.

They did not alert the FBI.

— David Frum (@davidfrum) August 5, 2018
I worked on the Obama campaign and we would never, ever, have held a meeting with a foreign power to "get information on an opponent." It doesn't happen "all the time in politics" – it's immoral, unpatriotic and part of a broader effort that was illegal. https://t.co/qKz8NcgwkB

— Ben Rhodes (@brhodes) August 5, 2018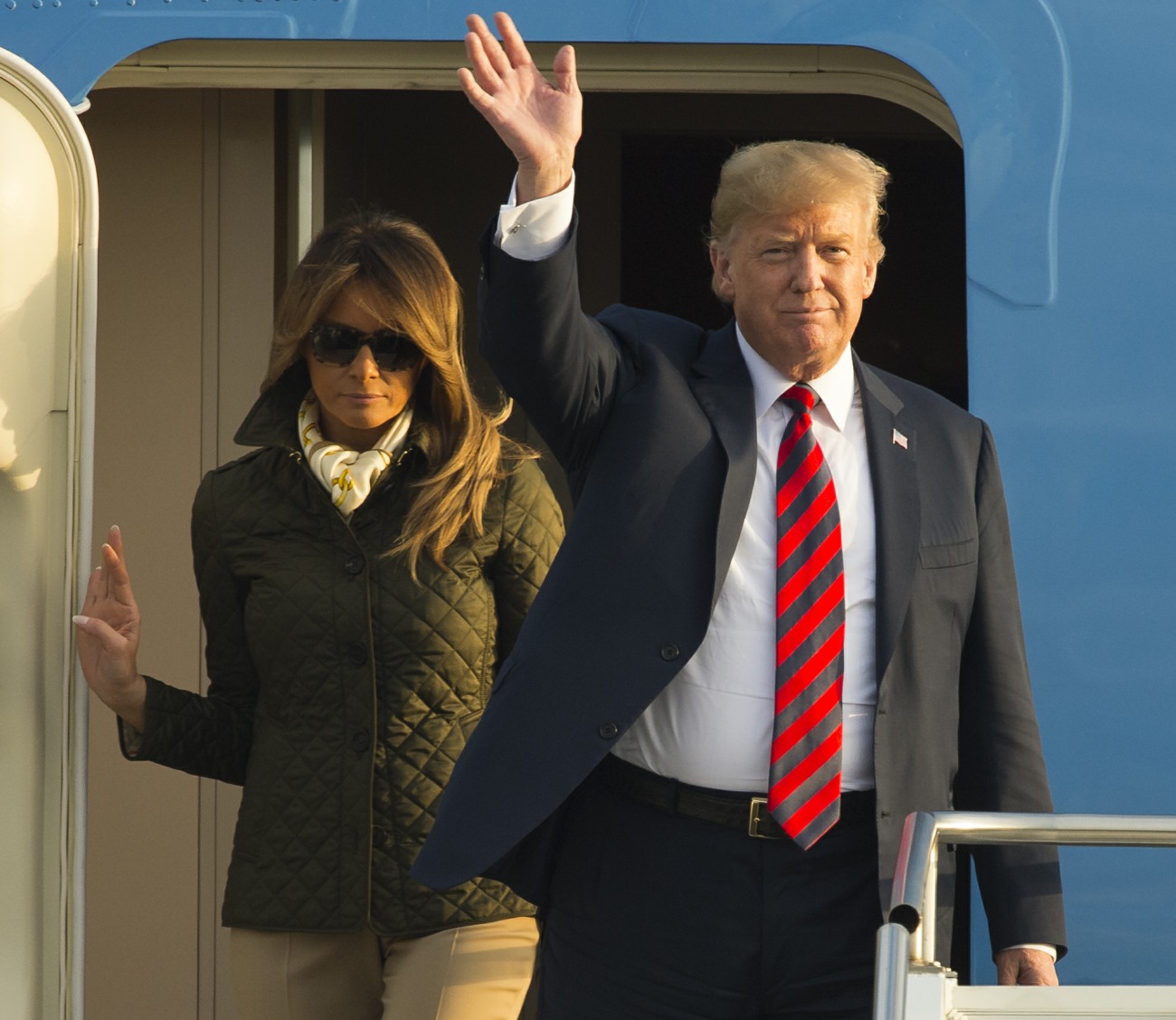 Photos courtesy of WENN.