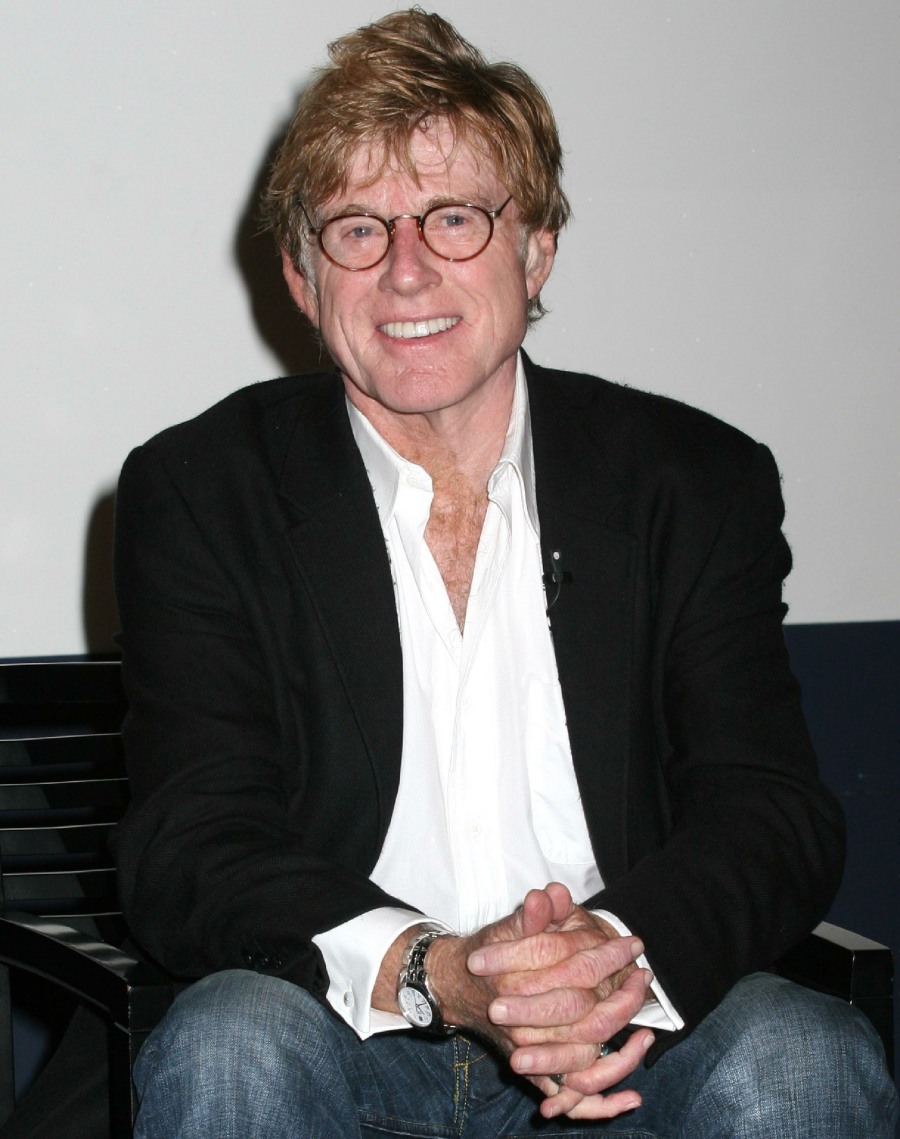 I've actually been thinking a lot lately about Robert Redford, his career, his beauty and his legacy. I even mentioned Redford when I saw those photos of Brad Pitt looking stupid in late '60s clothes on the set of Once Upon a Time In Hollywood. You would think that Pitt + vintage clothing would equal "Redford flavor." But you would be wrong. Redford was and is an American classic, and his beauty back then was just… otherworldly. Every film from that era, the '60s, '70s and well into the '80s too, he was just gorgeous and amazing, and he could actually act too. Well, no more. Redford says his new film is going to be the last one of his illustrious career.
One last job. It's a theme that's powered many Hollywood crime stories. For Robert Redford, "one last job" isn't just one of the loose themes in his forthcoming movie The Old Man & The Gun: The film is quite literally his final acting gig. In an interview with EW, the 81-year-old actor confirmed he was making good on his 2016 claim that he was retiring from acting. The Old Man & The Gun is the last film in which he'll act.

"Never say never, but I pretty well concluded that this would be it for me in terms of acting, and [I'll] move towards retirement after this 'cause I've been doing it since I was 21. I thought, Well, that's enough. And why not go out with something that's very upbeat and positive?" Redford said.

He noted that the "framework" and the story in Old Man helped shepherd him to this conclusion. In the David Lowery-directed film, Redford plays Forrest Tucker, the real-life career criminal in love with his self-appointed job of robbing banks and breaking out of prison. "To me, that was a wonderful character to play at this point in my life," the Oscar winner said of Tucker, whose stickups spanned over 60 years. "The thing that really got me about him — which I hope the film shows — is he robbed 17 banks and he got caught 17 times and went to prison 17 times. But he also escaped 17 times. So it made me wonder: I wonder if he was not averse to getting caught so he that could enjoy the real thrill of his life, which is to escape?"

When it comes committing to or escaping future directing projects, Redford indicated "we'll see about that."
I think he'll probably still direct, don't you? And if he doesn't, that's fine too. Redford gave us 60 YEARS worth of incredible performances. Yes, some of them are dumb, some of them are in bad movies. But seriously, check out his filmography – Redford truly had a legendary career, and I don't hate the fact that he can go out on his own terms. Bless him. I really need to own some DVDs of some of my favorite Redford films, like Legal Eagles and Three Days of the Condor. Damn. GAH and I forgot that he directed Quiz Show, one of my favorite films!!!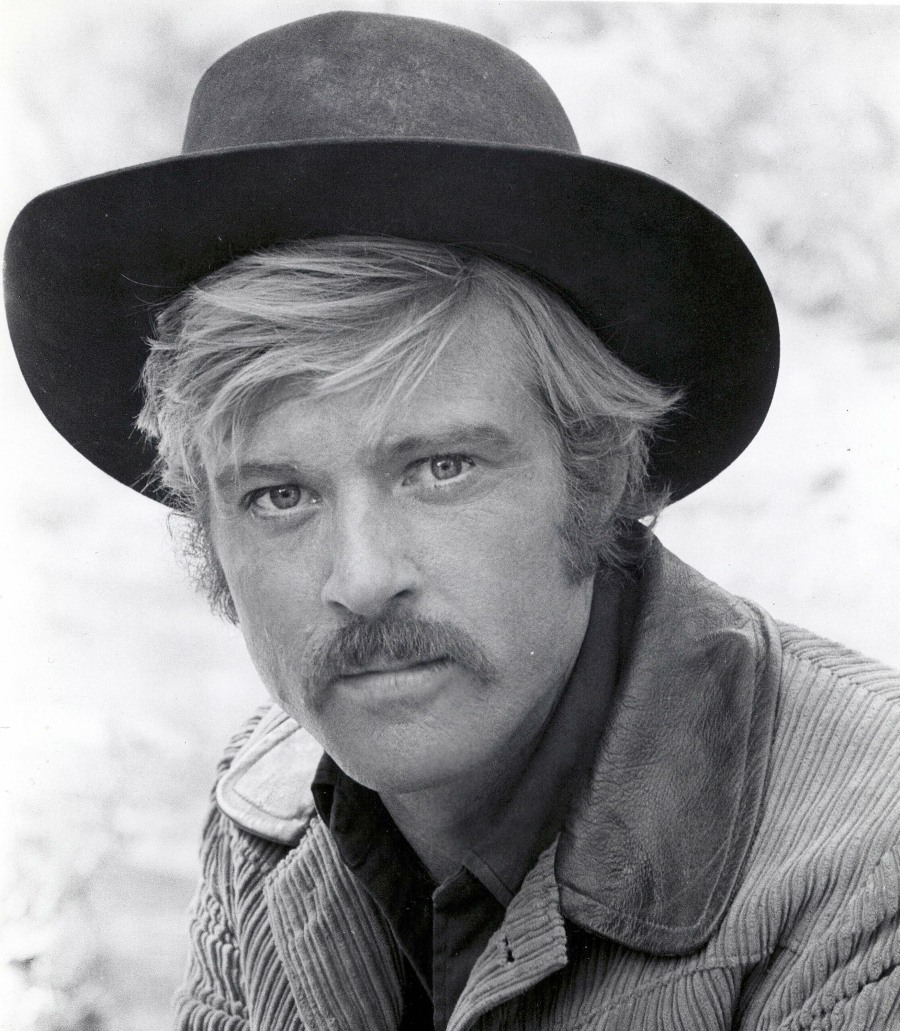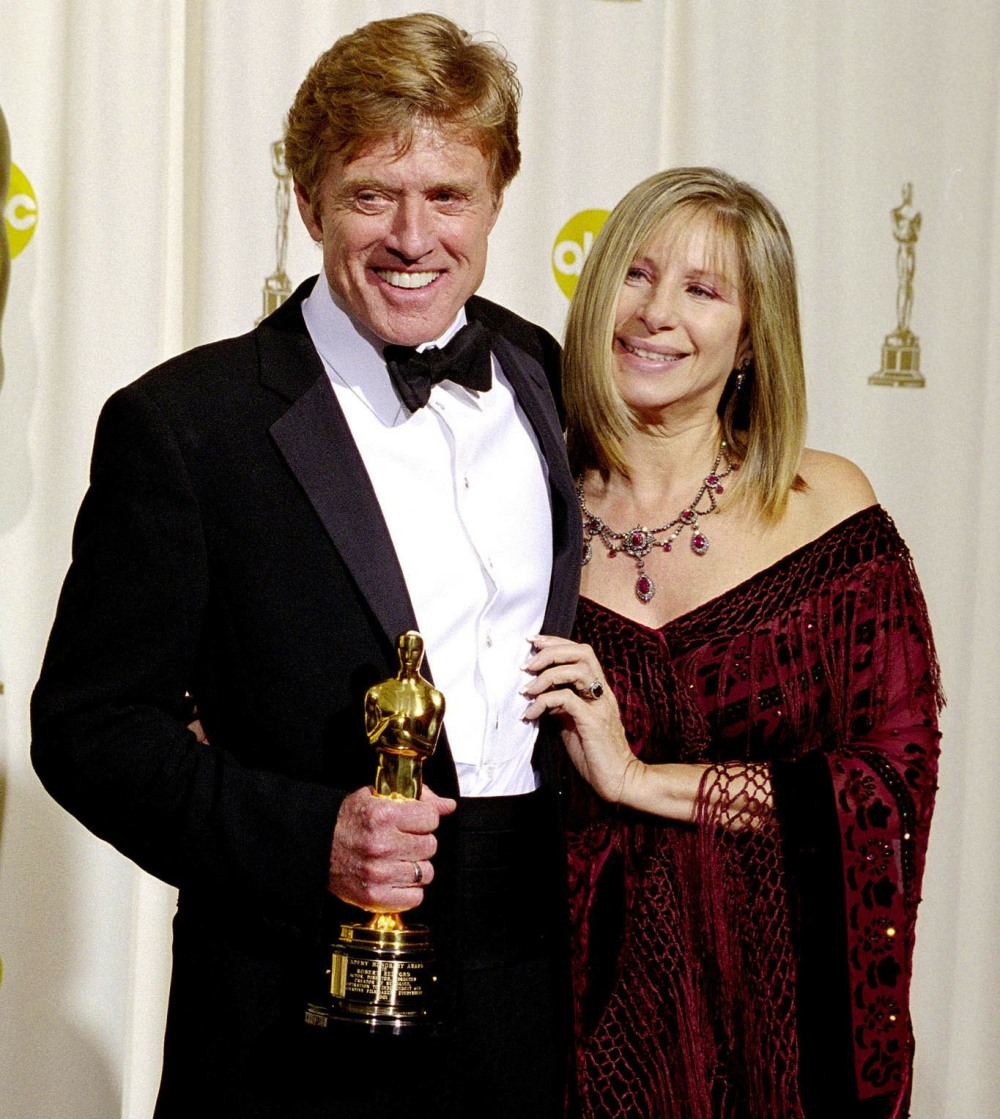 Photos courtesy of WENN and vintage promotional images & posters..