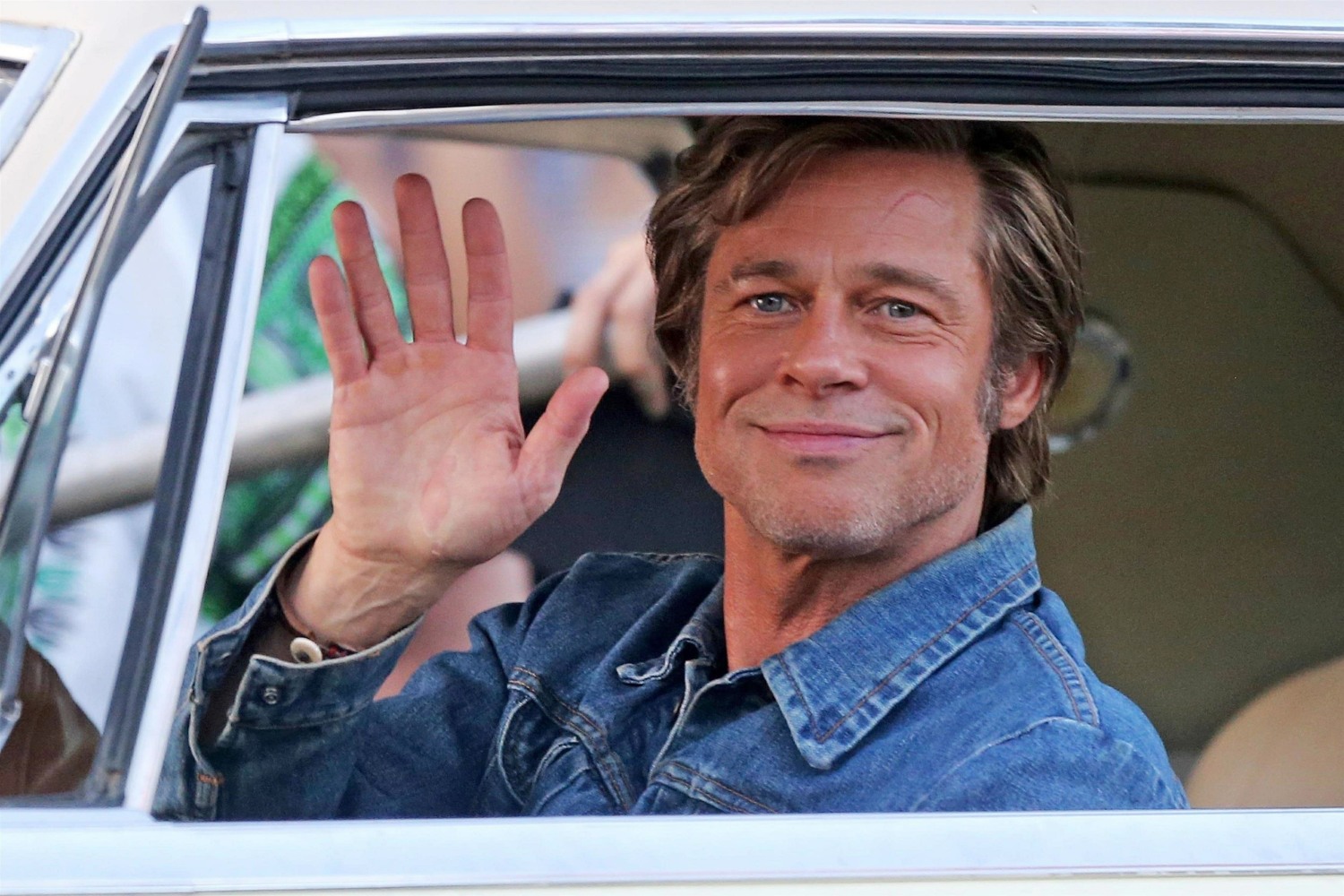 Here we go again. This weekend was full of contradicting information about Angelina Jolie and Brad Pitt's divorce. "A source close to Brad" ran to TMZ to tell them that Angelina's divorce lawyer, Laura Wasser, was dumping Jolie because Jolie is an evil villainess. Jolie's rep told People Magazine that it wasn't true, but that Angelina had added some new people to her legal team for the unfolding custodial battle, but that Wasser is in place as Jolie's attorney. So what was really going on? According to Us Weekly's sources, the lawyer drama was about "someone" choosing to "misinterpret" the addition of those new people to Jolie's legal team. Plus, Us Weekly has the same old bullsh-t about The Leg of Doom refusing to co-parent.
Nearly two years after filing for divorce, Angelina Jolie isn't backing down when it comes to her long-running custody battle with Brad Pitt over their six kids.

"Angie's big issue continues to be sharing joint custody with Brad," a source tells Us Weekly, adding that "she can't see past her anger for Brad that he is on his way to getting joint custody."

The insider adds that Jolie, 43, "has objected to the coparenting classes" recommended by the retired judge overseeing their case. Meanwhile, Pitt is "willing to try" the classes, according to the source.

TMZ reported on Saturday, August 4, that Jolie is pushing her divorce attorney Laura Wasser to quit as the case is becoming "too venomous." The insider confirms to Us that Jolie and Wasser "haven't been seeing eye to eye for a while." However, Jolie's rep denies the website's claims. "I've spoken directly to Laura. The TMZ story is not true," her spokesperson, Mindy Nyby, tells Us. "She's not quitting now or in the future."

A second source familiar with the matter says, "Laura is not resigning from the case or planning to quit. The reason this story even arose is because someone misinterpreted the fact that new experts were brought in as the case moves into a new phase. The characterization of Angelina's attitude toward the case is not true. She's continually working to achieve the reunification of the children with their father. It's really now between Brad, his kids and the family court, and the court will make a decision that's in in the best interest of the children."

The first source tells Us that Pitt's attorney "would object to having a new lawyer come in at this late stage because it would only drag the proceedings on longer."
For all the talk about how Wasser is all about encouraging parents to get along, I have to think that Wasser probably isn't happy at all that she's being used by Brad and his team to bash her client. It's true that Wasser's divorce cases are usually handled more smoothly than this, but Wasser isn't "above" taking on a nasty divorce case (see: Johnny Depp). As for the rejection of these "coparenting classes"… yeah, I'm ride-or-die for Jolie, but I could totally see how she would absolutely refuse to do those classes with Brad. I don't think she can even stand to be in the same room with him. Which is what this is really about – Brad continues to punish her for being the one who walked away from him.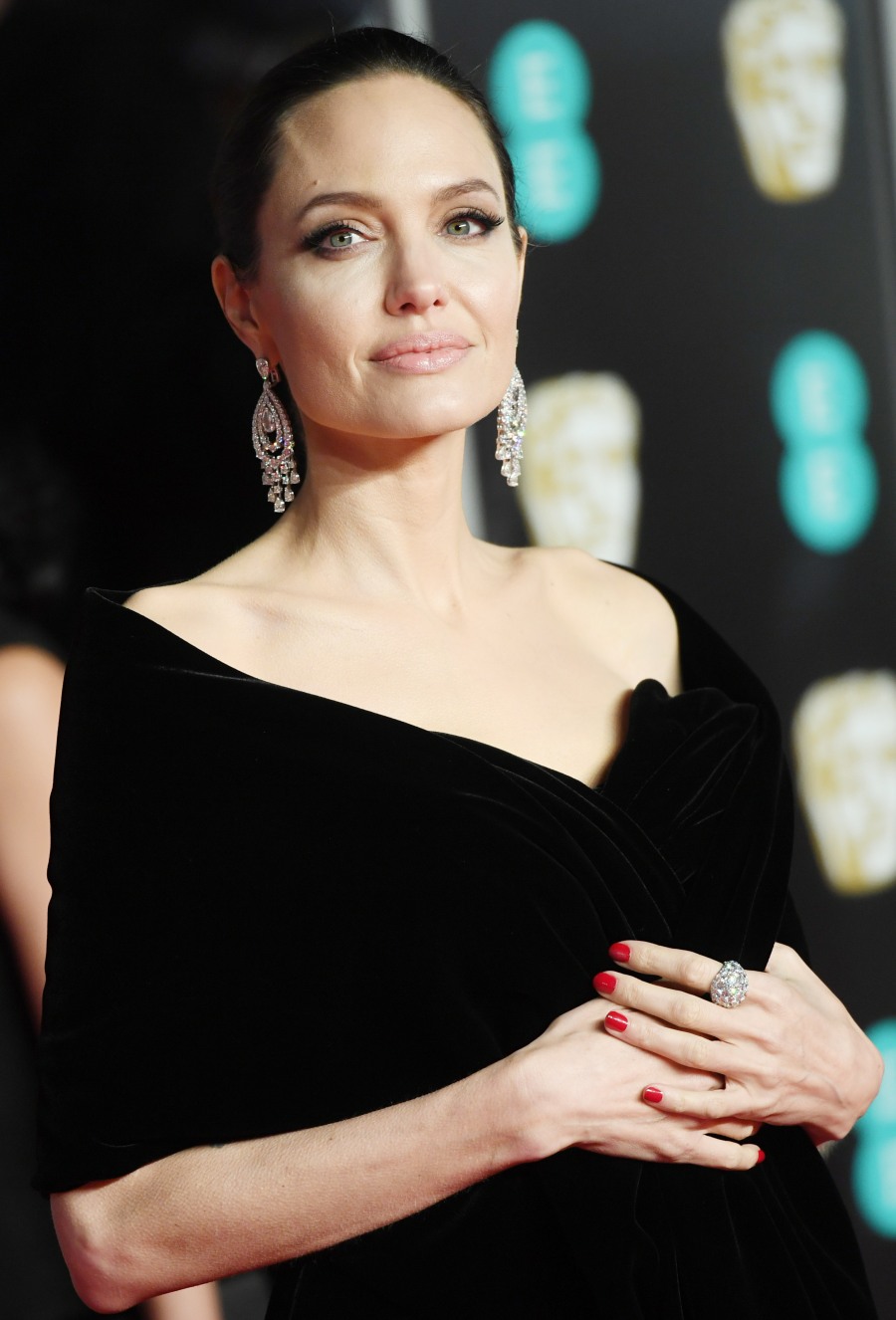 Photos courtesy of WENN, Backgrid.