First of all, is EVERY show getting a reboot? It's getting hard to keep up with the never-ending list of revivals. (If anyone wants to bring back Bosom Buddies, I'm perfectly okay with this, but only if Tom Hanks and Peter Scolari sign on to reprise their roles.) But hey, I guess Magnum P.I. is back.
At the TCA summer press tour on Sunday, the new Thomas Magnum, Jay Hernandez, and some cast and crew talked about updating the beloved 1980s series. The man who originated the role of the former Navy SEAL-turned private detective, Tom Selleck, is apparently happy about the return of the show.
Jay said that "I know [Executive Producer] Peter [Lenkov] has talked to him, and the conversation went well, and he gave us his blessing." Lenkov added "He was great. I mean, I've talked to him a few times since then, but when we were pitching the show, we went to him first to get his blessing."
The new show isn't so much a reboot as a re-imagining of the original. In addition to the lead now being played by a Latino actor, the role of his right-hand man (and butler), Higgins, is now being played by a woman, actress Perdita Weeks. Lenkov pointed out that the change was needed because "I thought [the original show] was a boys' club. If you're going to do it in 2018, you need a strong female lead." Perdita echoed the sentiment, adding that adding a strong female character to the mix adds "a new dynamic" to the show.
Are we good with a Magnum PI without Tom Selleck? I do like Jay Hernandez, but is the show really Magnum now? At least Lenkov is aware of Tom's star power, stating at the panel discussion that "I think trying to clone Tom Selleck, trying to do that Magnum, that's a slippery slope. I don't think we wanted to do that."
In addition to Tom's obvious charms, his iconic mustache is also missing from the new series, but we will find out what happened with that. Lenkov acknowledged, "We are going to nod to it in the second episode." And if you're still asking yourself "Why Magnum? Why now?" He explained there's really no better time than the present to revive his story, asserting:
"I also thought that the portrayal of Vietnam veterans back then in the seventies and eighties – it was really a dark portrayal. I thought that 'Magnum' was a real positive portrayal of Vietnam veterans. So, you cut to 2018 and 2017 and we're seeing a lot of movies about veterans – and of course they're dark portrayals.

"And, I thought that if there was ever a time to bring 'Magnum P.I.' back and really make it relevant, it's now because we're really telling these positive portrayals of veterans coming back, serving as civilians without uniforms, as he's serving and helping people."
I'm still on the fence about this one. Tom Selleck was so charming and I hope Jay can fill his shoes, as he's not filling his facial hair. I guess we'll find out when the new series debuts on September 24.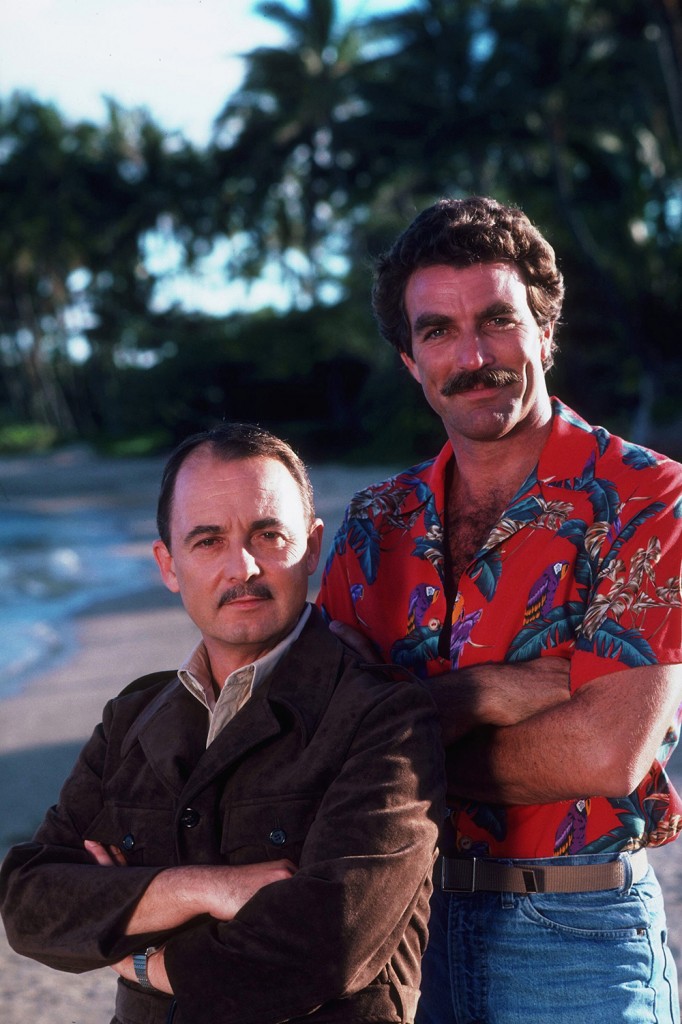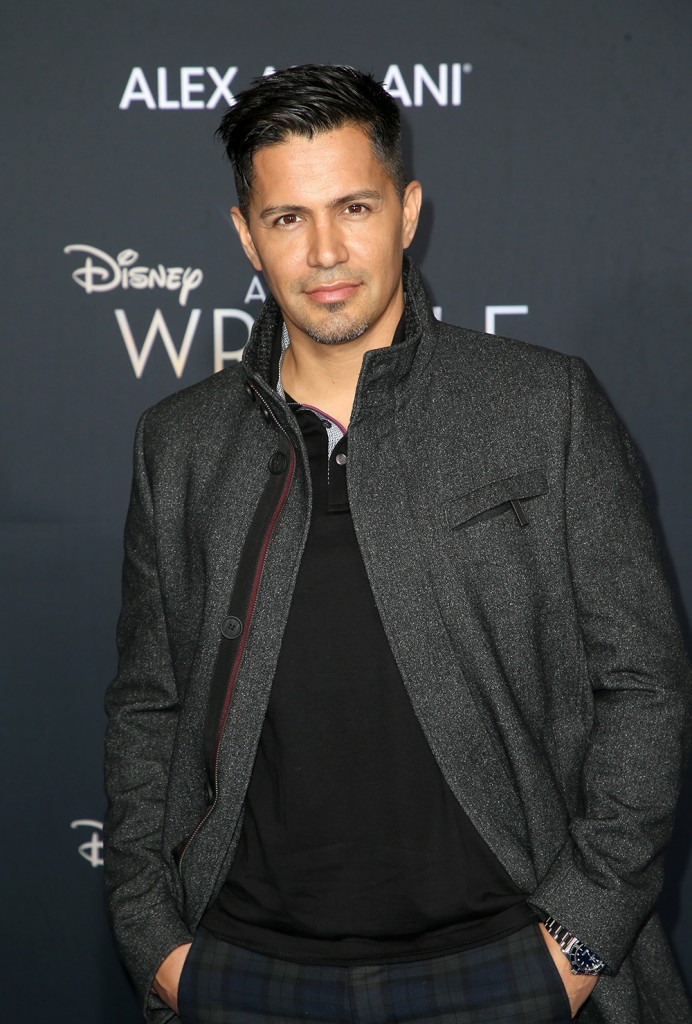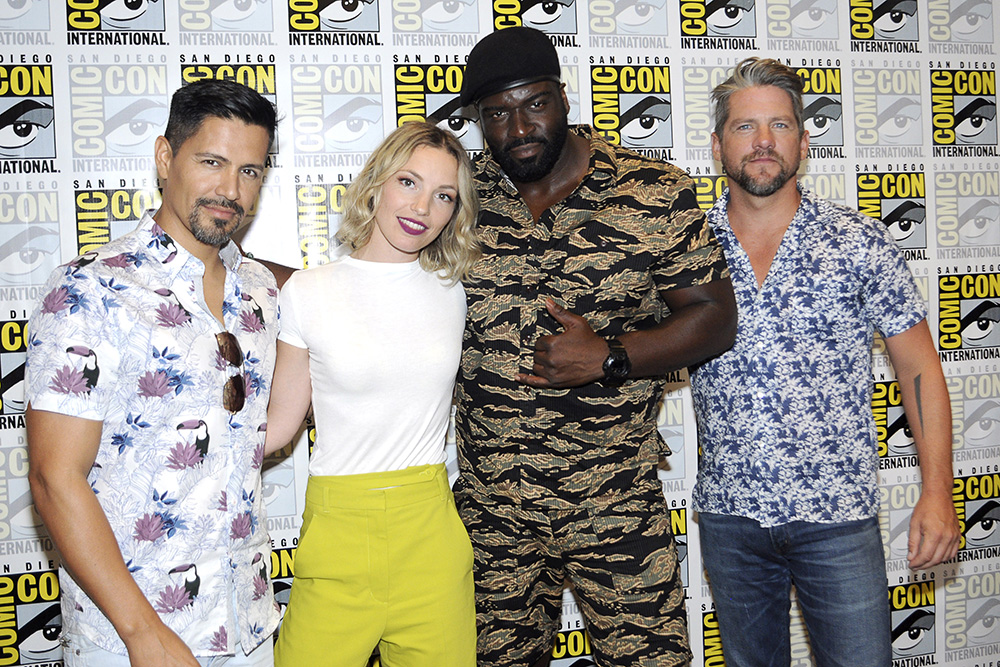 Photos: WENN, Getty