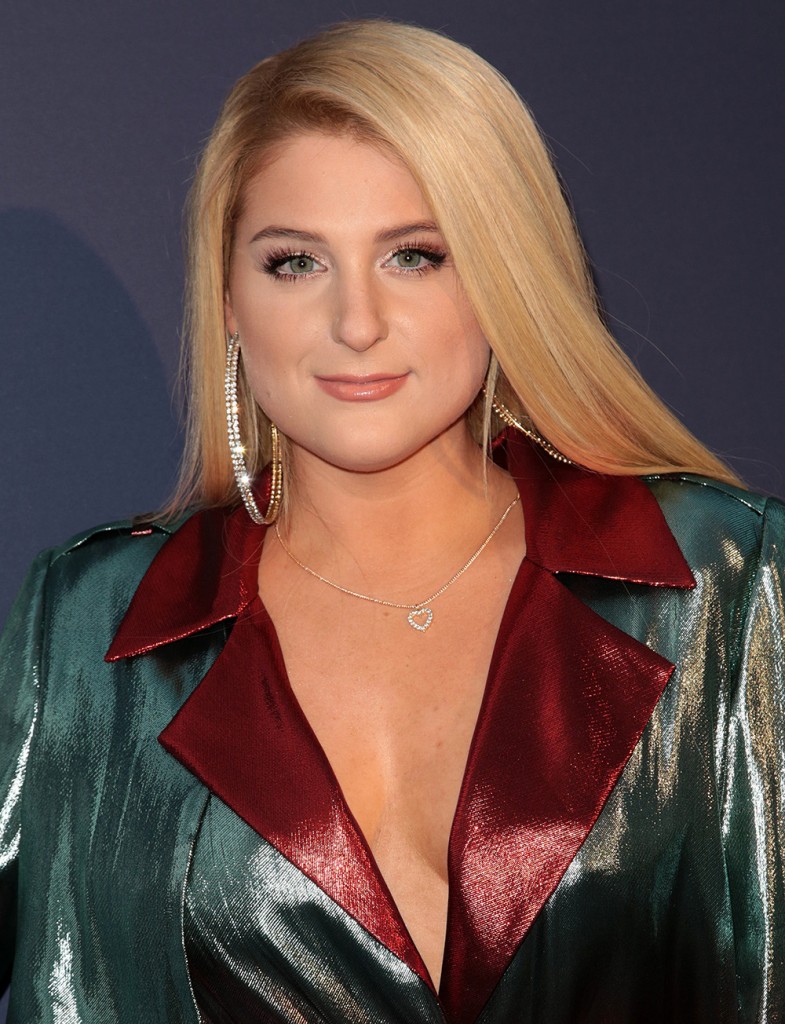 The Fox All-Star party at Soho House in West Hollywood last Thursday played a little free and loose with the the moniker "All-Star" (I'm looking at you Jenny McCarthy and Sinbad). Yhe fashions were hit and miss, as you'd expect at a Hollywood press event. Singer Meghan Trainor was trying hard to bring lounge wear back in a glittery robe/dress from Victoria Hayes, paired with marabou-topped sandals and obnoxiously long extensions. When I saw this, the only way I could describe this look was to steal some inspiration from one of her hits…"The robe is NO, the shoes are NO, the extensions are NO. You need to let 'em go, need to let 'em go. Nah to the ah to the, no, no, no."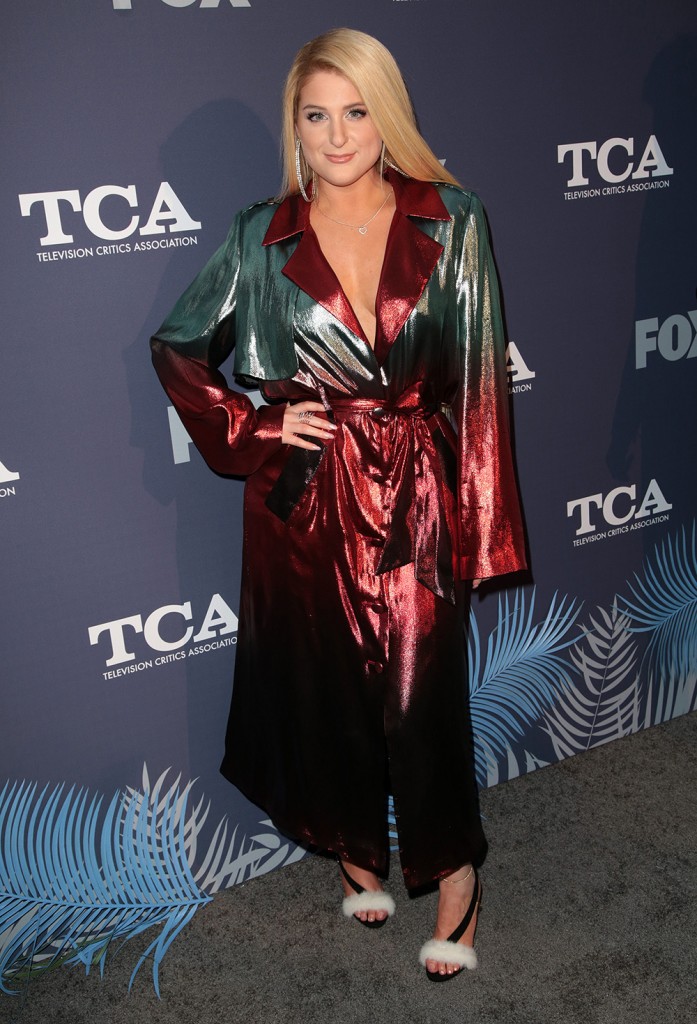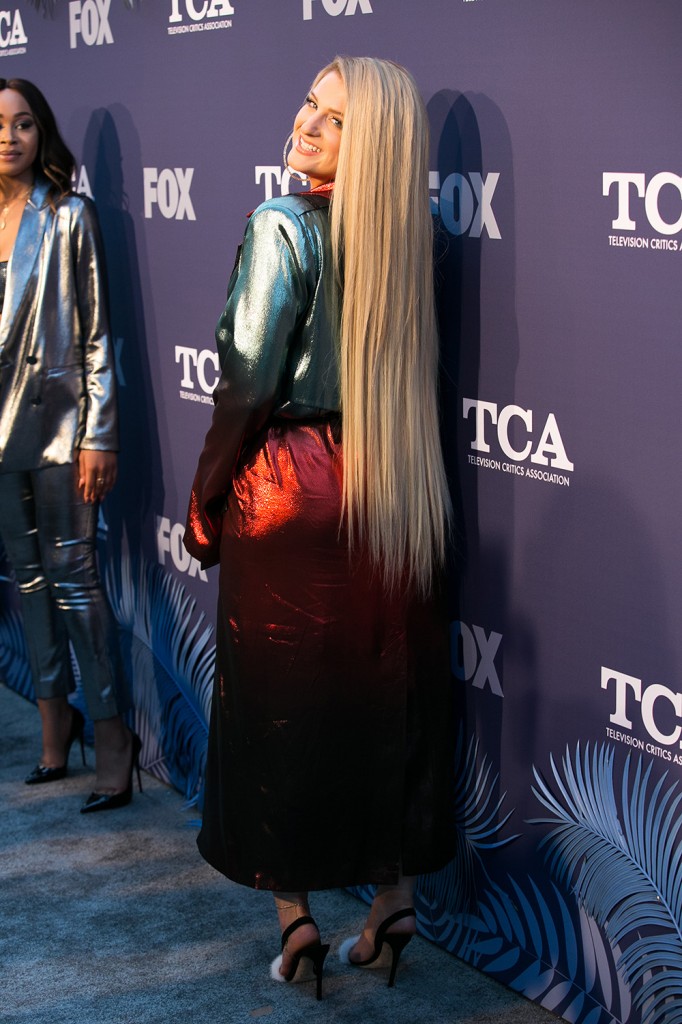 Two of the stars from my new favorite show, Pose, were in attendance. Mj Rodriguez, who plays Blanca, and the uber elegant Dominique Jackson, who plays Electra, were at the event (along with show writers Our Lady J and Janet Mock). Mj was looking fierce in a leather mini-dress paired with cute ankle boots. Dominique looked pretty in pink in a lovely, delicate mini-dress of her own. These women are gorgeous.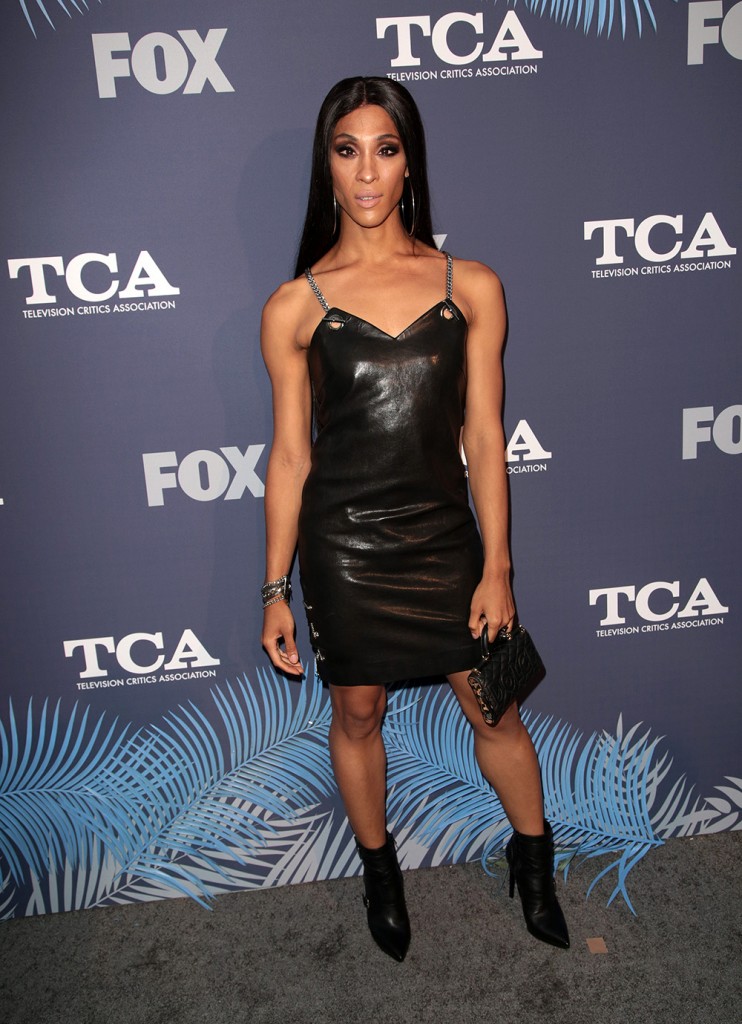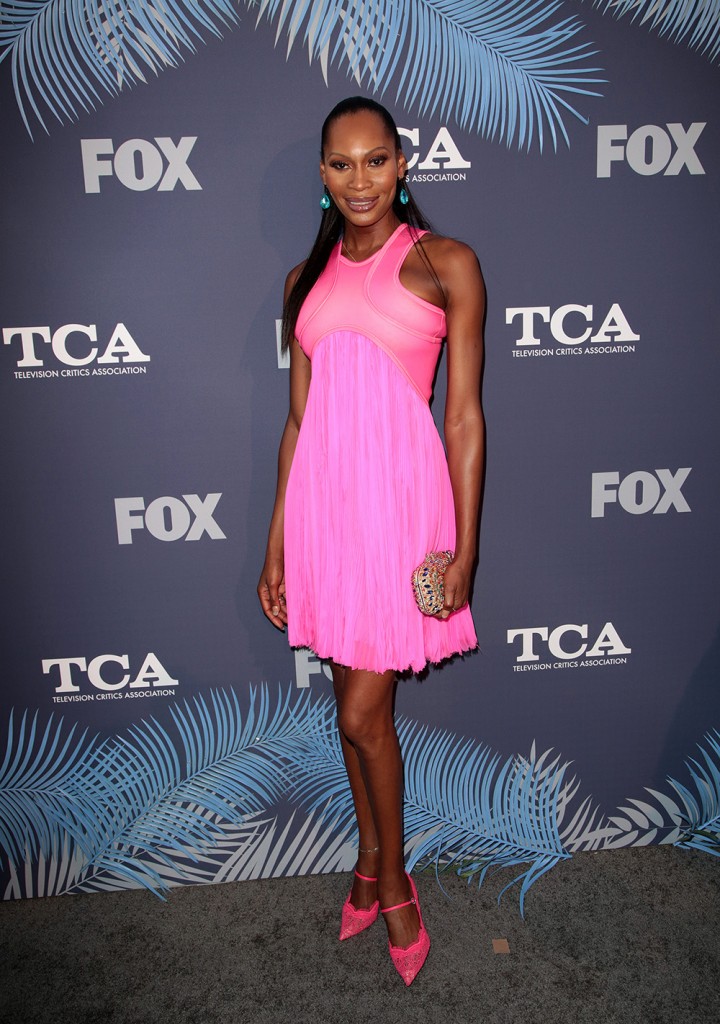 Speaking of gorgeous, let's talk about the goddess, Angela Bassett. The 59-year-old actress looked dazzling in a black ensemble. My only complaint is why I can't look this amazing…actually it's the too-long pants. I love shoes and I need to see what footwear she's working with.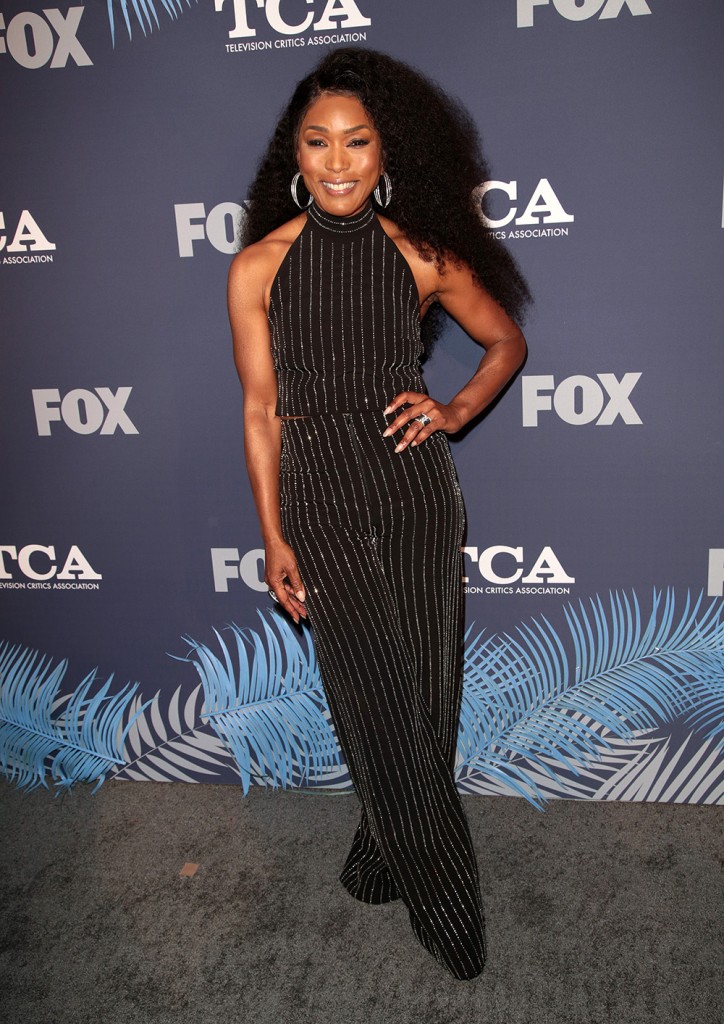 Tom & Lorenzo commented that Jennifer Love Hewitt's floral print outfit was a "booby church dress" and I can't think of a better description. Her hair and makeup look nice, so there's that.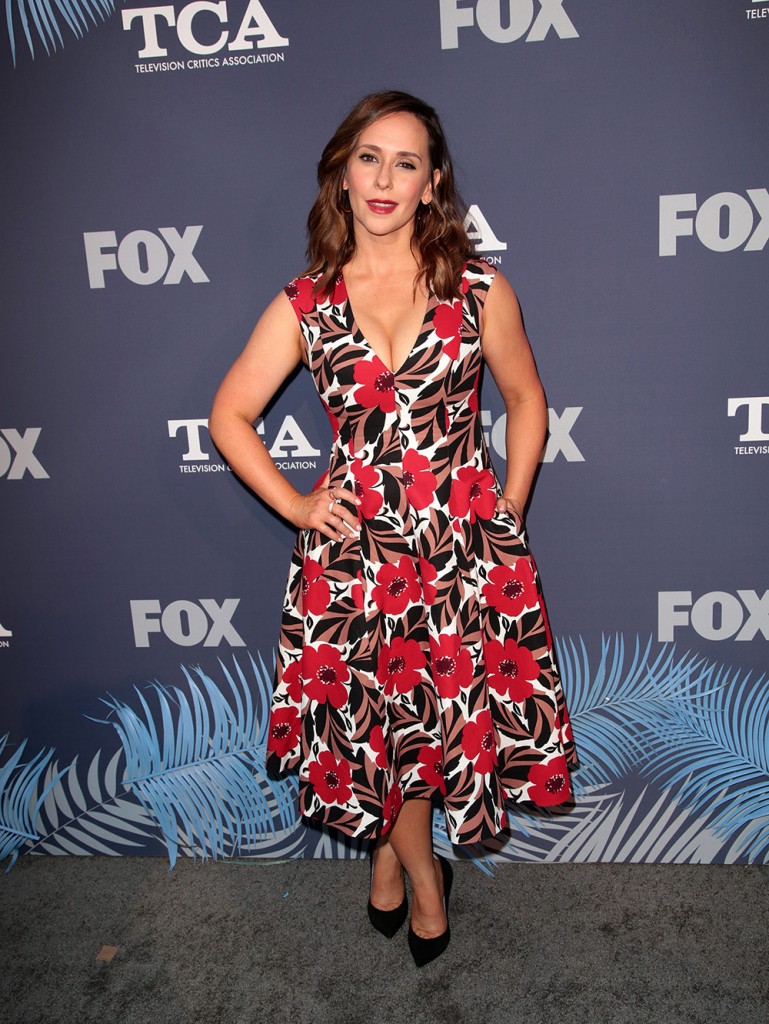 And lastly, the "cutest cast award" for the evening goes to Chris Geere, Aya Cash, Kether Donohue and Desmin Borges of You're the Worst. Their latest (and sadly, last) season airs this fall. I want to have so many Sunday Fundays with these people.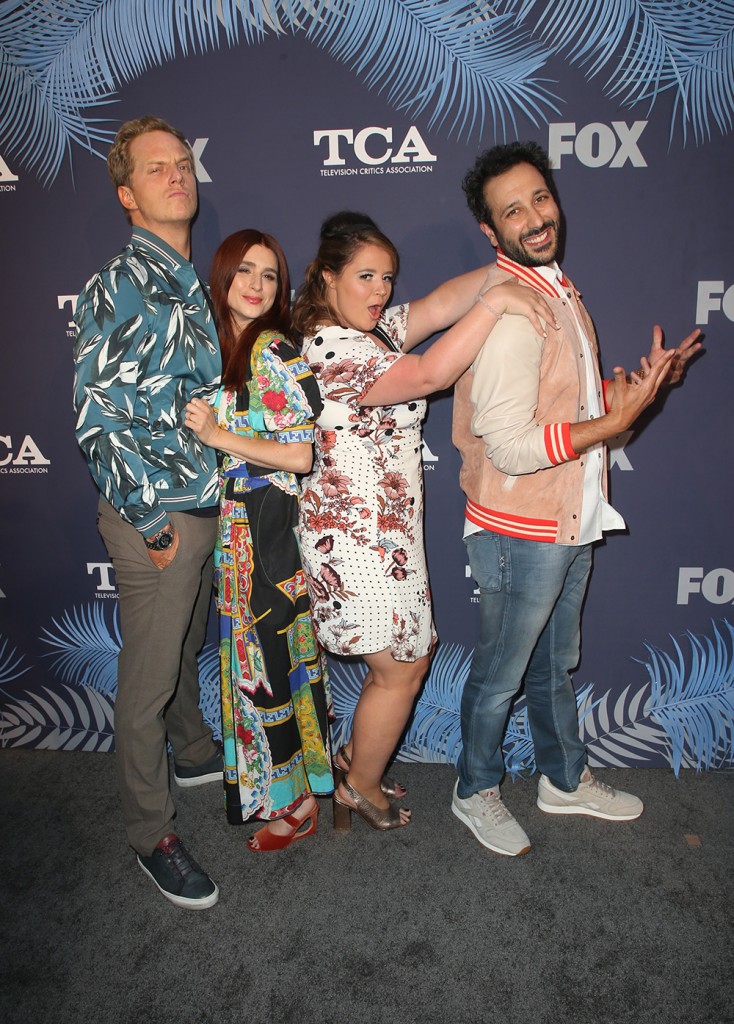 Photos: WENN