I'm almost positive that Jamie Lynn Spears lives a very quiet life in Louisiana these days. At some point, she tried to restart her singing career, but it didn't go anywhere, right? So she's just carved out a nice life for herself in Louisiana. She's been married to Jamie Watson since 2014, and they welcomed their daughter Ivey earlier this year, in April. Jamie Watson – God I can't believe Jamie Lynn married someone named Jamie!! – is also stepdad to Jamie Lynn's 10-year-old daughter Maddie. Apparently, like all good ol' boys down in Louisiana, Jamie Watson takes his stepdaughter hunting:
First of all, that shotgun is as big as Maddie. The kickback will probably knock her on her ass. Second of all… the things I have to look up with this job truly astound me. I looked it up, and it's perfectly fine for a 10-year-old to hunt in Louisiana. Jamie and Jamie Lynn just had to get Maddie an under-16 hunting license. Which we don't know if they did, so…?
Everybody had to yell at Jamie Watson for putting a shotgun in his stepdaughter's hands and taking her to kill… DOVES. I think the criticism is deserved, but also: there are a lot of people in the South who do the exact same thing. There are a lot of parents who take their children – even kids younger than Maddie – out hunting. I'm not saying that every parent puts a giant shotgun in their kids' hands, but… I don't know. Deep in Louisiana, this is more common than most people think.
I also think it's really strange that Maddie is hunting in track shorts and no shoes, or is that just me? If you're going to teach a kid how to hunt DOVES, at least get her the right f–king hunting gear.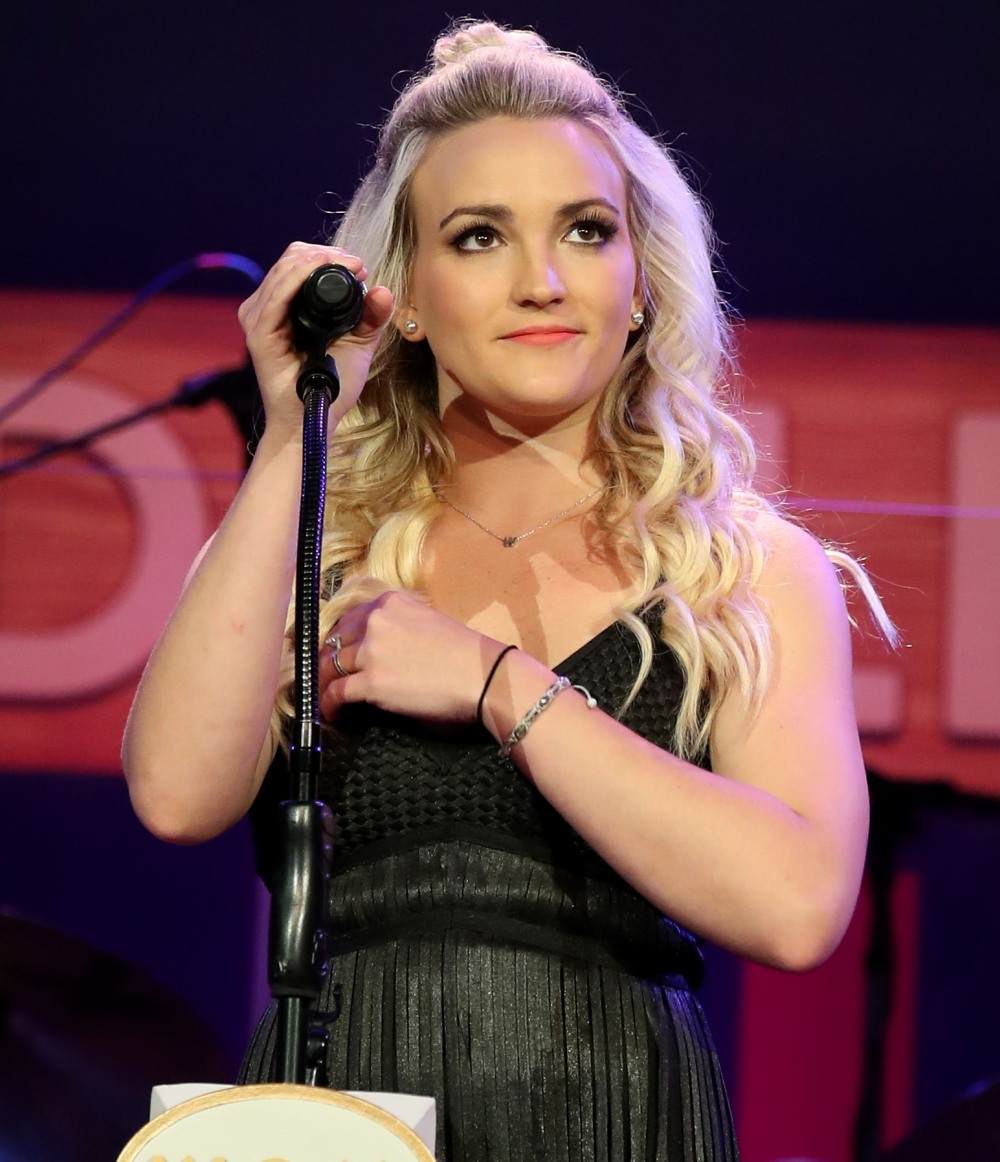 Photos courtesy of WENN, Instagram.