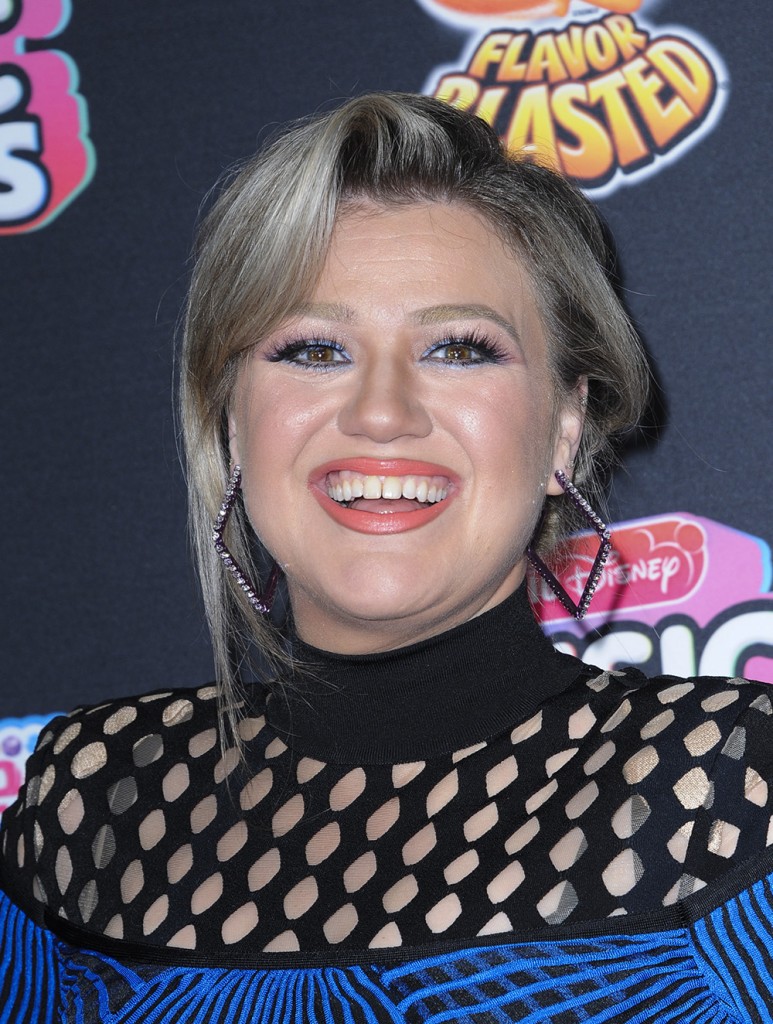 Kelly Clarkson was successful in music, but not so much on the big screen (remember From Justin to Kelly)? She does have a winning presence on the small screen, as a judge on The Voice, so it might not be a surprise that she's filming a pilot for a talk show.
Broadcasting & Cable reported that the 36-year-old Grammy winner is following in the footsteps of equally affable crooner Harry Connick Jr. and working on her own talk show. (Side note: Harry's show was canceled in February after two seasons.) Once the pilot is filmed, it will be shopped around in 2019 for a premiere in the fall. Kelly has a talent deal with NBC Entertainment, but that doesn't necessarily mean that they'll pick it up. If NBC passes, the show could be syndicated or "it could air on another platform or in combination." In the meantime, Kelly is returning this fall for the 15th season of The Voice, with country singer Thomas Rhett as her adviser.
I like Kelly Clarkson, but I am not a fan of talk shows. If I was going to give any celebrity chat show an hour of my time, it would definitely be RuPaul, but I wish Kelly luck with this new venture. Who is going to give this show a watch?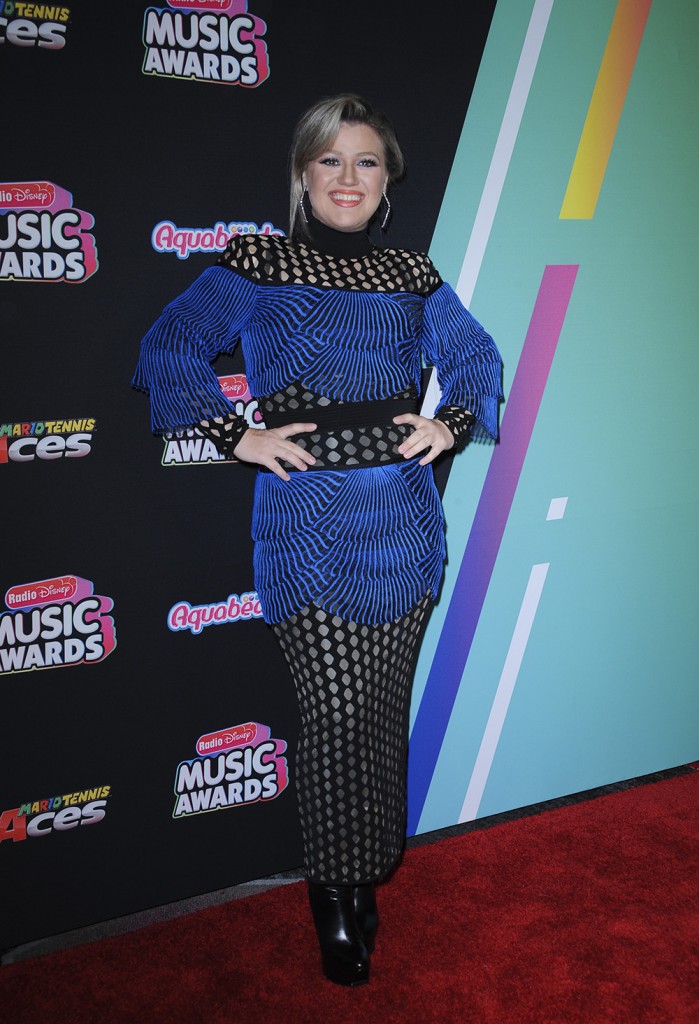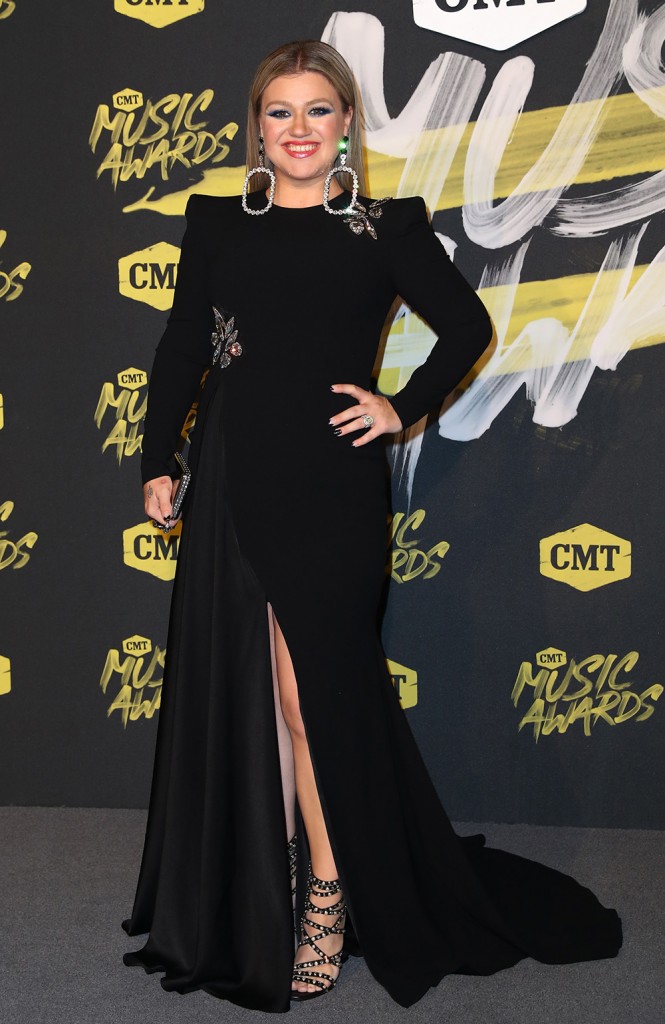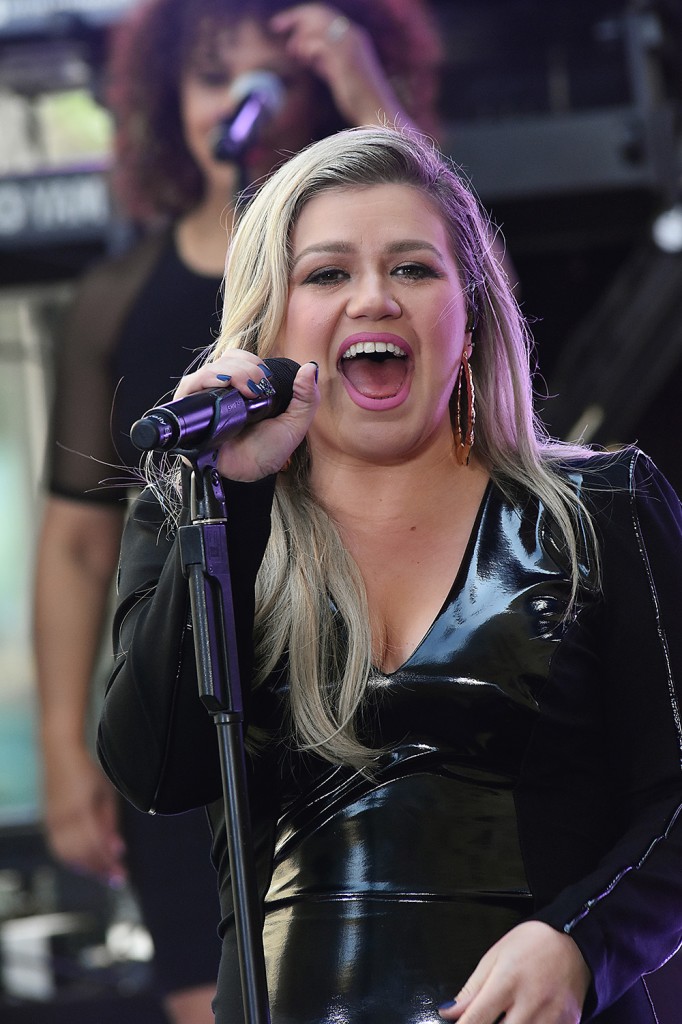 Photos: Getty, WENN