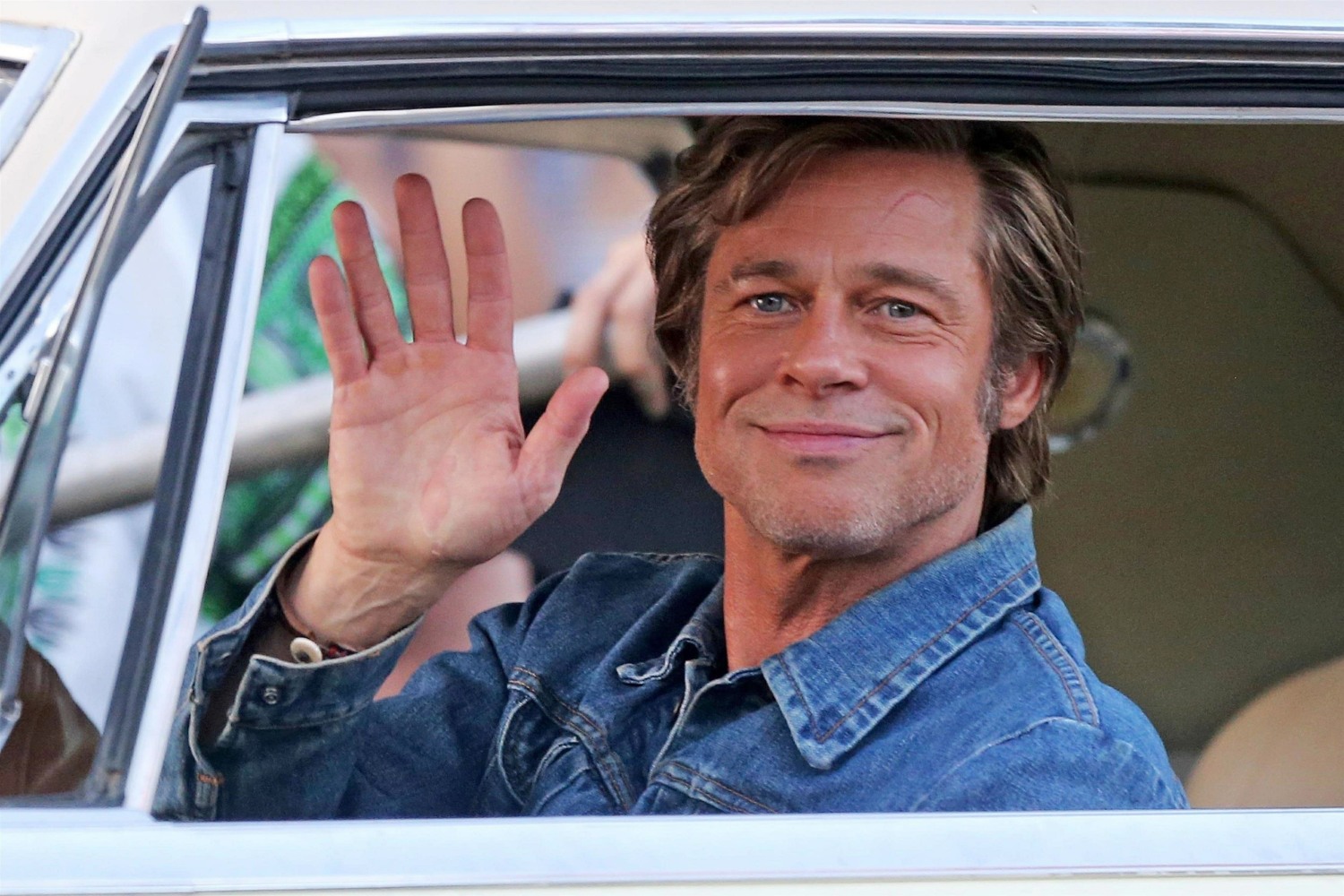 Ever since the news came out yesterday afternoon that Angelina Jolie will be requesting structured child support payments and back child support for the past two years, Brad Pitt's team has been running to every outlet to claim that Angelina is "smearing" him as a deadbeat dad. Nevermind his team's repeated shenanigans in story after story in which they paint Jolie as as awful, spiteful, hateful bitch. Because, you know, she left him and took the kids away while he was a violent drunk. He went to some kind of hokey rehab and ever since, he's been Saint Brad Who Just Wants To Be A Dad Again, and Angelina is the Vengeful Bitch Who Took His Kids Away. Think about that. Anyway, Angelina wants a structured child support system and she says Brad hasn't been paying "meaningful" child support for the past two years. His side says that he's paid "millions." So, obviously, Page Six got down and dirty:
After a period of relative peace, Brad Pitt and Angelina Jolie's divorce has become a battleground once again. Jolie filed papers Tuesday claiming that Pitt has not paid "meaningful child support" for their six kids since their split two years ago.

Now Pitt pals are fuming to Page Six that the "Seven" star has in fact been forking over hundreds of thousands a month — and that Jolie is just trying to smear her ex by claiming he's a "deadbeat dad." Insiders claim Pitt has paid "millions for therapists" for the enormous brood, as well as their travel expenses and round-the-clock bodyguards.

"The divorce case has been held in front of a private judge to keep it out of the press. But she filed [the papers on Tuesday] in LA Superior Court knowing that it would go public and that he would be made out to be a deadbeat dad — which he isn't."

Said another pal, "Brad has completely lived up to his commitments as far as child support and will continue to do so."

People close to Pitt think that Jolie pre-emptively filed the papers as a warning shot, because Pitt had told her he wanted to restart the formal divorce process. Sources close to the matter told us that the Jolie-Pitt divorce — which had started off with an ugly slew of unfounded allegations against Pitt — had been put on hold and moved to a private judge so that the couple could sort out thorny custody issues. But sources close to Pitt said Jolie has been "extremely difficult" during the negotiations and that he had told her he'd had enough of the endless back-and-forth over the kids.
I would enjoy hearing from the lawyer-commenters and family-law experts on this one, because I suspect that the court will not see it Brad's way. I believe he probably has been paying for the kids' security and travel and therapy. But none of that is the same as paying child support? The therapy in particular was probably a court-ordered cost completely separate from any loose child support agreement, right? It's like the Kevin Federline-Britney Spears issue: Britney is paying child support to K-Fed AND she's paying for school tuition, security, extracurriculars, etc. Brad has only been paying for the other stuff, the therapy and security, but he hasn't been making child support payments to Angelina. As for all the other stuff about Difficult Jolie… it's 2018, can we stop using words like "difficult" to describe women please?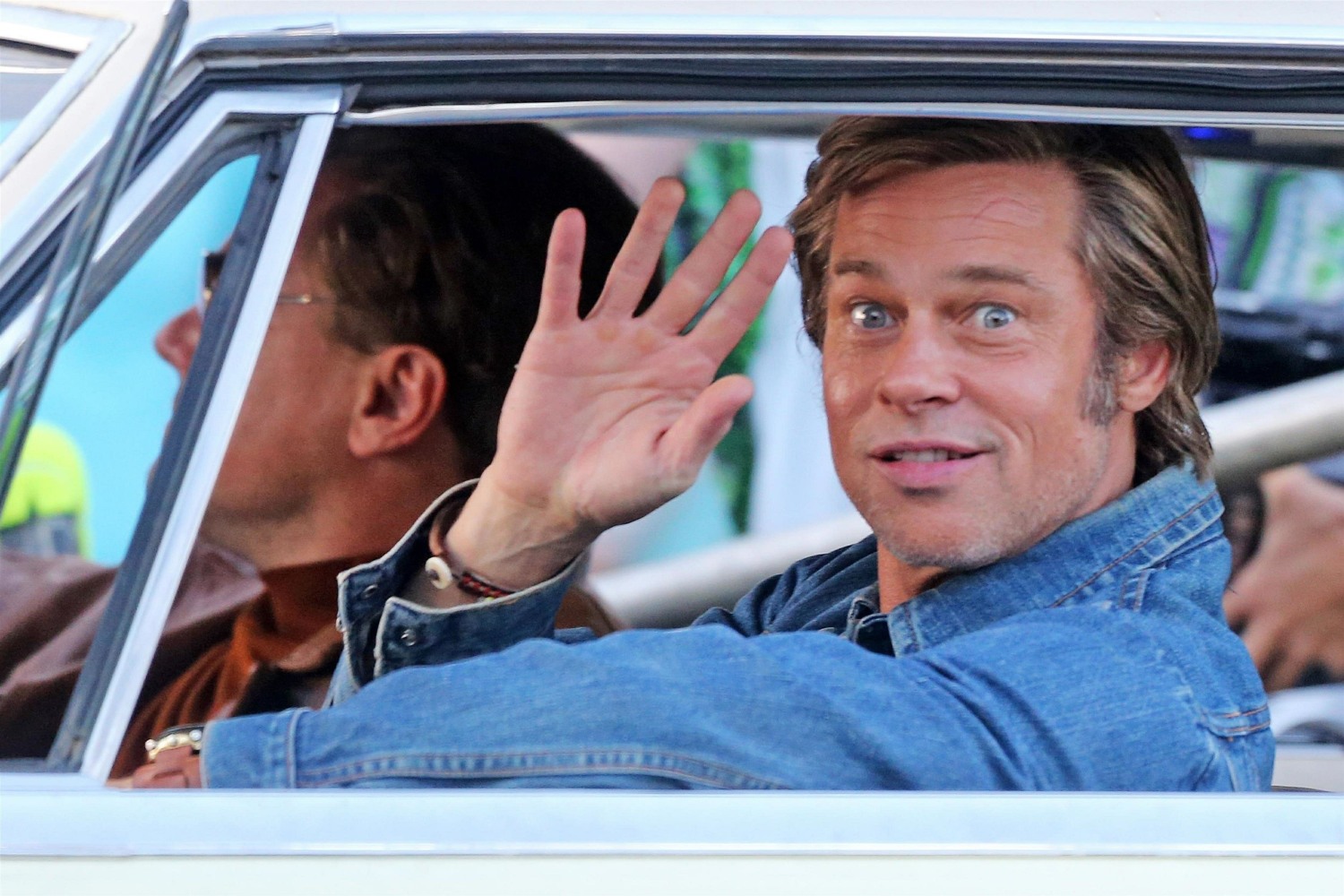 Photos courtesy of Backgrid.