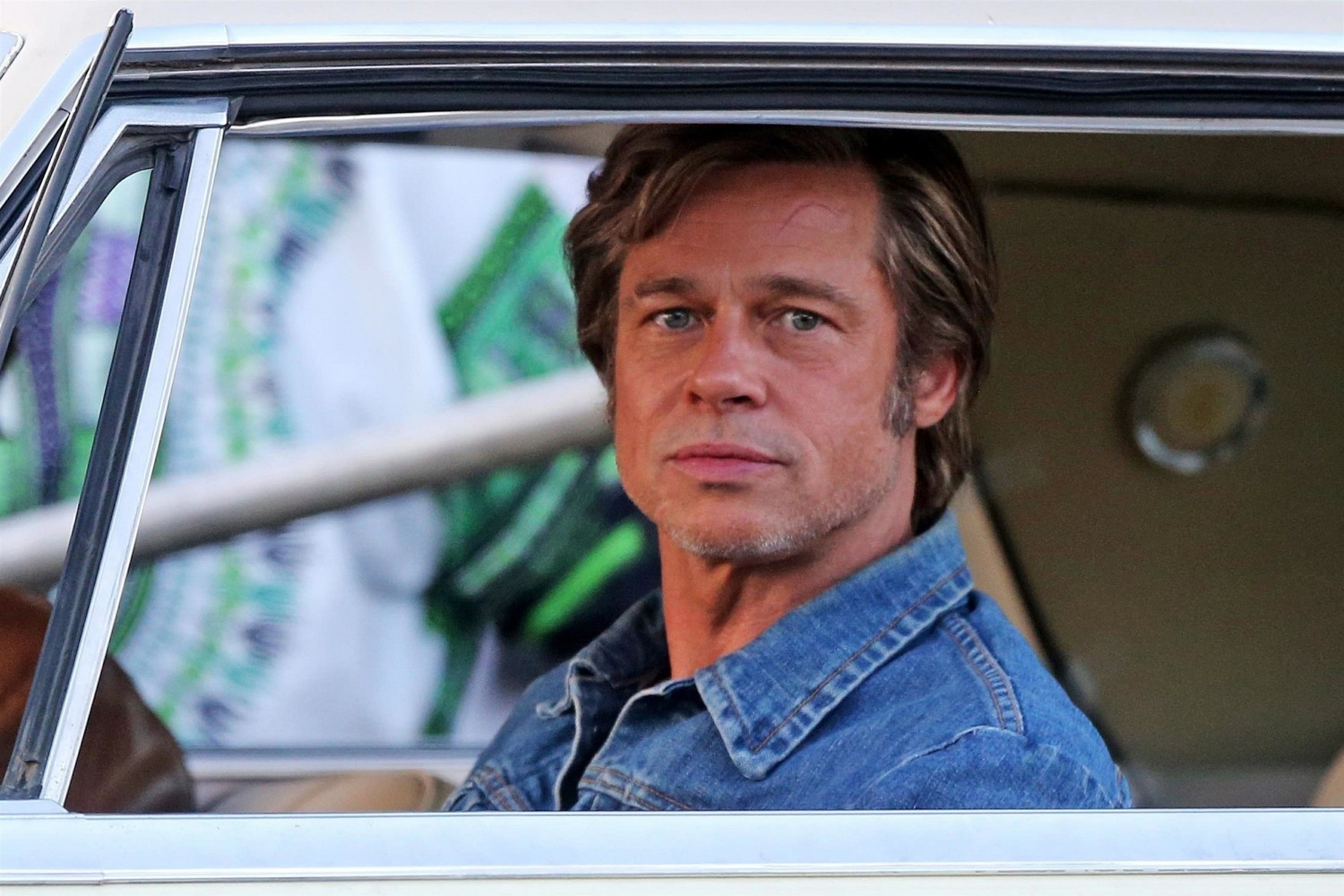 Does Brad Pitt even need lawyers when TMZ is doing all of the heavy lifting in their campaign against Angelina Jolie? Yesterday, TMZ threw a party when Brad's lawyer "slapped back" at Angelina's court filing. They painted her as a nasty woman, a liar, a devious bitch, etc. Buried within TMZ's report was the fact that the bulk of the money Brad says is "child support" is actually a loan. Since then, Angelina's lawyer slapped back with a detailed and savage statement to People Magazine. TMZ hasn't said one word about Angelina's lawyer's statement, which speaks volumes. Instead, TMZ is running yet another "pity poor Brad" article:
Brad Pitt and Angelina Jolie are at war in their divorce case, but the more immediate struggle is the co-parenting situation that even has a judge issuing a warning to cool it … or else. We're told Brad has been spending the bulk of his Summer in England — where Angelina and the kids live — so he can see his 6 children. The judge in the divorce case set out a schedule for Brad to visit with his children in London beginning in mid-June for 10 hours a day. The visitation increased last month to 4 consecutive days at a time.

Our sources say Brad and Angelina never interact with each other, and the handoffs are always through nannies and assistants. It's clear there have been issues over Brad interacting with the kids. The judge in the divorce case already issued an order saying Angelina tried to restrict Brad's access that the judge believed was "harmful" to the children. The judge even said Brad had a right to call and text the kids whenever he wanted, and Angelina could not monitor the contacts. From what we're told, things are getting worse, not better, between the two.
There's no new information here. The whole point of this piece is too remind everyone that Angelina Jolie is a Difficult Bitch Who Refuses To Speak To Brad. The only somewhat new information is that according to TMZ, Brad has spent much of the summer in England. I thought he was filming Once Upon a Time In Hollywood in LA this summer? I thought that Brad was throwing massive hissy fits about how the kids would need to travel to see him? You're telling me that Angelina still has primary custody of the kids and his every interaction with them is still being heavily monitored by the court system? Oh, right. As for Angelina and Brad barely having any interaction… yeah, we knew that too.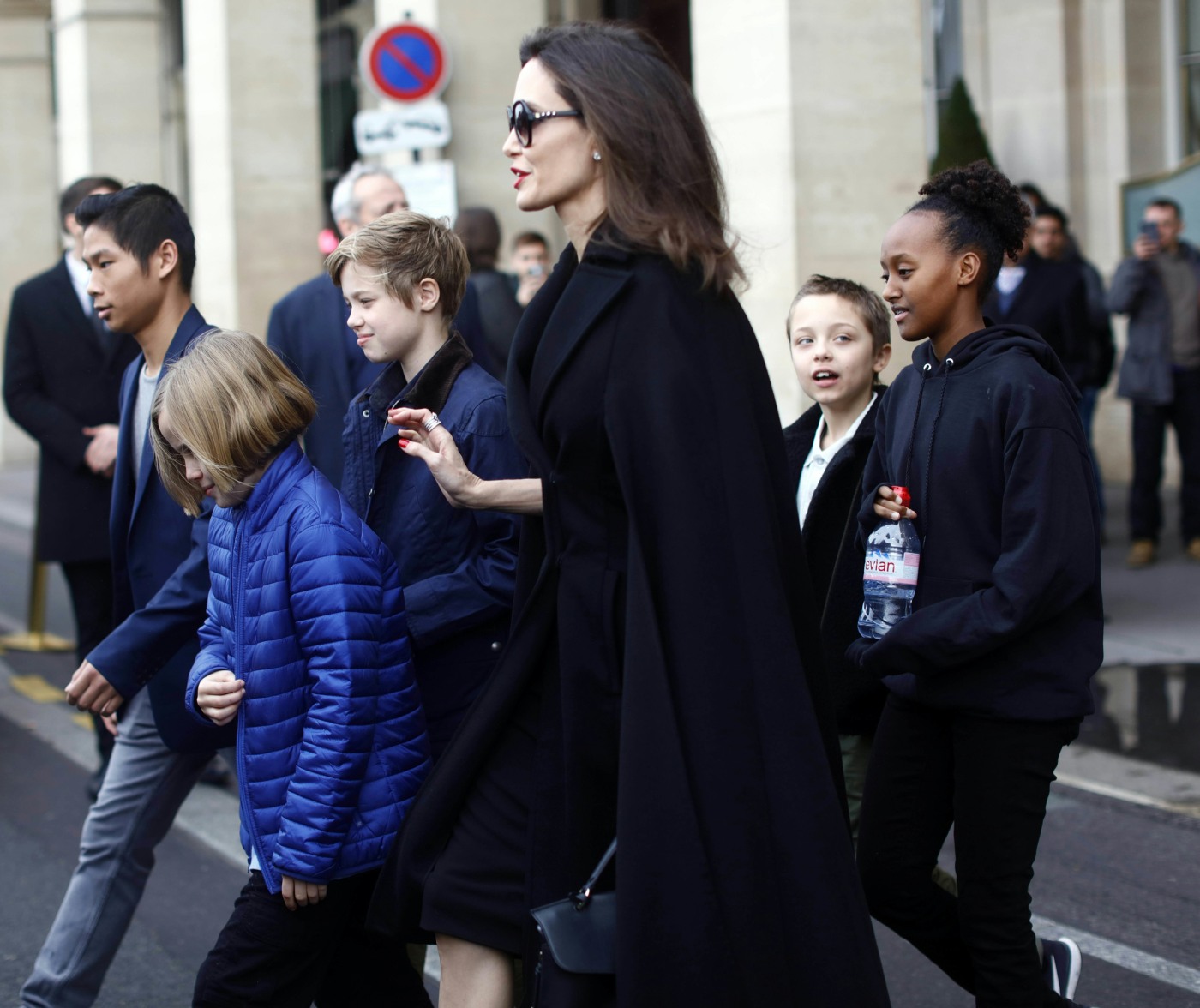 Photos courtesy of Backgrid.