He's definitely never going to be on my "celebrities I'd like to date" list, but I will admit that back in 2001, I had John Mayer's song "No Such Thing" on repeat. As much as he is kind of terrible (especially if you're a woman), it's never cool when anyone gets robbed, so I do feel a twinge of sympathy for him right now.
The 40-year-old singer's Beverly Hills home was burglarized on Friday. According to TMZ, the home was ransacked and the bad guys made off with between $100,000 to $200,000 of John's personal possessions, including music equipment and some items from his large collection of watches.
The 7,000 square foot home, which John bought from fellow singer Adam Levine for an estimated $13.5 million, was reportedly broken into around noon on Friday. The cops were called after a security guard noticed a broken window. John, who has been touring with Dead and Company, was not home at the time of the incident.
Regardless of what you think of him, being robbed sucks. I speak from personal experience here. Let's hope law enforcement can track down the burglars before they strike another victim.
Embed from Getty Images
Embed from Getty Images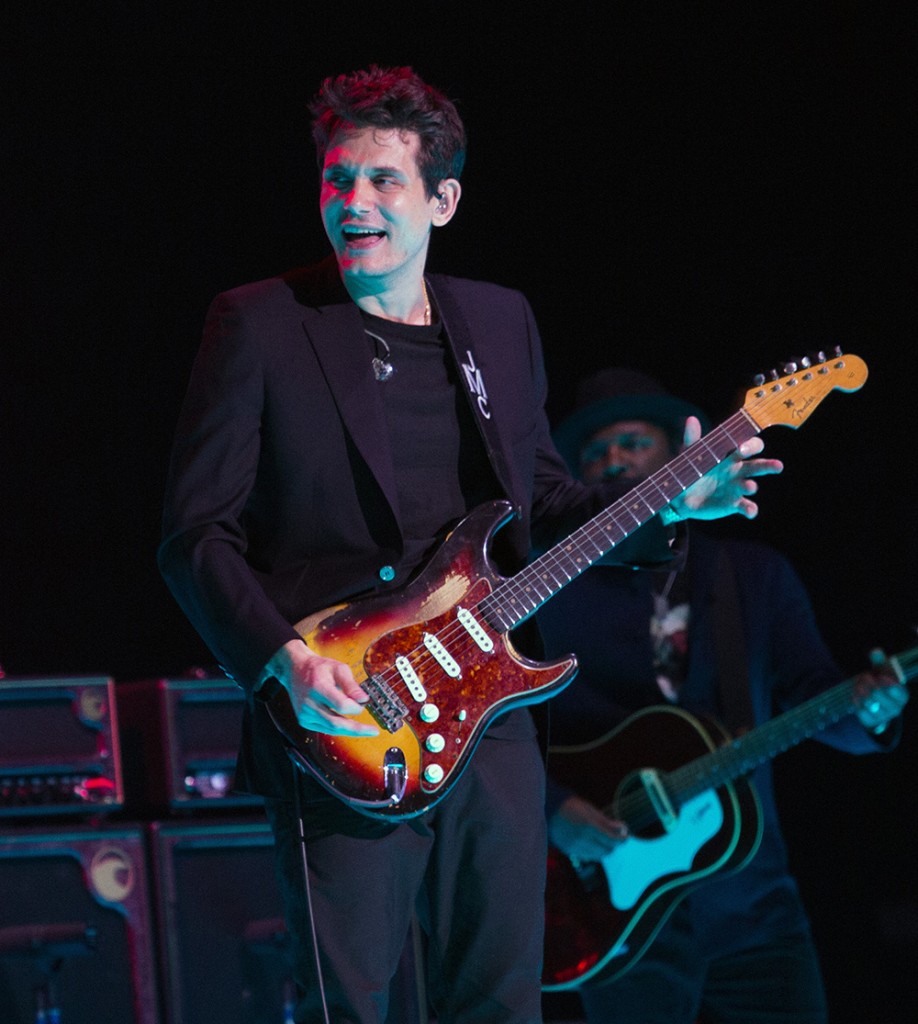 Getty, WENN