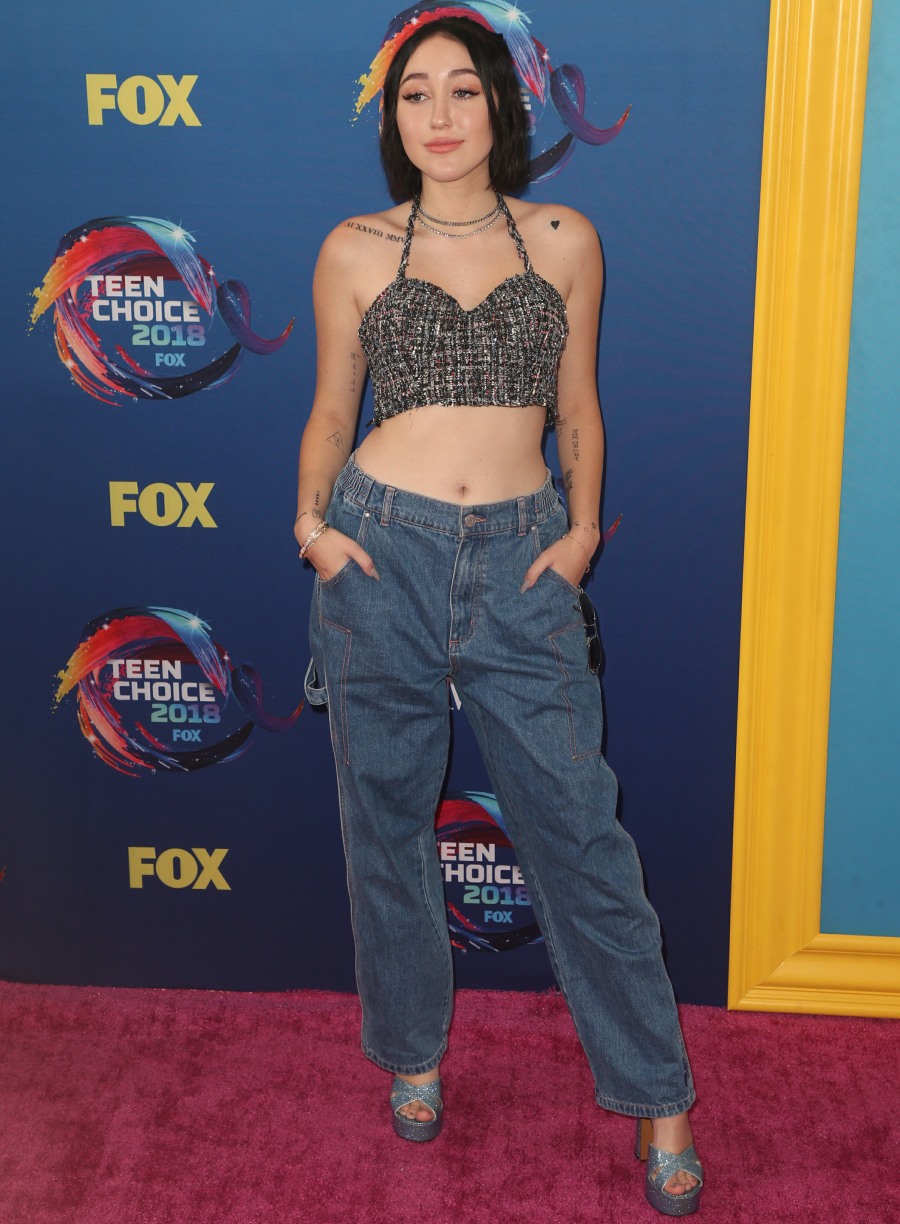 I'm not even going to pretend to know anything about the Teen Choice Awards or half of the people who came out for this awards show. They make me feel old. I was shocked that I knew who some of these people are though! So that makes me cool, right? RIGHT? You can see the list of Teen Choice winners and highlights here at People. I'm just focusing on the names I know and the notable fashion. I keep forgetting that Noah Cyrus is trying to become an actual celebrity in her own right. Remember her absolutely tragic performance at the MTV Movie Awards last year? I was concerned that the Teen Choice Awards let Noah sing on their show, but no, she was just a presenter. So she chose this ensemble, which… eh.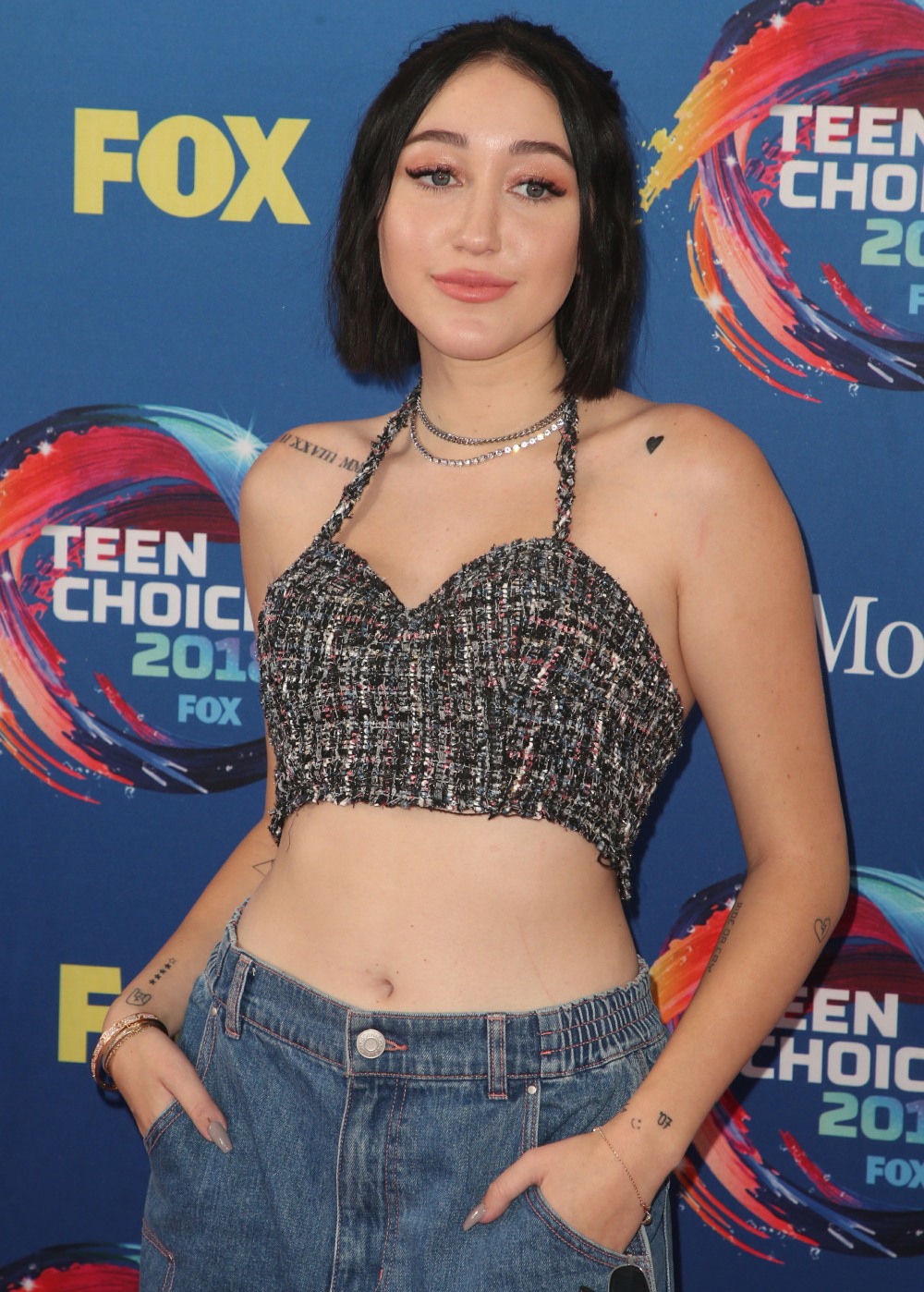 Meghan Trainor is wearing my dream red-carpet ensemble: sparkly pajamas. This is actually a cute outfit for her. I hate the high pony though – too Ariana Grande.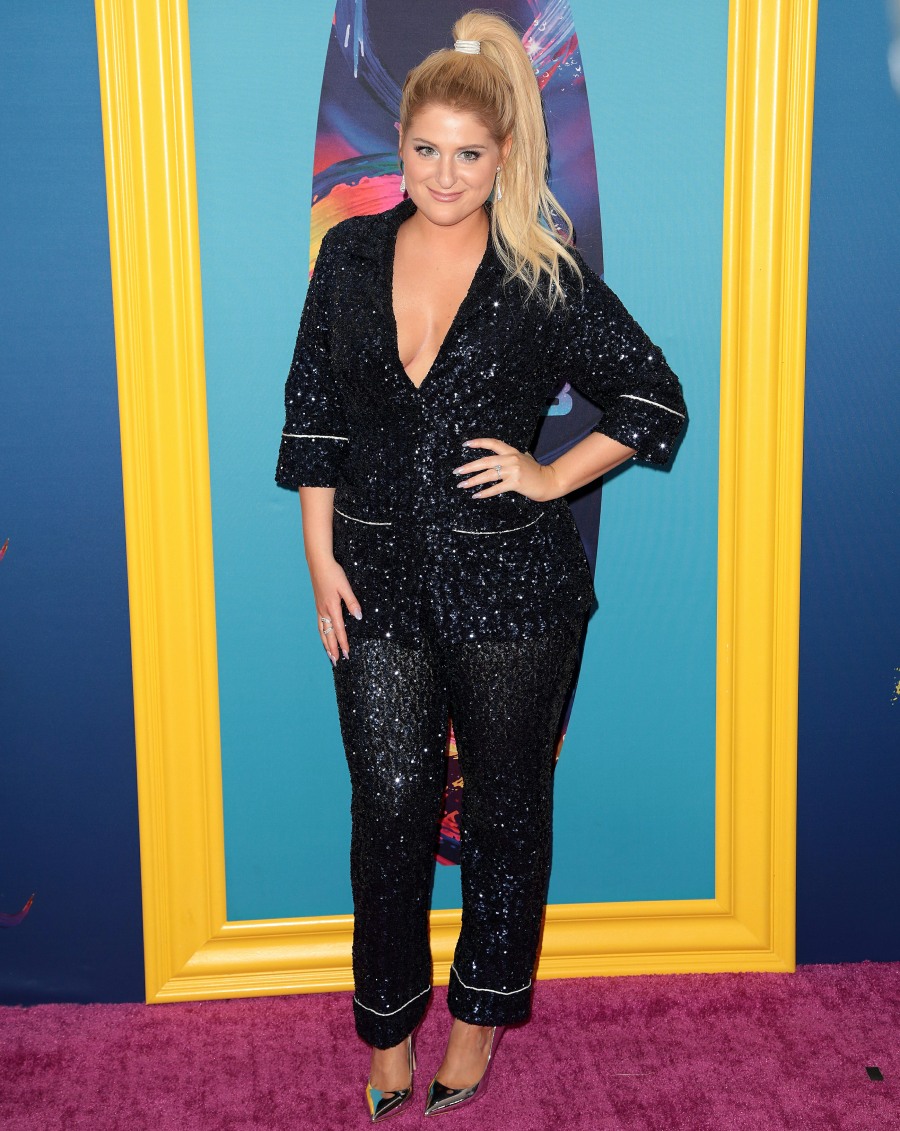 Lord help me, but I think Lucy Hale looks adorable in this Mary Katrantzou dress.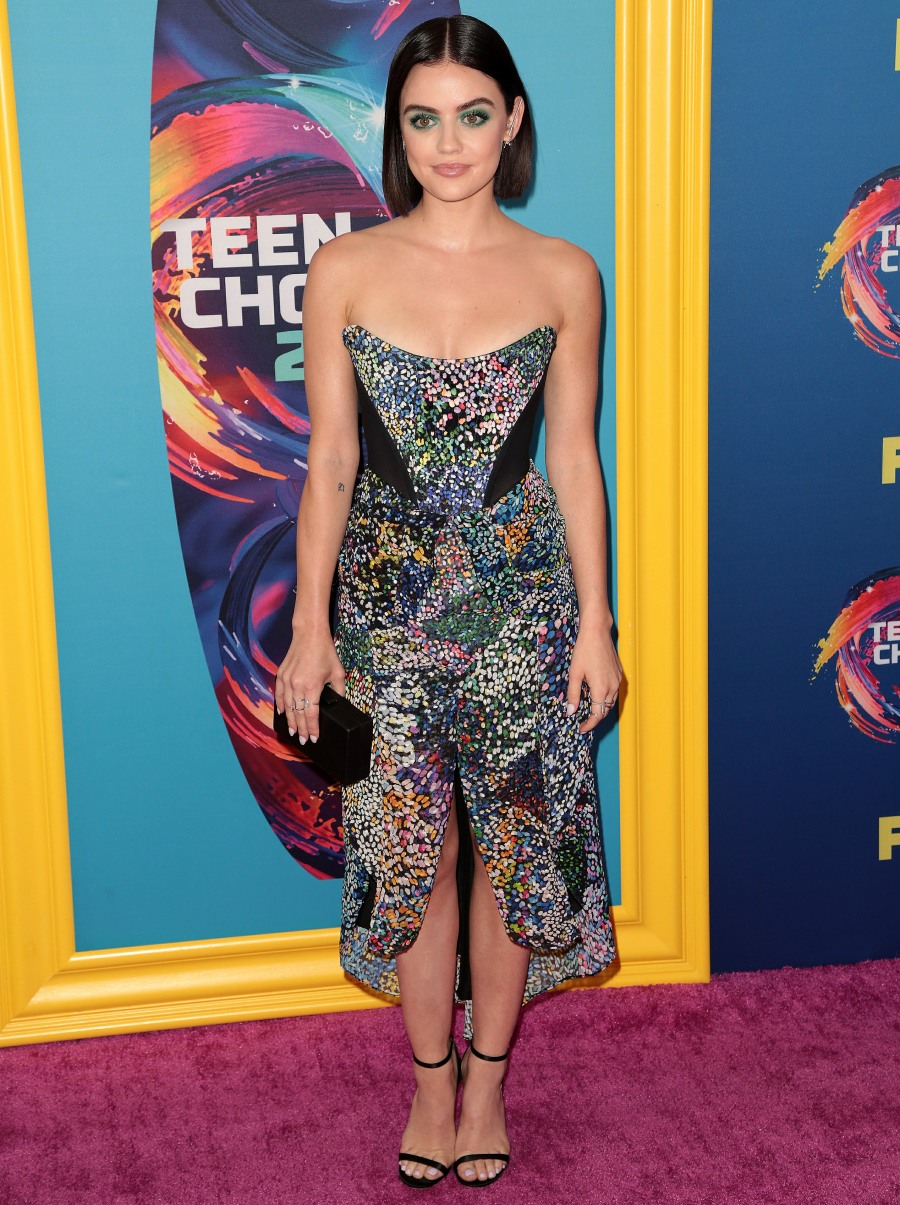 Storm Reid is super-cute but I dislike this dress.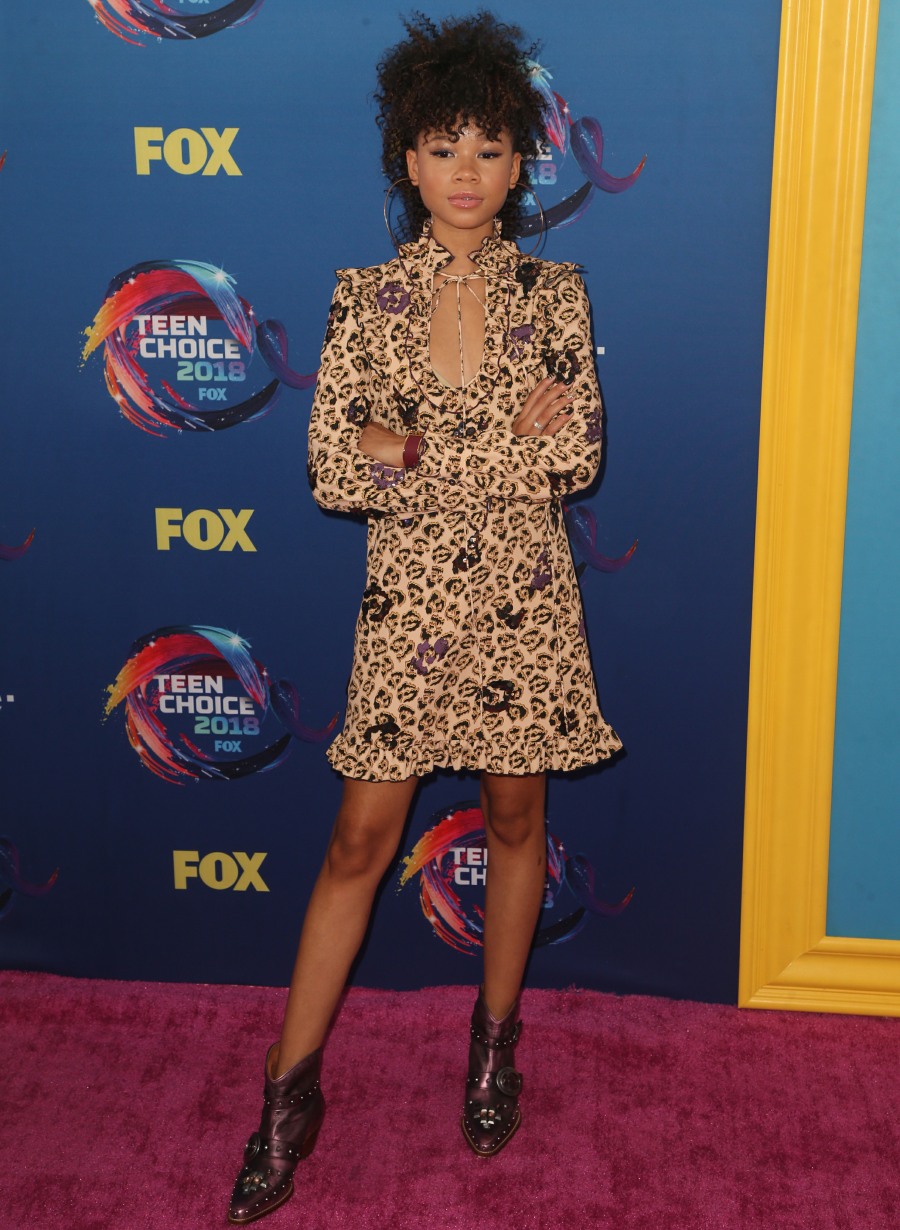 Chloe Moretz makes me remember when I thought I could pull off an '80s-style blazer. I couldn't. Few people can. Is Chloe one of those people? I don't know. I would like to see this ensemble without the Louis Vuitton blazer though, because I suspect it's cute. I do think her lipstick is too dark though.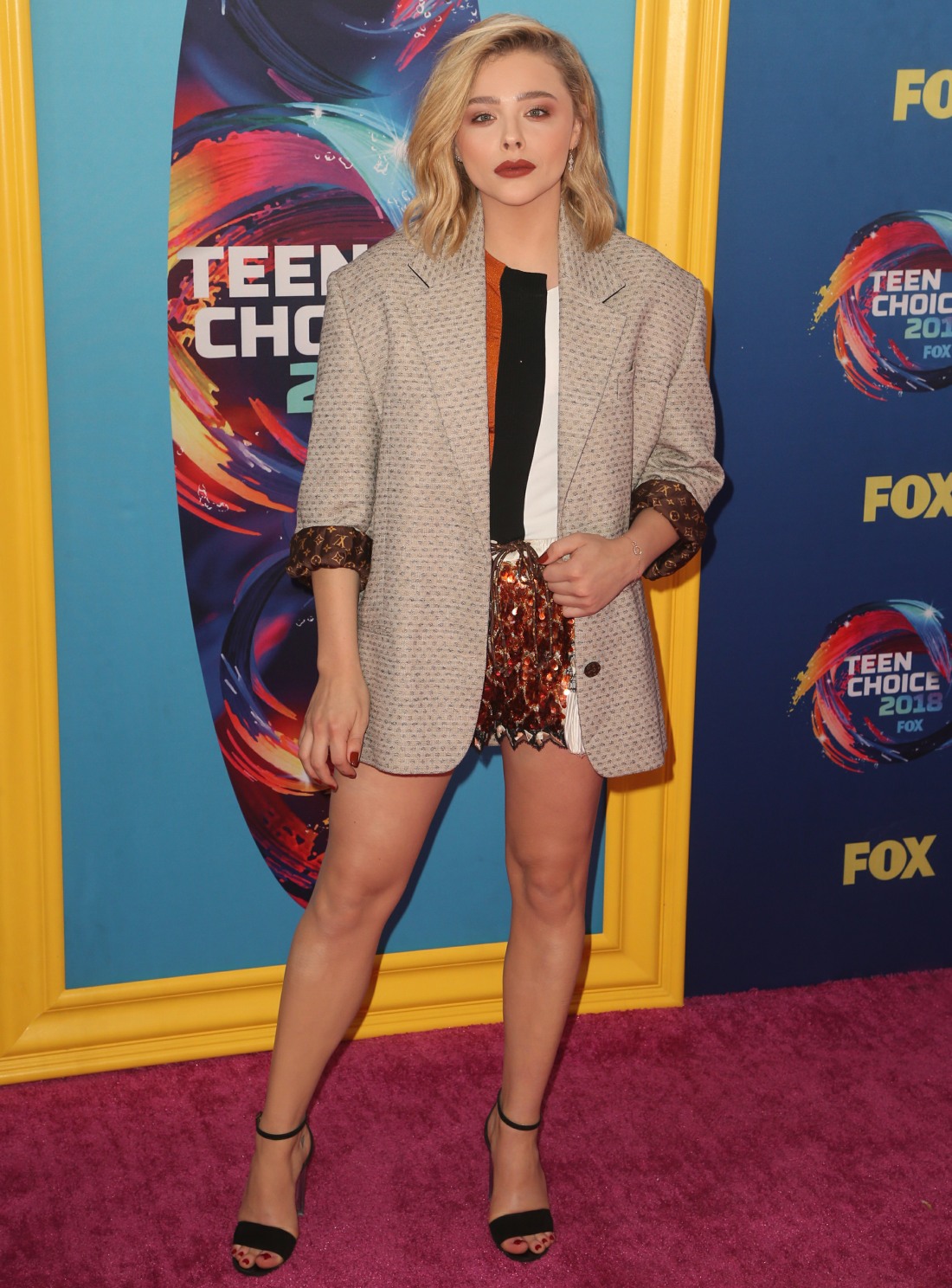 Olympian Chloe Kim is absolutely adorable. I hope she gets all the sponsorships.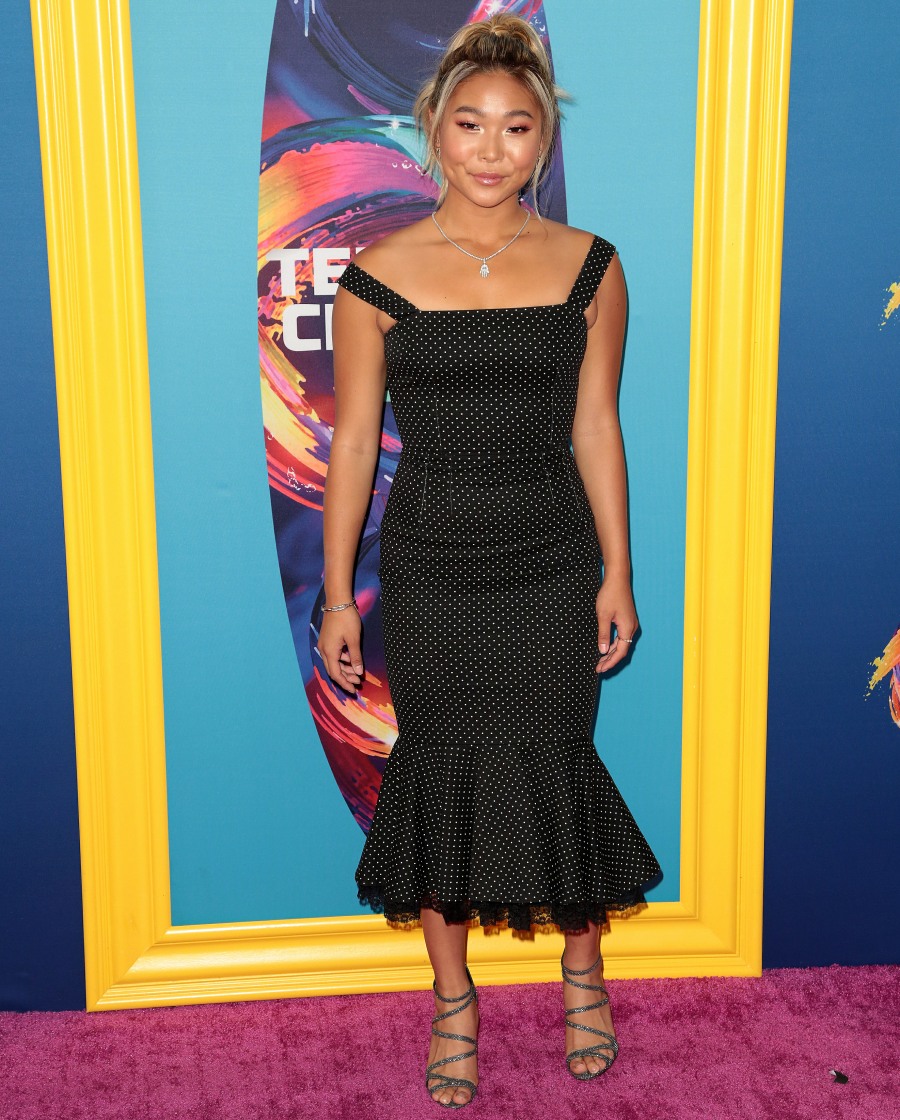 Katherine Langford – star of 13 Reasons Why and Love Simon – wore another goth look on a red carpet and I think I'm love with her. This is Alberta Ferretti. It's not great, but I love her commitment to teen-goth dressing. Plus, I just think she's drop-dead gorgeous, like a Golden Age movie star.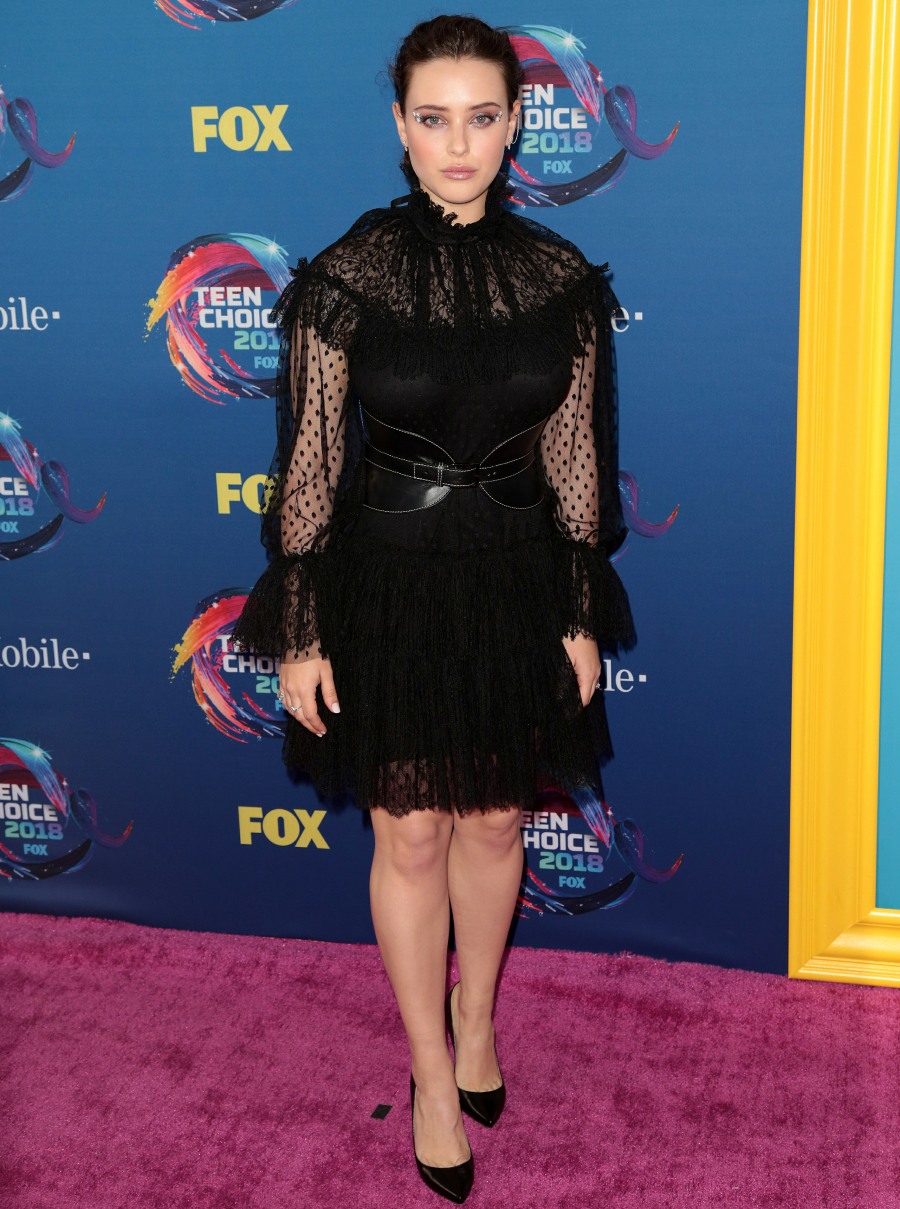 Look, it's Nick Robinson from that excellent teen movie Love Simon. He's wearing orthopedic shoes? Are those in style now?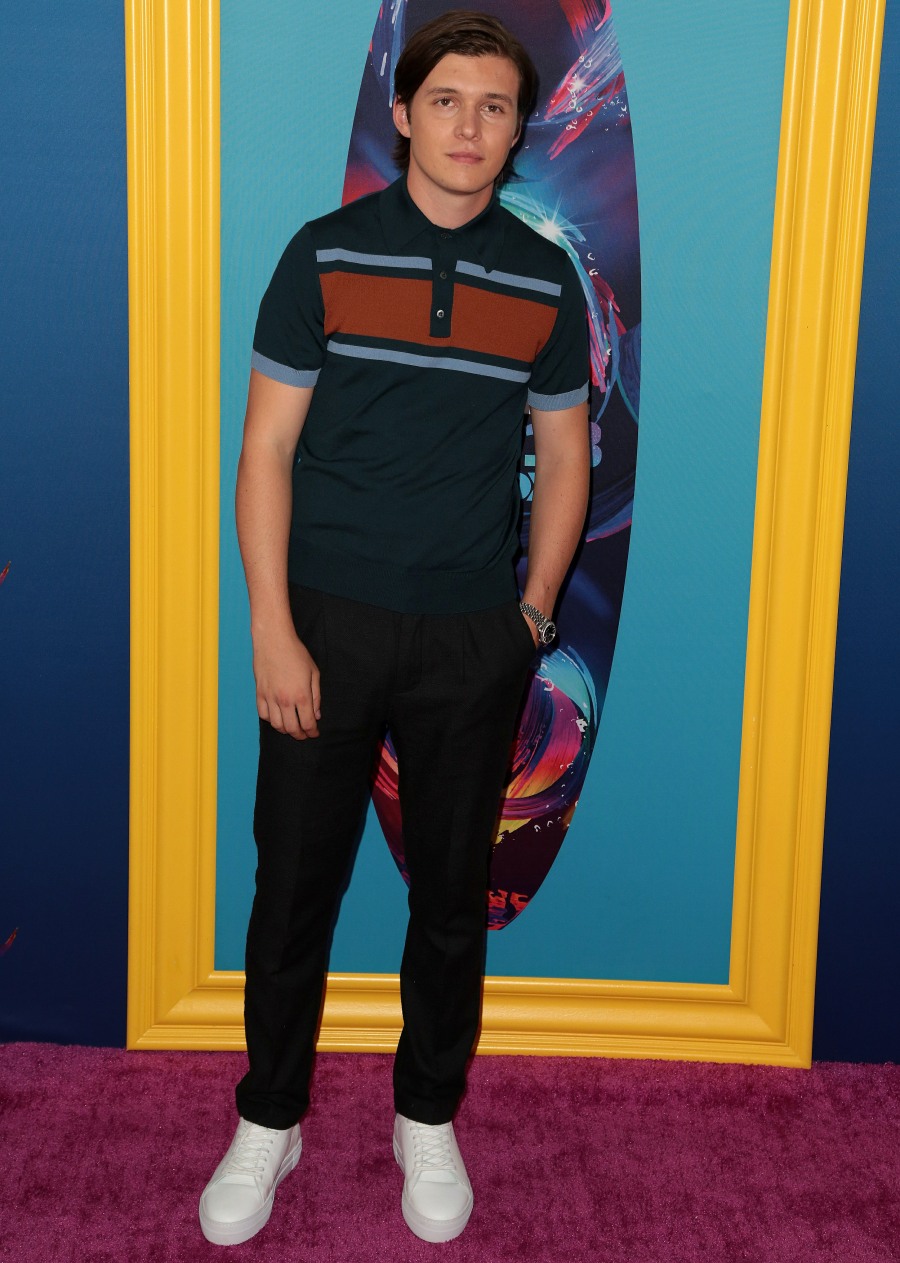 Photos courtesy of WENN.