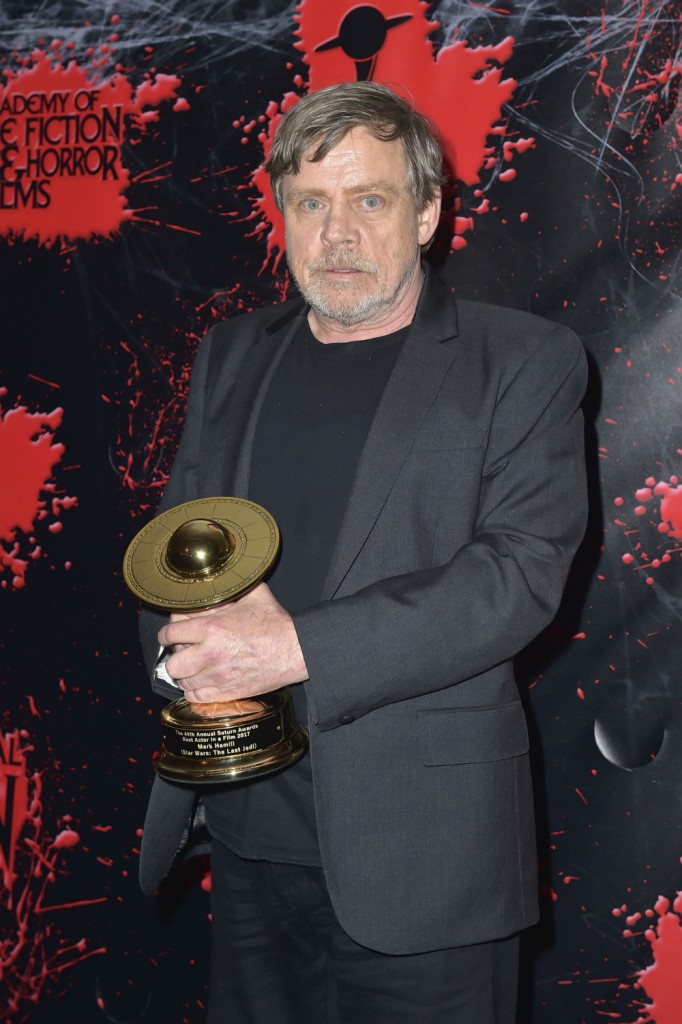 I follow Mark Hamill on Twitter because OMG, I ❤️ Mark Hammill!. If you do as well, you know that he's pretty generous in responding to fans. So generous, he often has to remind them there are not enough hours in the day for him to read or respond to all of them. But when he does answer a tweet, it's usually highly entertaining and devilishly clever. Hollywood radio personality and syndicated columnist, Jodi Jill, tweeted to Mark about how much she loved him (it's okay, there's plenty of Mark to go around) and that she used him for inspiration whenever she heard crazy comments:
Hey @HamillHimself absolutely LOVE your work, but your wit is something I strive for daily. Every time I hear something ridiculous I ask myself how would Mark Hamill respond? I wish you had t-shirts saying "What would Mark Hamill say?" Fans would def wear w/pride!

— Jodi Jill (@jodijill) August 10, 2018
Here's the beauty of this story. So, Ms. Jill here is saying that Mark should sell t-shirts asking "What would Mark Hamill say?" (or WWMHS, I guess) because he is so amazing and witty and wise. Now Mark could have smiled and basked in the idolatry of his fans. Instead, he admitted that he says some really dumb stuff, like when he gave Arnold Schwarzenegger advice that would have derailed his career:
Arnold Schwarzenegger asked me for advice when he was just starting out. I told him to lose his accent for a wider range of roles & to change his last name since no one could pronounce it. He did the opposite & became one of the biggest stars EVER😳#TrueStory https://t.co/6HMs1PNDsu

— Mark Hamill (@HamillHimself) August 11, 2018
Again, to me, the funniest part of the whole story is that Mark's response to a person praising him for his sage wit is to be all, "I'll prove the wit part but I'll blow your sage theory to bits."
Obviously, this got a lot of traction. When the Jedi Master goes on record as telling Conan to do the exact opposite to what made him famous, it's going to make headlines. But Schwarzenegger wasn't going to let Hamill take the heat for his counsel. Instead, he told Mark he was exactly right, it's just that that he never does what he's told to do:
Your advice was absolutely correct under any normal circumstances, and those were the rules back then. I just happen to be a rule-breaker. https://t.co/d4UZ0DCWxi

— Arnold (@Schwarzenegger) August 11, 2018
*sigh* If only Mark had told Arnold he should absolutely run for governor of California while he was at it.
If any of you are fellow Disciples of MH, you probably caught this story about Mark dressing up in full costume at this year's San Diego Comic Con and greeting fans who had no idea to whom they were speaking. Also, he has a new gig on the History Channel. Mark is joining the search for the Knights Templar series, Knightfall. I'd not heard of this series before now but that's one of my favorite periods of history so maybe I'll check it out. Mark'll just be a little icing on the cake.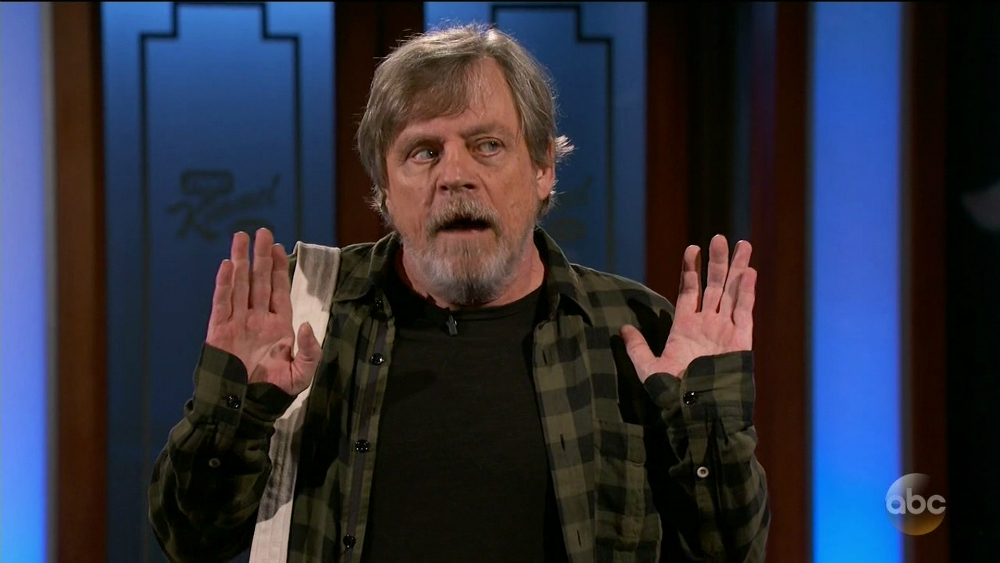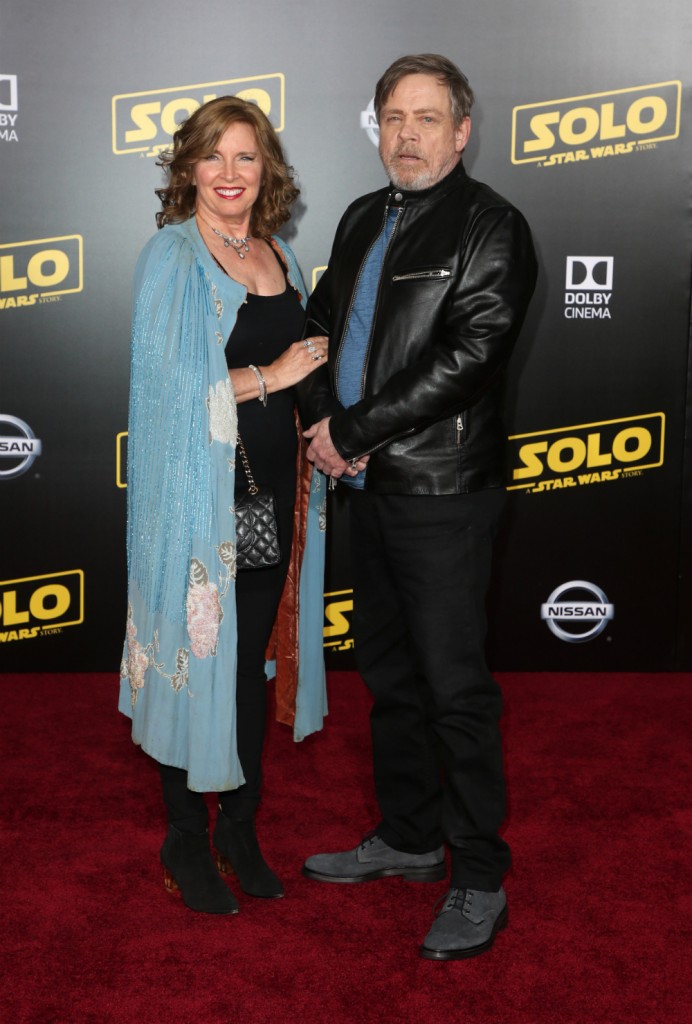 Photo credit: Twitter, WENN Photos and Getty Images