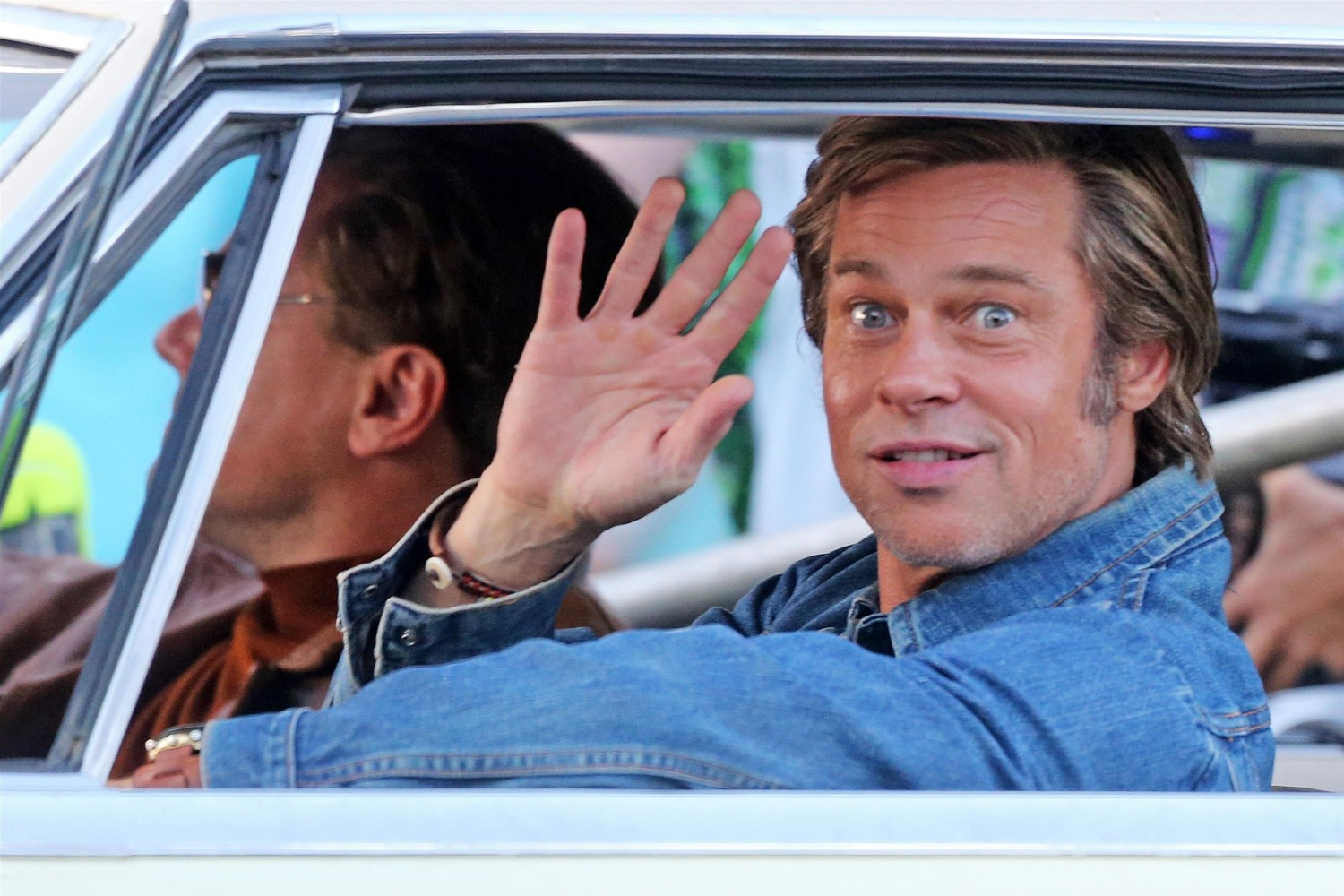 It feels like there are many loyal Brad Pitt fans who know, deep in their hearts, that Brad has made some big mistakes. So instead of canceling him or calling him specifically, the new Pitt party line is that both Brad and Angelina Jolie are EQUALLY awful, equally at fault, equally toxic, etc. Obviously, I disagree. I've been following the divorce drama pretty closely for going on two years now. While Angelina's side has gone to the press, Angelina puts her name on it (more often than not), puts her spokesperson's name on it, or puts her lawyer's name on it. Angelina's not hiding, and the majority of the time, Angelina is RESPONDING in some official way to Brad's PR shenanigans, the unnamed Pitt-sources who have been bitching and moaning about her every little move.
Brad has been waging a war against his estranged wife in the tabloid press (Us Weekly, E!, Page Six, TMZ and People) since the very beginning. And when Angelina releases a statement through her lawyer or her spokesperson responding to his shenanigans, that's not the same thing. It's a lopsided tabloid-press war. But Team Pitt wants you to think that it's the same thing. Team Pitt wants you to think that Brad – who spent the last week running to TMZ to call Jolie a golddigger because she wants him to pay child support – is really worried about all the press attention that ANGELINA has brought to this case. Seriously.
Brad Pitt and Angelina Jolie were hammering out their differences in private … until she decided to switch tactics and go public with their child support battle, which Pitt believes is doing harm to their children. According to our sources, Brad and Angelina had been quietly working through custody and support issues for months and both sides had agreed to keep things quiet and work with a private judge on the specifics.

But we're told once Angelina parted ways with celebrity divorce attorney Laura Wasser, her new legal team began a "full court press" in the media and made everything public. Our sources say Brad Pitt felt he was forced to respond to their attacks, even though he thinks a public battle is "terrible for the kids," some of whom are now old enough to read about these kinds of things on social media.

We're told Brad believes the whole thing should remain private and finds the public battle to be "disgusting." Our sources say Brad is hoping Angelina sees how this is hurting the kids and stops the public fighting.
Angelina's lawyers filed paperwork saying they wanted a child support payment structure last week. Brad spent the entire week running to TMZ and Page Six to slam her repeatedly. Face it: Brad is only worried about the negative effect the tabloids have on the kids when he's the one who looks like a deadbeat dad. If he's painting Angelina as a "disgusting" golddigger and "difficult" bitch, then the tabloid media is A-OK with him. As for Brad's "what about the children who can read all about this?!" argument – the kids are reading about their dad throwing a tantrum about child support. Let them read it. (And let's not forget the Brad Finally Sees His Kids narrative that he played out for months too, but sure, Jolie is the one who broke the sacred privacy.)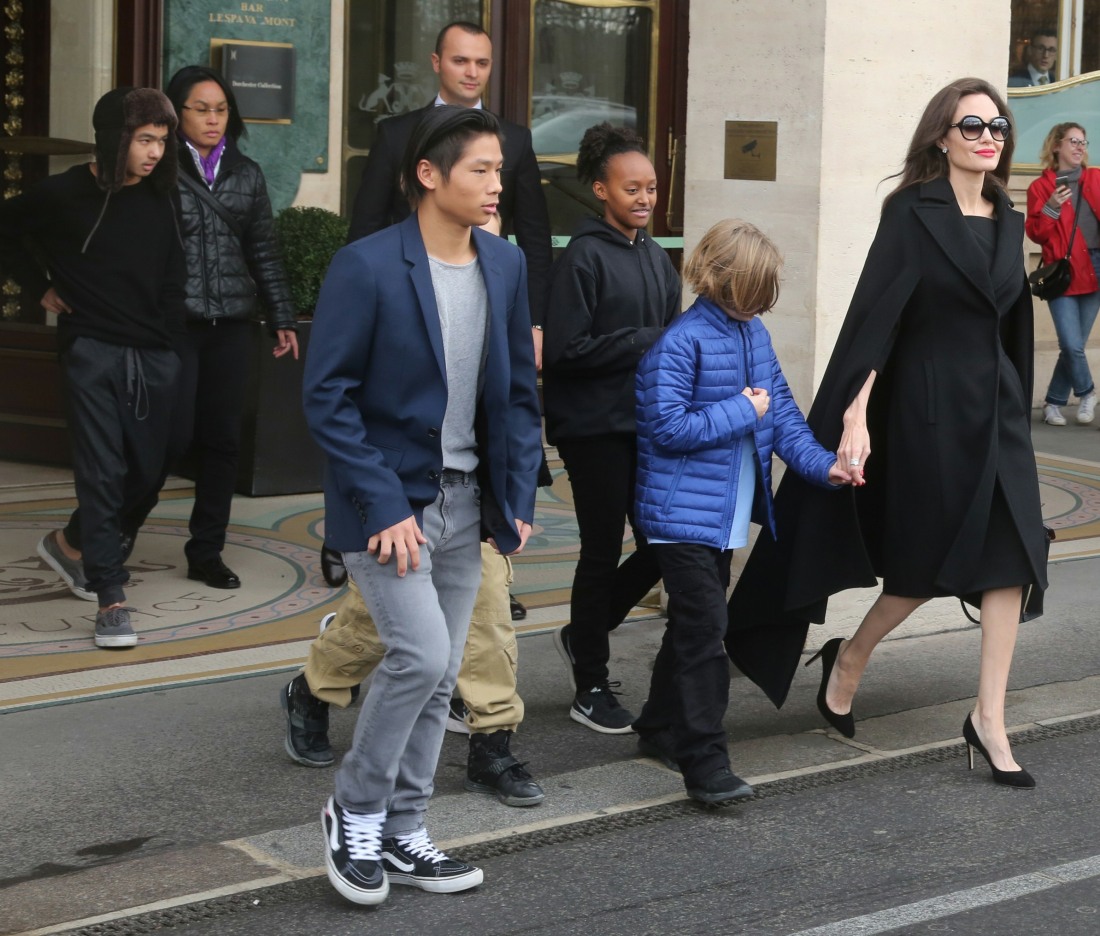 Photos courtesy of WENN, Backgrid.