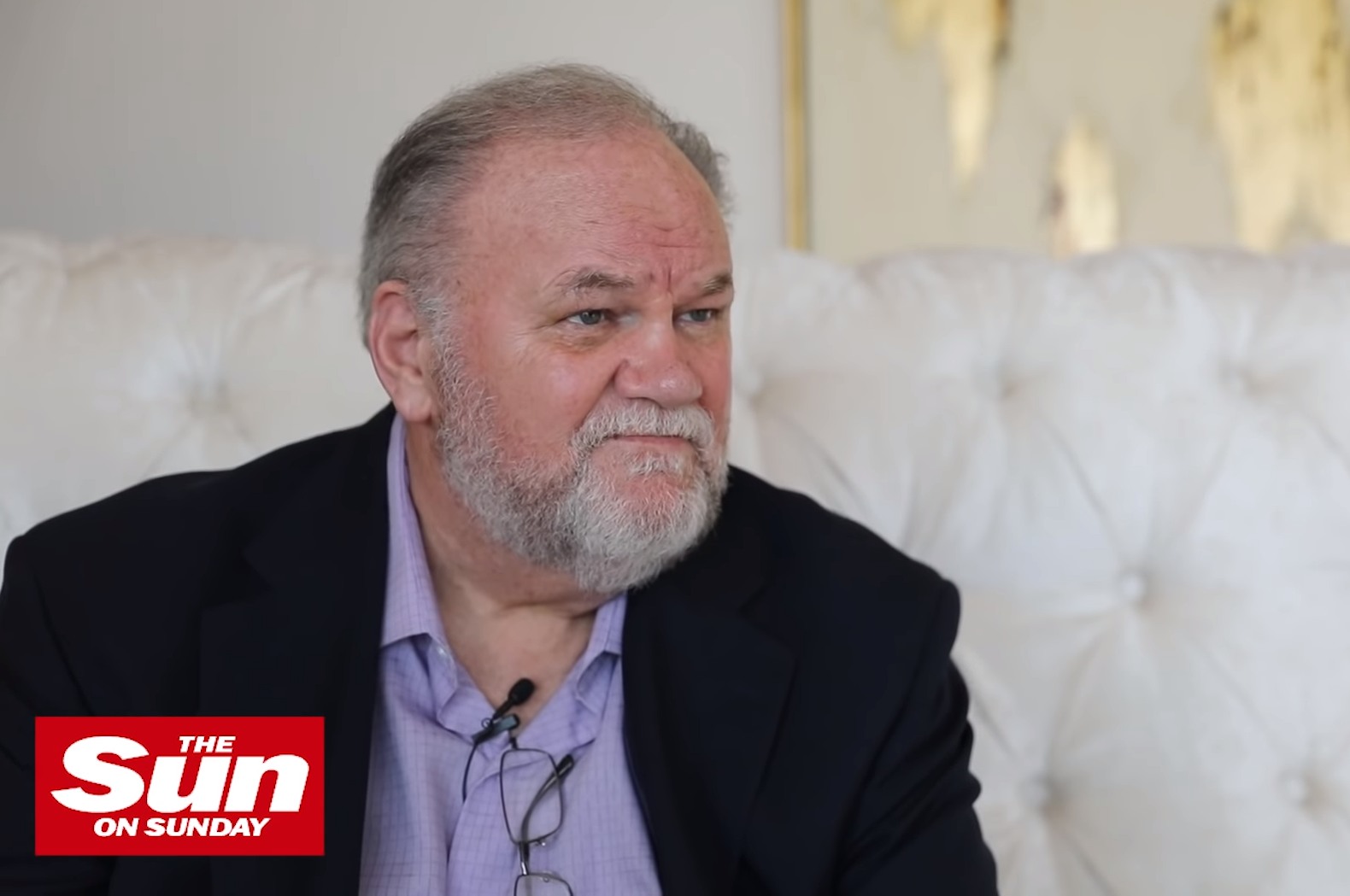 There are many people who believe that Thomas Markle should keep talking, because every time he opens his mouth, more people understand why the Duchess of Sussex has cut him out of her life. I'm usually not one of those people – while I don't believe in all of this gloom and doom and performative pearl-clutching about how the royals are in absolute disarray about Thomas Markle's antics, I do believe that this is quite painful for Meghan on a deep level, and that it's also quite embarrassing for her. Anyway, I've lost count of how many times Thomas has claimed to be "done" with giving interviews, but here is again, and this time, he might have pissed off the wrong people: the Scientologists???
Meghan Markle's dad has likened the Royal Family to Scientologists because of their "cult-like" secrecy. Thomas Markle, 74, said the royals must become more modern and open to scrutiny. Speaking exclusively to The Sun at his home in Rosarito, Mexico, he said "They are either like Scientologists or the Stepford family. If they hear anybody say anything they just lock the doors. They need to speak up! They are cult-like — like Scientology — because they are secretive. They close the door, pull the shades down and put their fingers in their ears so they don't have to hear. Maybe they have a secret handshake too! You cannot ask a question of them — as they won't answer."

Thomas, who also has children Samantha, 53, and Tom Jnr, 51, dismissed reports that he was hoping for money from his kids. He said: "I worked hard to provide for my children. I'm their father, I don't expect them to pay me back."
Next week's Sun interview with Thomas Markle will be: "The Royals are the Illuminati!" And the week after that will be "The Queen is a Freemason!" And then: "Prince Charles ordered a Priory of Sion hit squad on Diana!" He's just throwing sh-t out there. The Windsors are not like the Scientologists. The Windsors, lord help them, are way more transparent than the CoS. If the average person had talked this much sh-t about the Scientologists as Thomas Markle has talked about the Windsors, the Scientologists would come after that person with lawyers and strong men and more. Yes, I'm arguing that the Windsors are way more disorganized than the "Church" of Scientology. Tom Cruise is side eyeing the f–k out of Thomas Markle right now.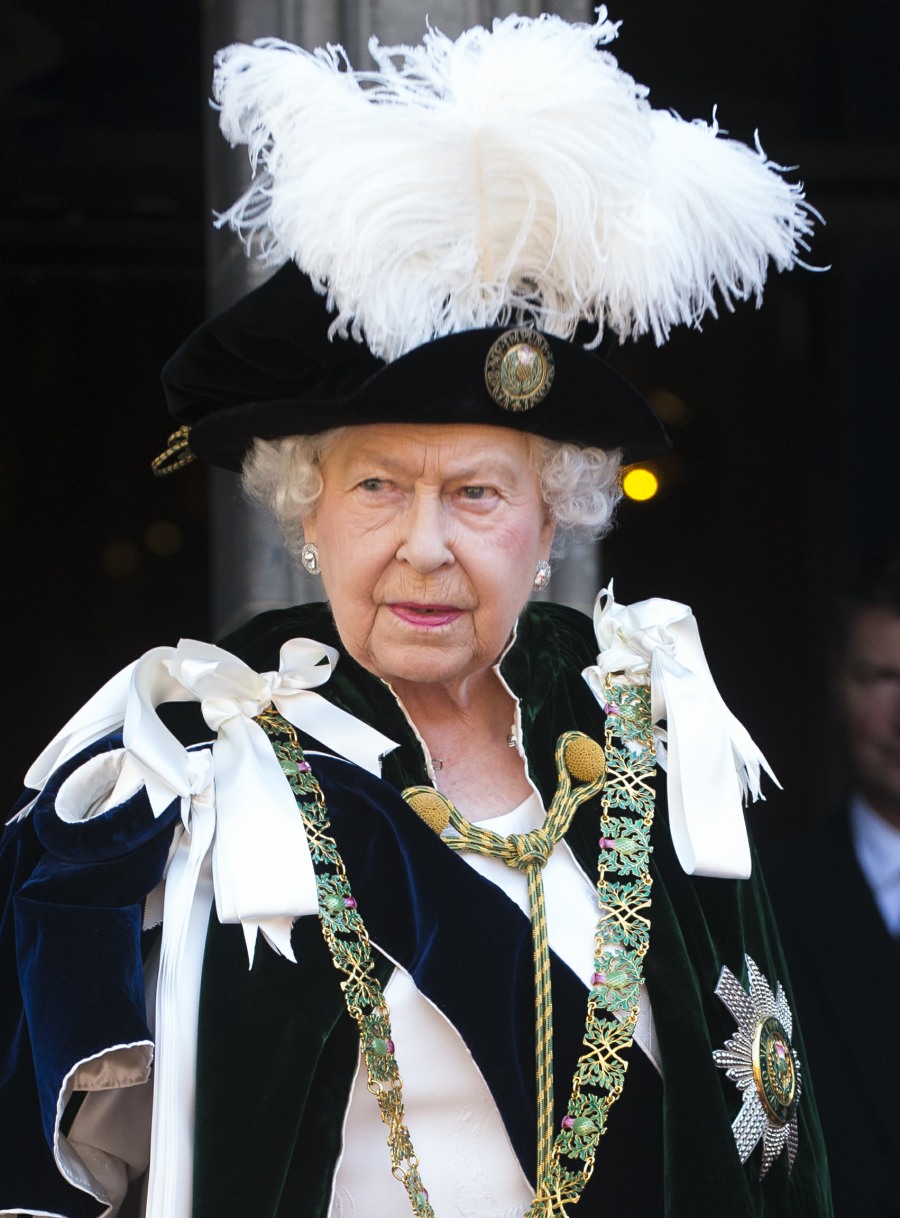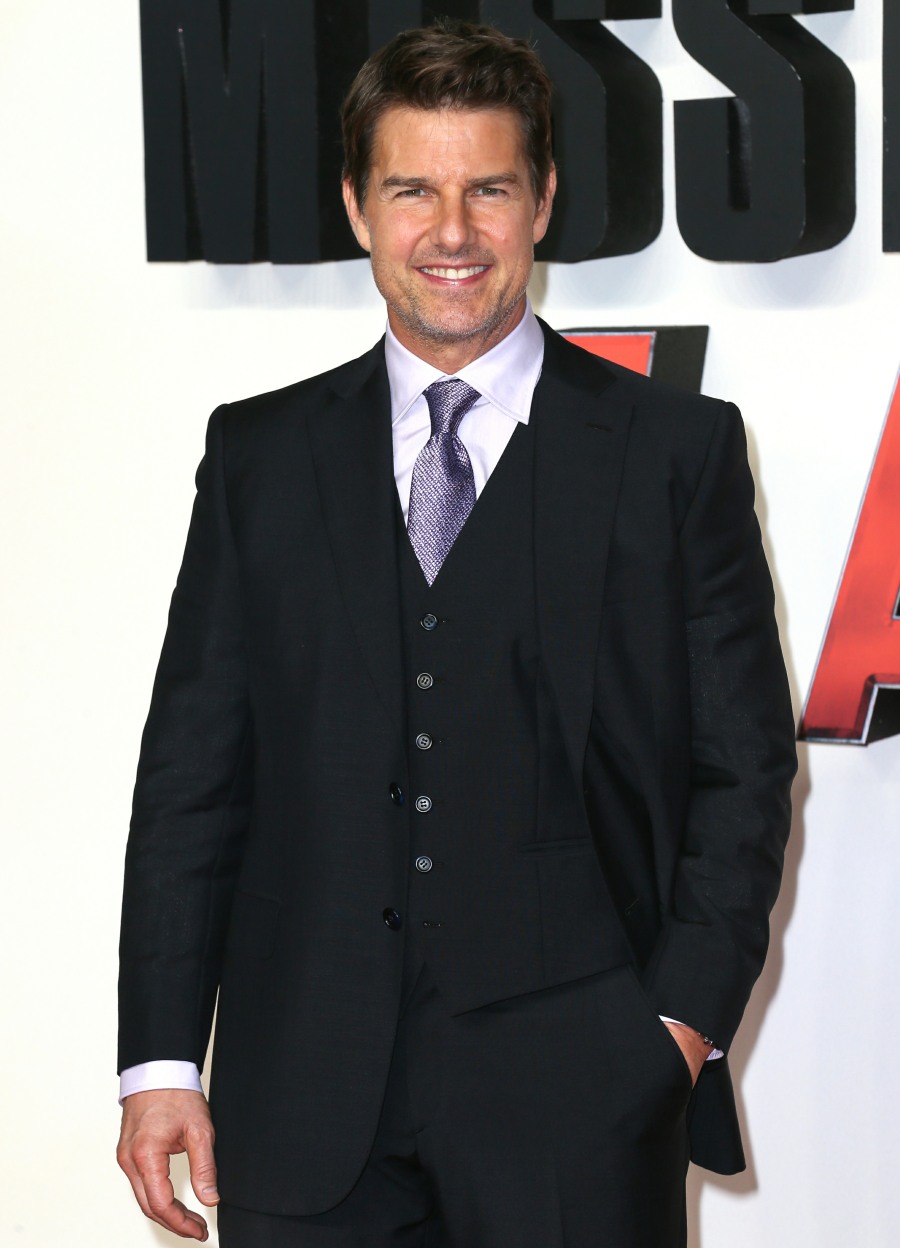 Photos courtesy of WENN.