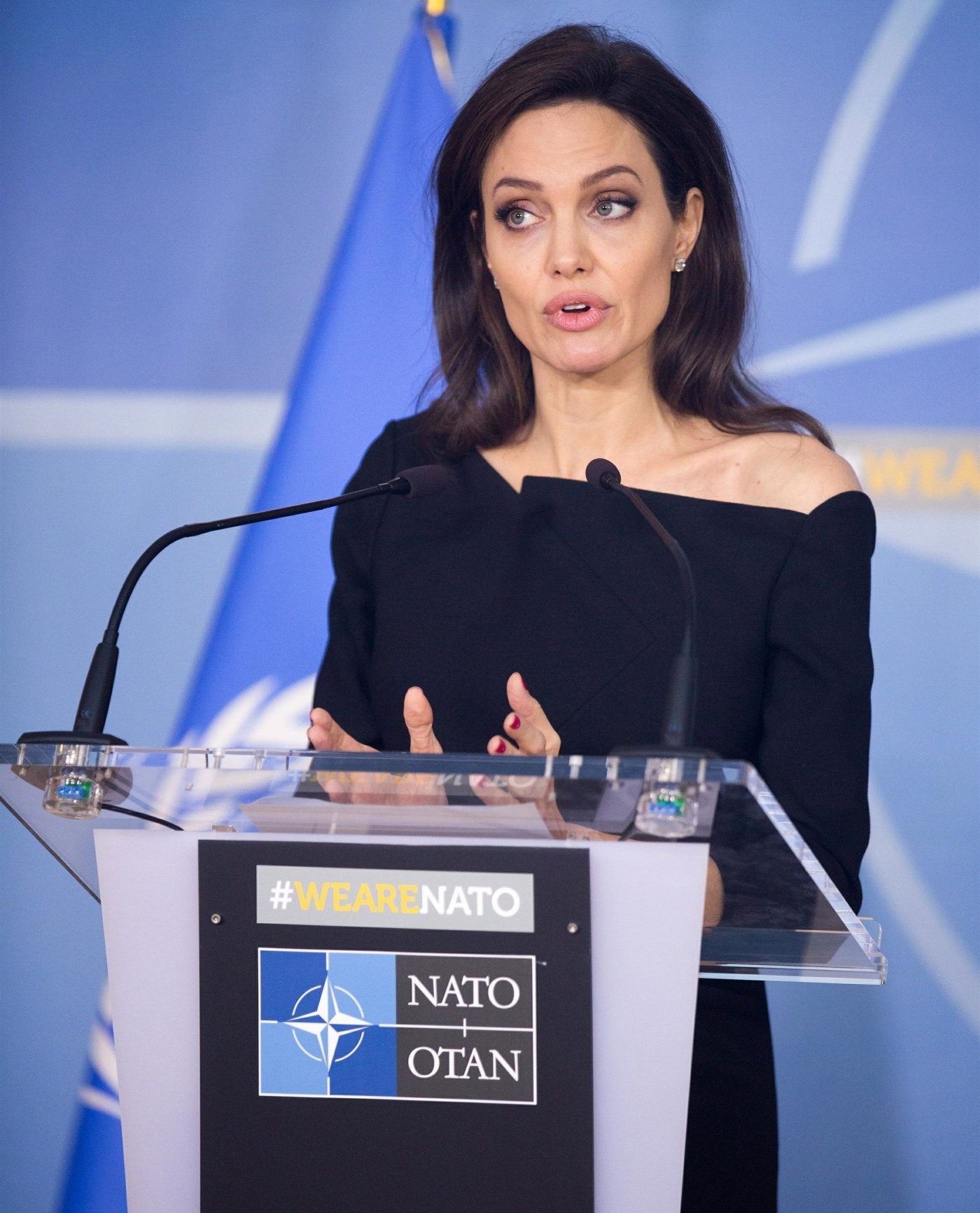 Brad Pitt and Angelina Jolie's lawyers will be going into court – I think? – on August 21st, Tuesday. My gut tells me that this hearing won't be the end of anything, and it probably won't even be the beginning of the end. But I do know that the hearing is probably why the sniping and leaking has ratcheted up to a crazy level over the past few weeks. My opinion is that Brad has been telegraphing his legal strategy, which is that Difficult Bitch Angelina Has Alienated The Kids. There's something else Brad wants you to believe as well, and I don't know why he's pressing this point so hard, because it makes him look so foolish: there's this thread of divorce gossip which keeps getting repeated, something about how BRAD is the one who wants the divorce more. Like, his side really, really wants people to forget that Angelina left him and never looked back. Which brings me to this asinine story/recap in the Daily Mail. The Mail's (Team Brad) sources insist that Angelina is still in love with Brad. Riiiight.
A source, a "friend of Brad," insists Angelina has been alienating the kids: "It seems that she has been alienating the children from him. First she thought that she could embarrass him into giving up the children. She thought he would just fold. That all backfired."

The same source claims Angelina is still in love with Brad and that's why she asked for a bifurcation divorce: A friend of Brad's explains that, in his view, at some level, Angelina is still a little in love with Brad — and smarting from the cold realisation that he wants her out of his life as quickly as possible. He said: 'The issue is that she cares about him. There is a lot of emotion and history. There are very strong feelings. When he said that he wanted to file, there was a realisation that he wanted to end it, finally, and she could not take that — which led to her accusing him of not paying to support the children and all the rest of it. I think it's really hard for her as she doesn't want to give up on him on some level, and so when he said that he wanted to file [for the quickie divorce] it brought this huge reaction. Meanwhile, he doesn't want to give up on the kids, so we have a sad situation.'
Yeah, no… I don't think that's it at all, "unnamed friend of Brad." There are strong feelings, and those feelings are negative. She is still pissed off at him, full-stop. She's furious about whatever happened on the plane. She left him. She had enough of his drinking and his bullsh-t. In the immediate months after SHE filed for divorce, there were multiple stories (which have been basically been confirmed since) about how she refused to speak to him or take his calls or meet with him in any way, shape or form. She reportedly even changed her phone number. She's been done with this marriage from the start, and the only reason why it's taken this long to deal with all of this is because of the custody battle.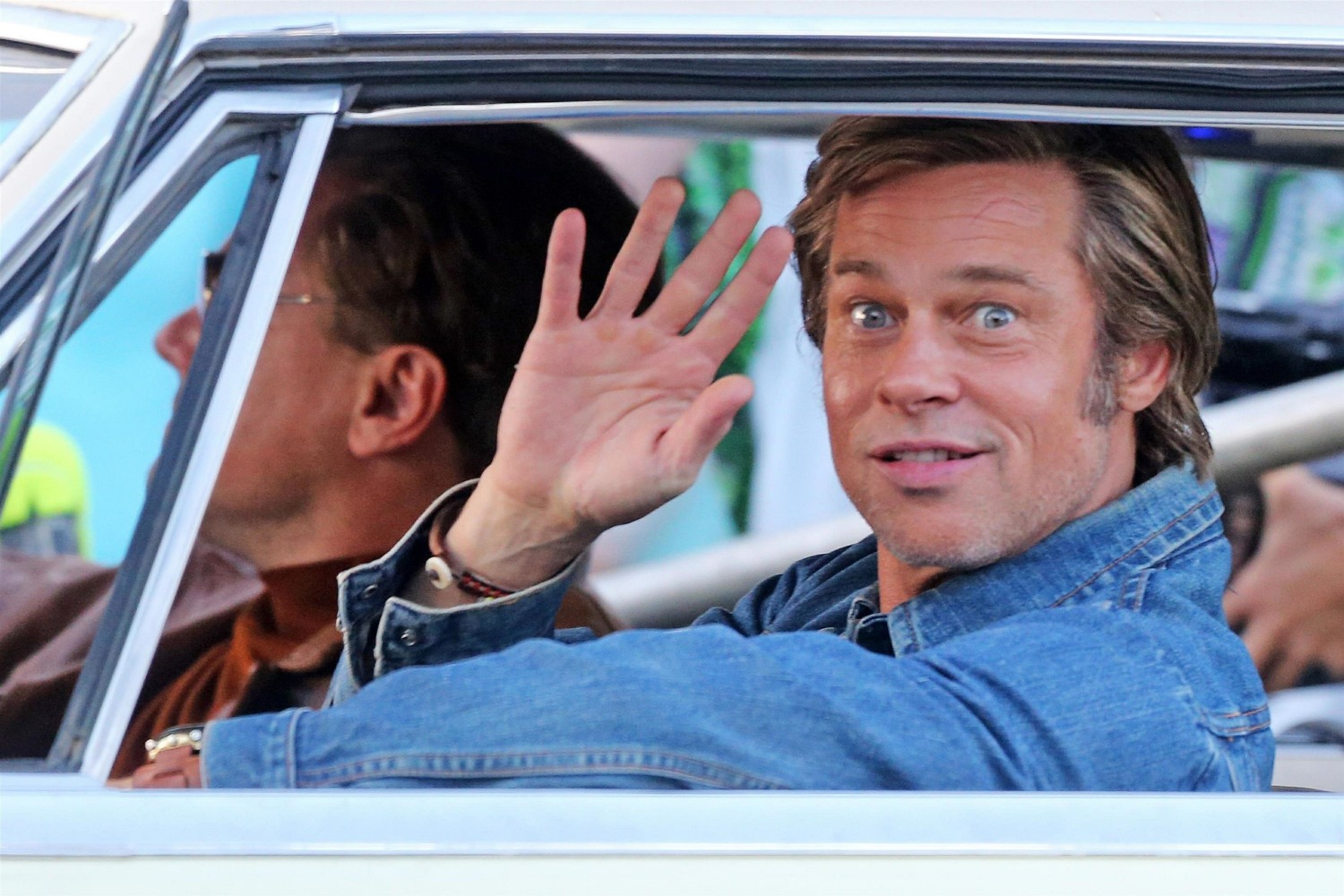 Photos courtesy of WENN, Backgrid.