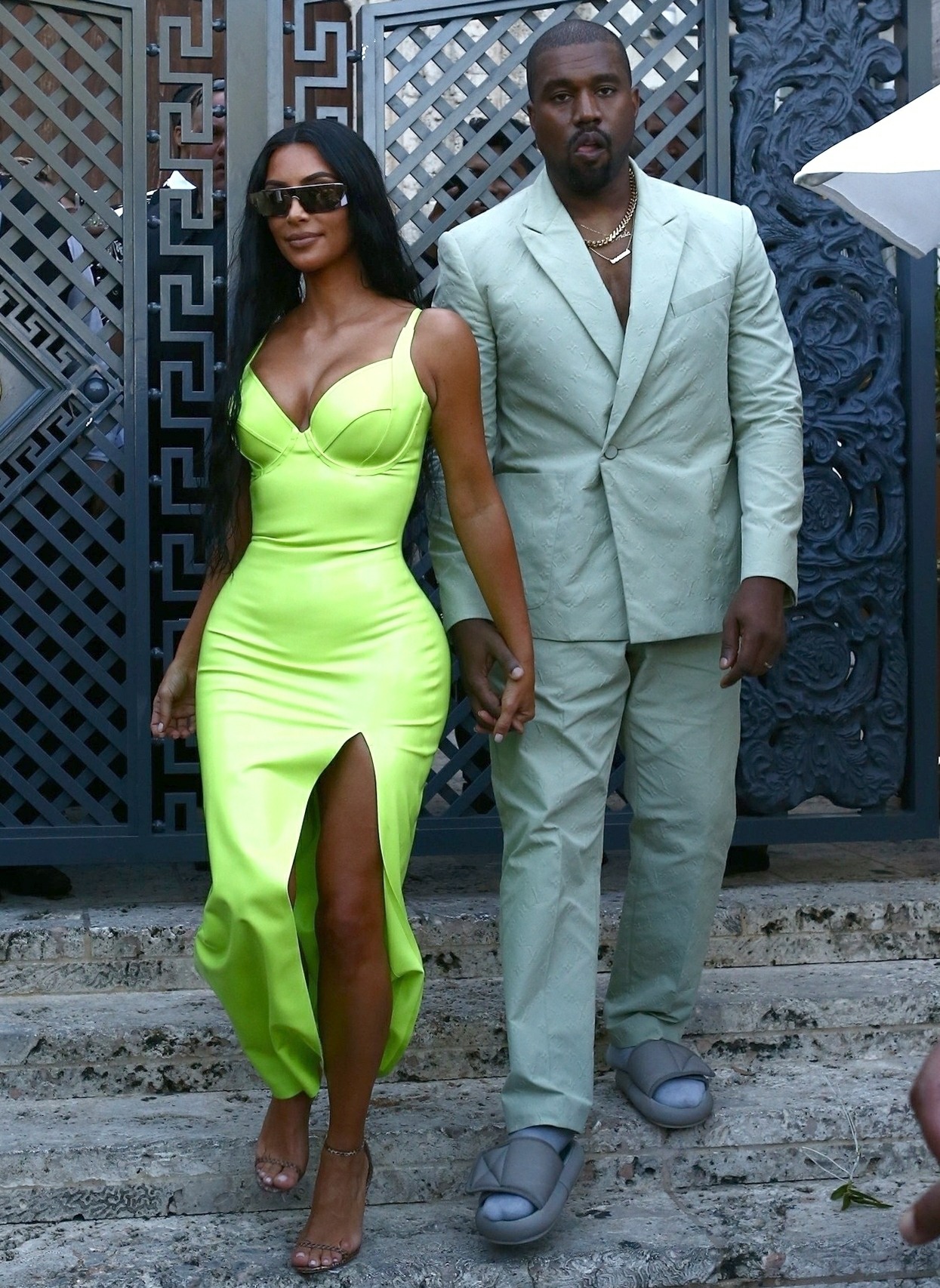 Of all the magazines out there, I barely pay any attention to CR Fashion Book, which is something like Carine Roitfeld's pet project. It's, like, more elite than Vogue and also kind of dumb in general. Roitfeld has a thing for Kanye West and Kim Kardashian too – she's featured both of them in CR Fashion Book multiple times over the years, sometimes together, sometimes separately. In the latest issue, Kim is featured separately from Kanye, and the photoshoot is… um, Civil War Ghost vibes. Literally. Kim described the shoot as being dressed up as a "ghost from a simpler time." Kim is about two seconds away from writing a post about the "allure of antebellum," I swear. You can see some of the photos below:
LIVING FOR THIS SHOOT!!
CR FASHION BOOK #ISSUE13 pic.twitter.com/oTaGAKqDNR

— KimKanyeKimYe (@KimKanyeKimYeFC) August 20, 2018
Some highlights from the interview:
On the corset she wore for the shoot: She shows off her 24-inch waist and says this was her "easiest" shoot because she "didn't have to suck it in."

She's not a diva: "I'm not a diva who shows up on set and has all these demands of specific angles and glam and how I want to look. I like doing things that aren't me or aren't the way that people typically see me, and I love to see that version too."

She believes in the spirit world: "I believe there are signs from the spirit world all around us. When my dad was sick with cancer, we were laying out by his pool and I said, 'If you die, you have to come back in the form of a bird.' We were driving on the freeway right before his funeral and this huge flock of birds flew over the 101. Everyone stopped because it was so crazy looking. I was like, 'There you are.'"

Kim and Kanye believe their late parents are birds: "Kanye and I always reference birds. We seem to see a lot of black crows… Yesterday Kanye took a picture of the two black crows that are always at our house and always together. We always say that they are our parents hanging out together at our house."

On superstitions: "I can be superstitious at times. Like before going on an airplane. My family and I always step onto the place with the right foot first. Another superstition is that whenever we hear an ambulance, we always touch our hair. I also say a prayer that the person will be okay. I'm big on prayer and superstition together."
Hear an ambulance and touch your hair? Step onto a plane with the right foot first? Those are some random superstitions. Then again, I share my pillow with a black cat and I watch The Craft every time it's on TV. My point is that people do some random things. I was actually somewhat touched by the story about the birds – I think about that kind of thing all the time about my late father, especially considering he was a Hindu and he believed in reincarnation. Whenever I see the family of deer who live near me, or the bunny who lives under my deck, I always wonder if that's him.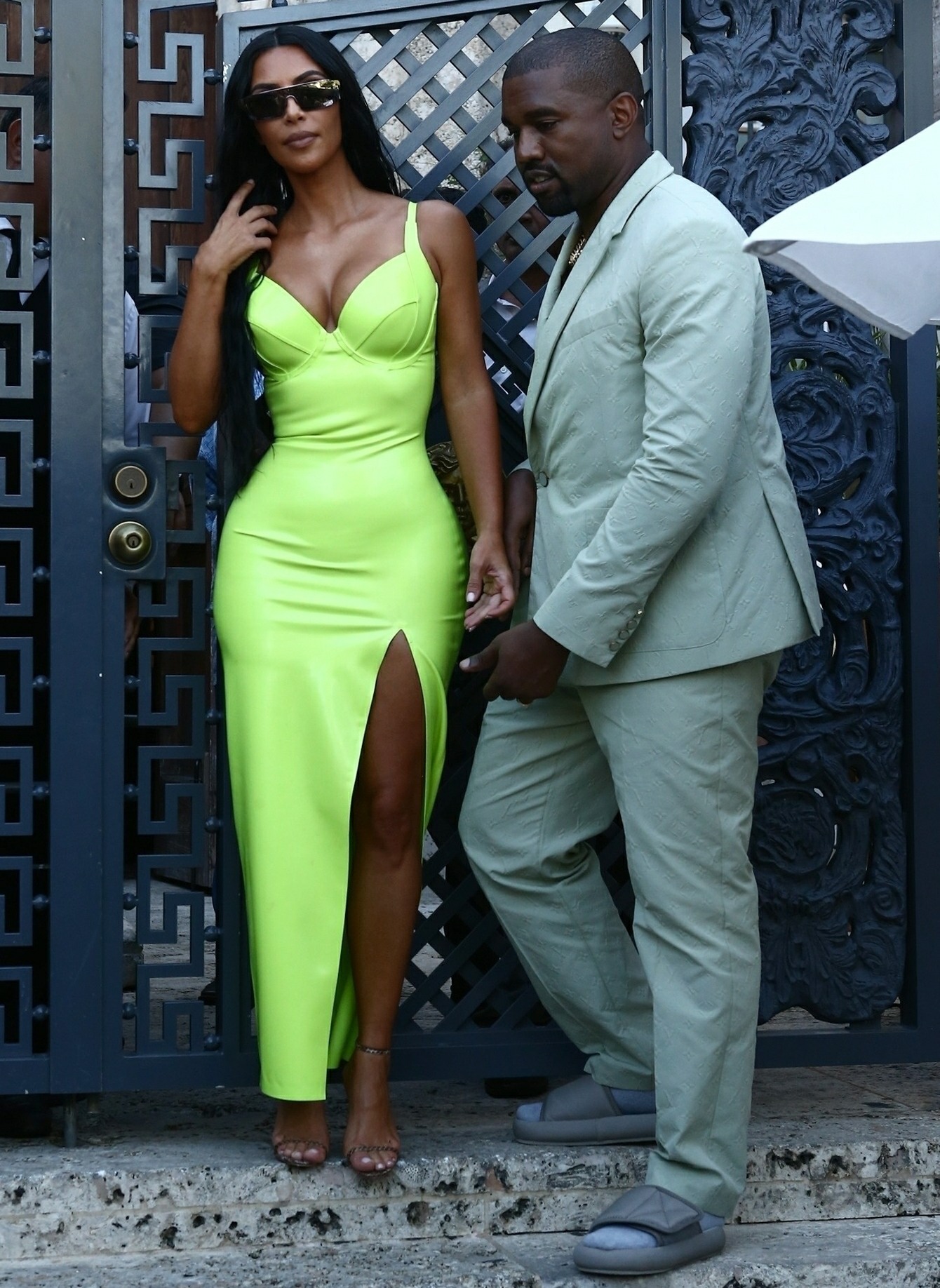 Photos courtesy of Backgrid.