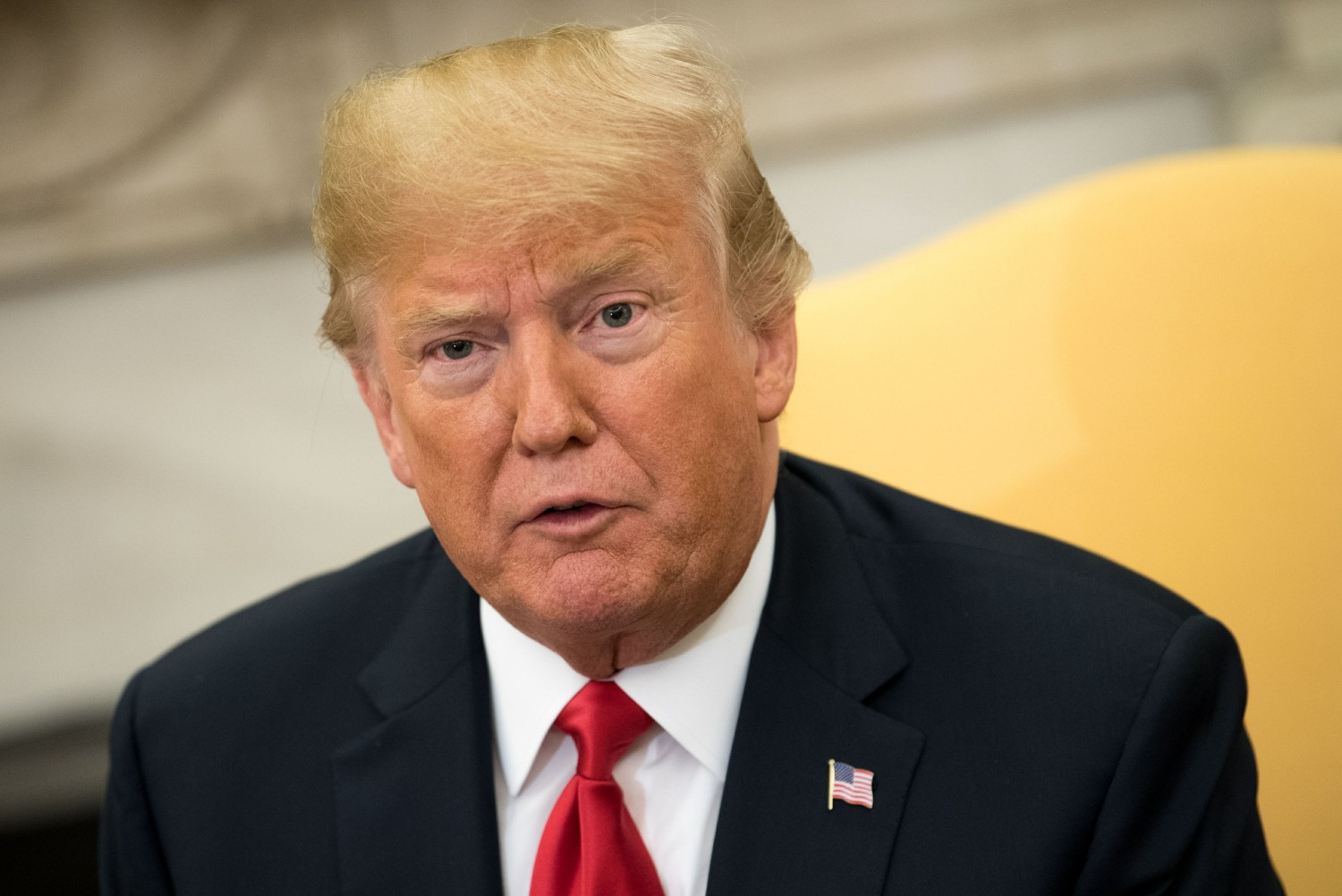 Personally, I don't like Bob Woodward's whole vibe. I used to respect him as a journalist, but then he wrote the trilogy of insider books about the Bush administration. Remember those? Remember how he withheld vital, timely and pertinent pieces of information for months and even years just so he could publish it all in his books? I also feel like he's gets way too cozy with many of his subjects, but whatever. Anyway, Woodward has a new book. It's called FEAR. It's about the Trump administration. And woooo, the first excerpts are here and they are CRAZY. Well, maybe I'm overselling it – I actually assumed that all of this was happening based on what we already knew about the profound dysfunction of this administration. The Washington Post was the first to do extensive excerpts – go here to read. Some highlights:
Trump's personal attorney John Dowd: Dowd was convinced that President Trump would commit perjury if he talked to special counsel Robert S. Mueller III. So, on Jan. 27, the president's then-personal attorney staged a practice session to try to make his point. In the White House residence, Dowd peppered Trump with questions about the Russia investigation, provoking stumbles, contradictions and lies until the president eventually lost his cool. "This thing's a g-ddamn hoax," Trump erupted at the start of a 30-minute rant that finished with him saying, "I don't really want to testify."

His staff treats him like a belligerent child: Woodward describes "an administrative coup d'etat" and a "nervous breakdown" of the executive branch, with senior aides conspiring to pluck official papers from the president's desk so he couldn't see or sign them.

Defense Secretary Jim Mattis thinks Trump is a child: "Mattis was particularly exasperated and alarmed, telling close associates that the president acted like — and had the understanding of — 'a fifth- or sixth-grader.' "

John Kelly says Trump is unhinged: White House Chief of Staff John F. Kelly frequently lost his temper and told colleagues that he thought the president was "unhinged," Woodward writes. In one small group meeting, Kelly said of Trump: "He's an idiot. It's pointless to try to convince him of anything. He's gone off the rails. We're in Crazytown. I don't even know why any of us are here. This is the worst job I've ever had."

Reince Priebus was funny. Woodward writes that Priebus dubbed the presidential bedroom, where Trump obsessively watched cable news and tweeted, "the devil's workshop" and said early mornings and Sunday evenings, when the president often set off tweetstorms, were "the witching hour."

Trump mocks Jeff Sessions: A near-constant subject of withering presidential attacks was Attorney General Jeff Sessions. Trump told Rob Porter that Sessions was a "traitor" for recusing himself from overseeing the Russia investigation, Woodward writes. Mocking Sessions's accent, Trump added: "This guy is mentally r–arded. He's this dumb Southerner. . . . He couldn't even be a one-person country lawyer down in Alabama."

Then-White House chief economic adviser Gary Cohn once stole a letter: Cohn "stole a letter off Trump's desk" that the president was intending to sign to formally withdraw the United States from a trade agreement with South Korea. Cohn later told an associate that he removed the letter to protect national security and that Trump did not notice that it was missing.
Of course there's tons more, even in the early excerpts. It's clear that Woodward spoke to some or many of the former Trump staffers, like Gary Cohn, Priebus, and probably Scaramucci as well (because why not). The portrait is what I've assumed from day one: disorganized chaos built around a petty, senile traitor with child-like urges. No one in the White House wants to be there. But they want to get credit for not wanting to be there, I guess, as they carry out Trump's unhinged orders.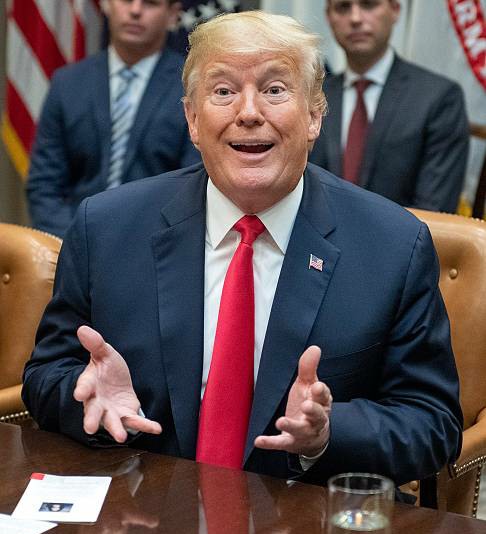 Photos courtesy of Backgrid and Avalon Red.