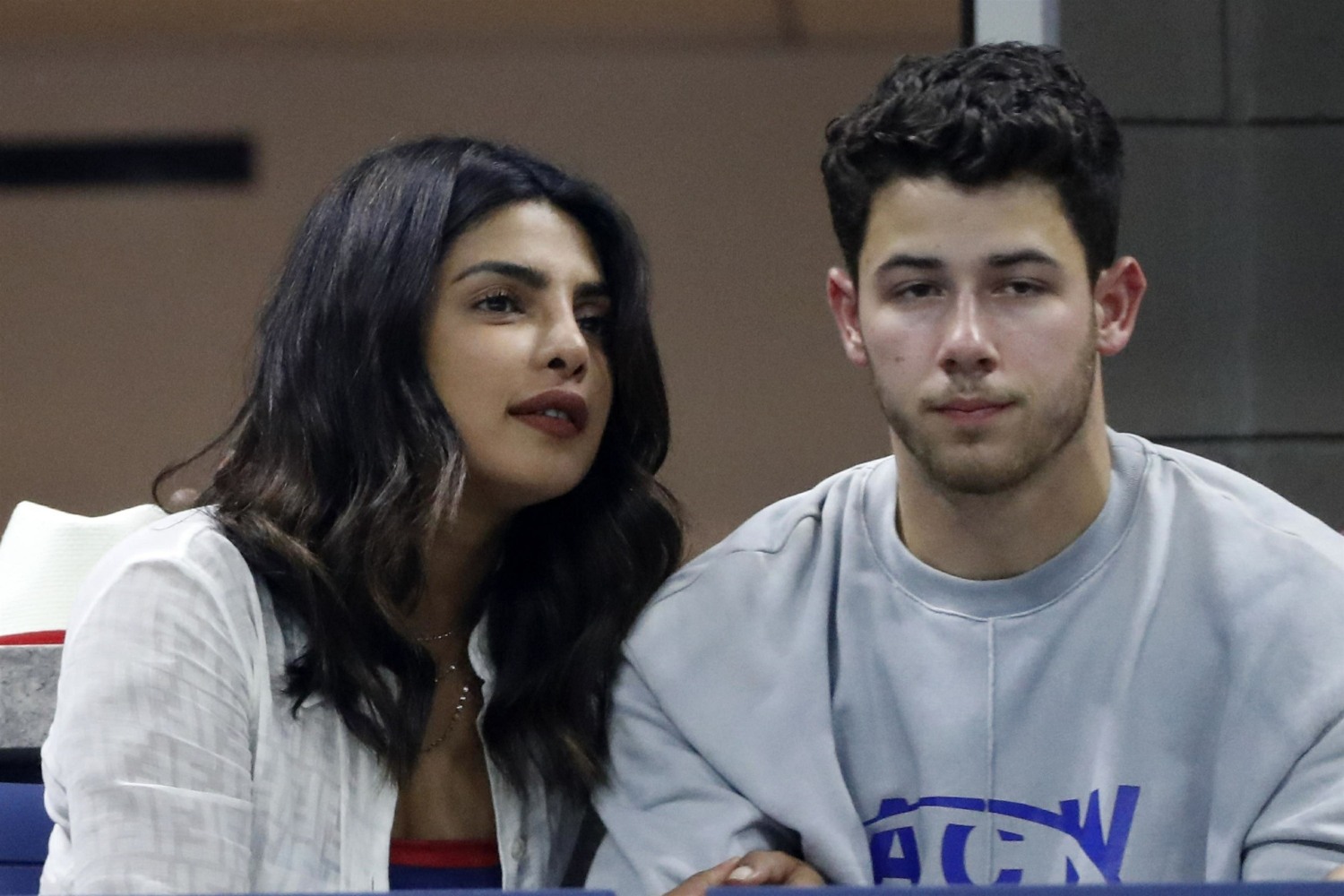 I honestly don't know how people can concentrate on regular work and politics when this year's US Open is pretty exciting. Everyone has their faves, and I understand if Roger Federer's fans have already left the building (he lost in the fourth round). But it's still really exciting. Yesterday, Juan Martin del Potro beat John Isner in the day-session quarterfinal. Defending US Open champion Sloane Stephens melted in the heat and humidity and lost in straight sets in her QF. Then the night sessions happened – Serena Williams v. Karolina Pliskova, and then Rafael Nadal v. Dominic Thiem. Pliskova beat Serena in the semifinal here at the US Open in 2016. Serena started slow last night, but she ended up beating the pants off Pliskova. It was awesome. And then Nadal v. Thiem was a nearly five-hour, five-set epic that saw Nadal, the defending champion, prevail by a narrow margin.
It's been interesting to see which celebrities come out. Obviously, Serena is a crowd-favorite in New York (and literally everywhere else) and that's why she gets the more prestigious night time slots. Spike Lee was there, and he was interviewed on camera mid-match (he compared Serena to Michael Jordan and Muhammad Ali). It seems like Joe Jonas was there with his fiancee Sophie Turner, and then Nick Jonas was there with his fiancee Priyanka Chopra. Double-date! The Hadid sisters were in one of the boxes too – the Hadids are actually quite close to Serena, which is a friendship that always surprises me a little bit. Ben Stiller, who is some kind of mega-Rafa fan, was in Rafa's box with his family until 2 am to watch Rada prevail. TENNIS!!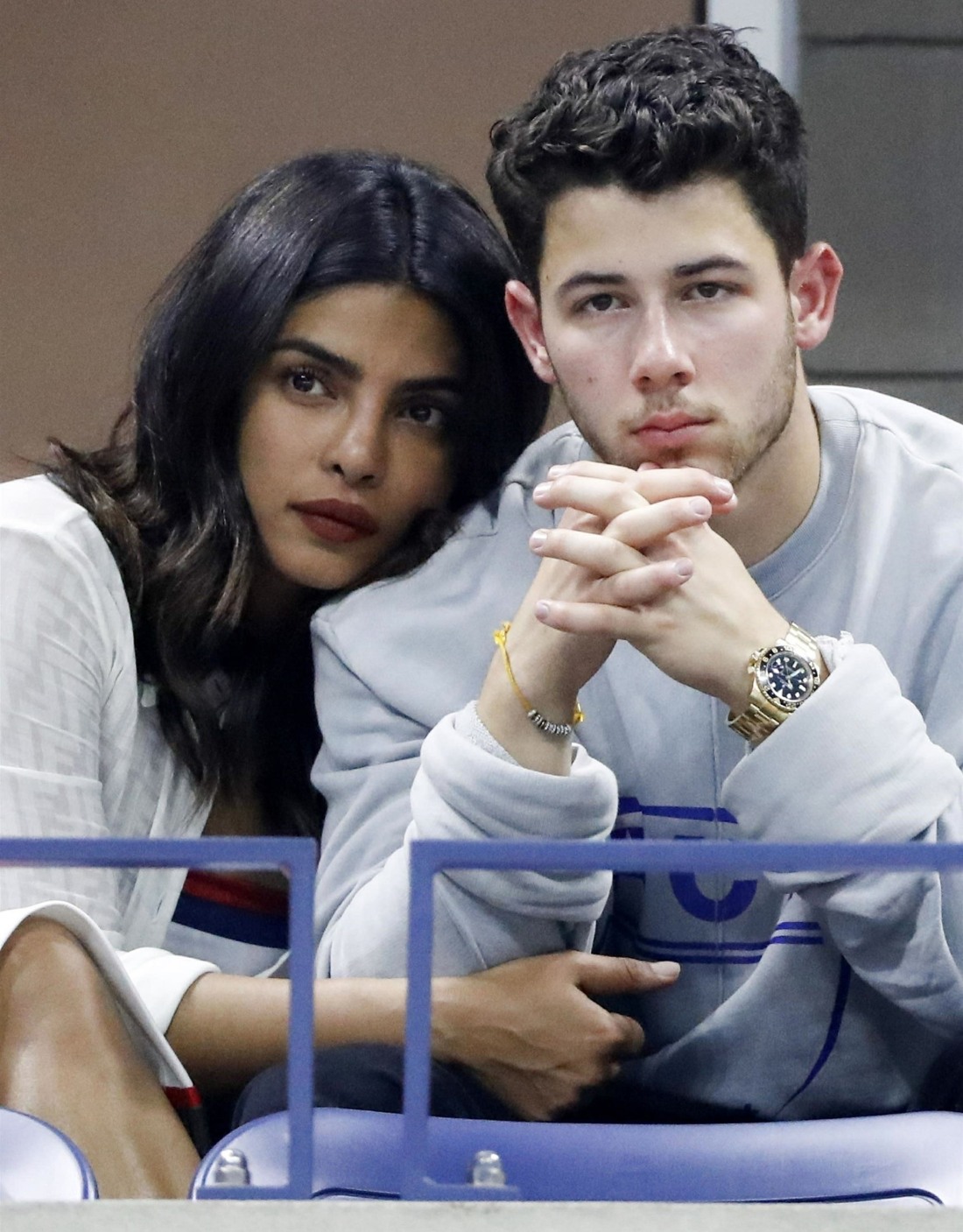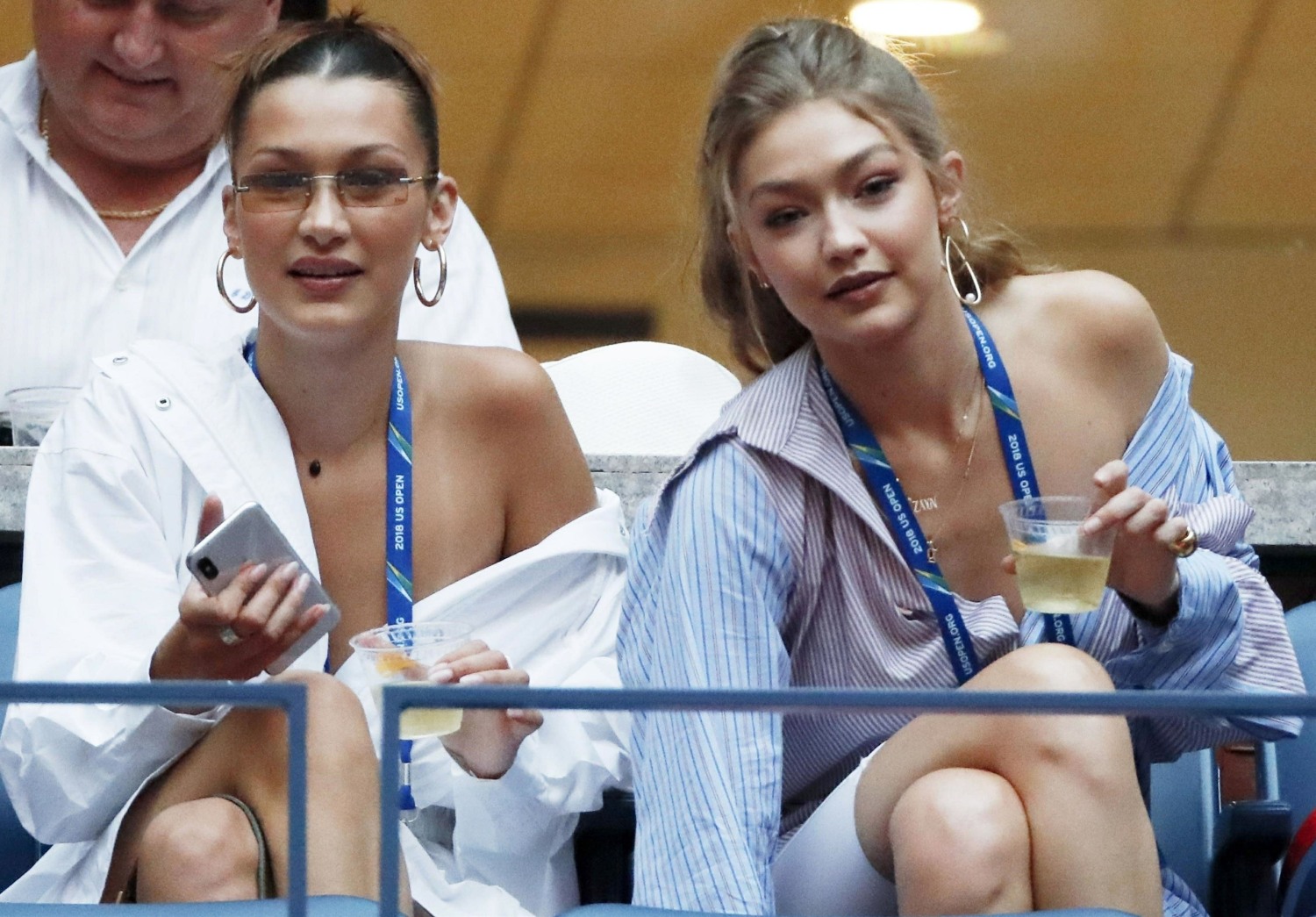 Photos courtesy of Backgrid and Getty.