It was the Spice Girls who said that "friendship never ends," but Selena Gomez and her BFFs have gone one step further, immortalizing their kinship with a little ink. What happened to those "best friend" necklaces? That's about as much commitment to friendship as I'm comfortable with but, hey, to each her own.
The singer, who recently turned 26 herself, celebrated the 26th birthday of her best friend Courtney Barry along with pals Raquelle Stevens and Ashley Cook. The celebration included the foursome getting "spontaneous" tattoos. All four ladies got the number four tatted on their skin, because, well, there's four of them. Selena and her bestie Courtney also got the number one tattooed on their side. Did Raquelle and Ashley get a two and three? I need to know.
Selena shared highlights of the tattoo adventure on Instagram, including giving Raquelle a supportive hug while she was experiencing "an actual panic attack" getting inked. Her captors professed her love for her friends, stating, "These women have stayed by my side for 7 years. 4, because you are my 4 for the rest of my life. I love you ladies."
The singer took a break from her super busy schedule to do a little ink-biased bonding. She recently talked about her upcoming album on Instagram Live, telling fans that "It's very honest, but playful and I felt like creatively it is in a really great direction. I just wanted it to feel like what is going on in my head, which was a lot." She is also co-starring with Chloë Sevigny, Adam Driver and Bill Murray in Jim Jarmusch's upcoming zombie pic The Dead Don't Die. And, if that's not enough, she is launching a capsule collection of clothes, handbags and leather goods with Coach.
I'd be lying if I didn't say I liked tattoos. I have four of them myself, but they aren't "for" anyone except myself. I always wonder when someone gets a tattoo for someone, like a boyfriend/spouse/friend, what happens if the relationship ends? Is there lots of regret, or do you just get a cover up job and move on? I guess Selena's buddy tats are cute, and at least they're small, right?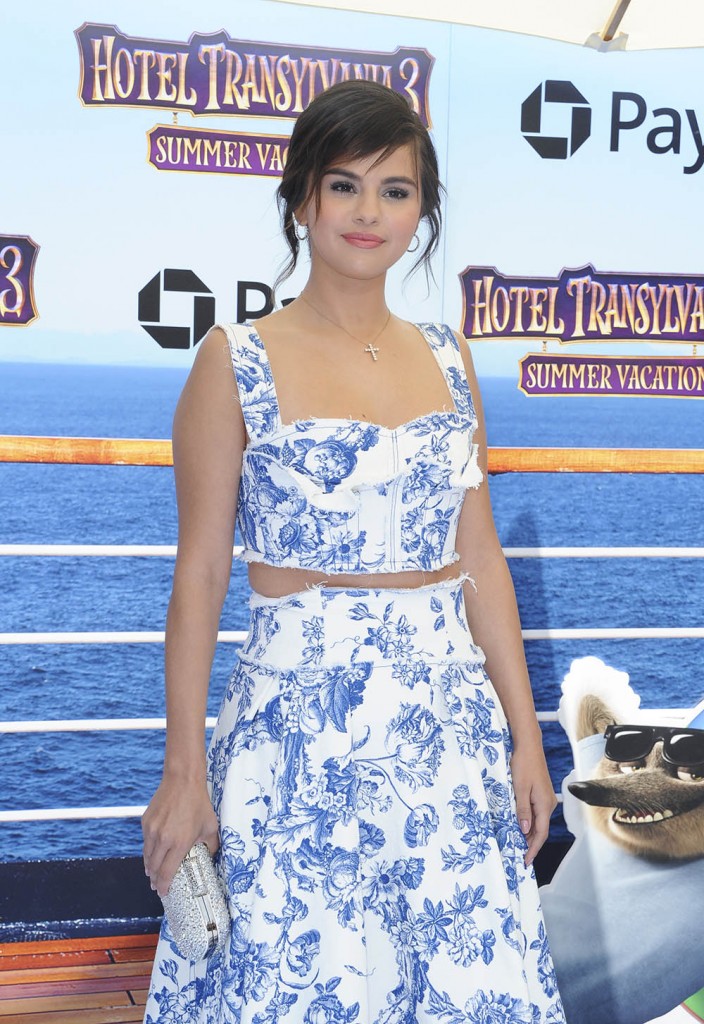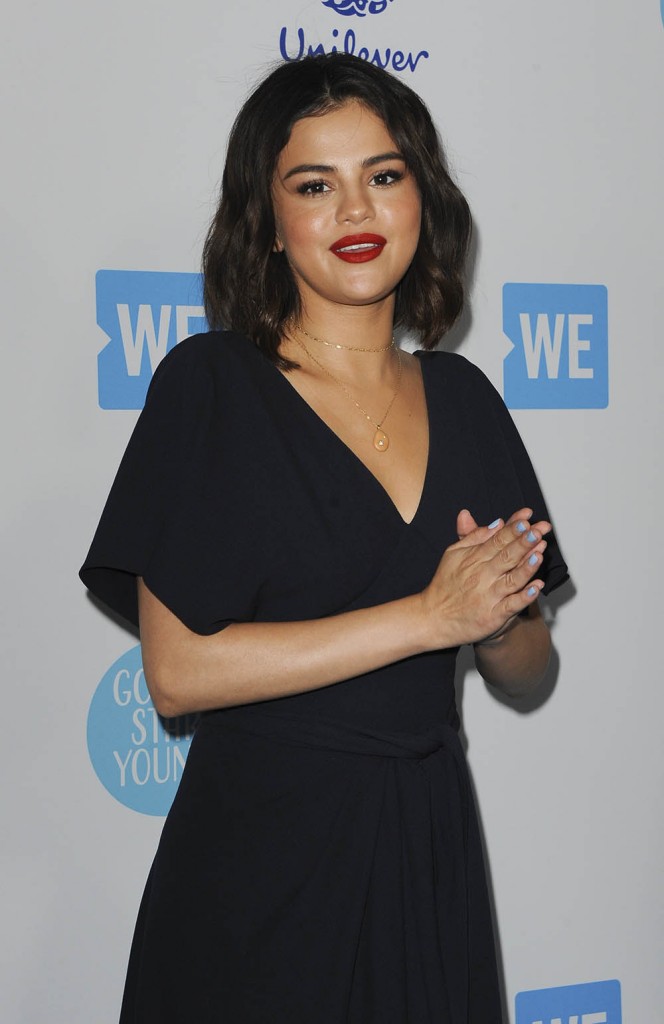 Photos: Instagram, Getty, WENN