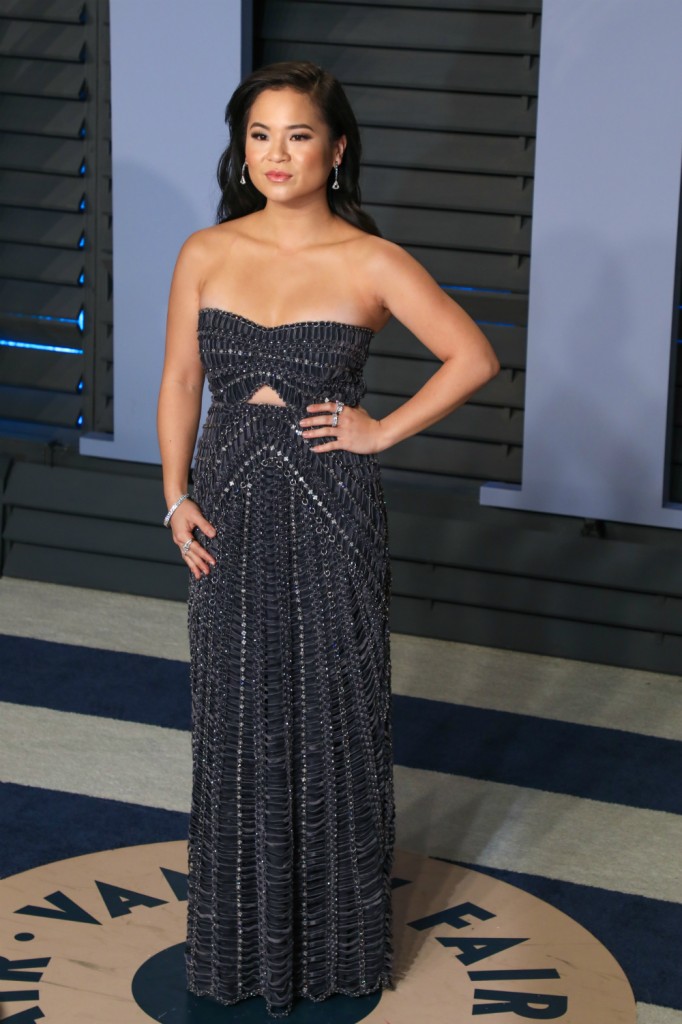 Kelly Marie Tran played mechanic Rose Tico in Star Wars: The Last Jedi and will reprise the role in the next chapter. She is the first woman of color to play a significant role in the Star Wars franchise. Before I saw the film, Kelly came on my radar with this story about her reaction to seeing a fan dressed up as Rose at a premiere. People pointed me to her Instagram because it was just as fun as Kelly was. But Kelly wiped her Instagram back in June 2017 when a bunch of horrible people flooded her social media with racist comments and complaints about her daring to appear in a Star Wars film. You can read some of the comments and equally terrible reactions to her deleting her posts here and here but it will hurt.
Although many people spoke out in Kelly's defense at the time, Kelly stayed quiet. But not anymore. Kelly wrote a guest column in the New York Times to explain why she deleted her account. You can read her full piece here. I love her even more now.
It wasn't their words, it's that I started to believe them.

Their words seemed to confirm what growing up as a woman and a person of color already taught me: that I belonged in margins and spaces, valid only as a minor character in their lives and stories.

Their words reinforced a narrative I had heard my whole life: that I was "other," that I didn't belong, that I wasn't good enough, simply because I wasn't like them. And that feeling, I realize now, was, and is, shame, a shame for the things that made me different, a shame for the culture from which I came from. And to me, the most disappointing thing was that I felt it at all.

Because the same society that taught some people they were heroes, saviors, inheritors of the Manifest Destiny ideal, taught me I existed only in the background of their stories, doing their nails, diagnosing their illnesses, supporting their love interests — and perhaps the most damaging — waiting for them to rescue me.

And for a long time, I believed them.

I believed those words, those stories, carefully crafted by a society that was built to uphold the power of one type of person — one sex, one skin tone, one existence.
It reinforced within me rules that were written before I was born, rules that made my parents deem it necessary to abandon their real names and adopt American ones — Tony and Kay — so it was easier for others to pronounce, a literal erasure of culture that still has me aching to the core.

And as much as I hate to admit it, I started blaming myself. I thought, "Oh, maybe if I was thinner" or "Maybe if I grow out my hair" and, worst of all, "Maybe if I wasn't Asian." For months, I went down a spiral of self-hate, into the darkest recesses of my mind, places where I tore myself apart, where I put their words above my own self-worth.

These are the thoughts that run through my head every time I pick up a script or a screenplay or a book. I know the opportunity given to me is rare. I know that I now belong to a small group of privileged people who get to tell stories for a living, stories that are heard and seen and digested by a world that for so long has tasted only one thing. I know how important that is. And I am not giving up.

You might know me as Kelly.

I am the first woman of color to have a leading role in a "Star Wars" movie.

I am the first Asian woman to appear on the cover of Vanity Fair.

My real name is Loan. And I am just getting started.
In the full piece, Kelly recounts specific examples of instances that reinforced these beliefs when she was younger. It reminded me of Kimberly Yam's Twitter thread that spoke to representation, specifically Asian representation and Crazy Rich Asians. I understood conceptually why representation matters but it's accounts such as Kelly's and Kimberly's and all the posts dedicated to Black Panther gave me a glimpse of what they were facing and will hopefully make me a better ally.
I'm glad Kelly is just getting started. I hope she sticks around for a very long time.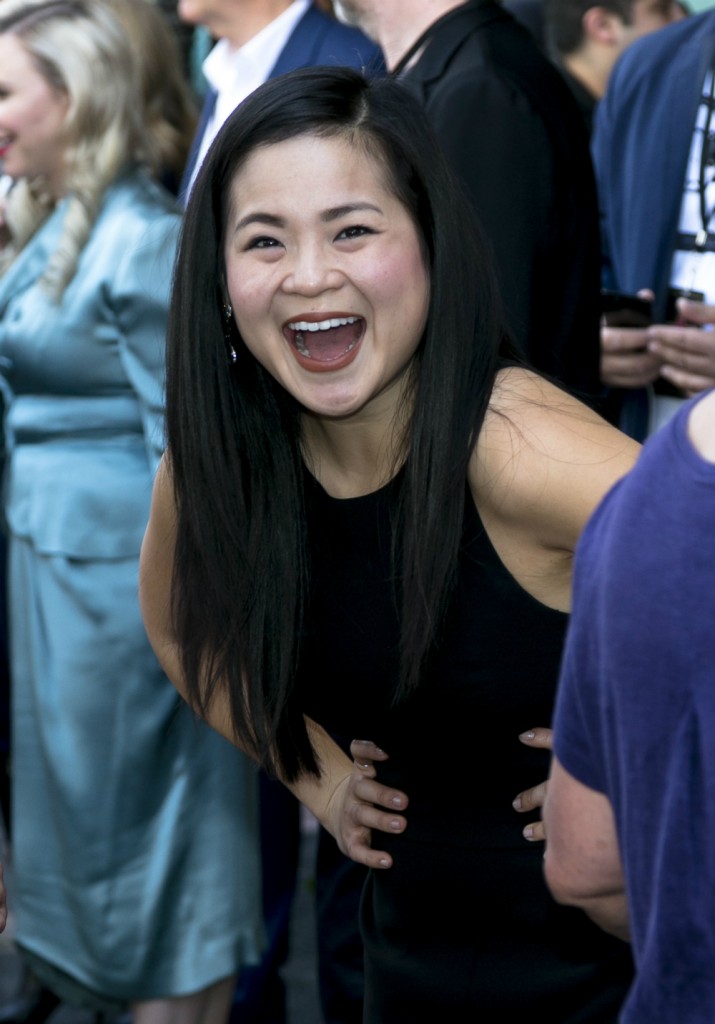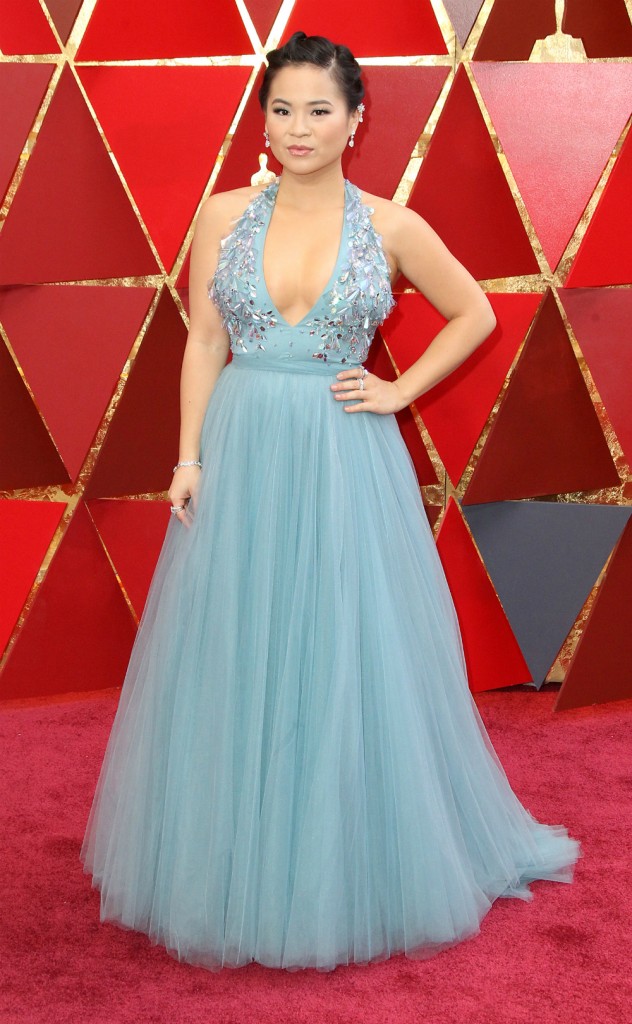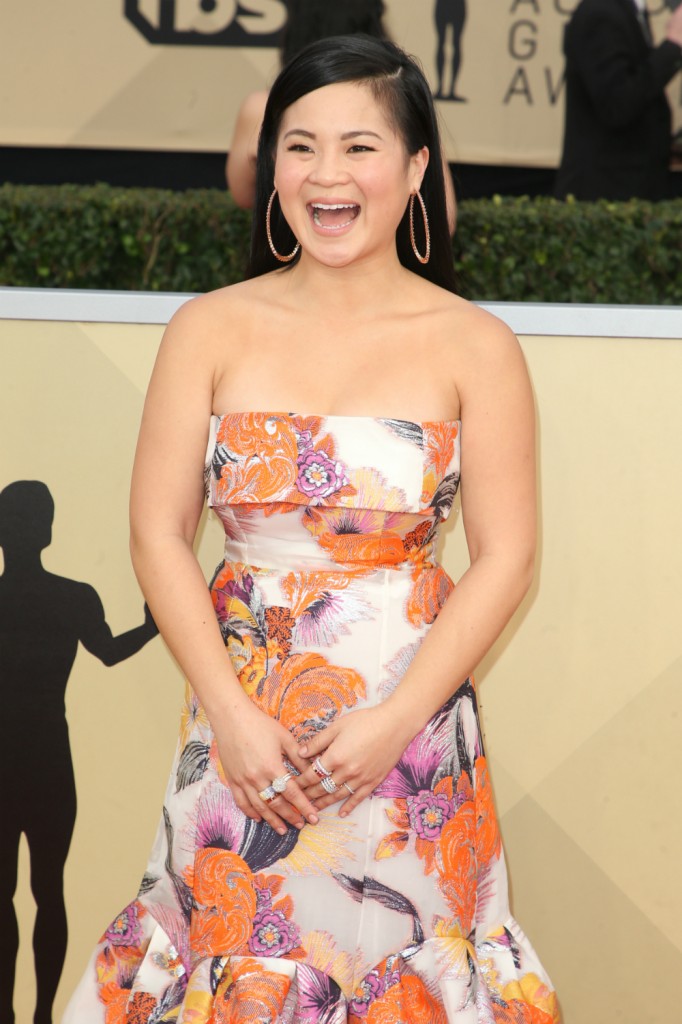 Photo credit: WENN Photos