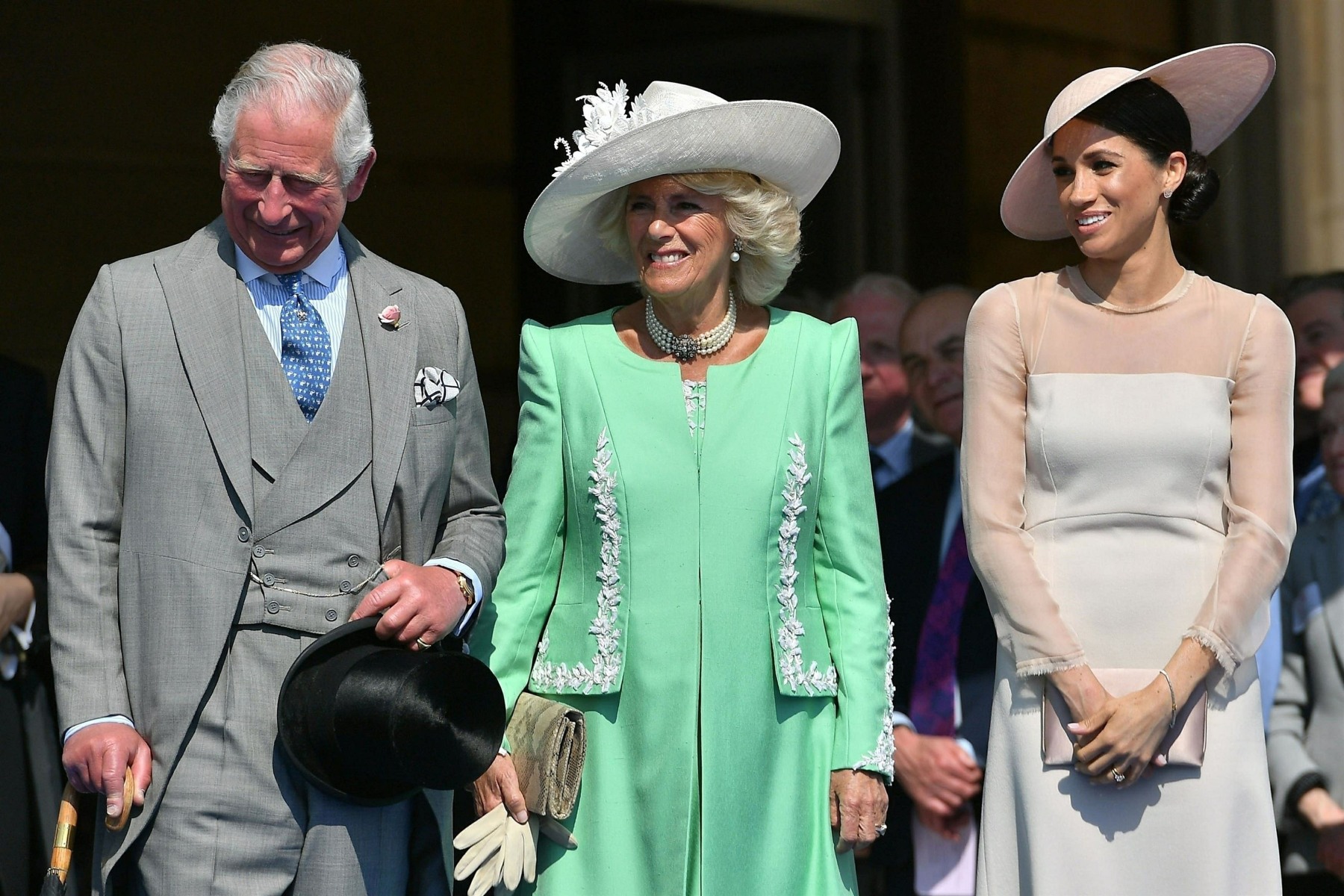 It feels like we haven't seen the Duke and Duchess of Sussex in months, but it's only been a few weeks. We just got used to seeing them so often, which was a nice change of pace for the younger royals. But all of the Windsors tend to shut down for the month of August, and Harry was especially keen for Meghan to avoid overexposure. So they've been spending time in their country home (a rental), and doing some low-key traveling. I still don't know if I believe that they were to Como, Italy. But I do believe that they spent a week in Scotland.
Prince Harry and Duchess Meghan's summer of travel continues! The royal couple spent five days at Castle of Mey in Caithness, Scotland, with Prince Charles and Duchess Camilla, multiple sources confirm to Us Weekly. According to one source, the August getaway marked the 33-year-old prince and Meghan's first visit to the castle, a spot that Charles, 69, and Camilla, 71, both "love."

"Charles and Camilla care deeply for Harry and Meghan, and with all that has been going on with Meghan's family, they wanted to get them out of the city and to the coast of Scotland," the source explains. Amid the ongoing drama, the source says that Harry and Meghan returned to London "feeling restored" after their Scotland trip.

"It's beautiful at the castle, with amazing views of Orkney Islands," the source adds. "It was five days of time outdoors, long walks, good food and quality family time."

News of the Harry and Meghan's family getaway comes the day after Us Weekly exclusively revealed that the twosome also vacationed at George and Amal Clooney's house in Lake Como this month. A source told Us that the Duke and Duchess of Sussex spent three nights with the Oscar winner, 57, and the criminal defense lawyer, 40, after flying to Como, Italy on Thursday, August 16.

"The Clooneys had personally invited Meghan and Harry to their home at the beginning of the summer with an open invitation," a source told Us on Monday, August 20. "George and Amal were so happy to host Meghan and Harry. Harry and George have a special bond and friendship."
George and Harry have a special bond? The hell? It's really driving me crazy that we don't have a good explanation for the Clooney-Sussex friendship. I still believe that the association was and is tequila-based, and I still believe that Casamigos was some kind of low-key sponsor of the royal wedding and wedding after-party, and that's tacky AF. As for the Sussexes spending time with Charles and Camilla – I believe that. I believe Meghan and Charles are probably very good friends by now and that Charles and Camilla genuinely want to help Meghan and bring her into the royal fold completely.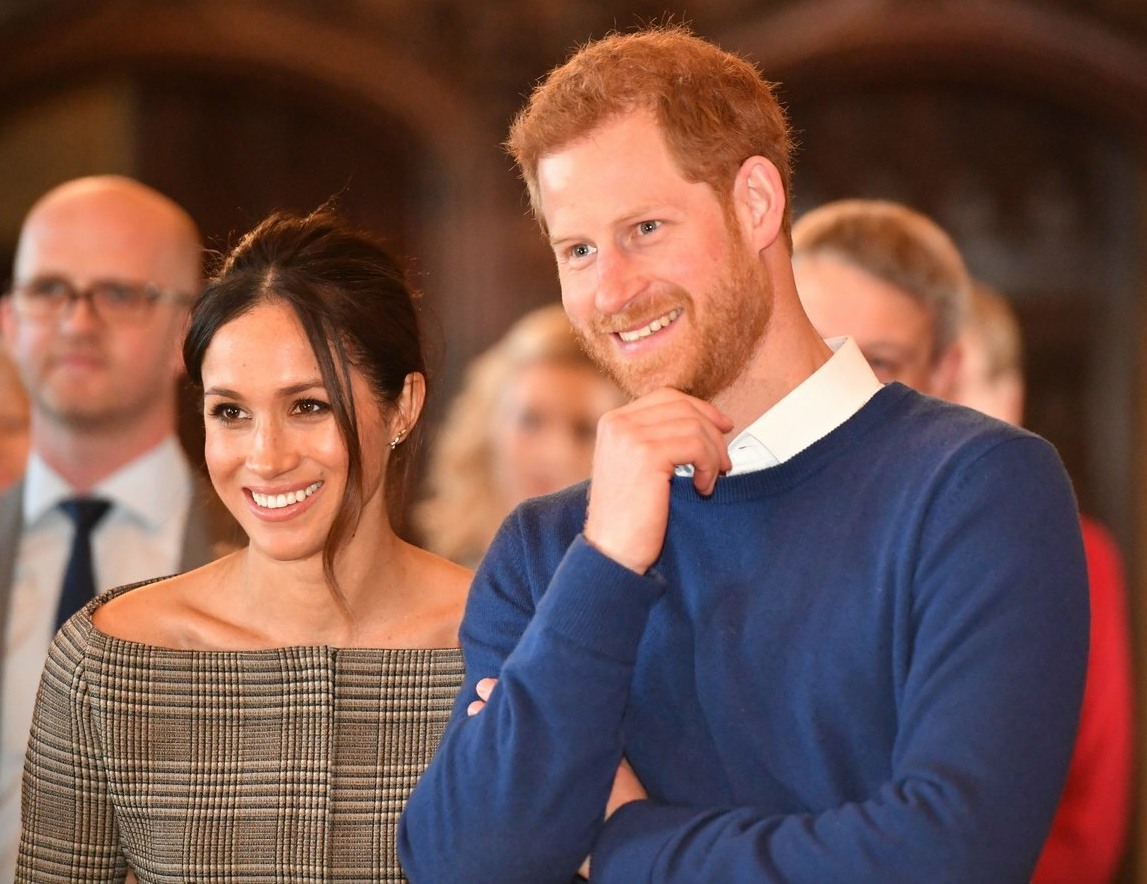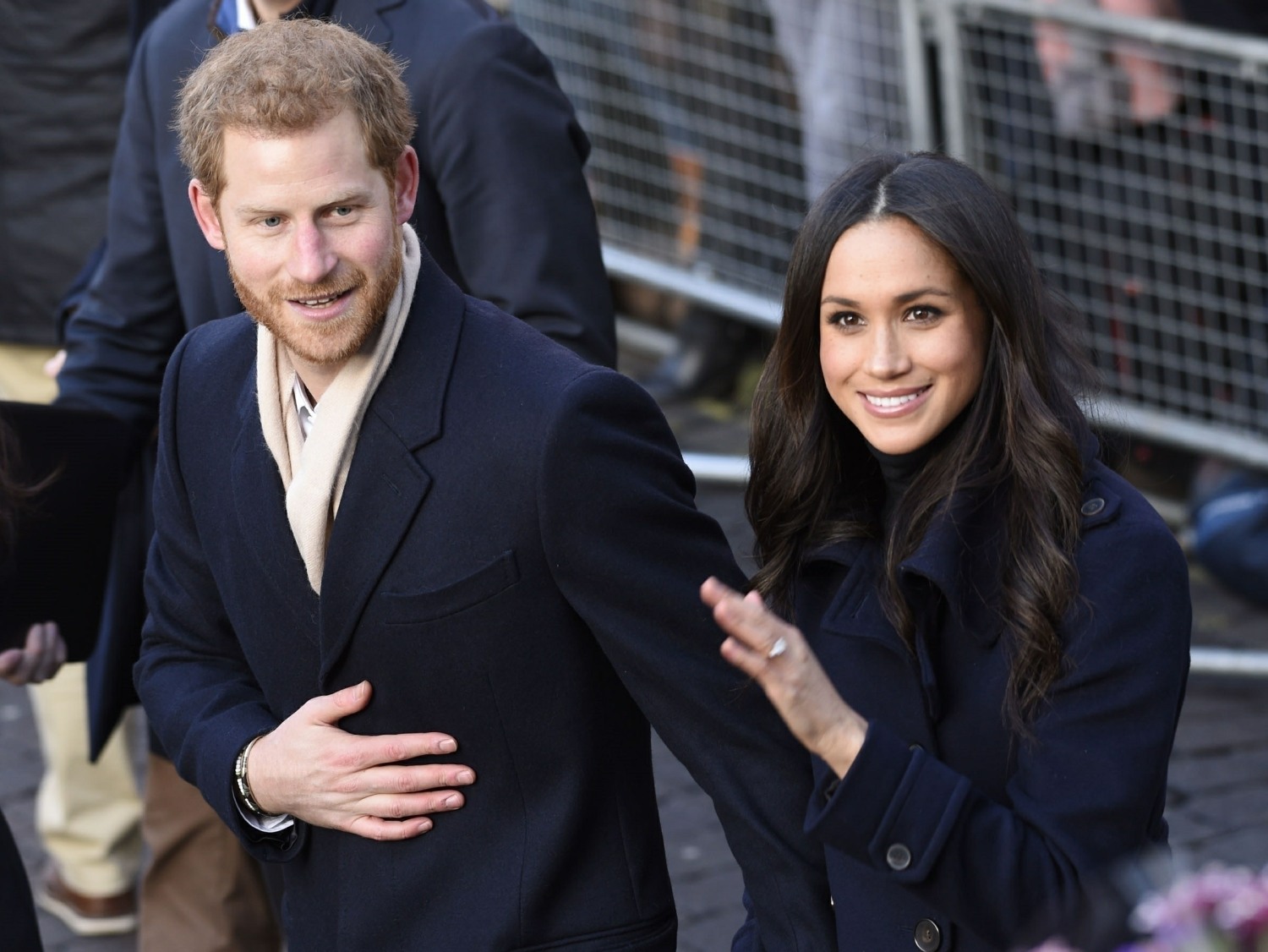 Photos courtesy of WENN, Backgrid and Avalon Red.