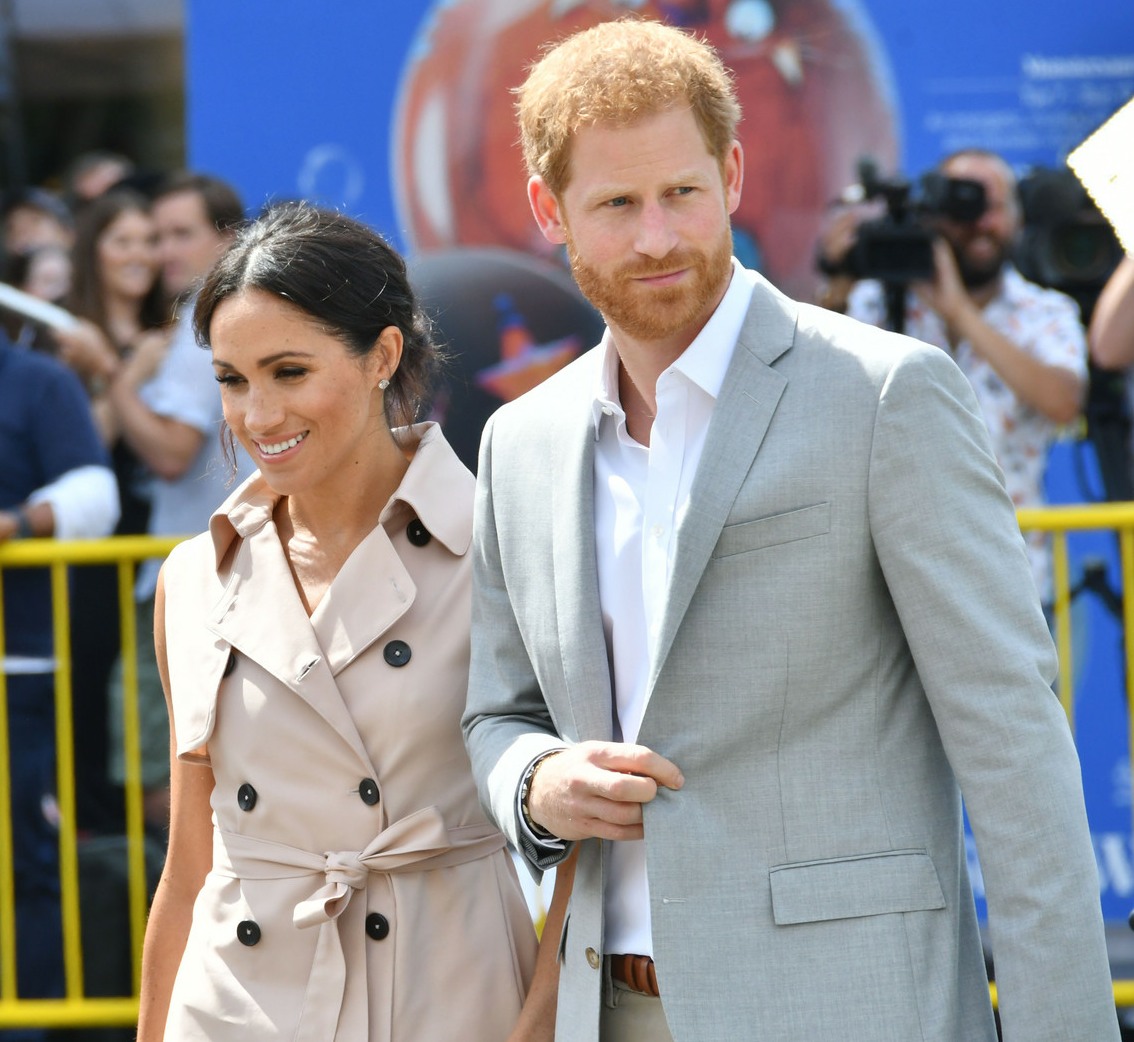 The rumor mill has been going crazy for the past week about the Duke and Duchess of Sussex. Where are they, what are they doing, are they on vacation, what's happening? There were lots of rumors that Meghan had, bizarrely, traveled to Toronto over the weekend. There were rumors that Meghan flew undercover to LA to visit her mom, and would possibly see her dad (haha, NO). But, as it turns out, Meg and Harry went on a little mini-break together… to Italy. To Lake Como. To see George and Amal Clooney?
The Duke and Duchess of Sussex have been enjoying some time off royal duties over the past few weeks, and it sounds like they have had a very nice time! According to reports, the newly-weds jetted off to Lake Como with their good friends, George and Amal Clooney. Italian magazine Chi reports that the couple have been staying at the celebrity couple's exclusive retreat, and Meghan even helped to look after their 14-month-old twins Alexander and Ella, while Harry spent time with George playing sports games, including basketball. It was reported that Harry and Meghan arrived in Italy on Thursday evening, and left on Sunday. Kensington Palace had no comment.
"…While Harry spent time with George playing sports games, including basketball…" LOL. I can't stop chuckling over "sports games." As I said during the royal wedding and beyond, I still don't know how and why the Clooney-Sussex friendship came about. Don't come at me with "there's a United Nations connection," because I still don't believe that Amal and Meghan's UN work would ever overlap. Sources claimed that Amal was helping Meghan adjust to London life when Meg first moved there, which… maybe. But still, I'd love to know how Meghan and Amal first met. And I'd love to know how they became so tight that now Meghan and Harry are hanging out in Como with the Clooneys.
Meanwhile, on Monday, Kensington Palace announced THREE new events for the Sussexes. We'll see them next on Wednesday August 29th, at a "gala performance" of Hamilton which will benefit Harry's Sentebale charity. On September 4th, Harry and Meghan will attend the WellChild Awards – Harry is the royal patron of WellChild and he tends to go to this event every year. And then on Thursday September 6th, they'll attend 100 Days To Peace, a charity gala which benefits Heads Together, among other charities. Do you think there's some method to announcing a clump of new events? I think so – I think this is Poor Jason trying to get people to forget about Thomas Markle's bulls–t.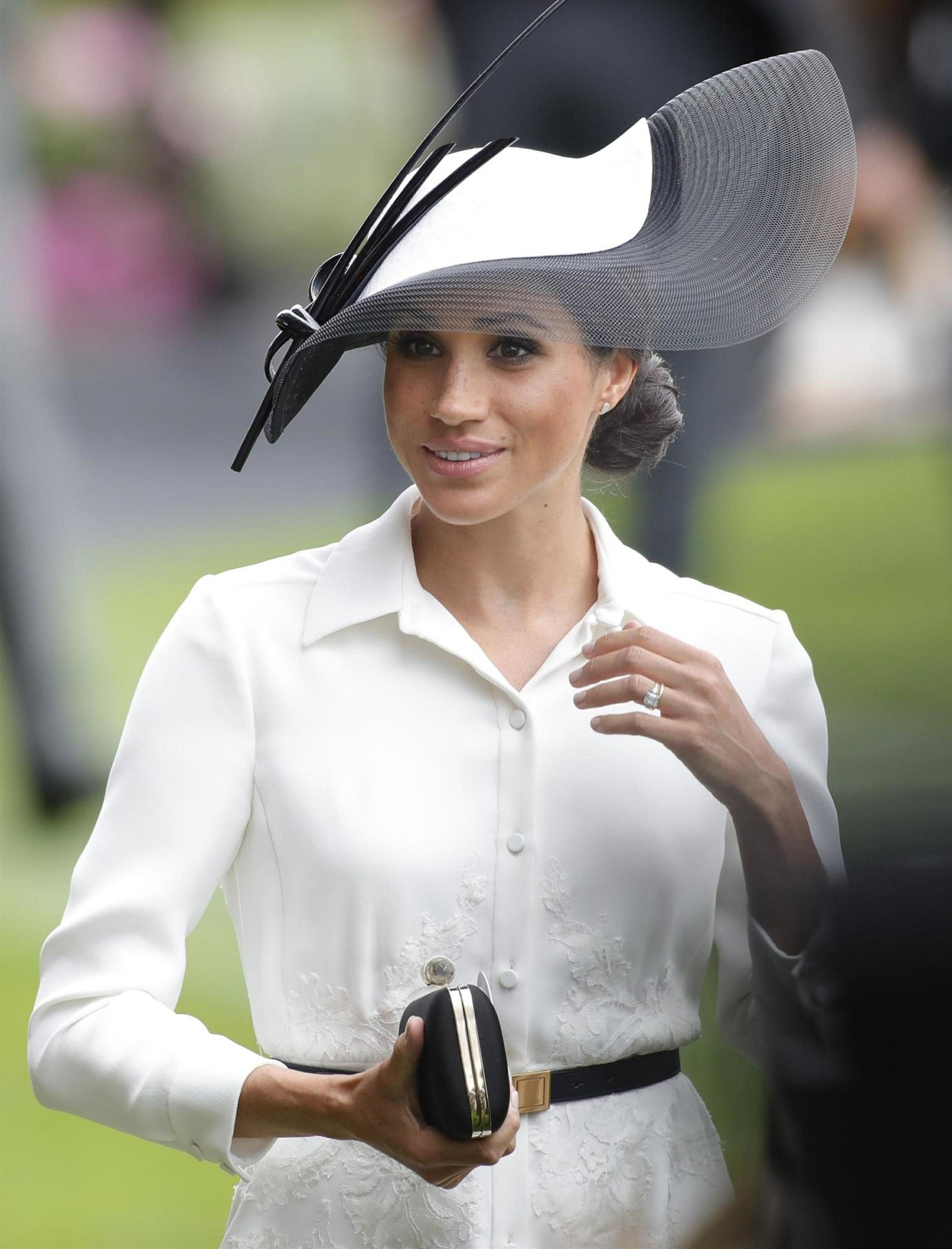 Photos courtesy of Avalon Red, WENN and Backgrid.