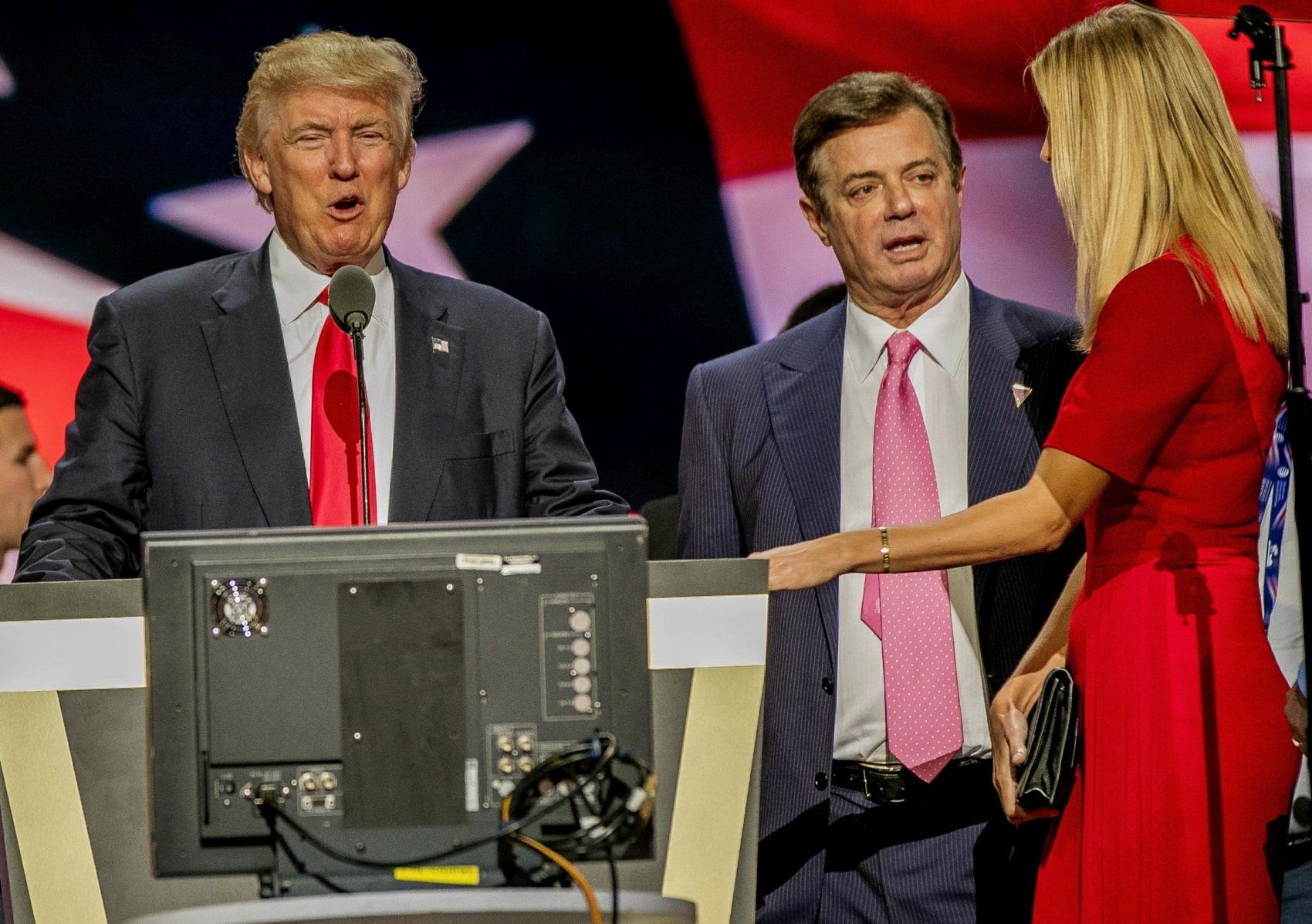 We have to take good days when they come in these troubled times. Tuesday, August 21 2018 was a good day. I took my car in for its annual inspection (clean bill of health), I had an amazing lunch at a great wing joint (sooooo good), and I even had time to take a little disco nap. I awoke from my gentle disco slumber to read this spectacular piece of news: Paul Manafort was found guilty of eight criminal counts. The jury could not agree to a verdict on ten additional charges, but with these eight guilty verdicts, Manafort could end up in prison for something like 8-10 years. He's 69 years old. On the other ten criminal charges, the judge declared a mistrial. I assume that the prosecution will start anew with those charges and that Manafort will be back in a courtroom soon.
Trump's reaction was… interesting, I guess. I mean, I still don't believe that Trump even understands the size and scope of Bob "Sexual Dynamite" Mueller's investigation. Trump told reporters: "Paul Manafort is a good man…this has nothing to do with Russian collusion. I feel badly for Paul, he worked for Bob Dole…he worked for Reagan." And he worked for you too, BIGLY.
And then, if Tuesday wasn't full of enough Christmas-in-August cheer, Michael Cohen was in court in New York, pleading guilty to about a bajillion charges and tentatively entering into some kind of plea deal.
President Trump's former lawyer Michael Cohen pleaded guilty Tuesday in a Manhattan courthouse to eight violations of banking, tax and campaign finance laws, telling a federal judge that he worked to silence two women before the 2016 election at the direction of then-candidate Trump. Cohen pleaded guilty to five counts of tax evasion, one count of making a false statement to a bank and two campaign finance violations: making an unlawful corporate campaign contribution and making an excessive campaign contribution.

"Guilty, your honor" Cohen said eight times as Judge William H. Pauley III read the counts.

When it came to the campaign finance violations, Cohen implicated the president directly. He told the court that that he worked with Trump pay off two women to keep their stories of alleged affairs with Trump from becoming public before election day.

Cohen told the court that "in coordination with and at the direction of a candidate for federal office," he and the chief executive of a media company worked in the summer of 2016 to keep an individual publicly disclosing information that could harm the candidate. And he said he worked "in coordination" with the same candidate to make a payment to a second individual.

"I participated in this conduct…for the principal purpose of influencing the election," he said.
Michael Cohen stood in court and told the judge that he committed crimes on behalf of his boss during the election. Just for these charges alone – the ones for which he pled guilty – Cohen could face 46 to 63 months in prison. Sentencing will come in December, but many expect Cohen to cut some kind of massive deal with both federal and state prosecutors. I would imagine that any deal would involve jail time, but not as much as he deserves.
It was a good day.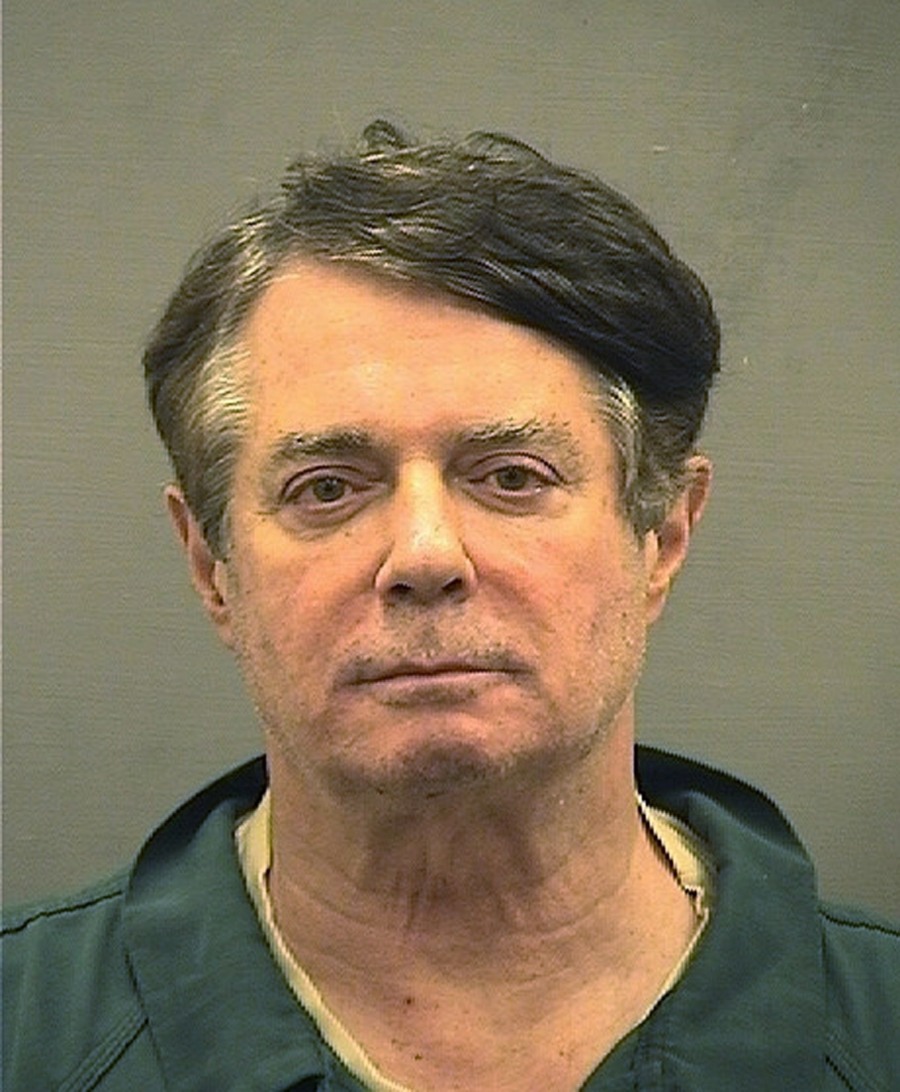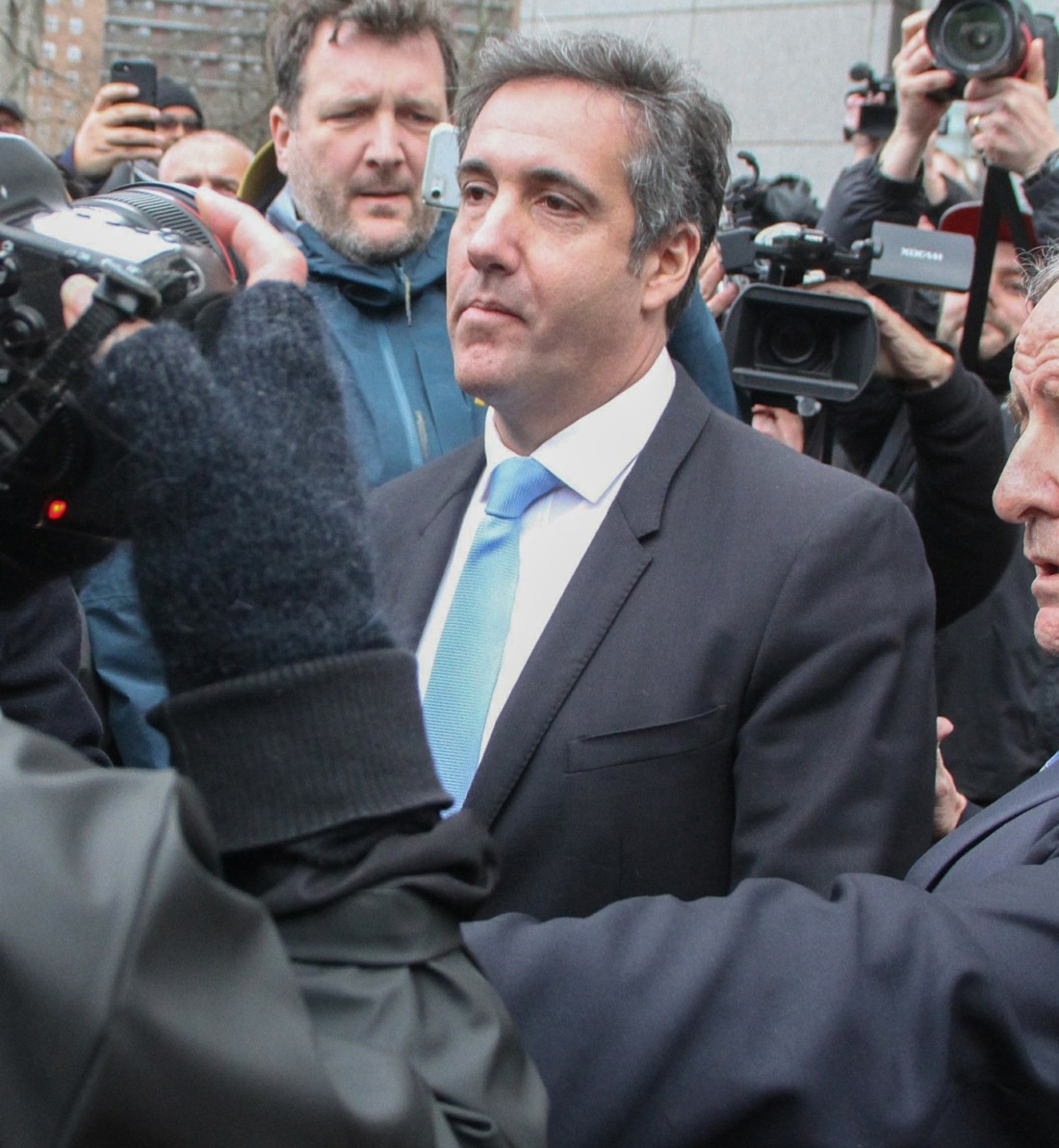 Photos courtesy of Backgrid, Avalon Red.