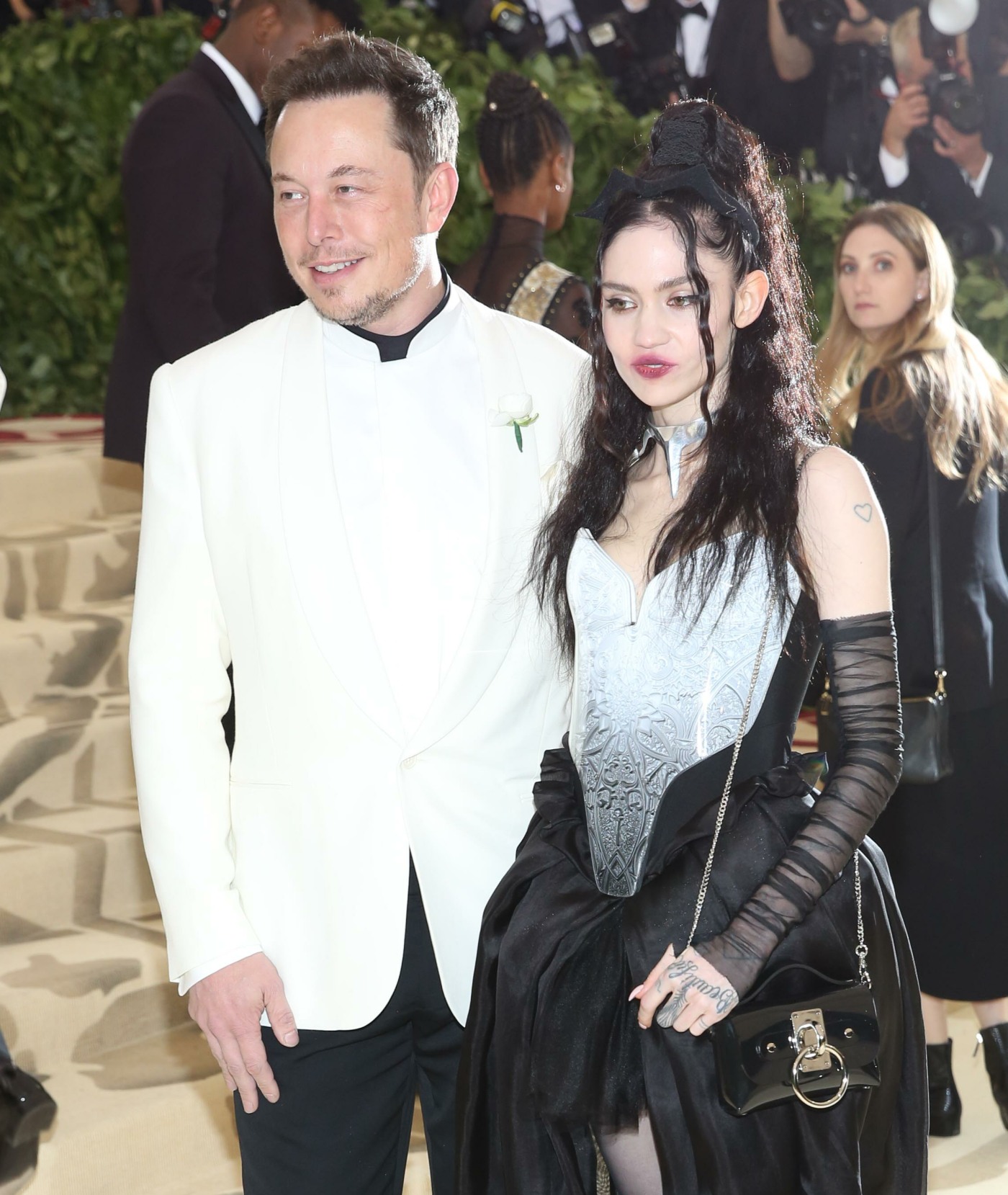 Grimes and Elon Musk have been together for, at most, something like four months. If Azealia Banks was right about them, Elon only needed a date for the Met Gala as some sort of face-saving stunt after he and Amber Heard broke up. Grimes and Elon always insisted that they became friendly because they were both nerdy emo-types and they became friends online first, for what it's worth. Their relationship has been controversial and weird, even without all of Azealia Banks' claims about them (Banks is still spilling tea about them too). And now Grimes and Elon might be over?
Tesla CEO Elon Musk and indie musician Grimes appear to have stopped following each other on social media after a difficult week in the spotlight that sent Telsa stock tumbling down nearly 20%. Neither follows the other on Instagram despite publicly interacting on the social media site in June, and Musk unfollowed Grimes on Twitter early Sunday. As of Sunday afternoon, Grimes still follows Musk on Twitter.

It's unclear whether the pair remains a couple. A spokesman for Musk declined to comment, and a representative for Grimes did not immediately respond to a request for comment.

The couple, who reportedly met on Twitter, flirted on the platform, and first made their relationship public at the Met Gala in May, have been a central figure of tech gossip in recent weeks as Musk's increasingly erratic behavior has caused confusion to Tesla investors and board members alike.
If you believe Azealia, Elon's erratic behavior might be explained by the fact that Grimes got him into weed and now he gets high all the time and tweets about stock prices, which means that the SEC is investigating him and Azealia Banks' claim that Grimes is running all over town, telling everyone Elon's business is probably dead on. But would Elon break up with Grimes over it? I have no idea. Maybe?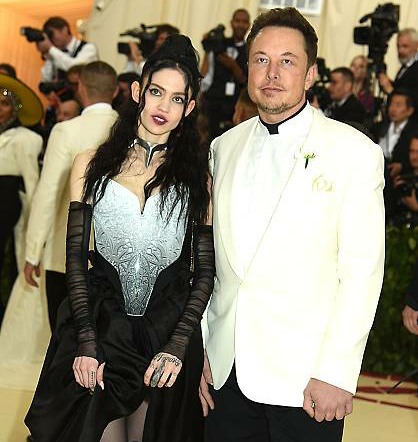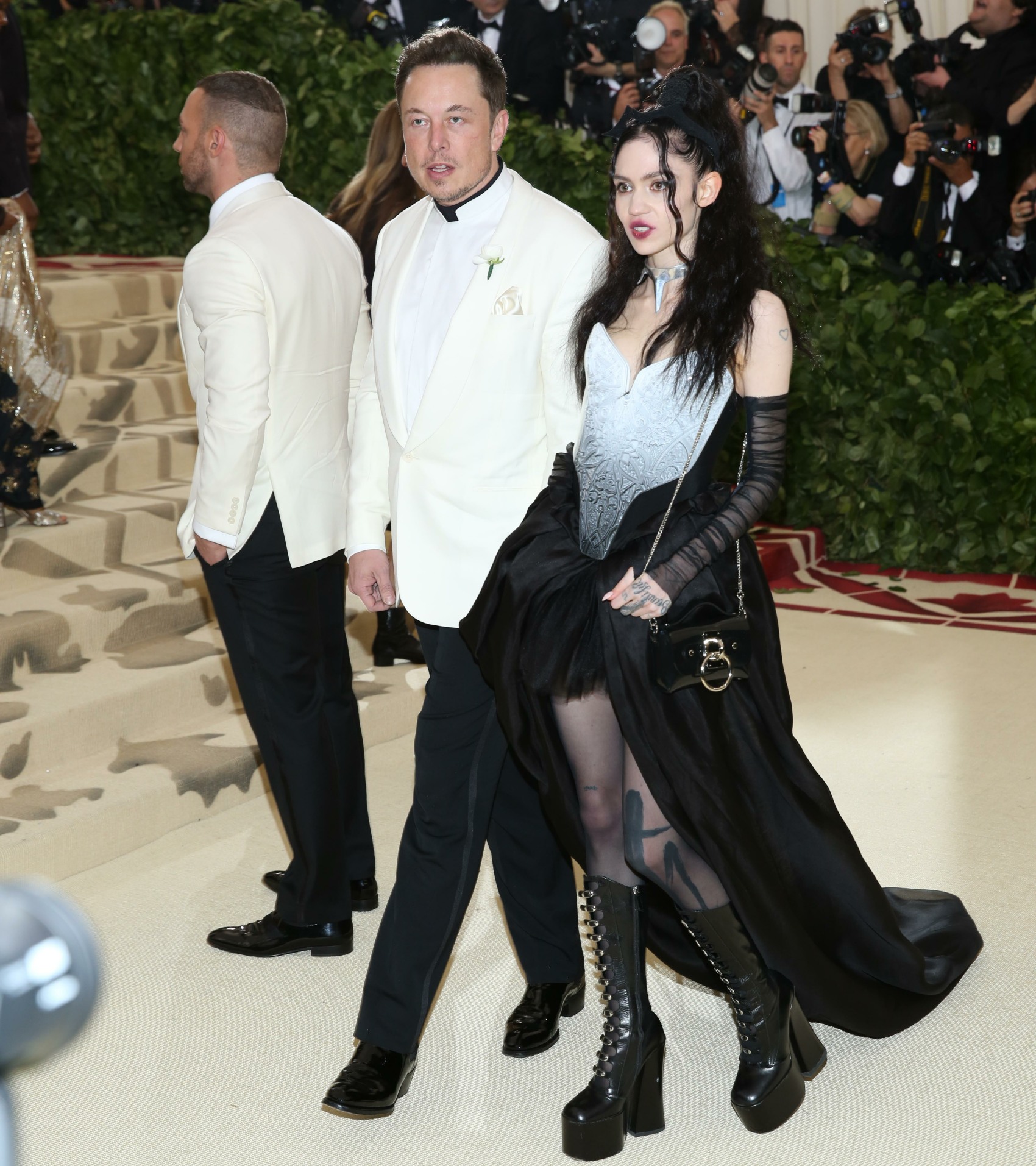 Photos courtesy of WENN, Avalon Red.