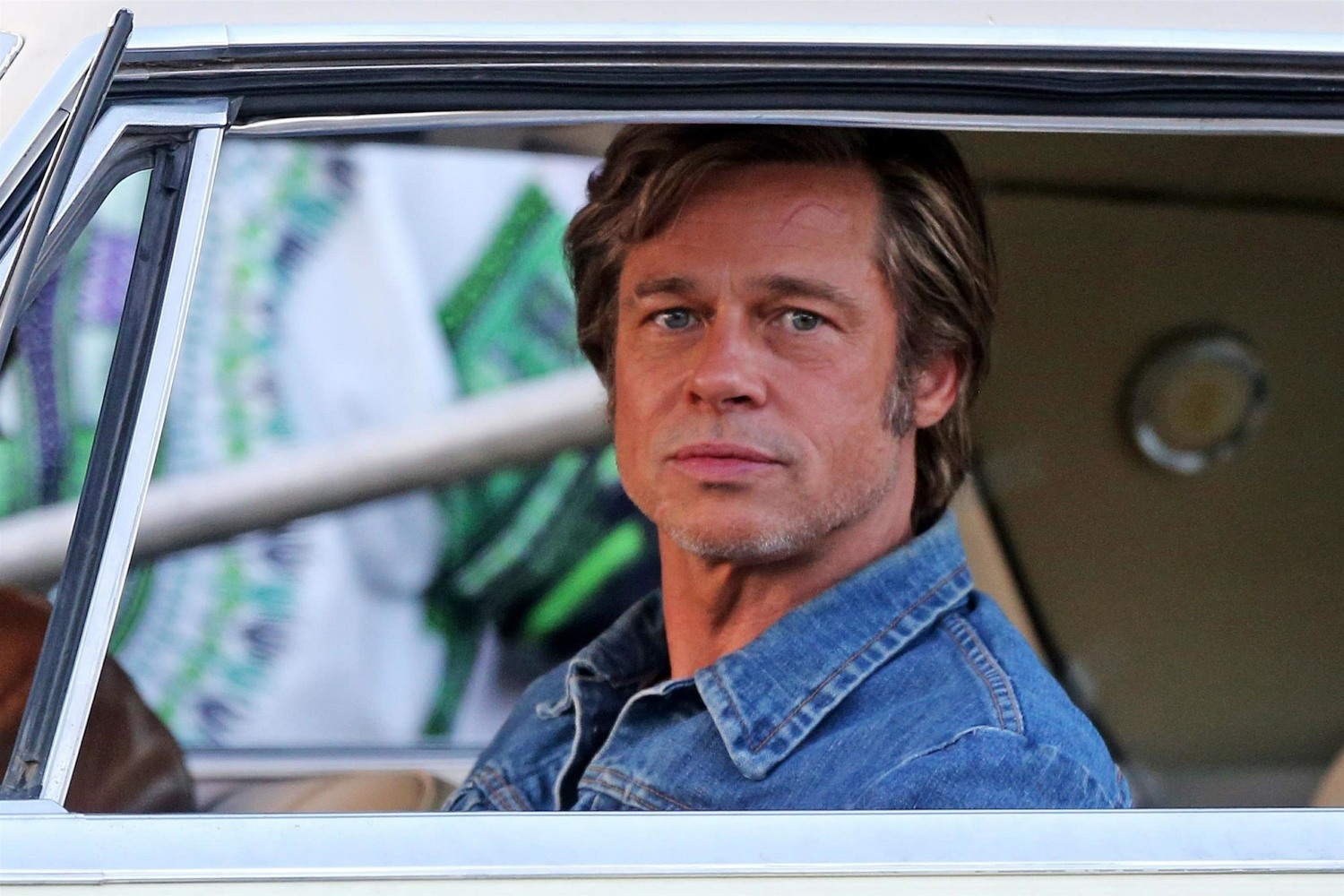 On Twitter, I said this Page Six article was possibly the nastiest, most pathetic smear job I've ever seen. I've been going through the memory banks to see if I can remember any public split or divorce ever getting this disgusting, and all I can come up with is Johnny Depp-Amber Heard (which was SO bad) and Halle Berry-Gabriel Aubry. At its worst, the Berry-Aubry split (and the years of nastiness that followed) was on par with the Brangelina split. For various reasons, I feel like Brangelina has just gotten a million times nastier though. On Saturday, Page Six published a shocking (or unshocking) one-sided smear on Angelina. It's a brazen hit piece sourced from Brad Pitt's team and they are spewing vitriol at her at every level, from her mothering skills to her charity work to calling her a lying a–hole and more. You can read Brad's Burn Book here, in a piece called "Angelina Jolie is no longer the Saint She Set Out To Be". Some highlights:
Page Six says "St. Angie's halo has well and truly slipped": A "family source" claims, "It doesn't matter how much charity work you do. If you drive a wedge between a father and his children, you're an a–hole."

Angelina is so mad that Brad isn't chasing her: "She doesn't want Brad to move on," said the family source. "She's furious that he's not chasing after her — and [that fury is] now ruining her image."

This "family source" has some stuff to say about the plane incident: "She filed for divorce out of the blue, then people connected to her floated information to the media that [Pitt] had punched one of their kids on a flight in a drunken, high rage… Angelina kicked the s–t out of Brad at the beginning. Then she tried to make other threats and said he was going to be ­arrested. She really started a whispering campaign against Brad that was ­demonstrably false."

Angelina asking for child support was something: "Angelina believed the only way to win was to go in for the kill. She went on the attack," the family source said. "Essentially, Angelina's calling Brad a deadbeat dad, when he pays for the kids' security, hotels and private jets. All he wants is to see his kids."

The interim custody agreement: "There was no new agreement. This was totally made up," the source said. "The biggest joke is that she continues to be awful toward him. Angie has these wild mood swings. She [had] launched this aggressive tone, which backfired, saying she's poor when she's making $25 million a movie, and saying Brad's not paid child support. This week, she came back all mellow and super nice — it's a direct reaction to the fact that people did not react well to her [previous] blow."

Brad is the real saint, according to this source: "He's not having the best time, but he's hanging in there. He's hopeful this will all be resolved. They talk some, but [not] very much. Once you go down this road, and s–t gets flung about, then it's very difficult."
There's a ton of other stuff, about how she "bullied" him and basically believed her own "saint" hype and of course there's tons of sh-t about how she's "alienated" the kids. What the f–k is wrong with Brad? Or do I have the wrong end of it? The worst quotes are from a "family source" and now I'm wondering if someone in Brad's family is out here, doing the dirty work. His brother, maybe? Would his parents get involved? I'm probably overthinking it – Occam's razor, the simplest explanation is likely the right explanation. Brad is using Page Six and TMZ to constantly smear and shame his ex, the mother of his children, all because she had the audacity to leave him. Because she chose their children instead of him.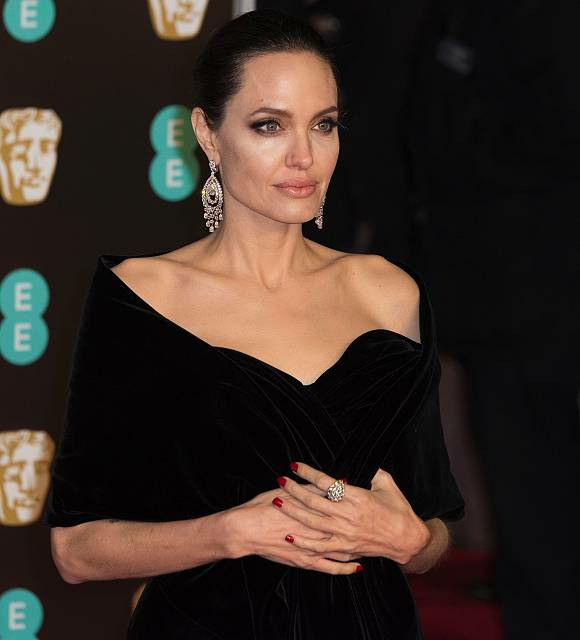 Photos courtesy of Backgrid.