At some point in life, many little girls try to emulate their mothers. Whether it's getting into her makeup, tottering around in her heels or trying on her clothes, I'm sure a lot of us have done something to be a little like mom. Victoria Beckham's adorable seven-year-old daughter is no exception, recreating one of her mom's most famous hairstyles.
Over the weekend, Victoria shared pictures of her daughter's new 'do, a cute chopped bob reminiscent of Victoria's Spice Girls-era style. She also posted a photo of Harper with dad David Beckham with the caption, "Family time is everything @davidbeckham kisses from us all x VB." That second picture seems like more proof that they're living the "happy marriage, happy family" narrative they promoted in their recent British Vogue spread.
The bob isn't the only thing Harper loves about her mom. The little girl loves the movie Spice World. (Who doesn't?) As Victoria shared,"Spice World has been on heavy rotation this holiday!" Harper is "obsessed" with the Spice World double decker bus and loves the "little Gucci dress" scene.
I think it's sweet that Harper is adopting mom's look, but I'm glad she's still smiling in photos. Don't copy mom with that aspect of her aesthetic, Harper.
Mini-Me Moves! Victoria Beckham's 'Baby Girl' Harper Channels Mom with Posh New Haircut https://t.co/F92xgwChw0

— People (@people) August 25, 2018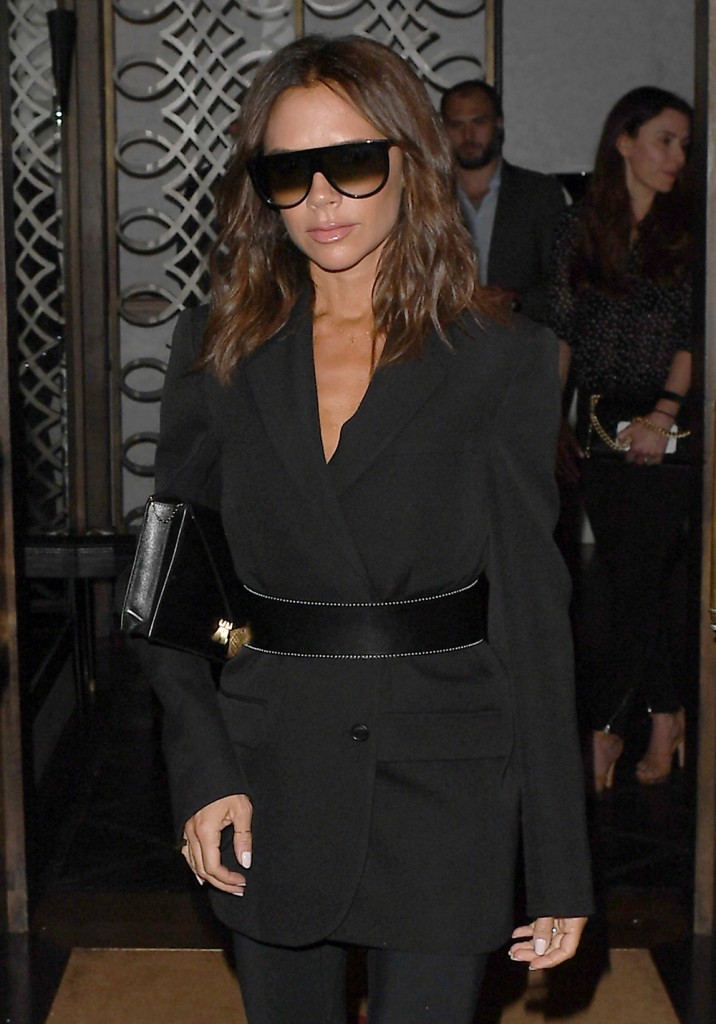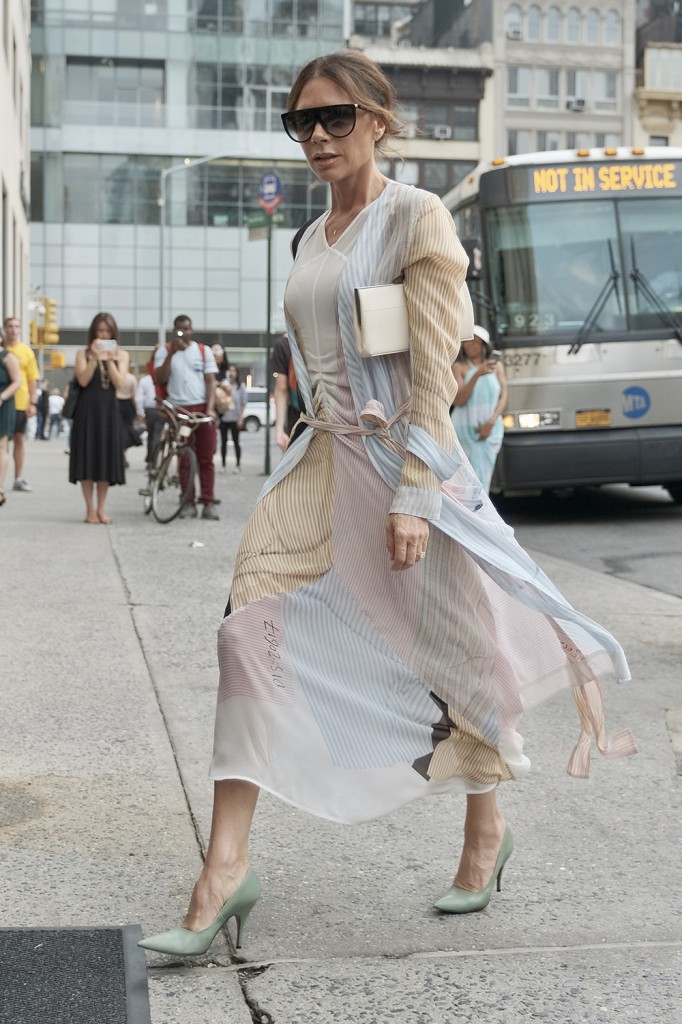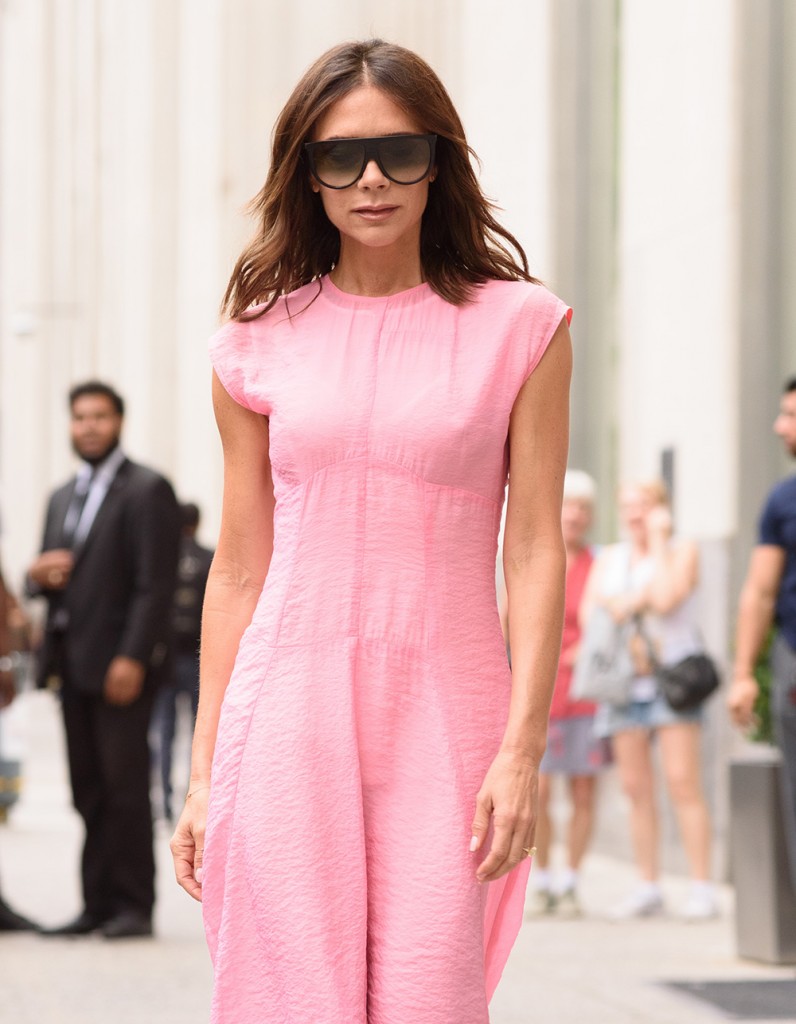 Photos: Instagram, Getty, WENN