The fabulous Jane Fonda is in Australia, promoting her movie Book Club, which I still haven't seen (shame on me). And, besides looking fantastic and continuing to rock those pantsuits, the 80-year-old actress is as frank and open about love and sex as she has always been.
In a red carpet interview with Be before the film's premiere, Jane was asked what advice she would share with her younger self and she pointed out that, "One thing you don't tend to look for when you're younger is kindness. It didn't occur to me until I was in my 70s that one should look for kindness." As for that advice, she said, "This is the best advice I can give. You have to feel seen, safe and celebrated and if you don't feel those things it's (not worth it)." And as for sex, she noted that, "You can have sex without love and you can have love without sex. The ideal is when they both come together."
Jane, who cracked earlier this year that she's "closed up shop" as far as her love life goes, did share some insight about getting older and sex, telling news.com.au that like wine, sex gets better with age. She explained,
"For women it gets better because we understand our bodies more. We know what we need and we know what we like and we're less afraid to ask for it."

"Also, what's good is that men tend to slow down a little more as they get older. Slow is the operative word, finally they get it…or they're forced to get it."
As for setting the mood for love, Jane said "You want lighting to change as you get older. Lighting is important. We tend to want a lot of candles and I usually carry a red scarf with me to put over the lamp." She also joked that "Dark is good." I've still got a way to go before I hit 80, but I will agree that dark is good.
While I was writing this article, I remembered that Jane wrote a book for people living out their "their act" and offered some equally sage advice. In her 2011 book, Prime Time: Love, Health, Sex, Fitness, Friendship, Spirit – Making the Most of All of Your Life, she noted that:
We are still living with the old paradigm of aging, which can best be described as an arch: We are born, we peak at midlife, and then decline–age as pathology.

While researching my book, I discovered another paradigm, one that is far more appropriate given the longevity revolution. It is the image of a staircase, an upward ascension until the end–age as potential–for wisdom, authenticity, and wholeness.

This metaphor for aging is one that I myself am experiencing, and I wanted to understand why this is so and write about it. Yes, my body is experiencing the effects of age, but after coming through a very difficult, painful midlife, I find that I am happier, more peaceful, and more content than I have ever been. My relationships are deeper and less anxious.
I think we should all take a page out of Jane's book and live life to its fullest, each and every day. I'm glad that actresses like Jane and films like Book Club are helping remove the stigmas associated with aging, love ands yes, sex. I know it's all downhill as you get older, but I'd like it to be a hell of a ride, just like it's been for Jane.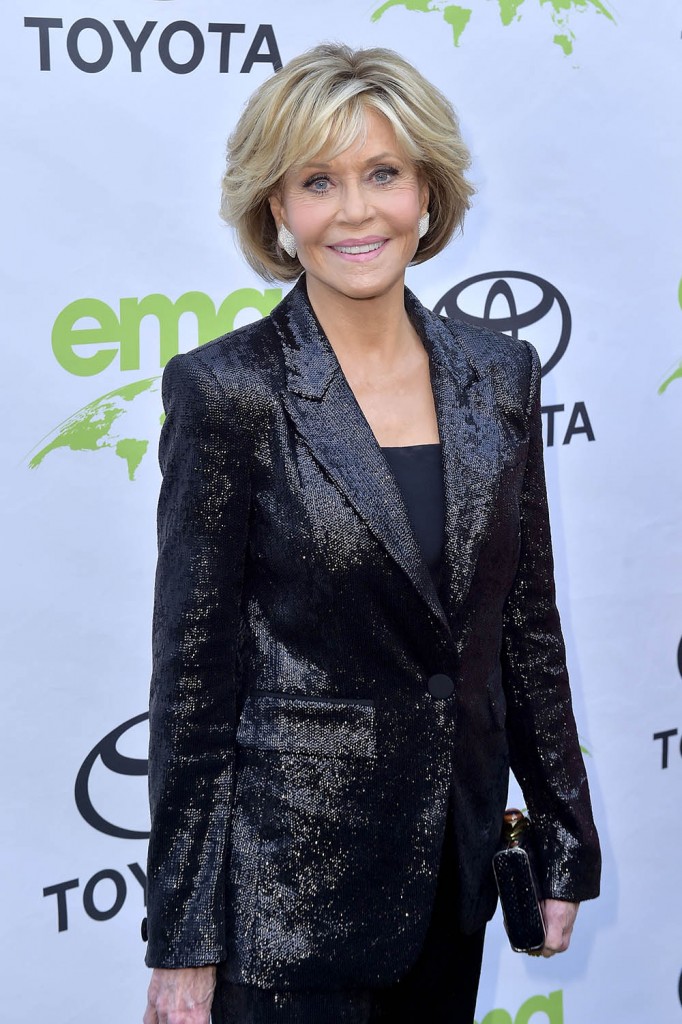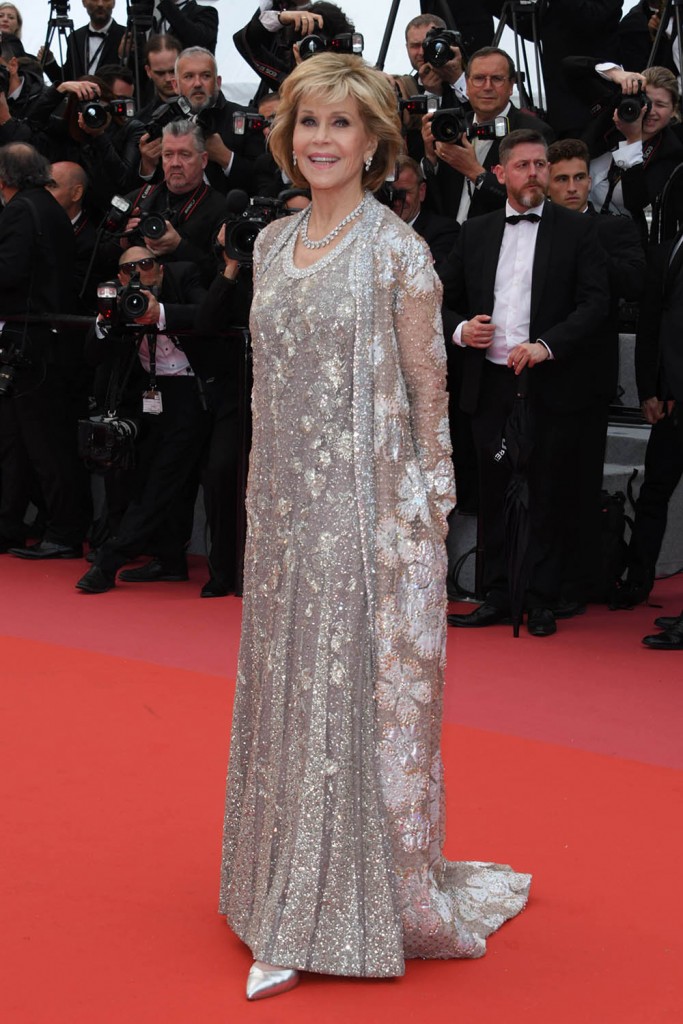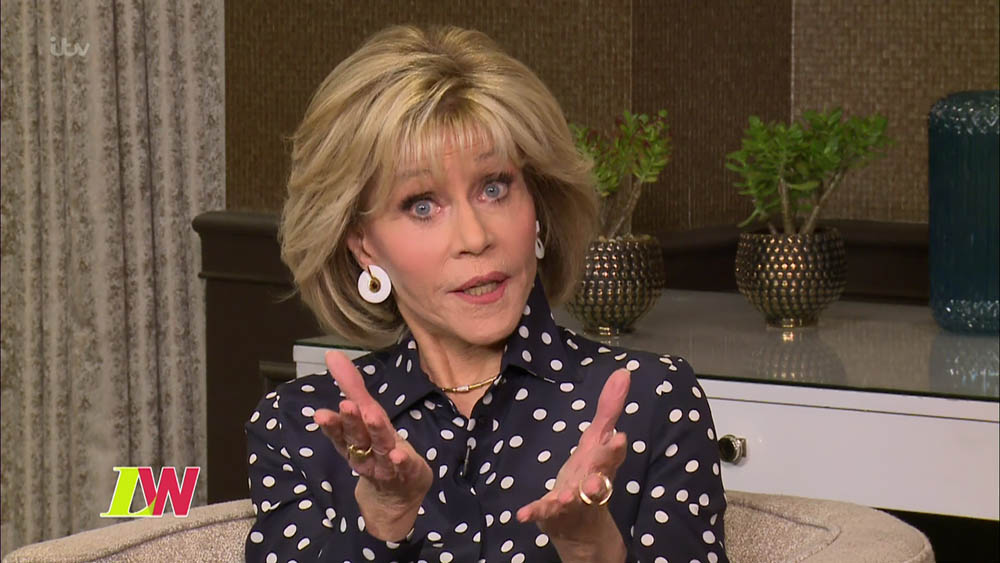 Photos: Getty, WENN