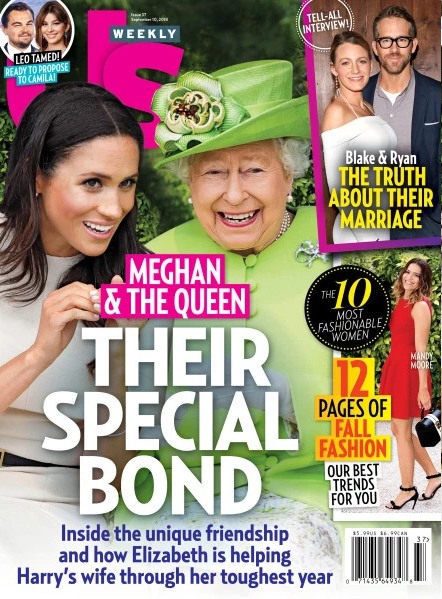 Even though I complain a lot about the British tabloids, I trust a lot of their "palace sources," because those sources are really just palace communications people who want to get some information out without putting their name on it. Palace sources have been claiming for a few months that the palace doesn't really know what to do about Thomas Markle and the Duchess of Sussex's trashy relations. I think you can look it one of two ways. Option #1: the royals were somewhat prepared for the Markles to be absolute trash and they decided to take the long view and allow the Markles to basically punch themselves out. Option #2: the royals were caught flat-footed and they haven't done anything about the Markles because they still don't know what they should do. Something else I've been wondering about is the sympathy, within the family, for Meghan and what she's going through. Well, Us Weekly's sources – who? – claim that the Queen has a good deal of sympathy for Meg.
When it comes to her estranged family members blabbing to the press, Duchess Meghan would do nearly anything for a reprieve. Yet as each week seemingly brings a new sensational headline, thanks to her dad Thomas Markle Sr., she can only fret.

"Meghan is absolutely broken by the drama with her father," a source close to the former Suits star reveals in the new issue of Us Weekly. "There's no way she can have a relationship with him or even reach out to him to stop him from speaking. She knows he'll record the conversation and sell it. She has high anxiety wondering if this will go on forever."

Puzzling over the problem has brought one bright spot, however — an unlikely allegiance with Queen Elizabeth II. "What may surprise some is just how supportive Her Majesty has been during the problems Meghan has faced with her family," a Buckingham Palace insider shares. "Meghan is in a tough place, and the queen knows it's completely out of Meghan's hands. She has only sympathy for what's been a difficult and distressing situation for her."
I hope this is the case. I think the Queen herself likes Meghan a lot and probably does have sympathy for her. But I wonder if the Queen's courtiers feel the same way. My guess is that the communications teams of Clarence House, Buckingham Palace and Kensington Palace had some meetings about "the Markle problem" and how to deal with it. And is this answer? Letting the world know that Meghan still has the Queen's support, so it doesn't matter what Thomas Markle says?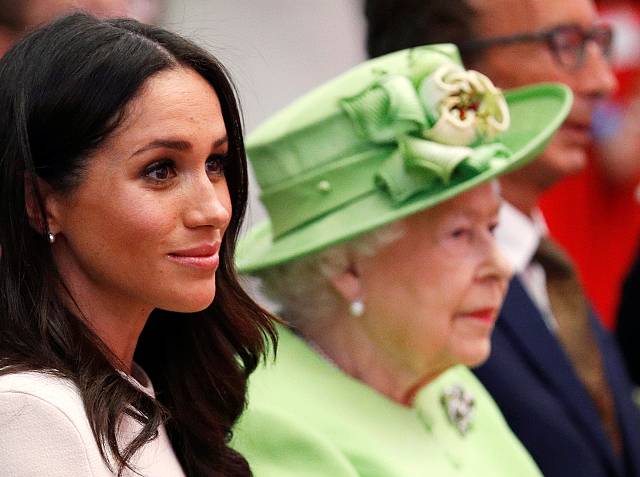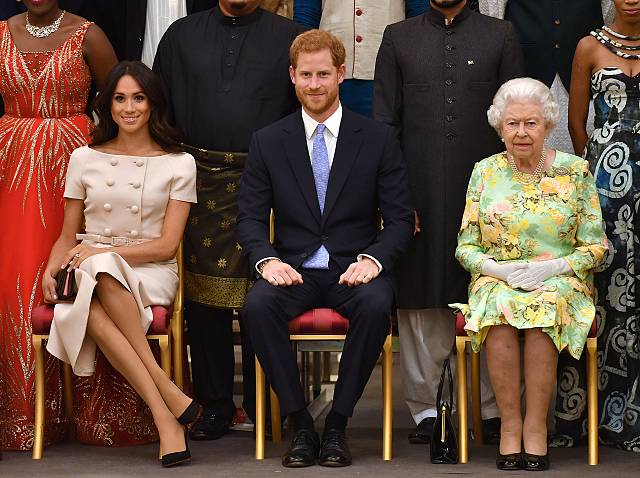 Photos courtesy of WENN, Backgrid and Avalon Red.