Embed from Getty Images
Considering I didn't even know that actress Daryl Hannah and rock 'n' roll curmudgeon Neil Young were together, I was surprised that they got married in not one but two ceremonies.
Daryl and Neil have been dating for four years. They met while working on a Greenpeace documentary together and Neil ended up leaving his wife of 36 years to be with the actress, who is no stranger to dating rock stars. Remember when she was with Jackson Browne and had Clarence Clemons (RIP) over for a jam session?
Even though 57-year-old Daryl and 72-year-old Neil haven't made an official statement about the state of their union, the evidence that they are now Mr. and Mrs. is pretty solid. A local boat captain in the San Juan islands in Washington State told People magazine that he saw a "small, intimate gathering" taking place on Neil's 1913 vintage boat, the W.N. Ragland, on July 27. Ron Fugere told the magazine that "[I] thought, 'Gosh, that looks like a wedding!' We got out the binoculars and looked and sure enough, it looked like a wedding going on." From a distance, the captain said he could see a couple and an officiant, noting, "They threw some flower petals and wrapped it up."
The couple threw another top-secret wedding ceremony near San Luis Obispo, California last Friday. Page Six reports that 100 guests, including Joni Mitchell and Stephen Stills, were there to celebrate their union. There aren't any photos from the ceremony, since guests were asked to leave their cameras and phones at their hotel. The wedding favor was a locket with photos of the bride and groom inside of them. I would have preferred Jordan almonds.
On Saturday, Daryl posted a photo of an owl, with the vaguely enigmatic caption, "someone's watching over us…. love & only love."
Daryl's friend, actress Rosanna Arquette, may have congratulated the couple by commenting, "You are the whisperer to all the animals…birds and bees follow you and protect you. What a beautiful time of love and magic." Guitarist Mark Miller wasn't quite so subtle, writing on his Facebook page, "Congratulations to Daryl Hannah and Neil Young on their wedding today. May they have a long and happy relationship."
A guy cheated on his wife of 36 years and got remarried. Sounds like a match made in heaven. But, that's rock 'n' roll. Congratulations, I guess.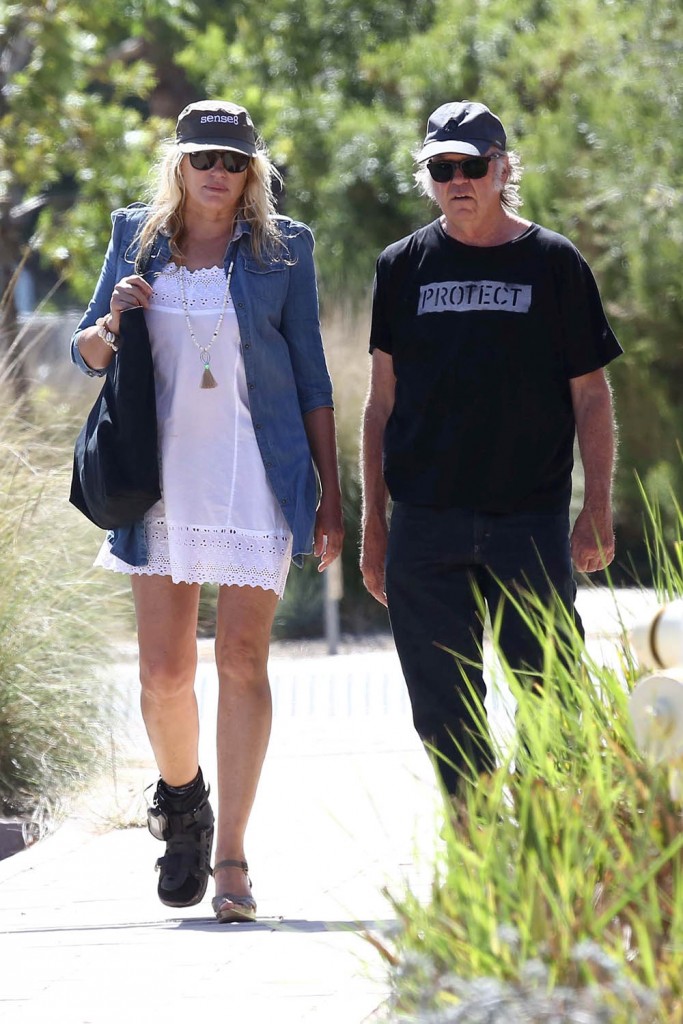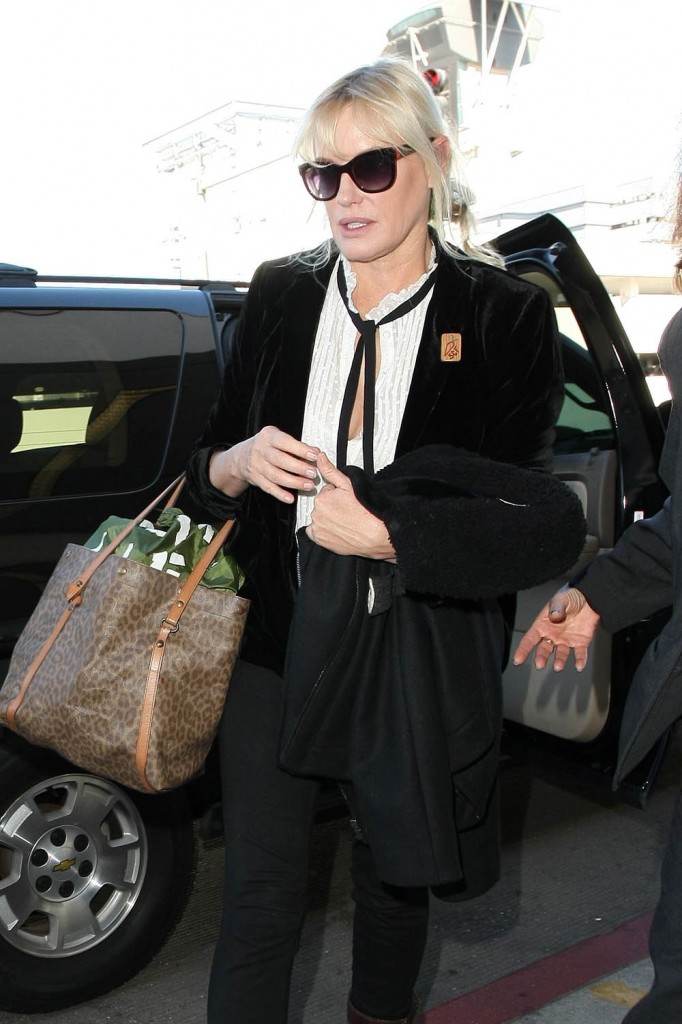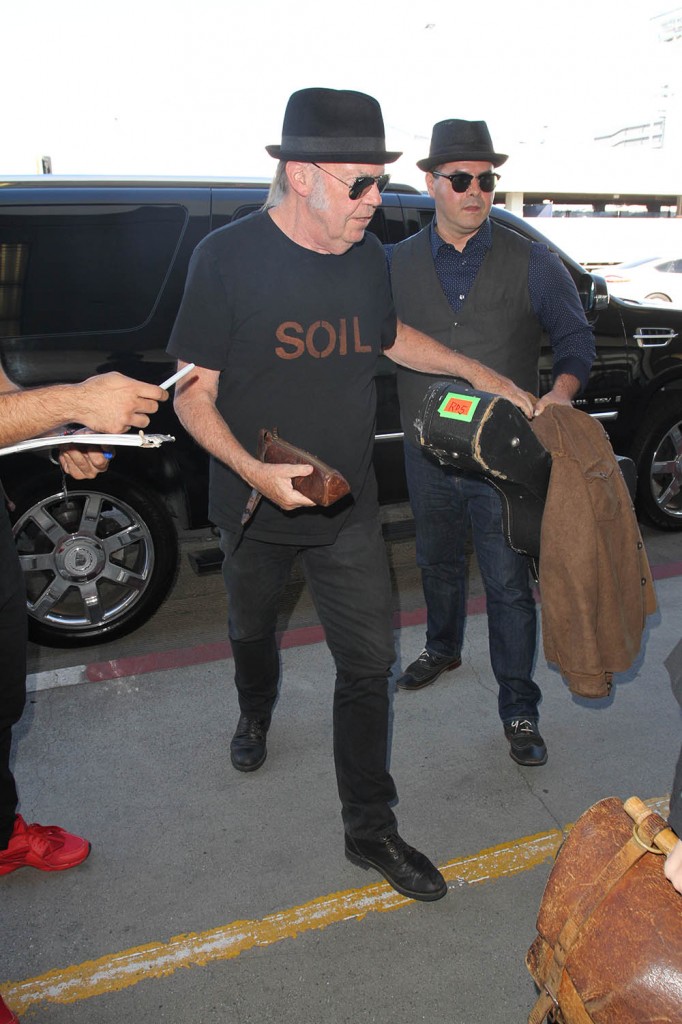 Photos: Getty, Backgrid, WENN