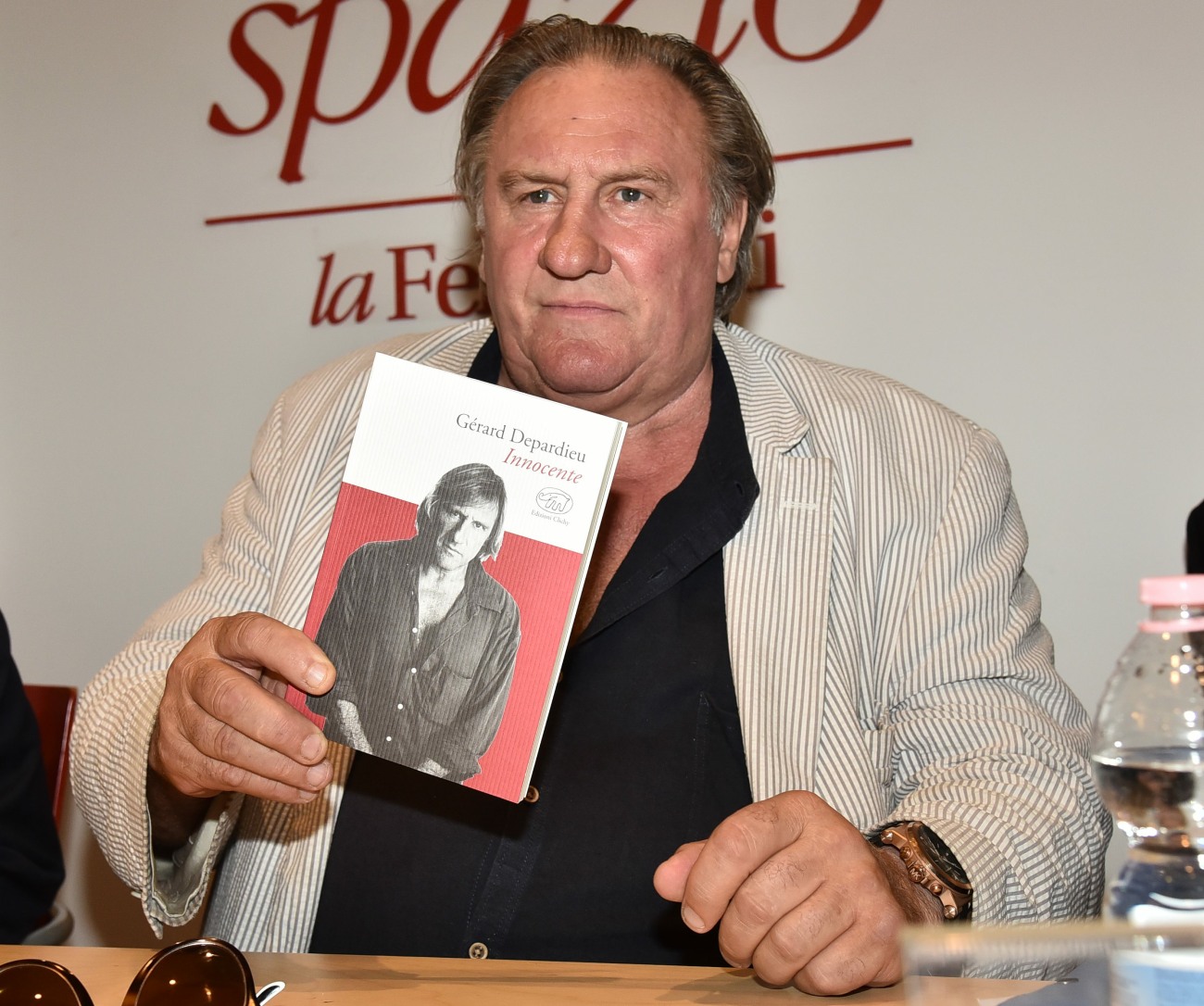 Perhaps I always assumed I'd be reading this headline at some point, or perhaps I thought I'd already heard this headline. French actor Gerard Depardieu has been accused of rape. The French authorities have officially opened up an investigation into Depardieu, 69, after a 22-year-old woman went to police to file a criminal complaint. She came forward and told her story to police. This happened recently too – this isn't a story about Depardieu raping a woman ten years ago and now in the Me Too era, his victim has come forward. According to French outlets, this young woman says he sexually assaulted her twice in the past month.
Acclaimed French actor Gérard Depardieu has been accused of raping a young French actress, officials said Thursday. The Paris public prosecutor's office is looking into allegations that the 69-year-old "Cyrano de Bergerac" star raped a 22-year-old this month in one of his Paris residences, a judicial source told Agence France Presse on Thursday. The actress was "devastated" by the alleged attack, her agent said to BFM-TV.

According to Holland-based news agency BNO News, citing French officials, an investigation was launched after a woman told police that she was raped by Depardieu on two separate occasions. Sources speaking to Le Parisien newspaper claimed that a woman went to the police in Lambesc, southern France, on Monday to file the criminal complaint, saying she been sexually assaulted at Depardieu's home in Paris on Aug. 7 and Aug. 13 of this year. The case was then passed to prosecutors in Paris.

BNO also reported that the woman, described as an actress and dancer in her 20s, was known to Depardieu, who was giving her professional advice.

He denies the allegations "absolutely," his lawyer Herve Temime told AFP news agency.

"I had a long meeting with Gérard Depardieu and and I am absolutely convinced his innocence will be established," he told France Info radio.
I believe her. I would have believed her even without his lawyer's statement. "I had a long meeting with Gérard Depardieu and and I am absolutely convinced his innocence will be established." So glad we cleared that up, dude. Imagine if we actually handled everything that way. Woman: "I was raped." Men: "We have consulted with each other and decided that he's innocent." Oh, wait. That's exactly what happens in most cases. This young woman was very brave for coming forward and filing a criminal complaint. I hope the whole thing is investigated thoroughly.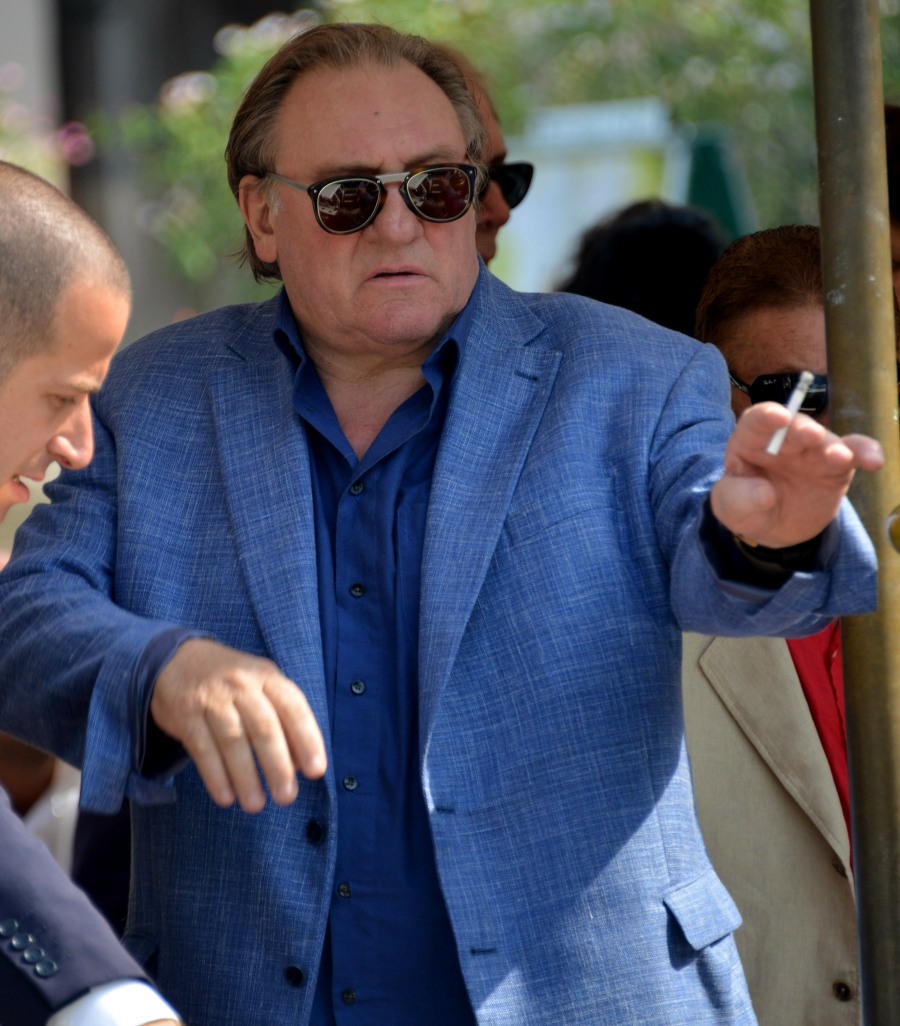 Photos courtesy of WENN.