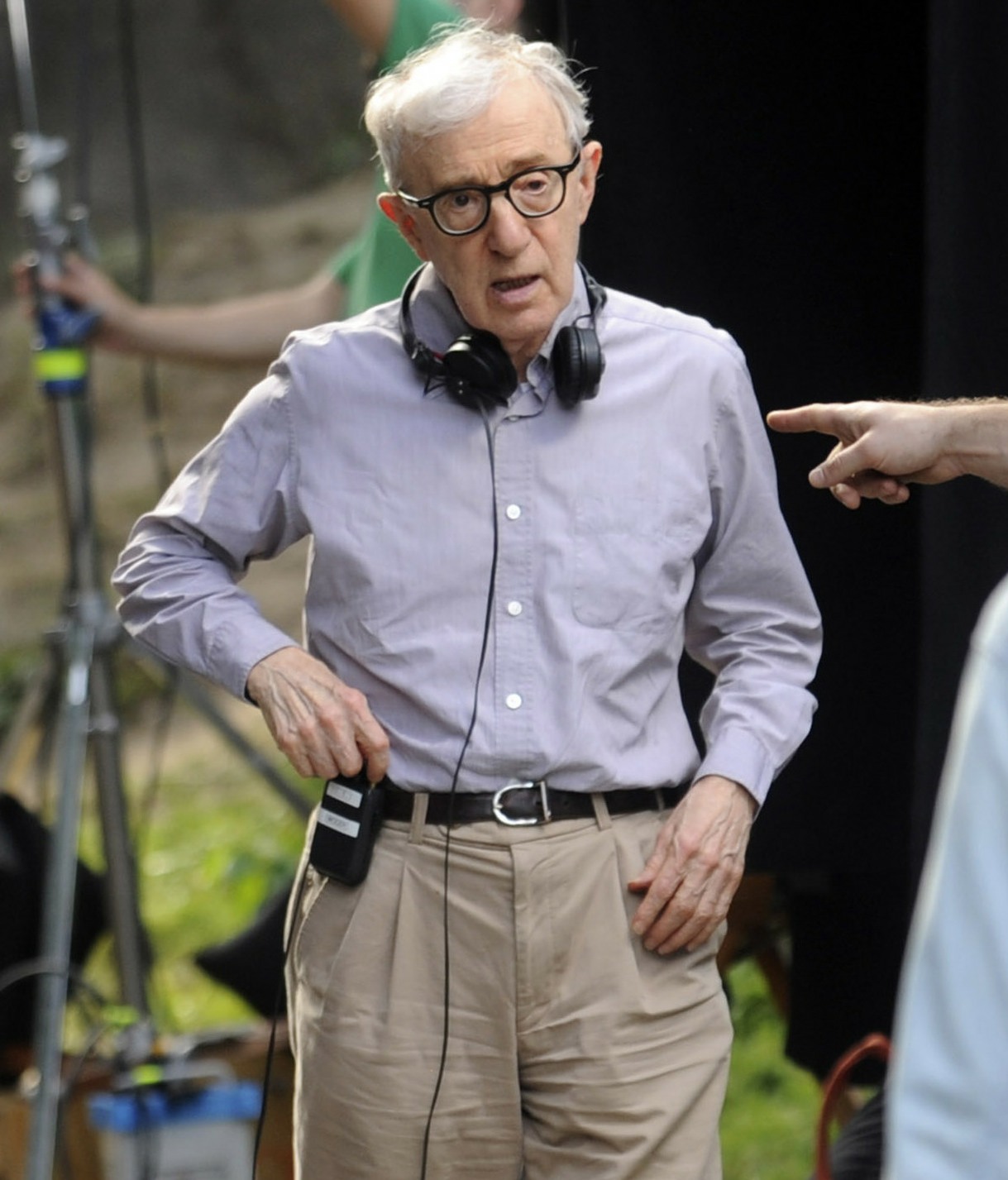 Last fall, the Harvey Weinstein scandal was blowing wide open and the #MeToo movement was shaping up. Around that time, Woody Allen was filming his latest movie, A Rainy Day In New York. The cast list still sounds impressive: Jude Law, Rebecca Hall, Selena Gomez, Elle Fanning, Timothée Chalamet, Diego Luna, Liev Schreiber and more. Jude plays the lead character, a Woody stand-in who is like a professor or something. And his character has some kind of sexual relationship with Elle Fanning's teenage character. Because Dateline Predator. Anyway, of course Woody Allen got caught up in the Me Too movement and all of the predators being outed, and of course various actors and actresses came out and said that they're sorry they ever worked with him. It's gotten to the point where Amazon might renege on their contract and not make two more films with him. And it's gotten to the point where Amazon might not even RELEASE A Rainy Day in New York.
Woody Allen's latest movie, "A Rainy Day in New York," has been shelved by Amazon and may never be released. The movie — starring Timothée Chalamet, Selena Gomez, Jude Law and Elle Fanning — wrapped filming last fall, before the #MeToo movement refocused attention on the allegations of sexual abuse Allen's adopted daughter Dylan Farrow has made against him.

While the movie had been slated for 2018, Amazon now says, "No release date has ever been set for the film."

Amazon is so desperate for content for its streaming service, it is in talks with Paramount and Sony about developing original movies. But it has shelved a finished film that it already bought for $25 million. Allen's deal with Amazon calls for three more movies, but that seems to be in limbo as well. The director has nothing coming out in 2019.
This reminds me of the situation with Louis CK's I Love You Daddy. He was all set to premiere and promote that film when he was outed as a predator, and now it looks like the film will never be released. Will Amazon eventually release Rainy Day? Probably. They'll probably wait a bit and then just release it quietly without an actual premiere, and they probably won't ask the actors to promote it. The only sad news here is that we won't see a Timothee Chalamet performance. But the rest of it is good news.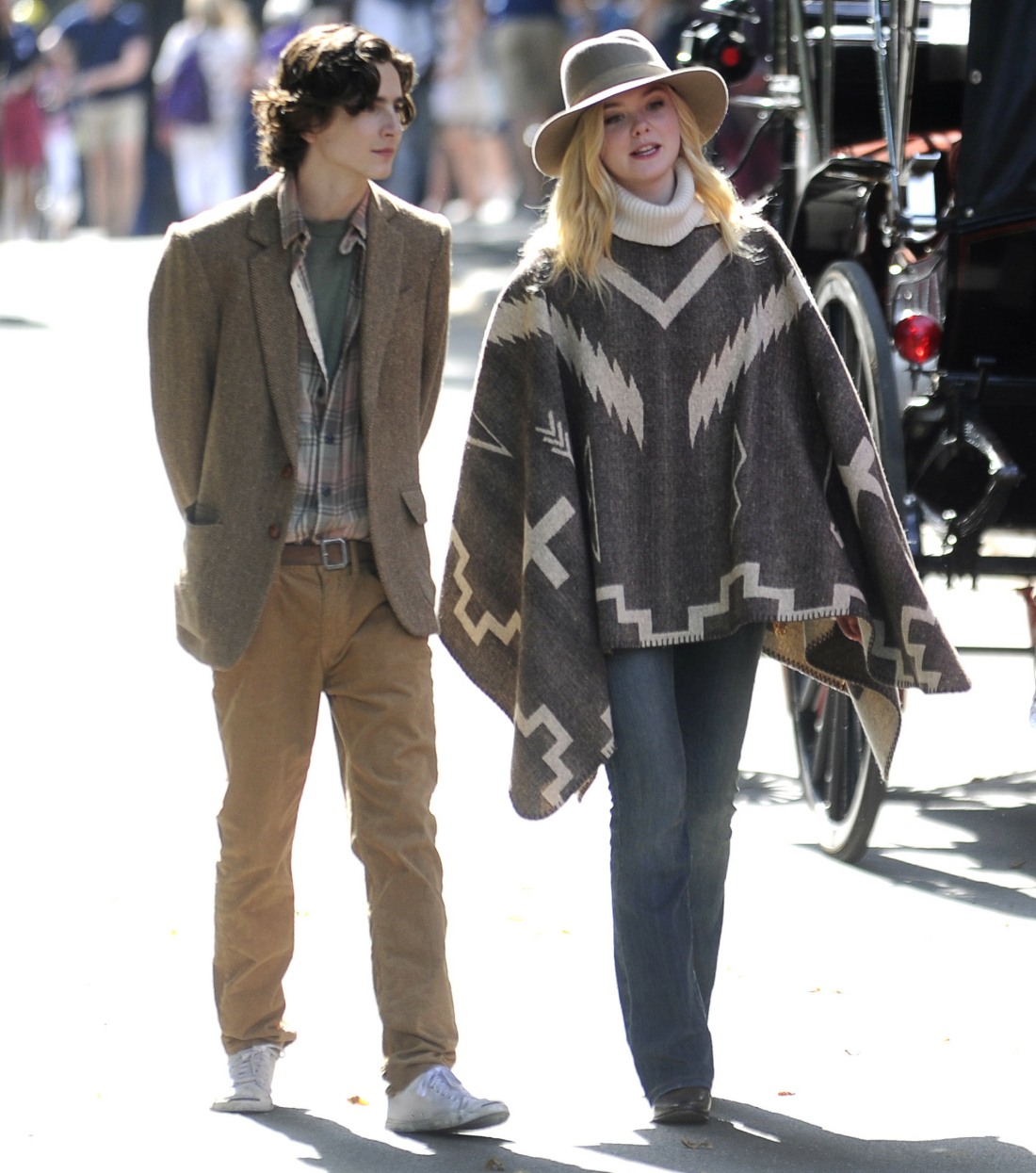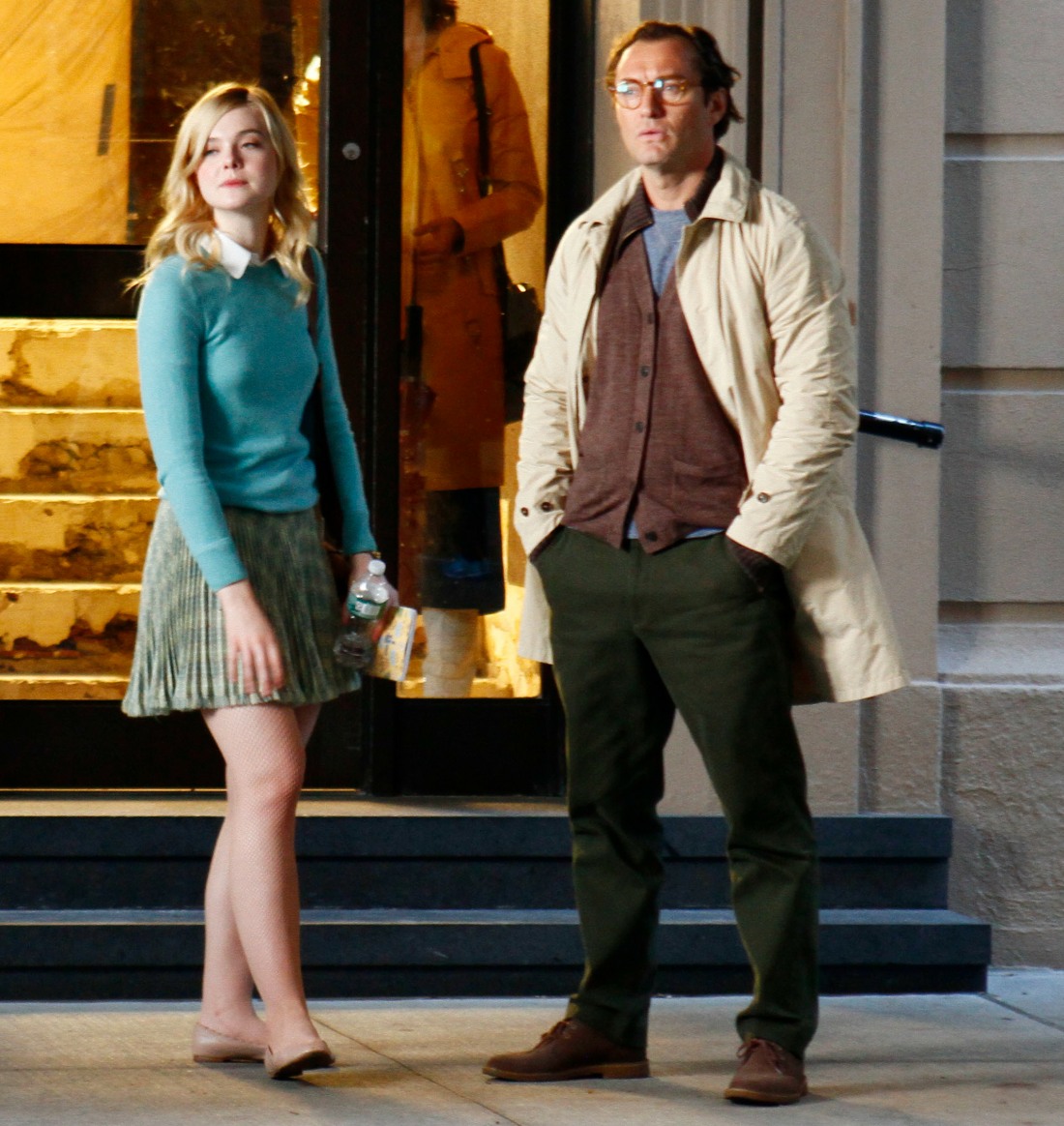 Photos courtesy of WENN.