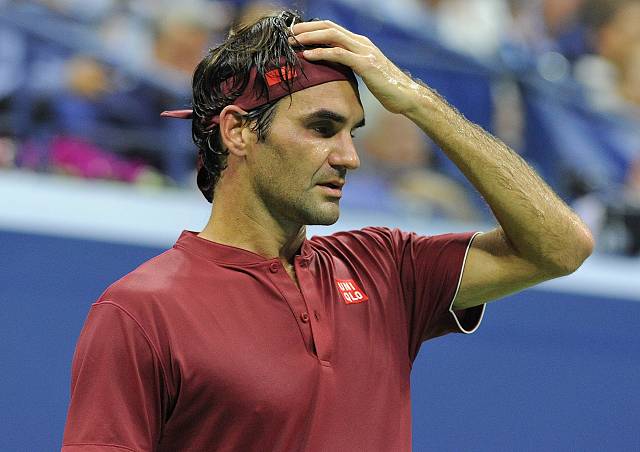 Celebrity gossip has just been a blur for me in the past week as the US Open is in full swing. There were some early disappointments, like #1 Simona Halep losing in the first round, playing on the first day. Serena Williams has been amazing, and Rafael Nadal's knees seem to be NOT at 100%. But I think most people expected Roger Federer to make it to the quarterfinals. He did not. He lost in his fourth round match late last night/early this morning to a Australian guy named John Millman. It was no secret that Federer had a bad draw – if he had won last night, he would have faced Novak Djokovic in the QFs on Wednesday – but I think Federer's form was especially bad last night, at least according to the panicked tweets I saw.
Full disclosure: I watched the first set and half of the second set before I turned it off to get some sleep. I honestly thought Federer looked like he was having a bad night, but that he would prevail because he usually does. It seems I missed all the late-night drama. For what it's worth, Federer says he's not injured, but the heat and humidity in New York was really getting to him. He's also been saying all year that he wants to play until he's 40. He turned 37 this summer. I don't think the "he should retire" conversation needs to be on the table, I just think his biggest fans need to come to terms with the fact that Federer will likely have more "bad days" then good days from now on, and that's okay too. The problem isn't that Federer is human and slowing down a bit as he ages, it's that his fans still demand and expect perfection.
Also, I'll just say it: Uniqlo Federer just seems so different than Nike Federer. It's weird, right?
One more thing: before Federer and Millman played, Maria Sharapova played Carla Suarez Navarro and Sharapova lost. It was great. That was the feelgood story of the day. Sharapova's "comeback" from her doping suspension has been pretty awful.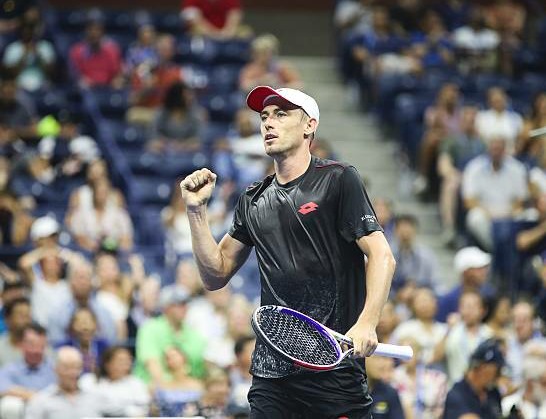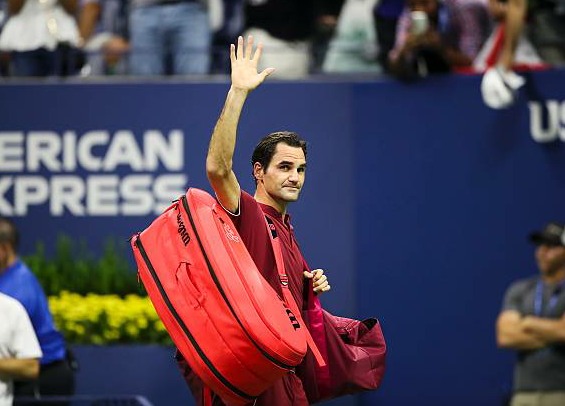 Photos courtesy of Avalon Red.