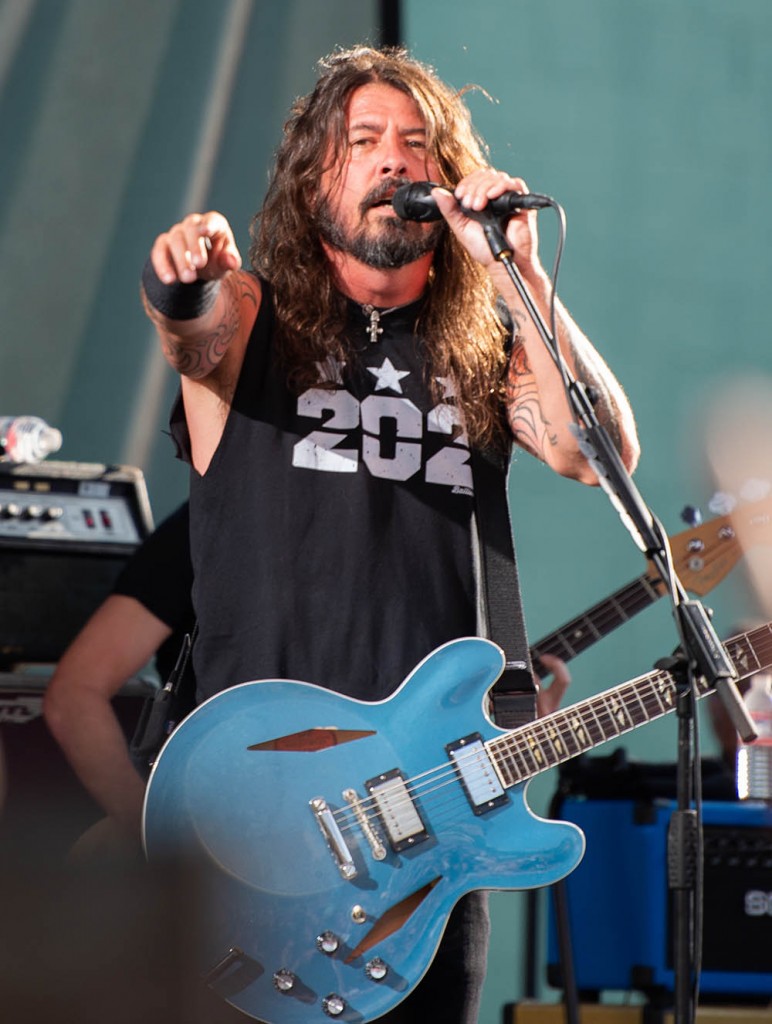 Here's a PSA from your pal Corey: If any Celebitchy readers are lead singers for a rock band, take sone Emergen-C and drink lots of fluids, because it seems like there might be something going around.
On Saturday night, U2 frontman Bono was forced to stop a concert in Berlin after suffering a "complete loss of voice" and now, Foo Fighters lead singer Dave Grohl suffered a similar ailment, forcing the band to reschedule two shows on their Concrete and Gold tour.
The band posted a statement to social media, announcing that, "After opening this leg of the tour Sept. 1 at Safeco Field in Seattle, Dave Grohl suffered a loss of voice and is now on vocal rest." Dave added the comment, "That's the last time I ever make out with Bono," prompting fans to joke that the Foo frontman was struck with "Bono mono."
FF RESCHEDULE 2 CANADA DATES DUE TO ILLNESS
"That's the last time I ever make out with Bono" – DG
9/4 Edmonton & 9/6 Calgary. New dates – Edmonton 10/22 Calgary 10/23
Tix honoured for new dates. If refund is required, refunds available @ point of purchase until 9/25. pic.twitter.com/mldldml850

— Foo Fighters (@foofighters) September 3, 2018
The shows affected are both in Canada: the show scheduled for Tuesday night concert at the Rogers Place in Edmonton will now take place on October 22, and the Thursday's show at the Scotiabank Saddledome in Calgary has been moved to October 23.
Before losing his voice, Dave's former Nirvana bandmate Krist Novoselic joined him onstage in Seattle to perform a cover of the Vaselines' song "Molly's Lips." BDave told the crowd, "We haven't done this song together in a long time." After hearing this cover, let's hope that Dave and Krist get together and perform again soon. And get better soon, Dave.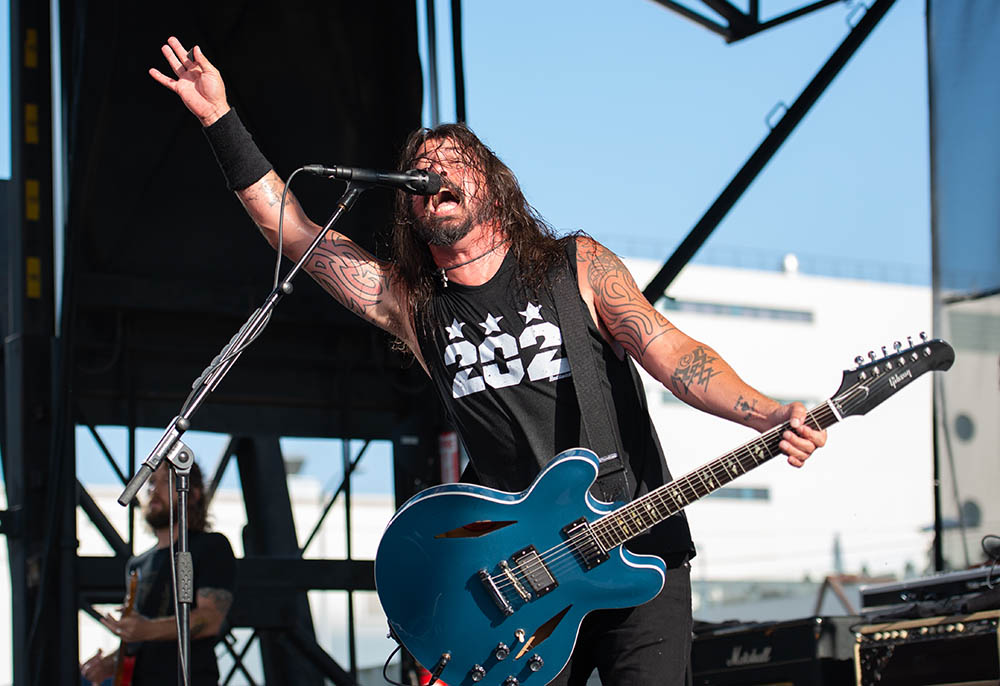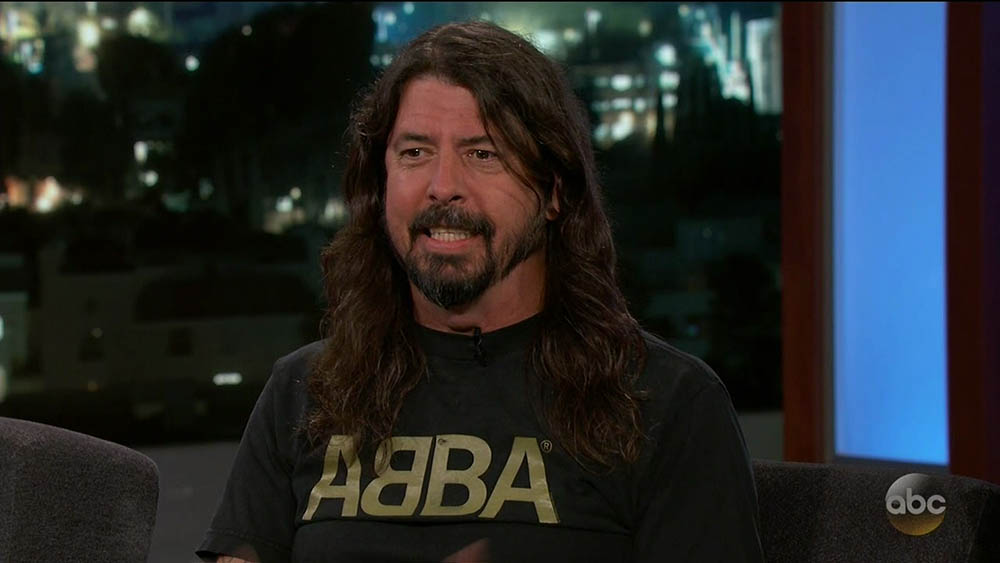 Photos: WENN, Getty