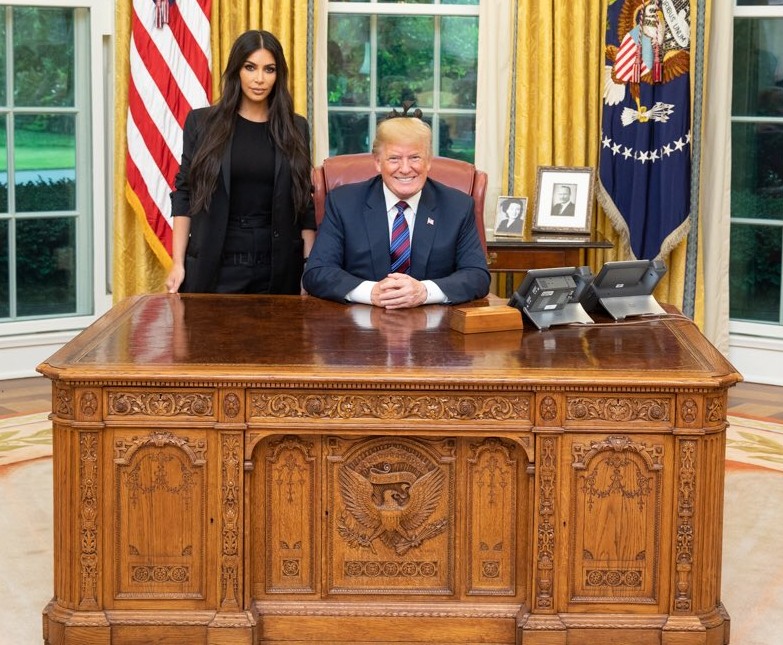 Kim Kardashian says a lot of stupid stuff and she does a lot of dumb things. She's criticized all the time, and sometimes the criticism is completely legit and sometimes it's just nit-picking a famous woman who dares to refuse to stay in her lane. A few months ago, Kim Kardashian made a trip to the White House to personally lobby Donald Trump to commute the life sentence of a one-time drug offender. It worked, and I praised Kim for using her power for good. A woman is now free because of Kim's actions. Kim liked the positivity she got from that, so she's decided to dig in and do some more work.
After helping to get Alice Johnson released from prison, Kim Kardashian says she's become deeply involved with criminal justice. And the reality-TV star says she's already working with the White House to get another felon sprung. In a lengthy appearance on Jason Flom's "Wrongful Conviction" podcast — due to go live Wednesday and exclusively previewed by Page Six — Kardashian says that she's been speaking with Chris Young, who was sentenced to life in prison for marijuana and cocaine possession after being arrested in 2010.

"Yesterday, I had a call with a gentleman that's in prison for a drug case — got life. It's so unfair. He's 30 years old. He's been in for almost 10 years," she said.

Kardashian says that Young was sentenced to life without parole — for possession of marijuana and half a gram of cocaine — only because of mandatory-sentencing regulations. She also says she's spoken with former Tennessee Judge Kevin Sharp, who resigned because the law forced him to mete out such a harsh sentence.

"I was on the phone with the judge that sentenced him to life," said the "Keeping Up With the Kardashians" star in the sit-down, "who resigned because he had never been on the side of having to do something so unfair, and now he is fighting [alongside] us to get [Young] out."

Kardashian also said that she talks regularly with President Trump son-in-law and aide, Jared Kushner, whom she called "passionate" about changing sentencing laws.
Kim's criminal justice crusade reminds me so much of her receipts-dropping of Taylor Swift, as I've said before. Kim is a planner – she likes to weigh her options, think about short-term tactics and long-term strategy, and then she executes her plan. My guess is that she realizes that Trump is A) profoundly stupid and B) not going to be in office much longer, and instead of trying to make some huge move for sweeping criminal justice reform, she's just trying to get Trump to pardon individual people whose stories are easily digestible. I wouldn't be surprised if she makes another trip to the White House with a short-list of names of people she would like to see pardoned. She'll do another photo-op and it will happen.
…And just as I wrote that, TMZ reported that Kim is already visiting the White House right now.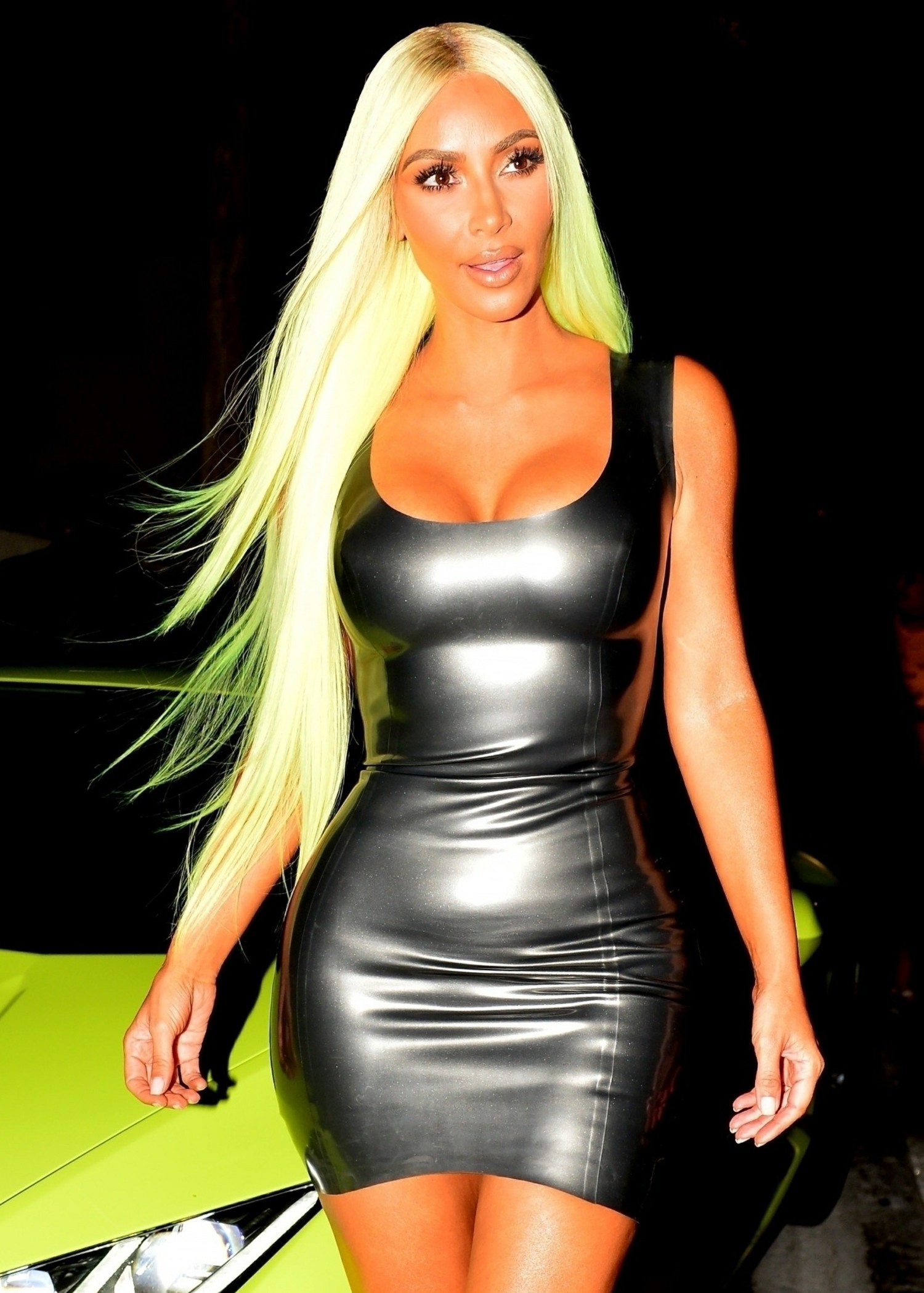 Photos courtesy of Backgrid, Twitter.