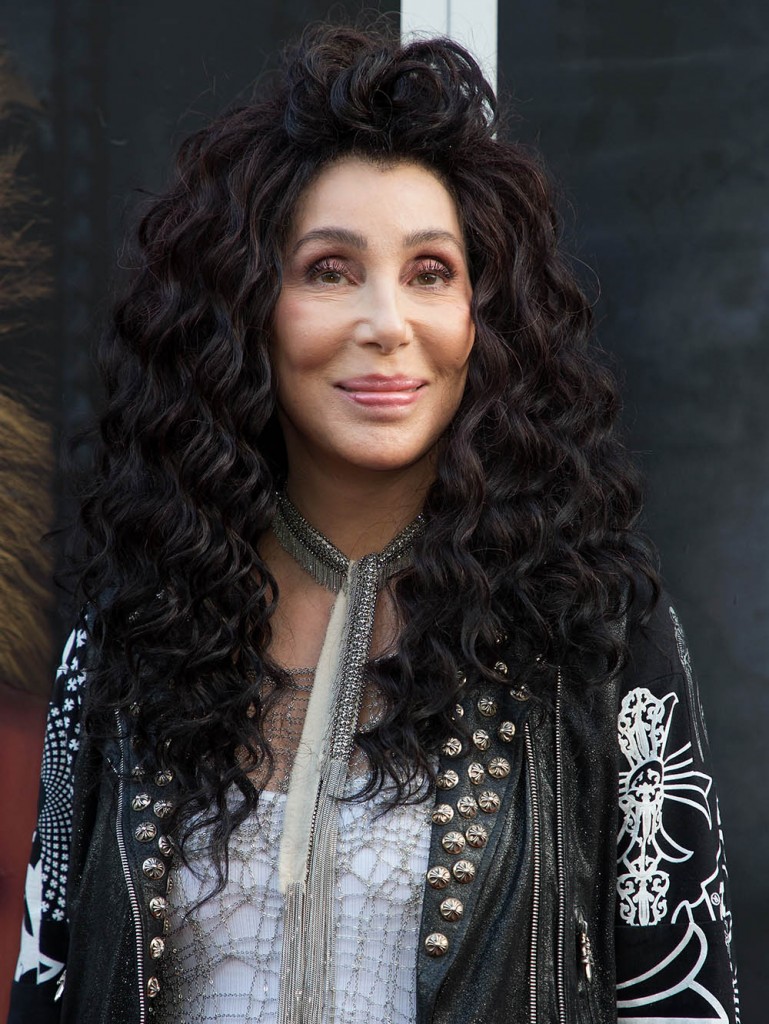 For those of you who love Cher like me, 2018 has blessed us with so much from the 72-year-old diva. Her no-holds-barred Twitter feed has taken 45 to task, but also given us her honest, emoji-packed and often funny thoughts. I mean, look at her review for the Lady Gaga version of A Star is Born. She's a Roger Ebert in the making.
Just Saw Ad For "A🌟IS BORN"
LOOKS 2 🌬❄️❄️…..👏🏻👏🏻

Remember…..🌬❄️=COOL

— Cher (@cher) August 31, 2018
La Cher pretty much stole the show in Mamma Mia 2: Here We Go Again and will be awarded a Kennedy Center Honor for her career achievements. In addition, the musical based on her life, The Cher Show, opens on Broadway on December 3. If you need a musical Cher fix before that, fear not, as her cover album of ABBA hits, Dancing Queen, will be released on September 28.
Cher was recently the subject of a career-spanning interview with The New York Times, where she discussed meeting Sonny Bono, how she made the leap into acting, and so much more. This all coming from a woman who admitted, "I can't hold back. It's about character. My mom would beat me to death if I lied. I'm not starting now." Here are some highlights:
On relying on her own instincts:
Before I met Sonny, I was very much a person who relied on her own instincts. But I was very young and just handed that over to Sonny. Then when I left him, I was real happy. But I started to make huge mistakes in front of everyone because I was still 16 inside. I hadn't grown.

On her confidence as a singer:
I never feel confident. Off and on, I've felt good about my singing. But I've never been a huge Cher fan. I like doing it more than hearing it. So except for a couple of albums …

Cher on ABBA:
I wasn't a big fan of Abba in the '70s. Benny [Andersson] took the girls and used them like instruments. Sonny used to do that to me. He would carve out a place for them in the songs, and they would fit in that little place. But he didn't give them space to sing the way they might have wanted to.

[My versions] are a lot freer. And it was a great time to do it. I'm a news junkie, and these are rough times. But when I was recording, I got swept up in the fun of it. The songs are silly and crazy, and for the album, I chose the ones that are saddest and the most fun.

On The Cher Show:
You have to know something more about me after the musical. That's important to me. Listen, I didn't have a play about myself before, and I was living very happily. So, I want it to be true and fun and like life is: Sometimes you're great, and sometimes you're pathetic. Sometimes you're tired, and sometimes you break down. It should be like that. And nothing should be glossed over.

On her political tweets:
Trump voters don't like me anyway. And I don't blame them. I say terrible, true things about him. I hate him because he's using his job to make money. But mostly, I hate him because he's tearing this country down, and it's going to take generations to put it back together, if we even can.
Cher has already released her cover of "S.O.S." from Dancing Queen. If it's any indication of what the rest of the album is going to be like, I think both ABBA fans and Cher fans alike are in for a treat. Now, if I could only scrape together enough money to get to New York to see that show.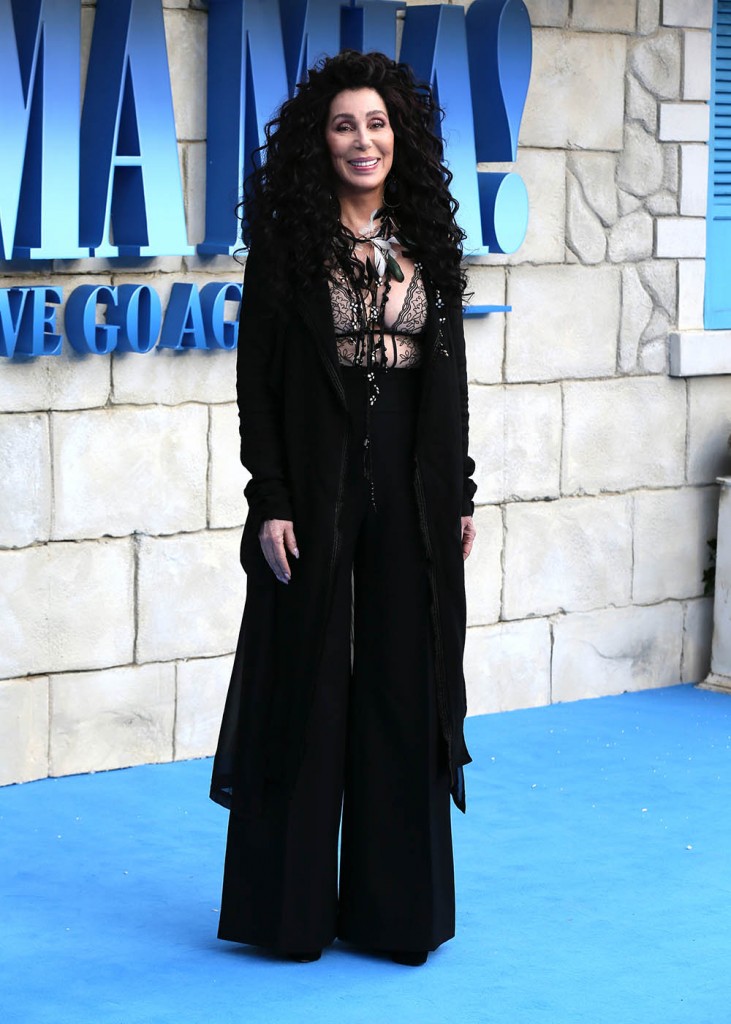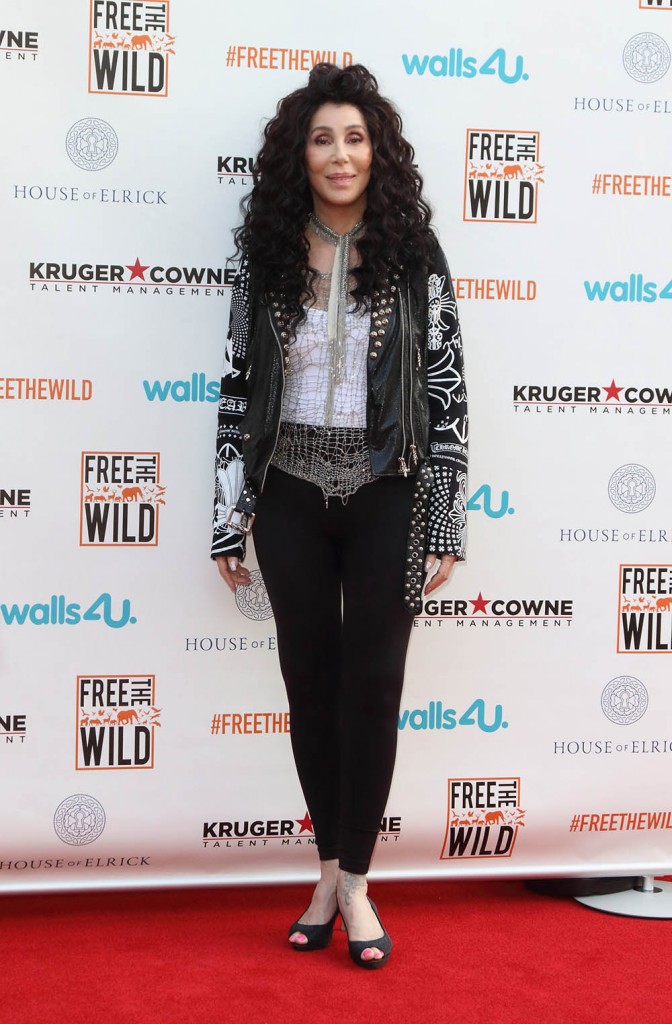 Photos: Getty, WENN