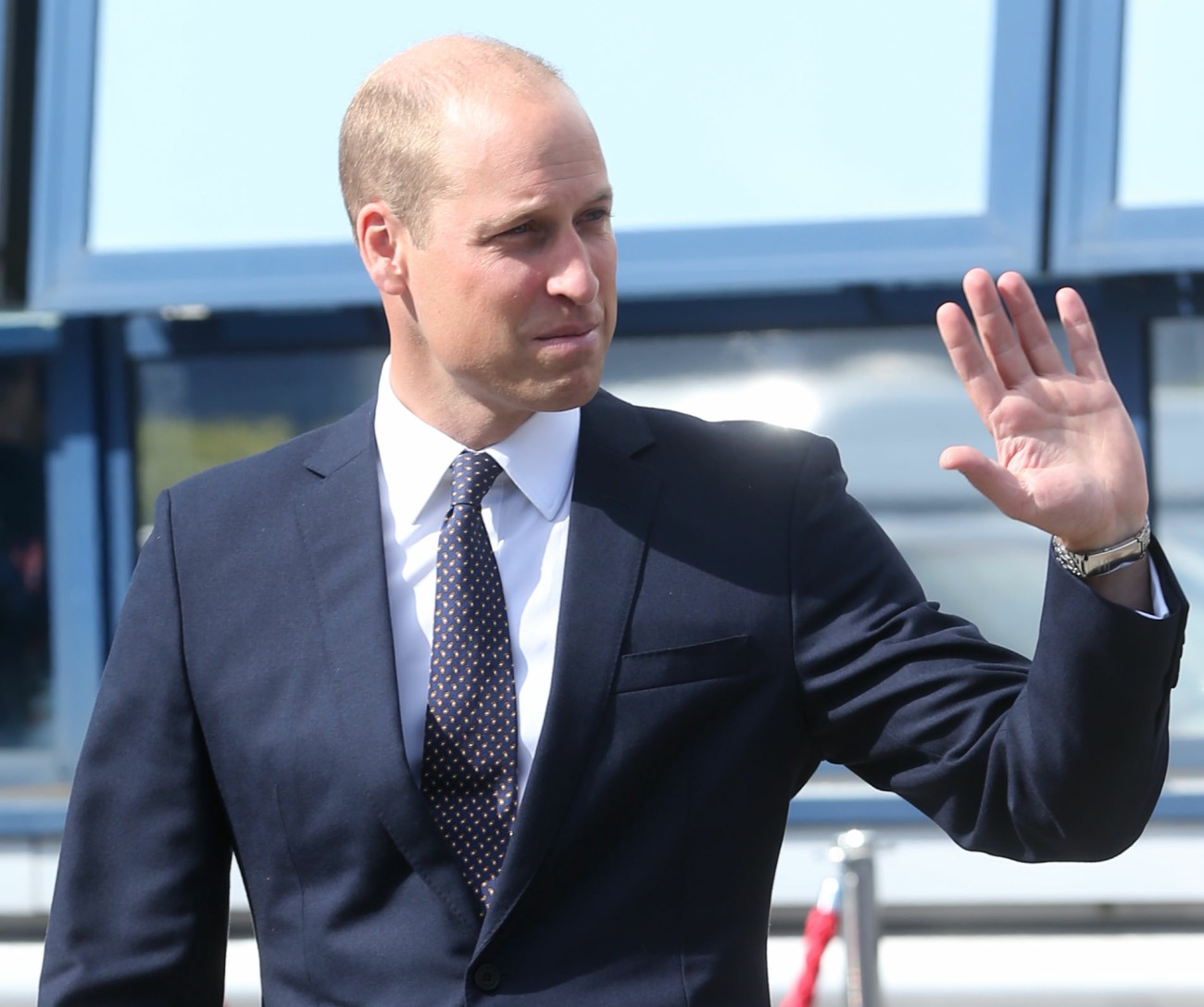 Here are some photos of Prince William making a visit to the Royal Mail in Heathrow today, the 6th. William has stepped out rather quietly in the past few weeks, sort of easing his way into a more regular schedule for a working royal. William and Kate will be returning to Kensington Palace soon, if they haven't already, after spending much of their summer in Norfolk. They quietly returned to Anmer Hall after spending two weeks in Mustique after George's school year ended. Both William and Kate are expected to pick up their public schedules this month, hopefully. Which brings me to this piece in the Daily Beast a few days ago – it's all about how William and Harry still have a "strained" relationship with their father. We've heard this many times before, and personally, I think a lot of Harry's negativity towards his father has dissipated over the past few years especially. But William? William still has a strained AF relationship with Charles. Some highlights from The Daily Beast:
The Daily Beast has been told by a source, speaking on condition of anonymity, that it is well known in the intimate circles of the higher echelons of the royal family that the two boys' relationship with their father is "strained."

"They are very different people and they just don't get on. It's as simple as that. They rarely see each other outside of official business," the source said. The source also added that Charles "hates" William and Harry's public "emoting" which has seen them discuss, in heartbreaking detail, the psychological troubles they endured following the loss of their mother, as part of their efforts to reduce the stigma around discussing mental health issues.

The writer Christopher Andersen told the Daily Beast that tension has also been brewing between Charles and William owing to disagreements over William and Kate's work schedule.

"William loves his father and is tremendously loyal to him, but from the beginning he has said he is his own man and hates being told what to do. So whenever he's pressured by Charles' aides at St. James's Palace to take on some royal assignment he isn't interested in, William complains bitterly. William is also unhappy with Charles's camp for promulgating the notion that the Cambridges aren't pulling their weight. In fairness, they have three young children and there is no reasonable way they can be expected to match the hundreds of tree-plantings, plaque-unveilings, ribbon-cuttings, hospital visits, and walkabouts Charles and Camilla perform each year."

These fresh suggestions of strained relationships—unexpectedly, perhaps, Harry is said to be more willing to compromise with Charles than William in the cause of keeping the peace—fit with other stories that have been doing the rounds, some of them for many years.
It would be SO funny to me if Charles was the one behind the work-shy narrative. He isn't behind it though, and the fact that William thinks Charles is plotting against him with a work-shy narrative is… amazing. William has no one but himself to blame for it – if anything, his father coddled William into Will's early 30s because Charles didn't want to rock the boat and deal with William's famous temper tantrums. Now that a lifetime of laziness has caught up to William and he's expected to keep up a full schedule, suddenly DADDY IS BULLYING ME BECAUSE I'M WORK-SHY. Sigh…
In any case, Clarence House denied the Daily Beast's story, so… whatever.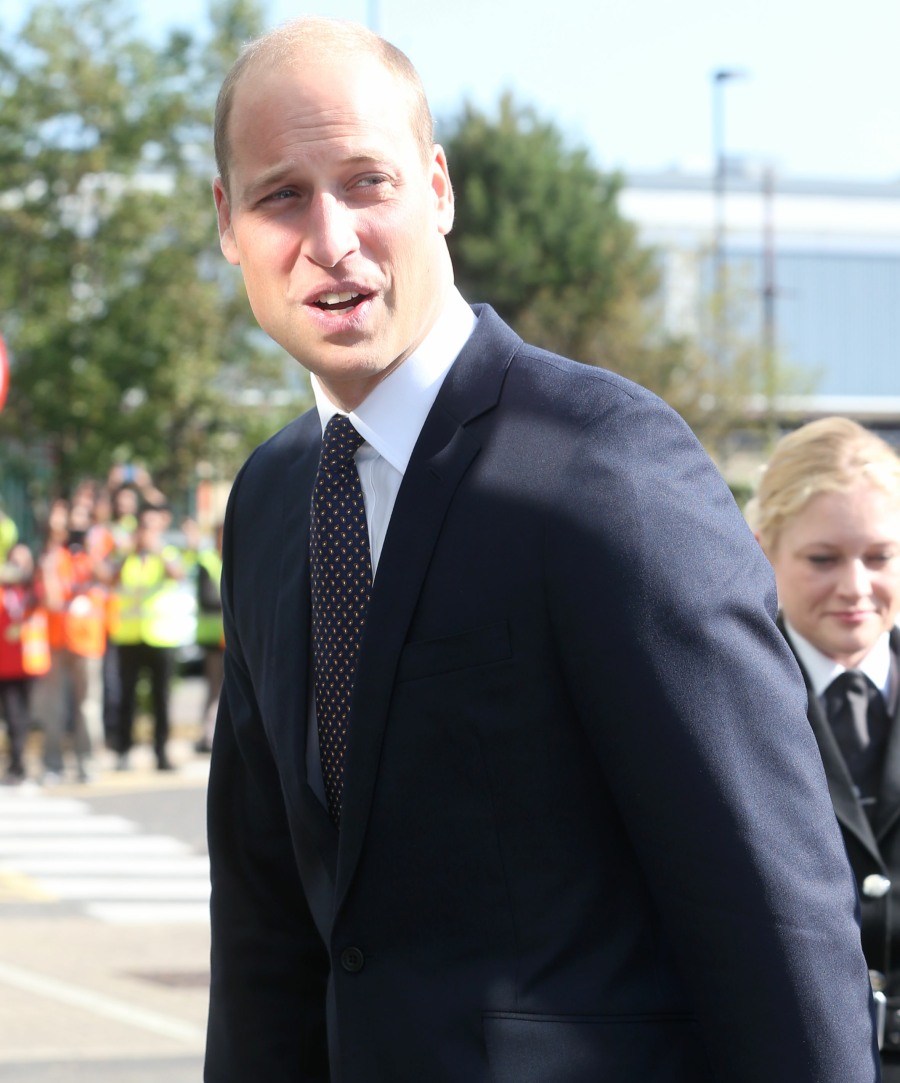 Photos courtesy of WENN.