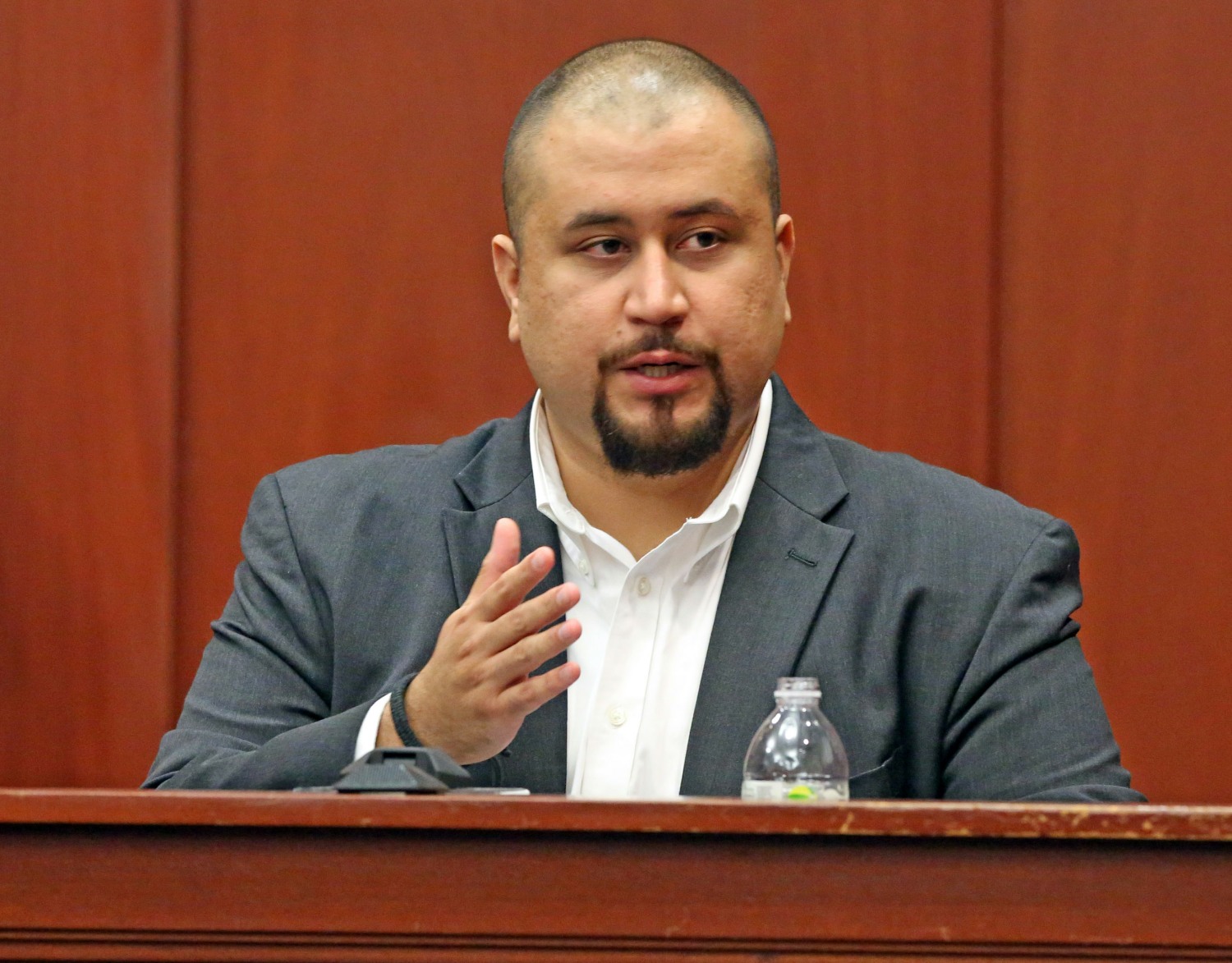 I would be happy enough to pretend that George Zimmerman doesn't even exist at this point, but we don't live in that world. We live in a world where George Zimmerman can hunt down and murder an African-American boy and get away with it in a court of law. Jay-Z and Beyonce both got involved with the racial conversation around Zimmerman and the murder of Trayvon Martin. Beyonce reached out to Trayvon's mother, Sybrina Fulton, at the time and they've kept in touch over the years. Beyonce featured Fulton in Lemonade, and Beyonce also brought Fulton and the "mothers of the movement" on stage at the 2016 VMAs. Well, there's a docuseries called Rest In Power: The Trayvon Martin Story, and Zimmerman had some stuff to say about Beyonce and Jay-Z.
George Zimmerman allegedly made menacing threats aimed at both Beyoncé and Jay-Z during the filming of "Rest in Power: The Trayvon Martin Story," the docuseries the rapper co-executive produced. In a series of text messages obtained The Blast, Zimmerman called Beyoncé a "broke whore" and promised she and Jay would "find themselves inside a 13 foot gator." The indirect threats on their lives appear in the upcoming finale of the six-part documentary series.

We're told the messages were sent when Zimmerman was contacted by Dennis Warren, a private investigator who tracked down potential participants for the series. Warren found himself on the receiving end of hundreds of harassing messages and voicemails from the man acquitted in the shooting death of 17-year-old Trayvon Martin. Back in May, George Zimmerman was charged with stalking and harassing Warren. Just recently, the PI had fought a subpoena by Zimmerman where he demanded to see records of his investigation. Warren refused, arguing that the information on who he contacted could put several already-frightened participants at serious risk.

We're told Zimmerman also sent similar texts to Michael Gasparro, who executive produced the series alongside Jay-Z. Zimmerman messaged Gasparro with the producer's own address and told him members of the Genovese crime family, a powerful organized mafia family, were looking for him. George Zimmerman's messages to the production crew mirror ones he directed at Jay-Z last fall when he threatened to "beat" him and feed him to an alligator after he claimed production harassed his family for interviews.
You can see the texts here at The Blast. I mean… we've known Zimmerman is trash for years. He's an awful person, a racist, a predator, an abuser and a murderer. It's not shocking that he would say one of the most successful African-American women of all time is a "broke whore." It's completely on-brand for a racist and a misogynist. I guess the only surprise is that it's there in text form, on the record. This is one of those times where I hope The Beygency is a real thing and they get in formation to take down Zimmerman.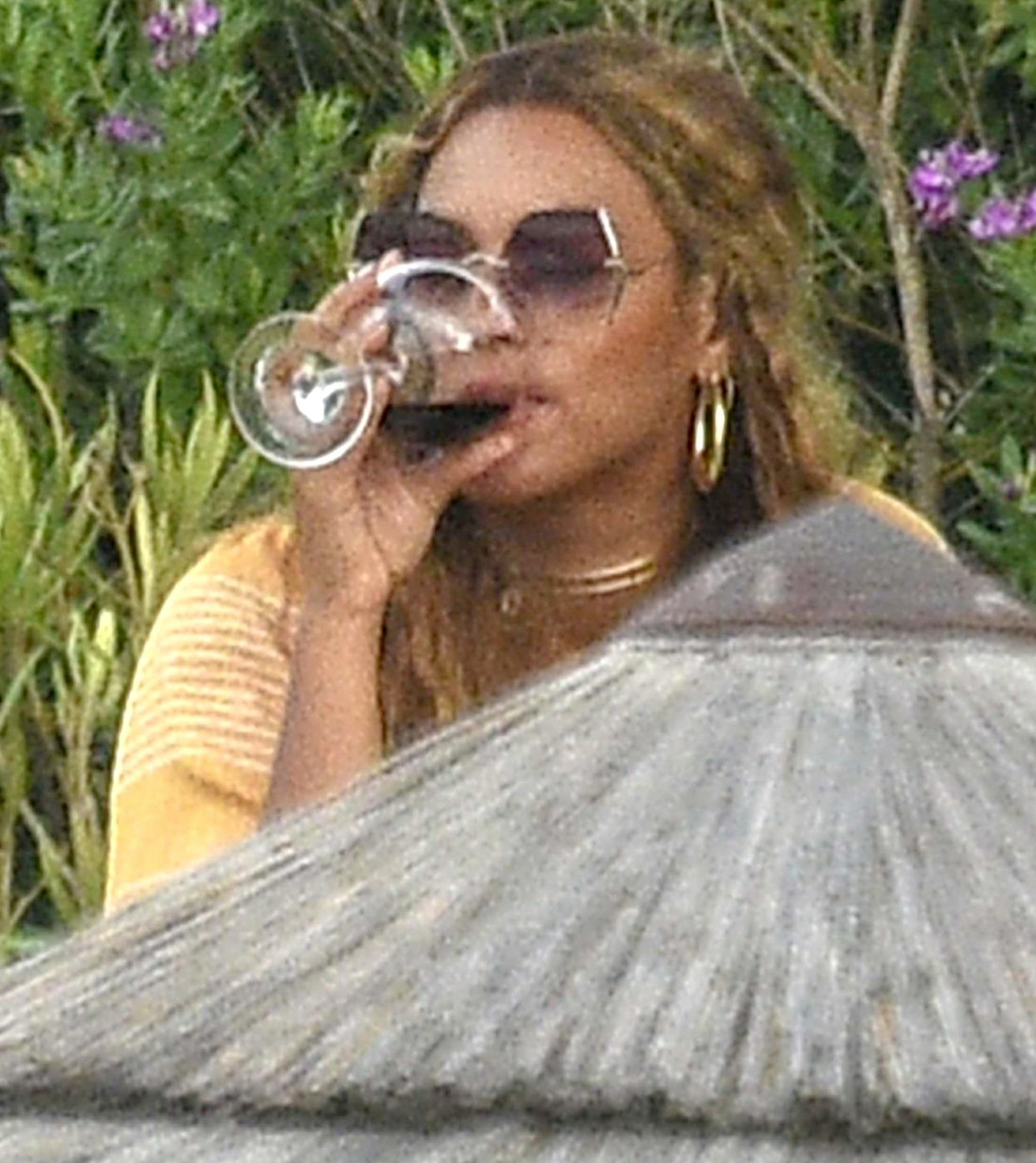 Photos courtesy of Avalon Red, Backgrid.