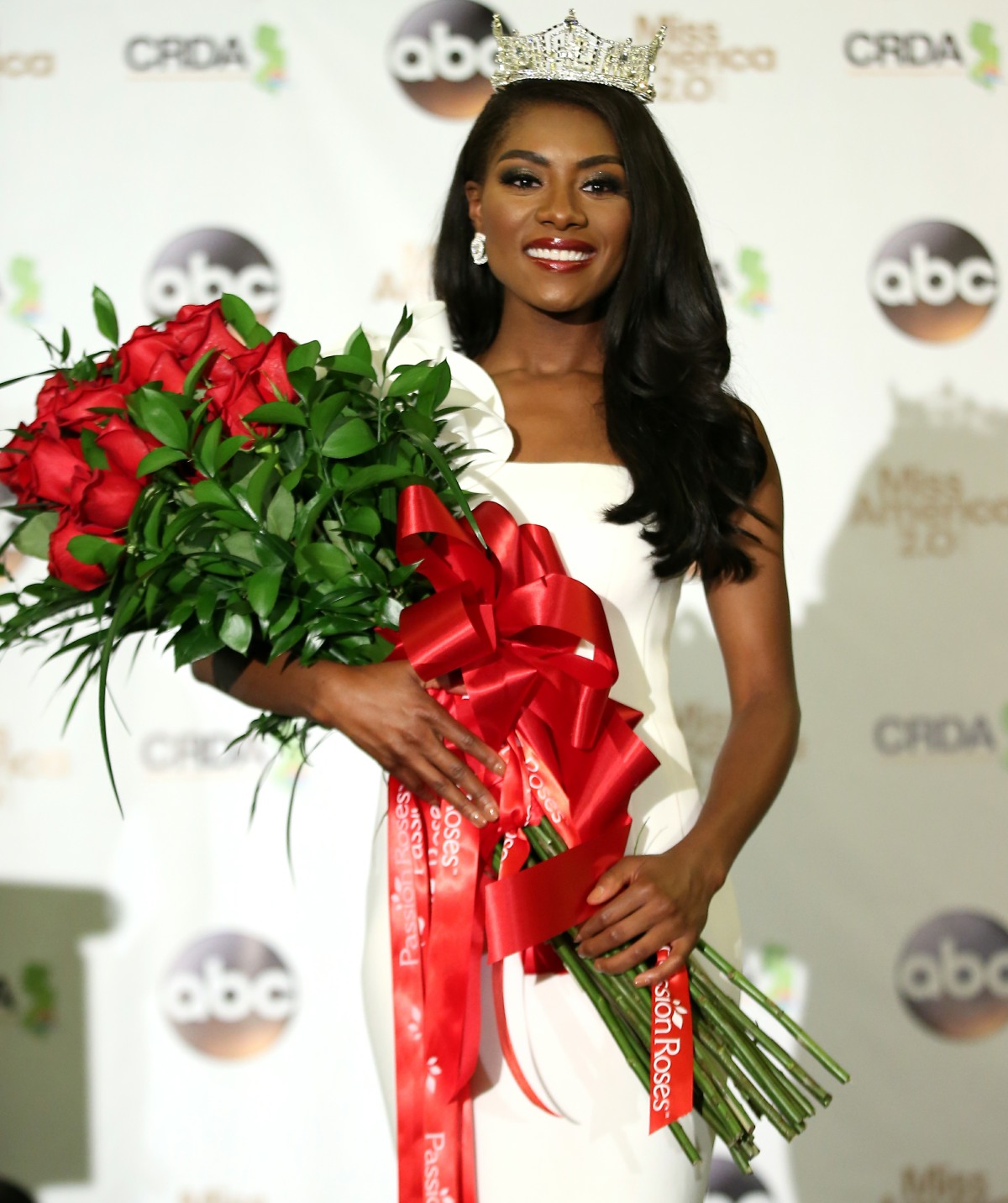 Y'all know I don't pay much attention to beauty pageants, but Miss America was especially newsworthy this year. The Miss America pageant made significant changes in the wake of the Me Too movement and assorted internal controversies. This was the first year without a swimsuit competition, because thank God. Several of the young women got somewhat political too. I don't know if the new Miss America is one of the political peeps, but people seem to be happy about her victory. Her name is Nia Imani Franklin and she was Miss New York. After she won, she told reporters that she was glad she didn't have to "compete" in a swimsuit contest too. Congrats to Nia!
But we can say a few words about Miss Michigan? Miss Michigan is Emily Sioma, and she's a sexual assault survivor and advocate. She used her moment on stage to highlight the fact that many Michigan residents don't have clean water to drink, saying: "From a state with 84% of the U.S. fresh water, but none for it's residents to drink, I'm Miss Michigan Emily Sioma." I love her.
#MissMichigan just said: "From a state with 84% of the US fresh water but none for its residents to drink…"
Clearly this is not your mother's Miss America pageant. #MissAmerica2019 pic.twitter.com/VsYvFK2GQM

— Jim DeFede (@DeFede) September 10, 2018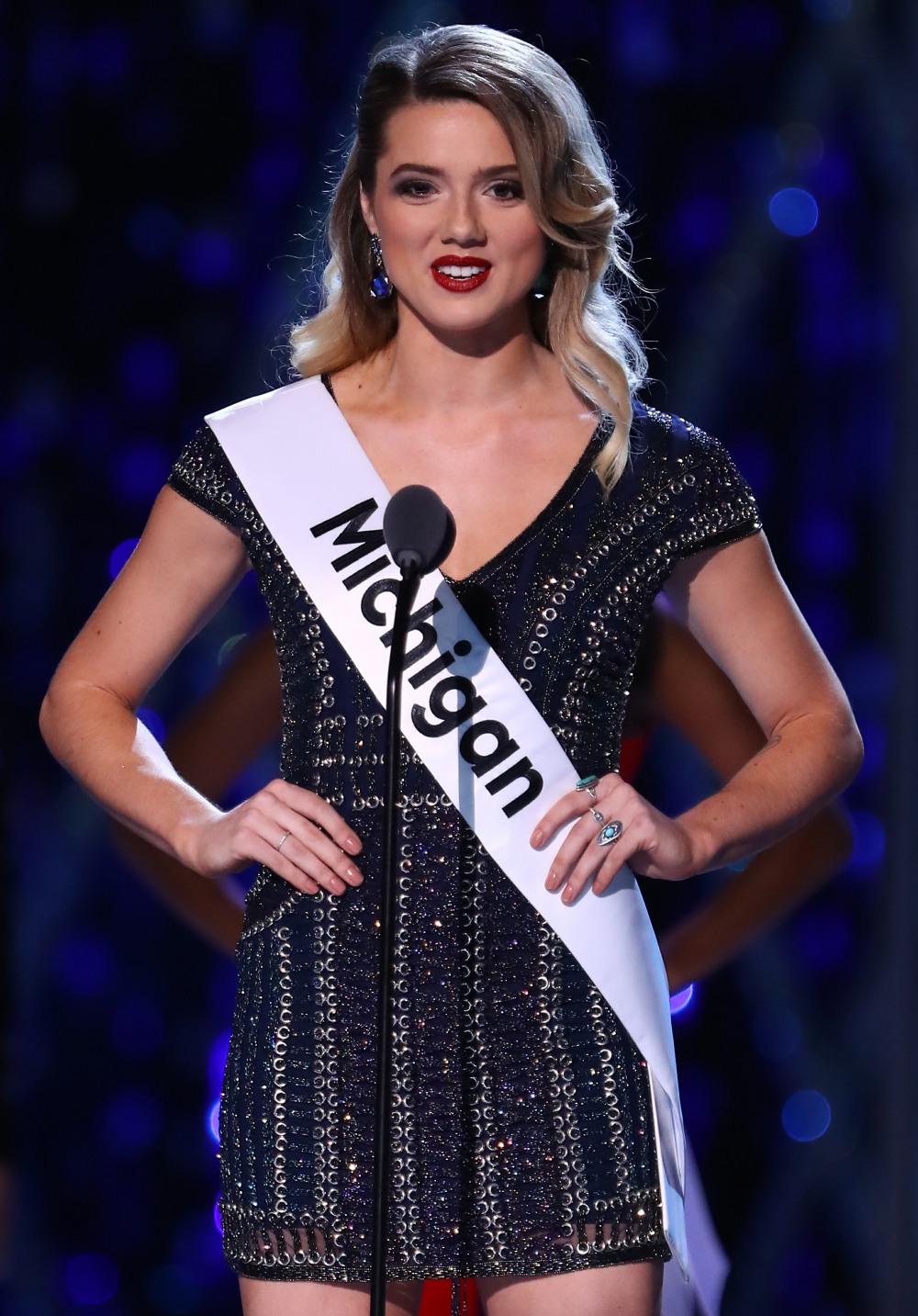 Photos courtesy of WENN.