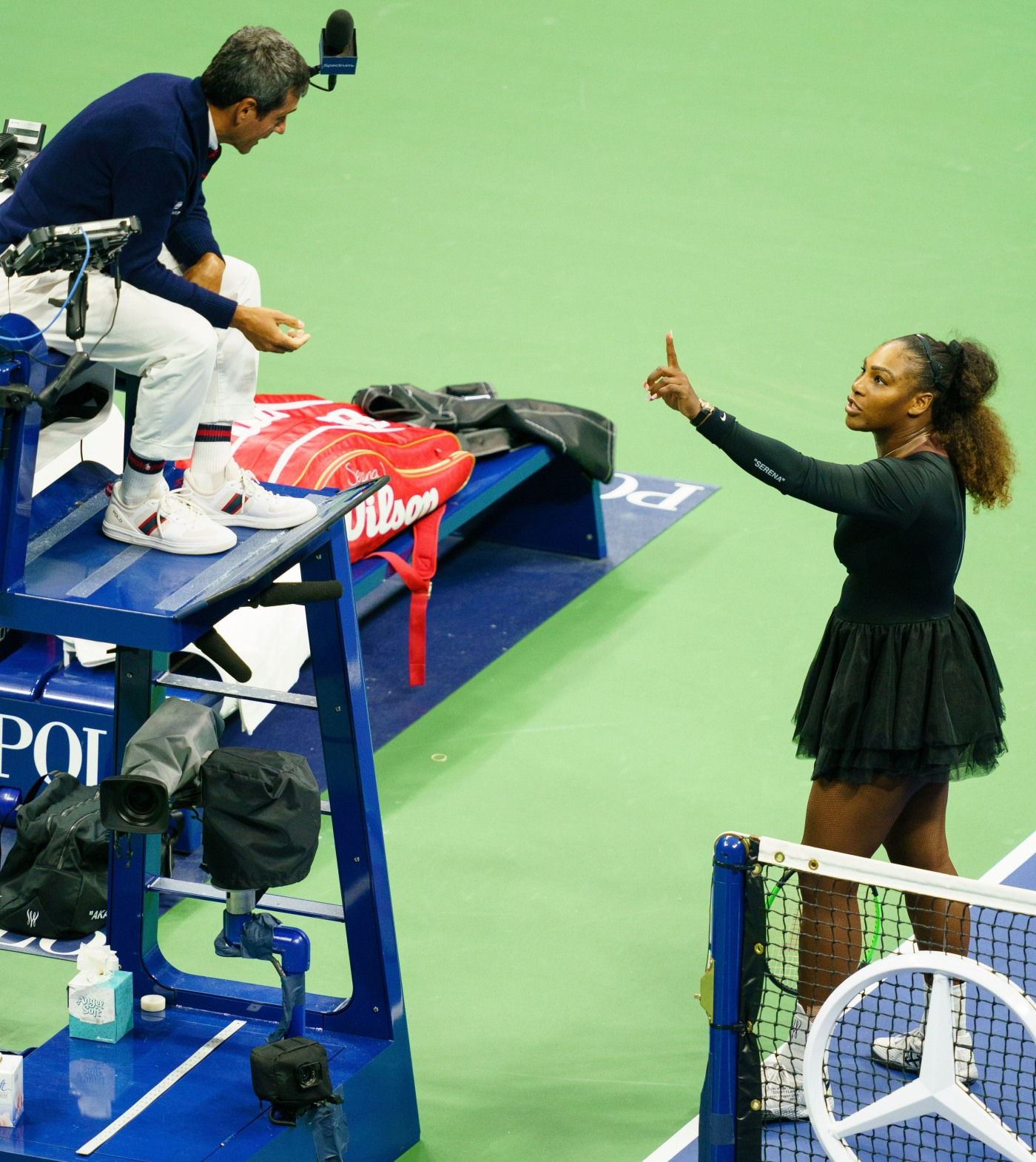 People haven't talked this much about tennis since… I don't even know when. Even if you disagreed with every single word and argument in favor of Serena Williams, surely you have to admit that Serena brings SO much global attention to a sport which already has millions of fans around the world, and that's a good thing. It's also a good thing that this isn't purely a conversation about tennis, just as it's a good thing that the conversation isn't being merely dominated by the white men who make the rules for tennis. The Serena Williams-US Open final conversation is larger than that – it's about race, sexism, her personal history at this tournament, her history in the sport and how so many women identified with Serena, and feel like they're punished for being passionate, for being angry, for not following the unwritten rules of "how a lady should behave." Rebecca Traister wrote an incredible piece on Serena and her anger, and how that anger has been weaponized against her.
Speaking of anger and the racist tropes weaponized against Serena, this is what an Australian cartoonist did:
My toon in today's @theheraldsun on #SerenaWilliams @usopen pic.twitter.com/didwtQg1R5

— Mark Knight (@Knightcartoons) September 10, 2018
This is disgusting. And the fact that there are so many people going "what, why is this racist?" is part of the f–king problem too. Also part of the problem? A historically white sport making moves to shun and otherize Serena in the future.
An anonymous official told The Times that there was a growing consensus that umpires were not supported by the USTA on several occasions, and that Carlos Ramos was thrown to the wolves for simply doing his job and was not willing to be abused for it. Umpires are discussing whether they could take action to stand up for their profession. One suggestion being floated is to refuse any match assignments involving Williams until she apologises for vilifying Ramos and calling him a "liar" and a "thief"."
Poor bro got his feelings hurt when Serena rightly called him out for sexism and when she demanded to be treated equally as the Roger Federers and Rafael Nadals of the same sport. So now all the bros are going to band together and refuse to officiate Serena's matches until she apologizes for… losing her temper. For being justifiably angry. For shining a spotlight on the double-standards in this sport. This nonsense, my God.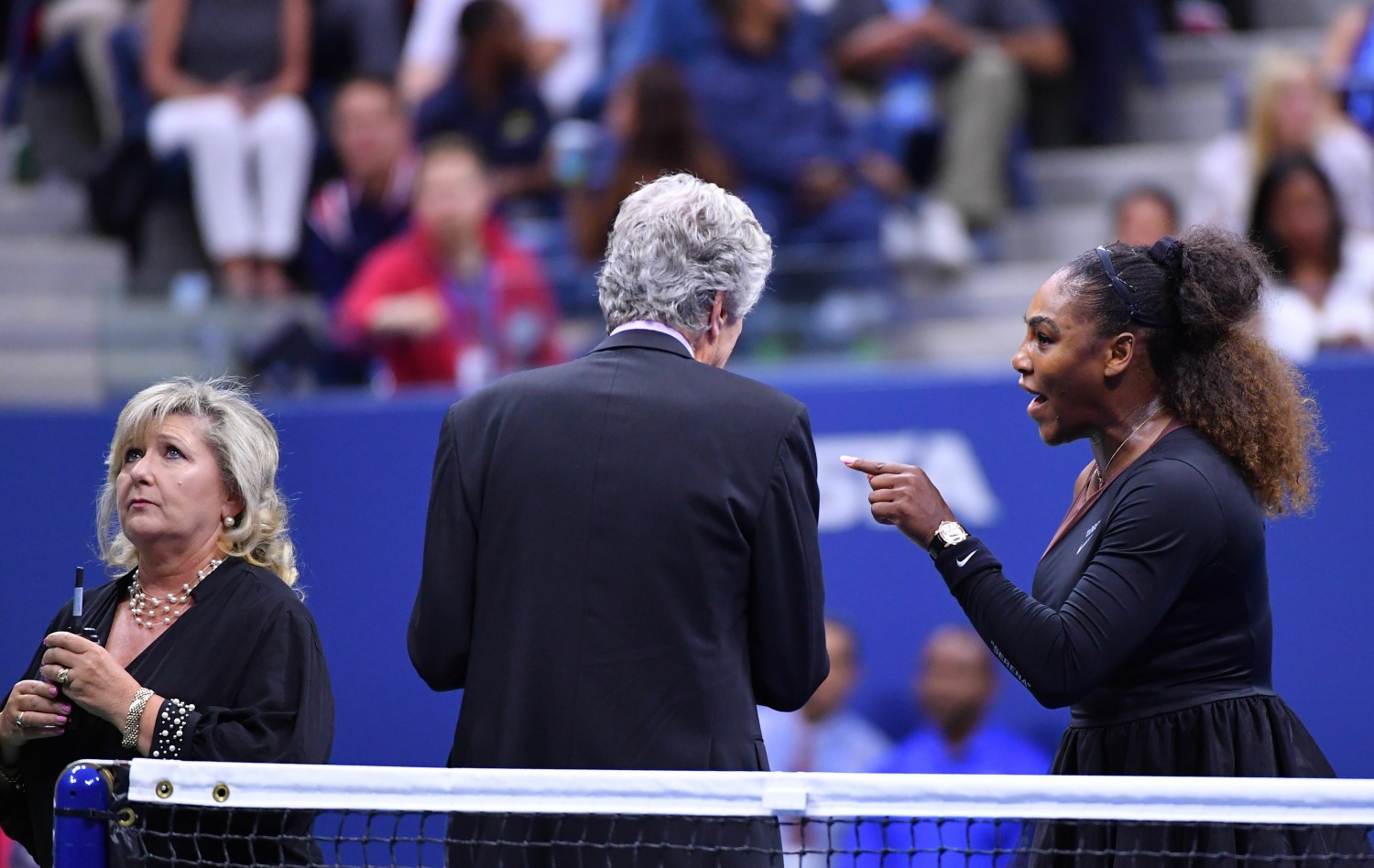 Photos courtesy of Backgrid and Avalon Red.