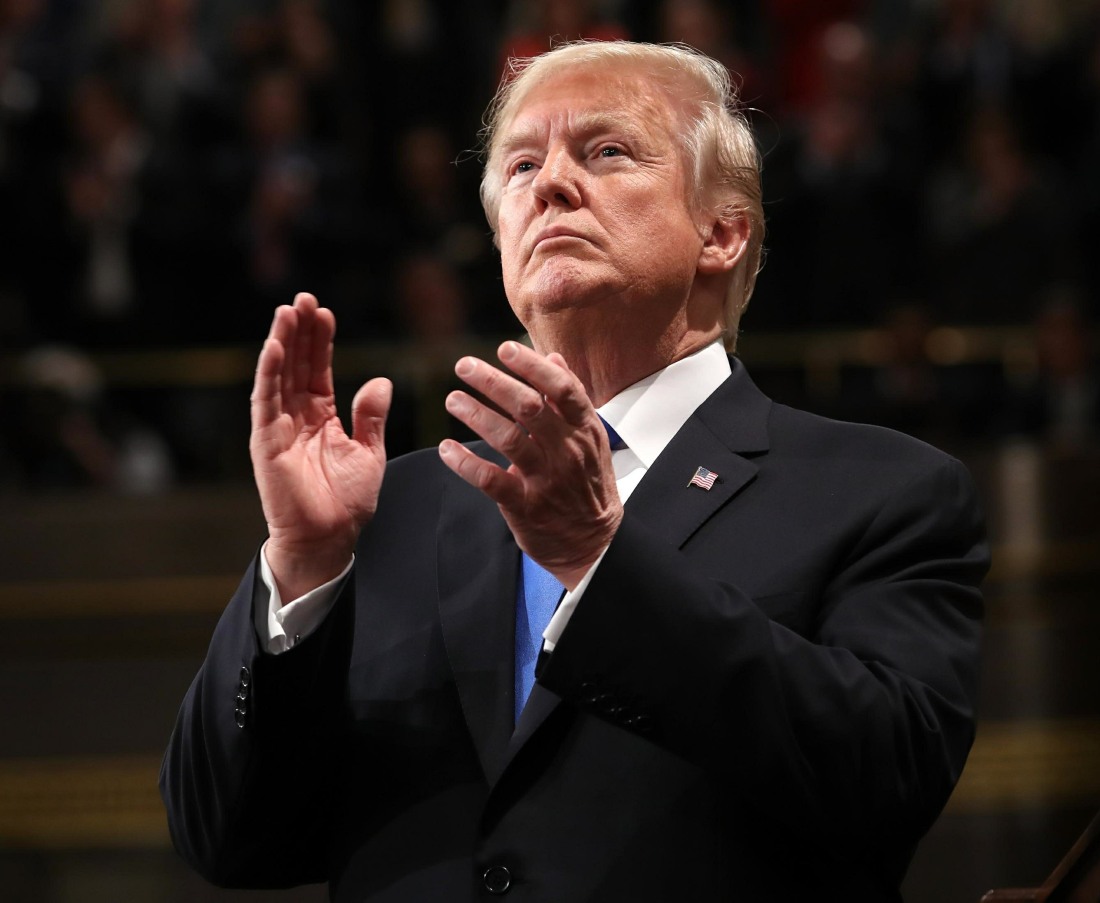 Hurricane Florence is barrelling down on the Carolinas, and CB and I are here in Virginia, where we could be facing a massive flooding event, not to mention wind damage, power outages and everything else. If you're in the path of the hurricane, please listen to your local officials and experts. If they say get out, get out. If they say ride it out, go to a shelter and ride it out. I'm making special note of the local and state officials, because as the East Coast is bracing for a historic natural disaster, the not-my-president has spent much of the past 30 hours hate-tweeting about Bob Woodward, Barack Obama and the Mueller investigation. He issued a few tweets about the hurricane, and quite honestly those tweets were blatantly done by staffers.
My people just informed me that this is one of the worst storms to hit the East Coast in many years. Also, looking like a direct hit on North Carolina, South Carolina and Virginia. Please be prepared, be careful and be SAFE!

— Donald J. Trump (@realDonaldTrump) September 10, 2018
Imagine being the president and only being "informed" about the biggest natural disaster of the year on a Monday evening, days after NOAA began sounding the alarm. According to the NYT's Maggie Haberman, the White House staff had spent "part" of the day trying to get a deranged toddler with no attention span to focus on the hurricane.
Staff spent part of the day trying to turn focus to this https://t.co/y8wWRynEVF

— Maggie Haberman (@maggieNYT) September 10, 2018
And now that it's September 11th, you would think that Donald Trump would be tweeting about the anniversary and #NeverForget, right? Wrong. Before he posted a tweet about Patriots Day, he tweeted this:
"We have found nothing to show collusion between President Trump & Russia, absolutely zero, but every day we get more documentation showing collusion between the FBI & DOJ, the Hillary campaign, foreign spies & Russians, incredible." @SaraCarterDC @LouDobbs

— Donald J. Trump (@realDonaldTrump) September 11, 2018
And then this:
New Strzok-Page texts reveal "Media Leak Strategy." @FoxNews So terrible, and NOTHING is being done at DOJ or FBI – but the world is watching, and they get it completely.

— Donald J. Trump (@realDonaldTrump) September 11, 2018
"ERIC Holder could be running the Justice Department right now and it would be behaving no differently than it is." @LouDobbs

— Donald J. Trump (@realDonaldTrump) September 11, 2018
Welcome to Trump's America. We're on our own. He's too busy rage-tweeting sh-t from Lou Dobbs and whining about how the Justice Department should be MORE partial to him. It would be interesting to hear what the 9/11 families think of Trump's sh-tposting this morning too.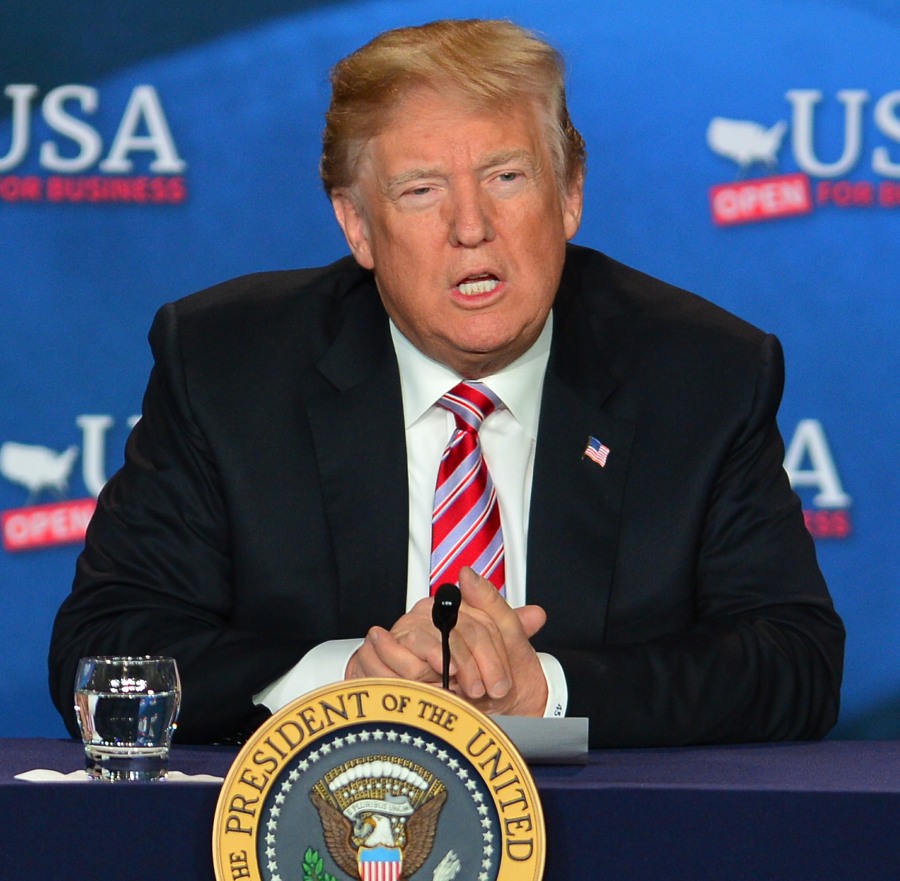 Photos courtesy of WENN and Backgrid.