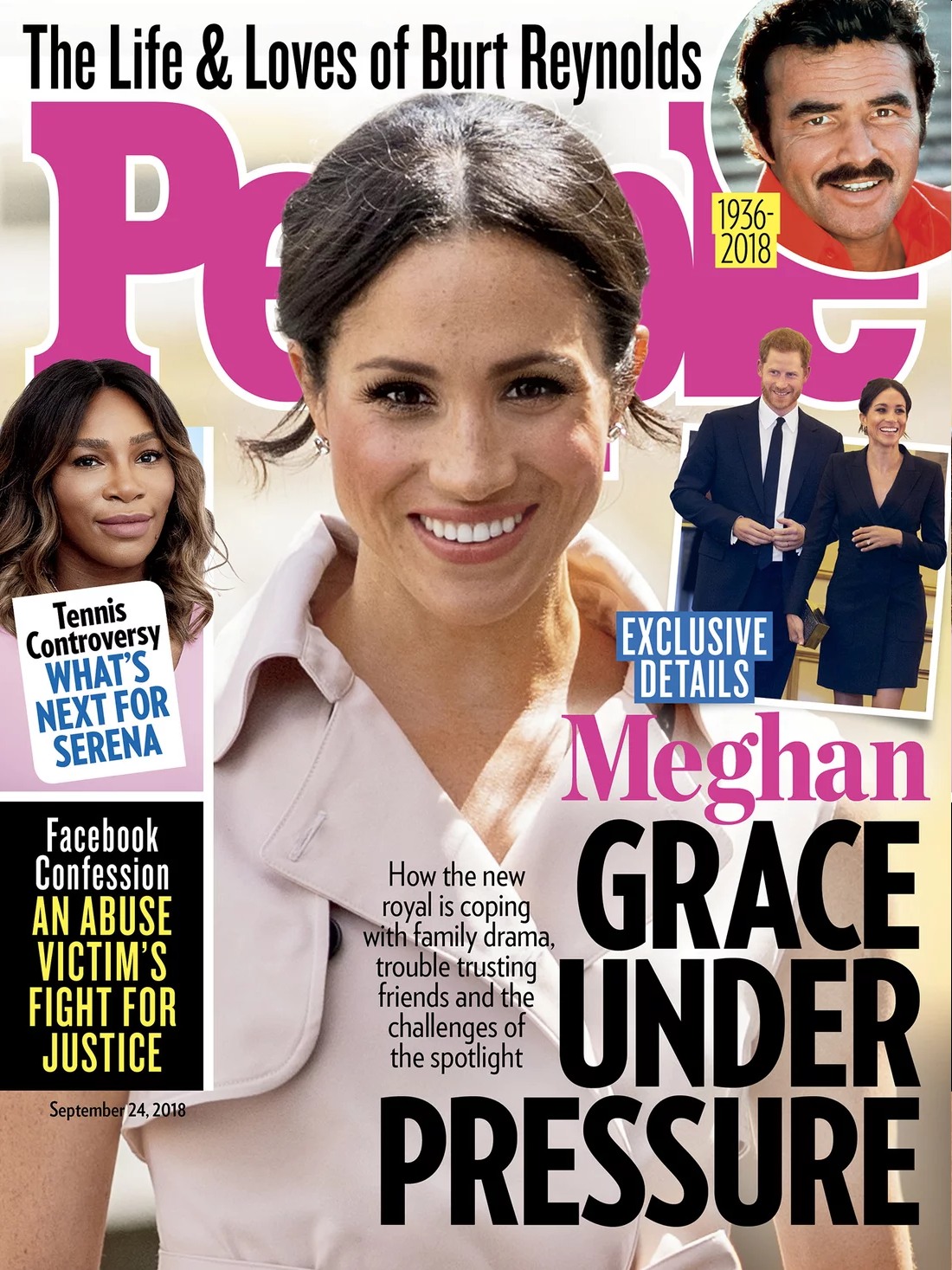 The weekly magazines clearly understand that the Duchess of Sussex is still a shiny bauble and people are still very interested in our "American princess." That's why Meghan got this week's cover of People Magazine, even though the cover story really isn't breaking any news. The story is just about how Meghan is having trust issues because, obviously, the white Markles are utter trash and they'll try to sell her out constantly. It's not just about the Markles though – Meghan has been cutting ties to some of her friends from her old actress life too.
Just before Meghan Markle prepared to step back into the spotlight after some time off over the summer, she jetted off (on a commercial flight!) in late August to visit her close friend and frequent stylist, Jessica Mulroney, in her old stomping ground of Toronto. Just four months after her royal wedding to Prince Harry, Meghan has maintained a small group of friends that she keeps on speed dial.

"Meghan has lost touch with some of her close friends from before the wedding, which has been tough," a source tells PEOPLE in this week's issue. "She's finding it hard to know who to trust."

The past few months haven't been without major challenges. Her father, Thomas Markle, has continued to give explosive interviews about his strained relationship with his daughter and the royal family. "It was very wearing on her. It's her private life," says a source.

The newlyweds have been spending time with Harry's father, Prince Charles, who hosted them at the remote Castle of Mey in Scotland this summer. Meghan is also focusing on the tasks ahead, including her charity work and her first major international tour Down Under alongside Harry next month.

"The tour is going to be her chance to shine," says Ingrid Seward, author of the recent biography of the Queen and Prince Philip, My Husband and I. "She knows she'll be center stage, and everyone is going to want to meet her. It is her biggest part yet. I'm absolutely confident she will be very, very good."
The thing that annoys me here is this: "It's her private life." Yeah, I'm a Meg fan and I think it's great that Harry married a grown-ass woman who had a whole life and career before he came around. I don't think it's Meghan's fault that half of her family is trash. But she's a smart cookie, and she knew that as soon as she slipped the ring on her finger, there wouldn't be a "private life" for her anymore. There are tons of arguments to be made about why the white Markles are trash and should be ignored. But the argument of "Meghan's private life is not up for public discussion" is not one of them. Especially not when Samantha and Thomas are giving PUBLIC interviews. Try again, Keen Jason.
As for Meghan and the trust issues… I can see that too, and every woman marrying a prince tends to do the same: edit the friendships, see who is selling her out, etc. And hopefully Meghan will shine during the tour.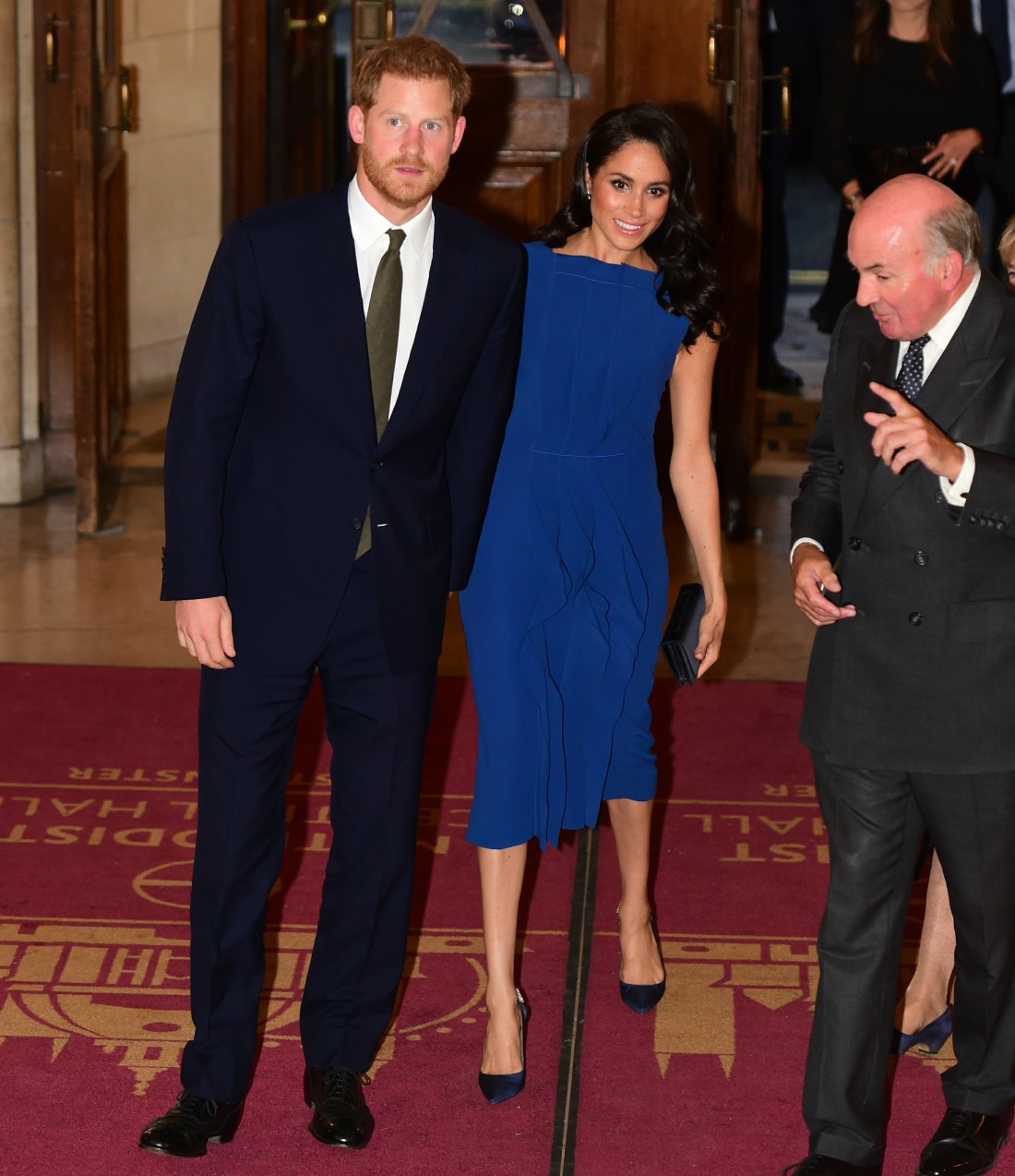 Photos courtesy of Avalon Red, cover courtesy of People.