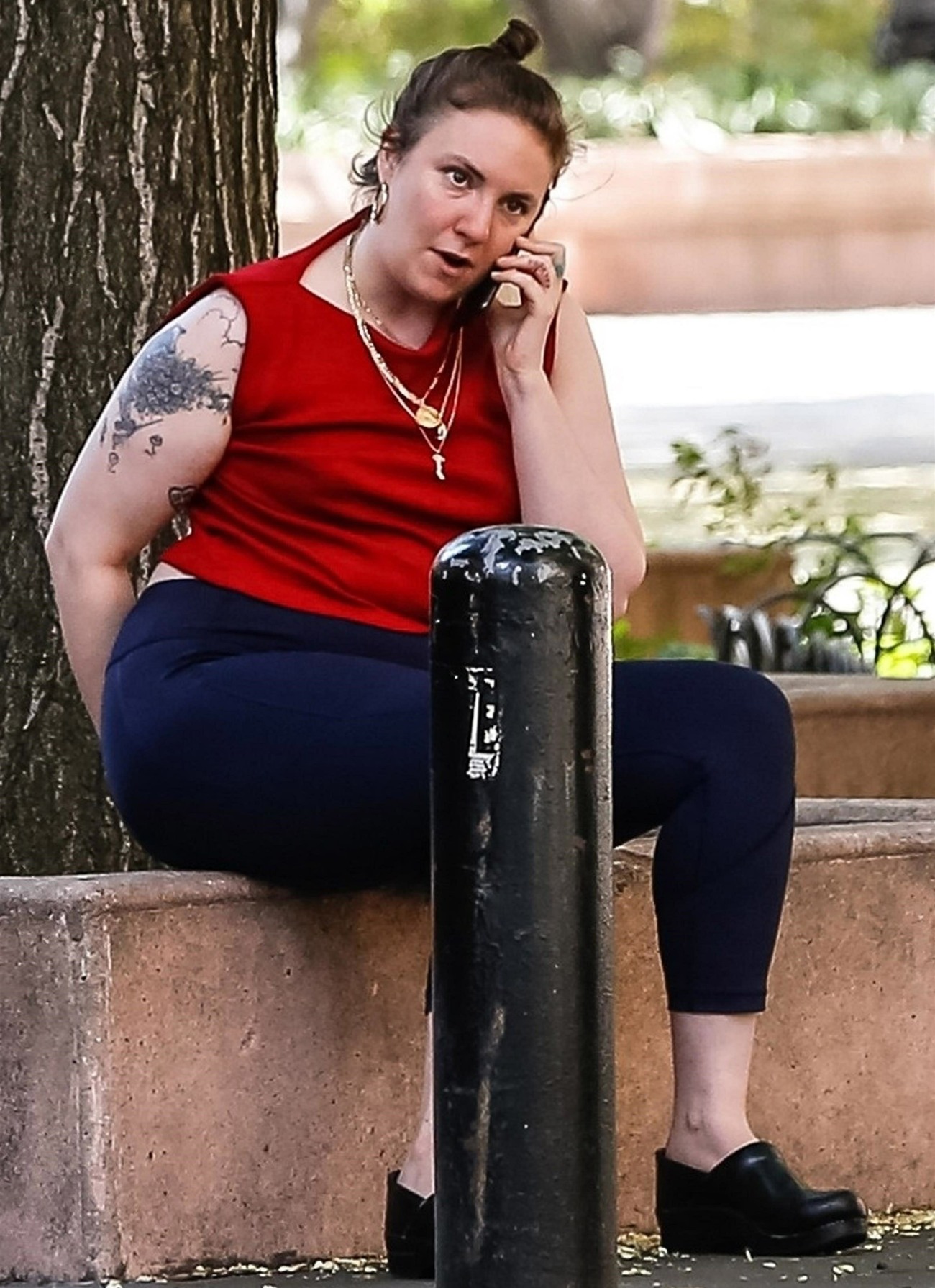 Personally, I don't think Lena Dunham is dealing with her breakup very well. She and Jack Antonoff broke up nearly one year ago, and he has clearly moved on. Lorde was maybe in the mix (who knows), but he's dating Carlotta Kohl now. Lena swears up and down that they're still friends, and she's also made it clear that she's still trying to keep in contact with Jack. Back in August, she even went on Twitter and shared the "list of baby names" they created when they were together. It seemed so… emotionally manipulative, but also just sad. Well, Star Magazine says that it's still really sad and emotionally manipulative.
Lena Dunham is so dumbfounded by her breakup from Jack Antonoff that she still has him on speed dial – even though Jack wants to Lena to lose his number. "She calls Jack at least five times a day, all in the name of 'friendship' – and she always talks to him right before she goes to bed," smirks a pal. "She'll text him photos of her private parts at like 1 a.m. At that point, he just turns the phone off."

And while Lena claims it's perfectly normal to keep uncomfortably close to her ex, there's one person who's not so pleased: Jack's new gal-pal Carlotta Kohl, who refuses to get serious with him until he tells Lena to leave him alone! After all, "Half the time she spent with him, he was on the phone with his ex!"
[From Star Magazine, print edition]
I believe it. I mean, Lena is posting naked selfies on her Instagram, so you can just imagine what she's sending to Jack too. I also believe she's probably calling him a lot, forcing him to "remember" certain anniversaries, and generally just being clingy. But here's the thing: he's a little bit to blame too. They remind me of that couple that every single one of us has in their life: the couple breaks up, she can't get over it, but he doesn't shut her down either because he likes the attention and because he doesn't have the maturity to be "the bad guy" and demand a clean break. Jack could tells Lena, "Please, stop doing this. I'm not going to answer your calls anymore," but he's not doing that. Which she sees as encouragement.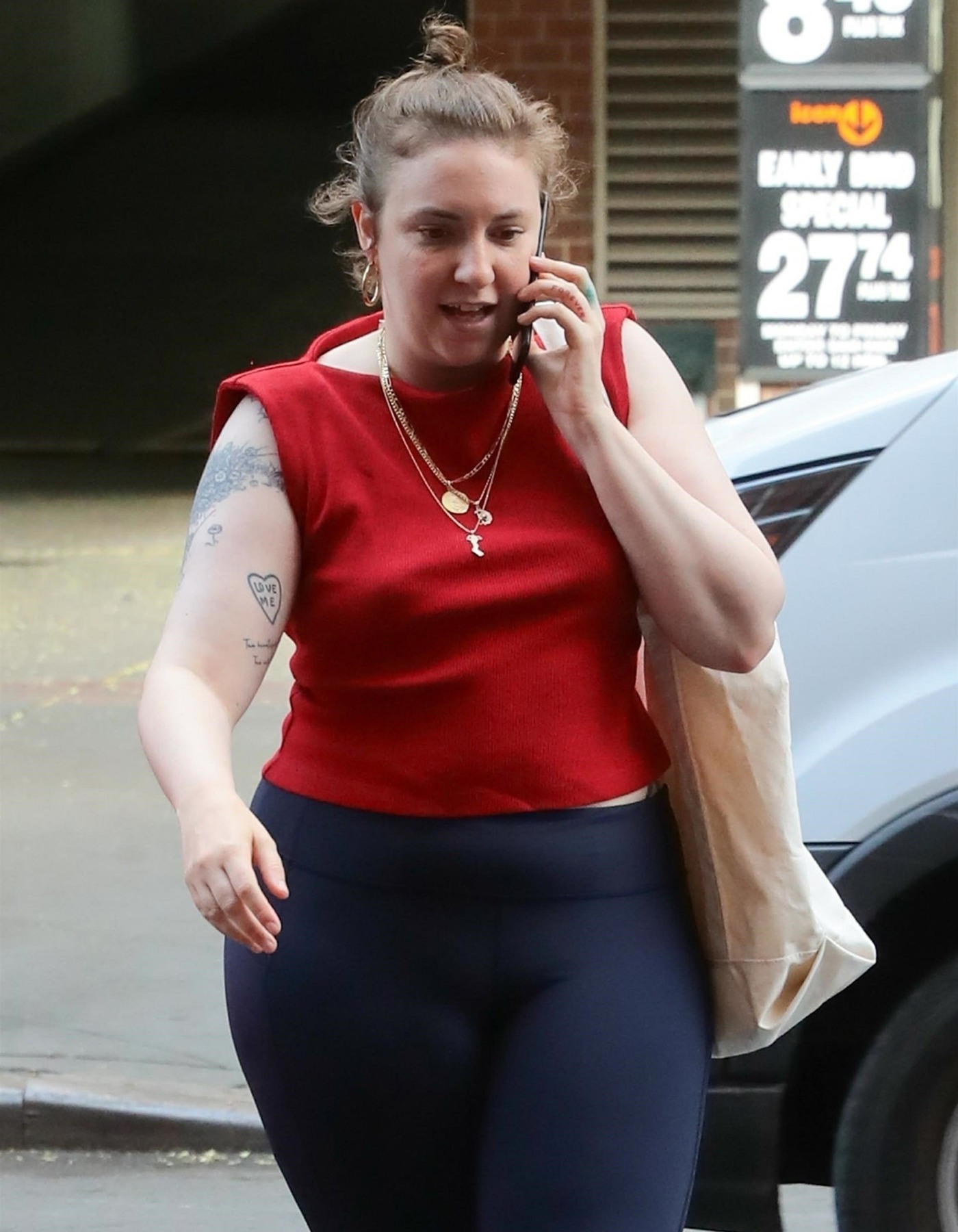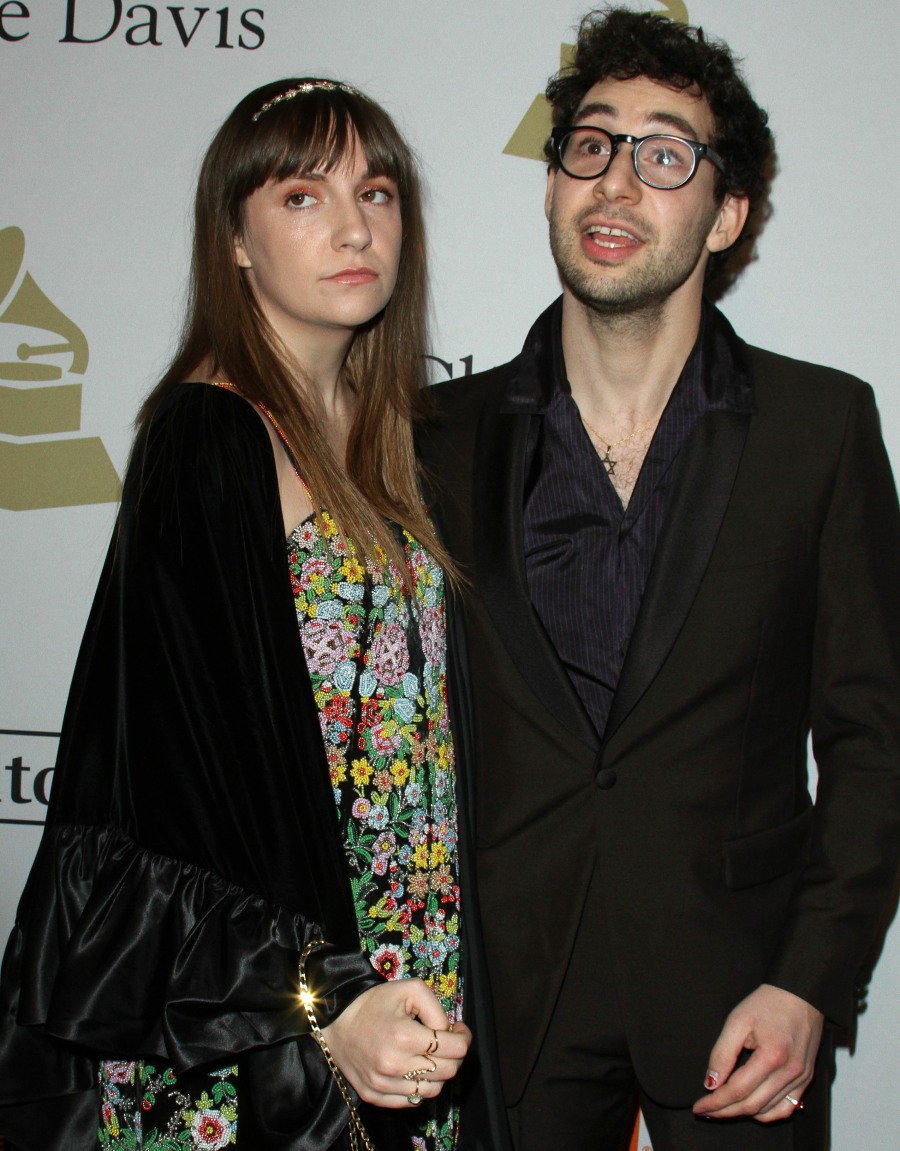 Photos courtesy of WENN and Backgrid.