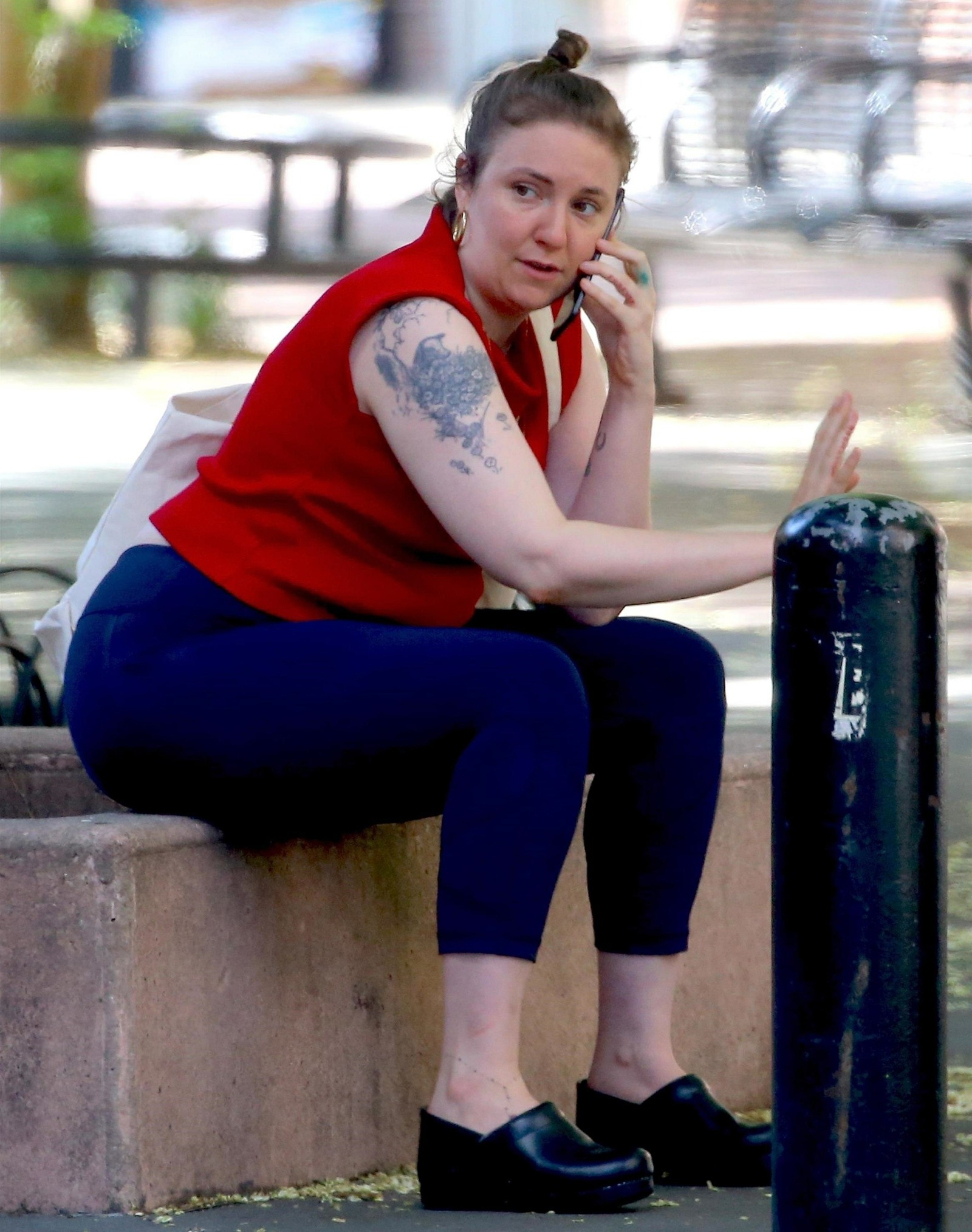 Here are some pics of Lena Dunham a few weeks ago in New York. These photos just remind me of the fact that no matter how much weight Lena Dunham gains or loses, she'll never know how to dress for her figure. Ever. Of course, I've always believed that Lena's fashion sense is less about comfort or trends or even stuff she just genuinely likes. I've always believed that she dresses so horribly because she wants to be criticized, so she can assume a victimized posture and claim that we're all terrible bullies for noticing that her clothes don't fit and she looks like ten kinds of hell.
Anyway, because Lena needs attention and since we're coming up to, like, the nine month or ten month anniversary of her split from Jack Antonoff, she thought it would be a good idea to overshare on social media. Because why not? Apparently, she just found a list of baby names she and Jack made in 2015, when they were together. She posted the list on Twitter:
Hey @jackantonoff I just found a potential baby name list we made in 2015. I could definitely keep this private, but then the world wouldn't know that you suggested "Carrot" over and over… Love u!!! pic.twitter.com/ATWAV7KIC9

— Lena Dunham (@lenadunham) August 13, 2018
It's Peak… something. I was going to say Peak Hipster, but this isn't hipster. It's Peak Special Snowflake, really. That's what Lena is – she thinks every single she does and says is brilliant and funny and notable and that's why she shares this kind of thing. I mean, it would have been MAYBE cute and bittersweet to share this with an ex-boyfriend – if you were still on good terms – privately, and absolutely not on social media. But now all I can think about is how Jack Antonoff and Lena's relationship fell apart when she was undergoing a hysterectomy, and this just feels emotionally manipulative. And again, why share it on Twitter?? (Also, most of the tweets at Lena on this tweet are variations of "leave that poor boy alone.")
Also, the actual names… OZ. Na. Carrot. Shogo. RAH. Gracious. OMFG.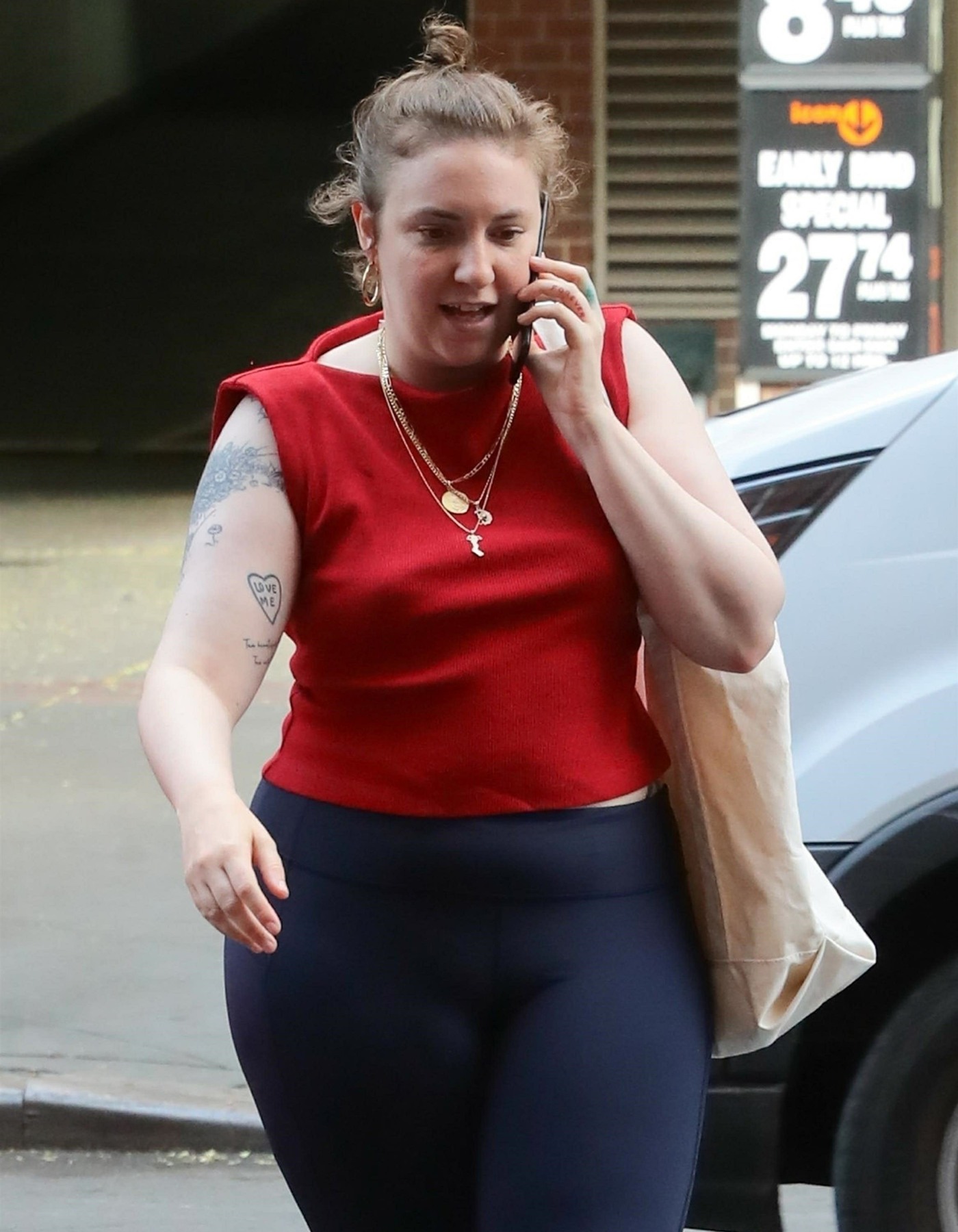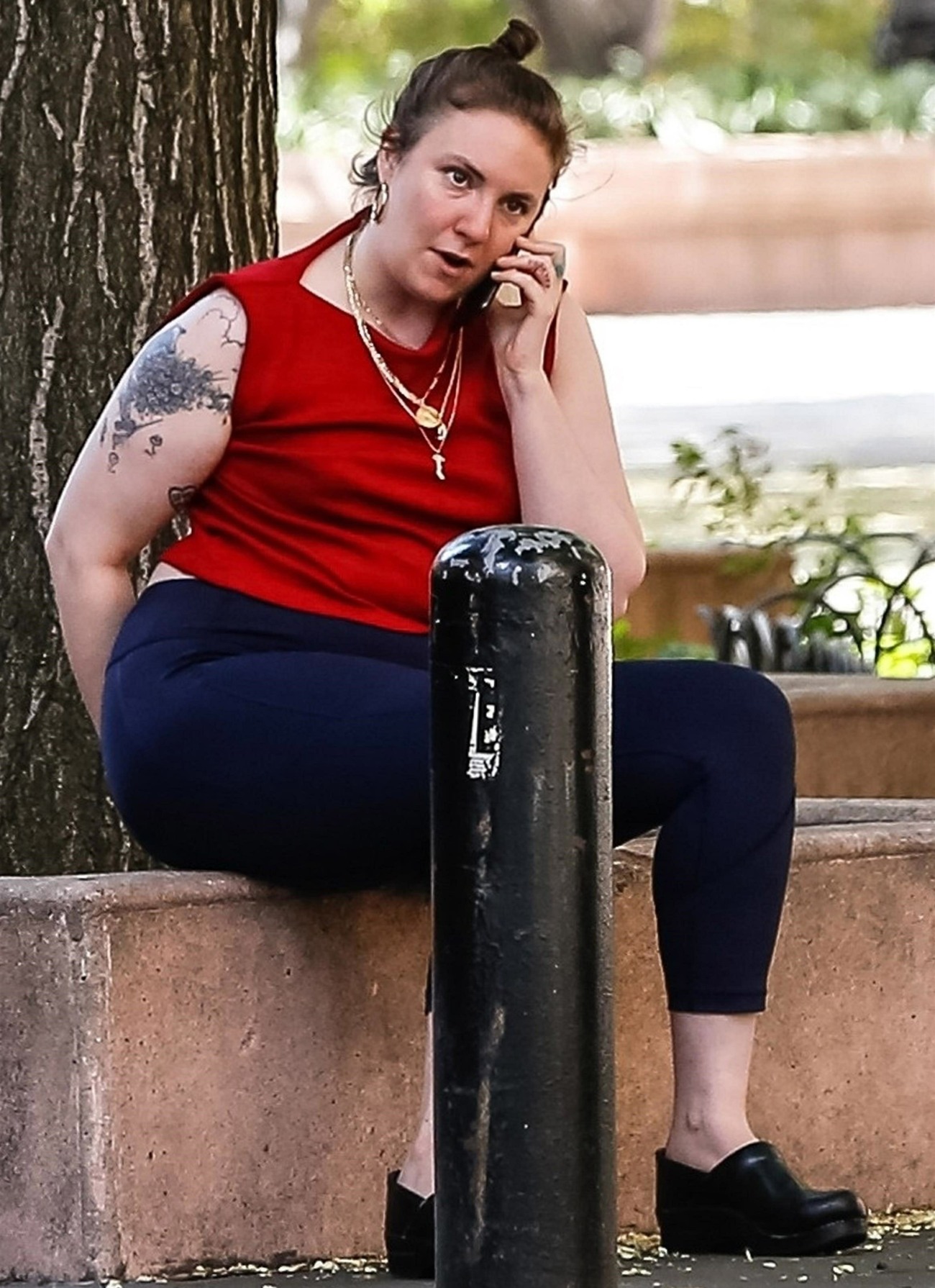 Photos courtesy of Backgrid.